Dirce Hair Dryer Flapping Sucking Vibrator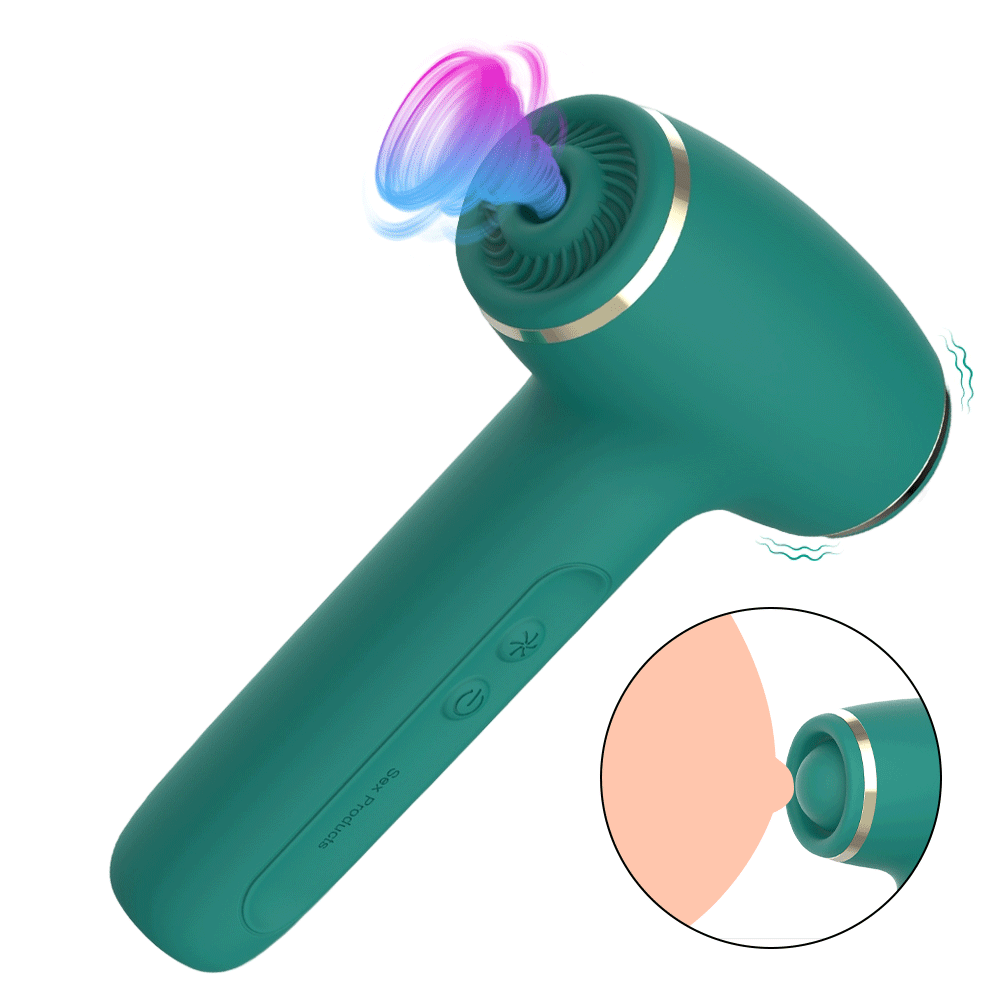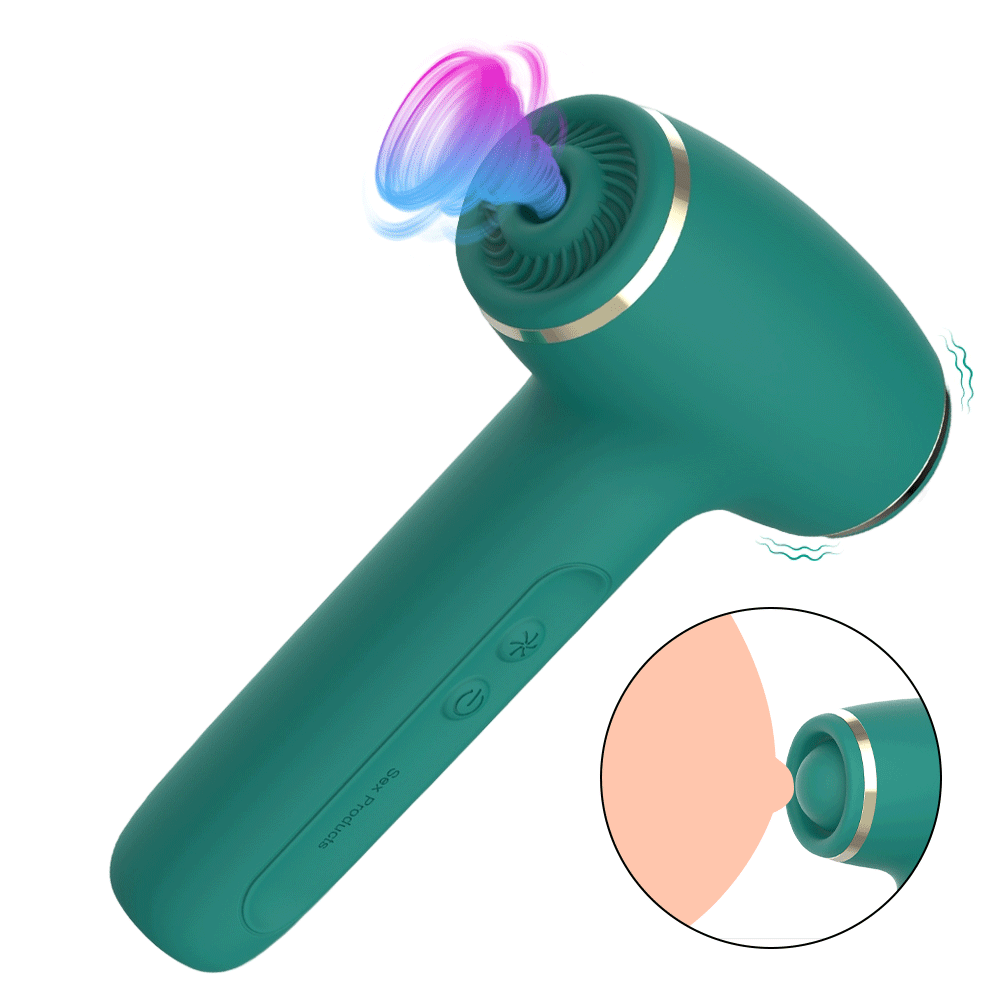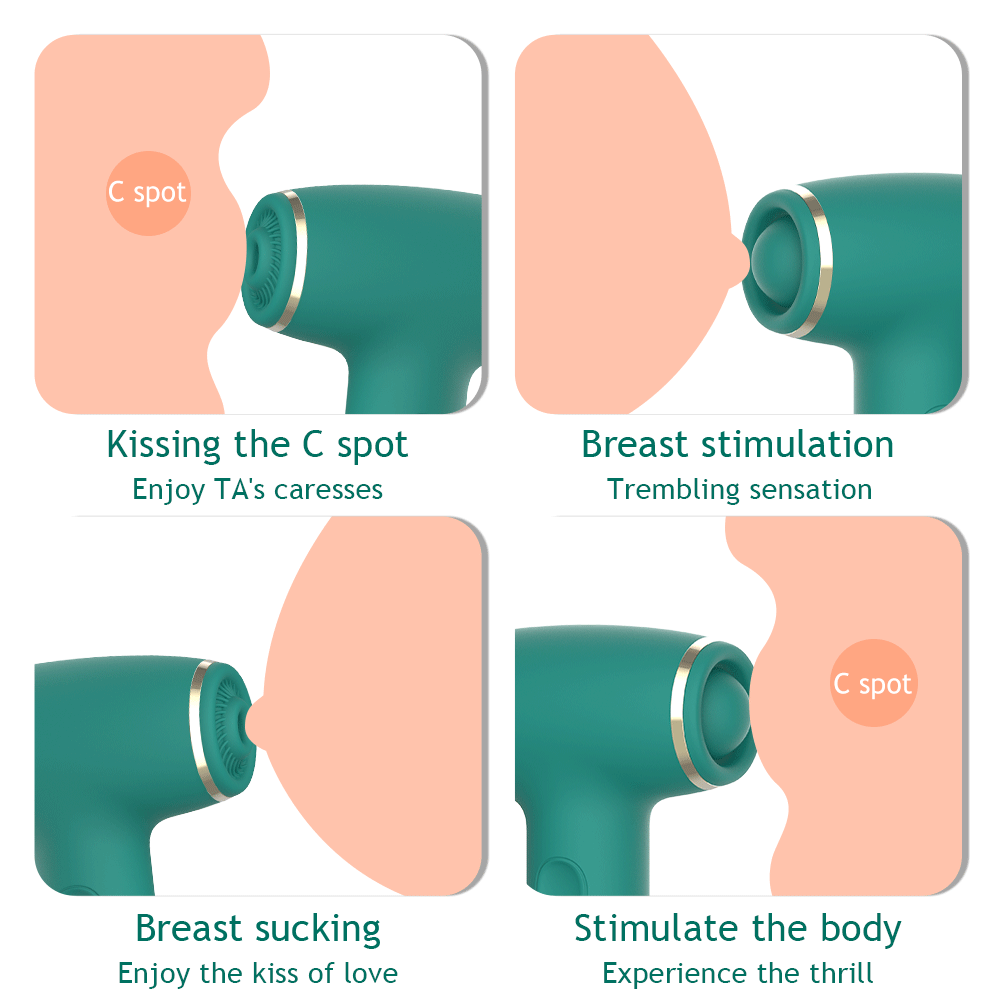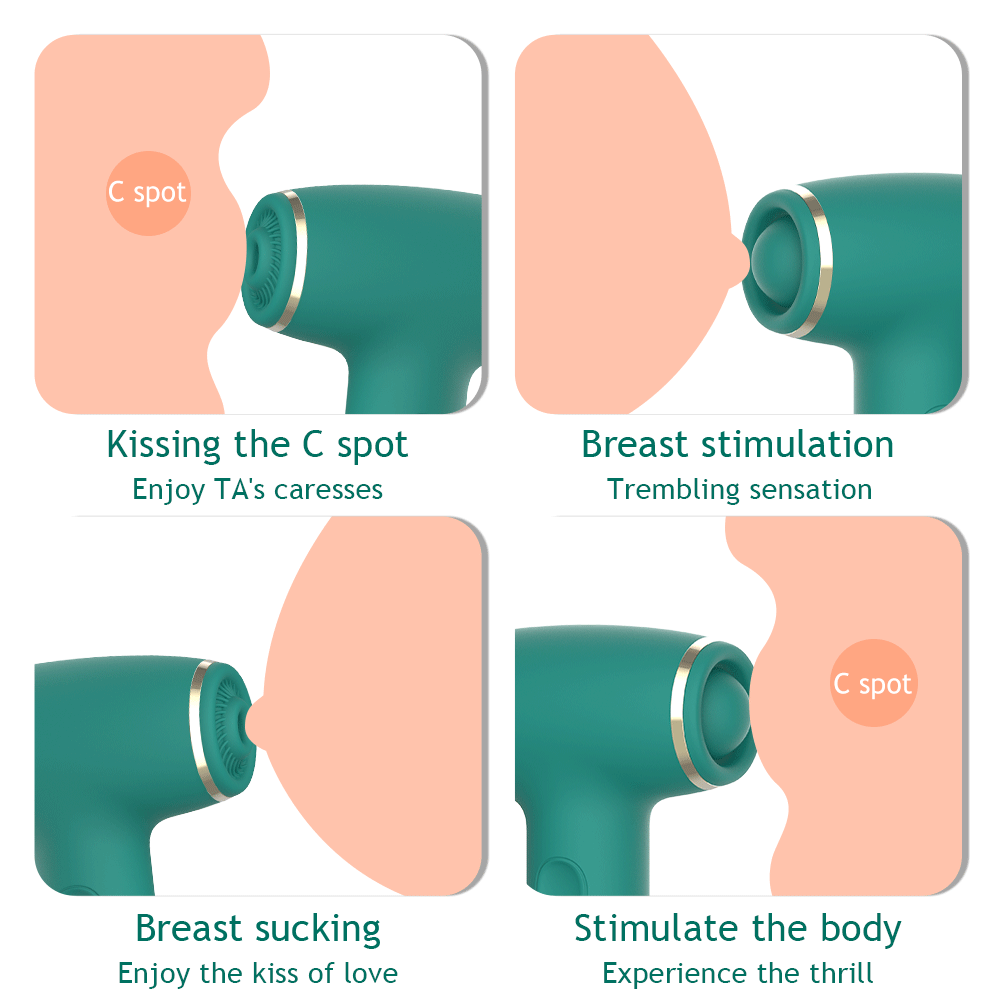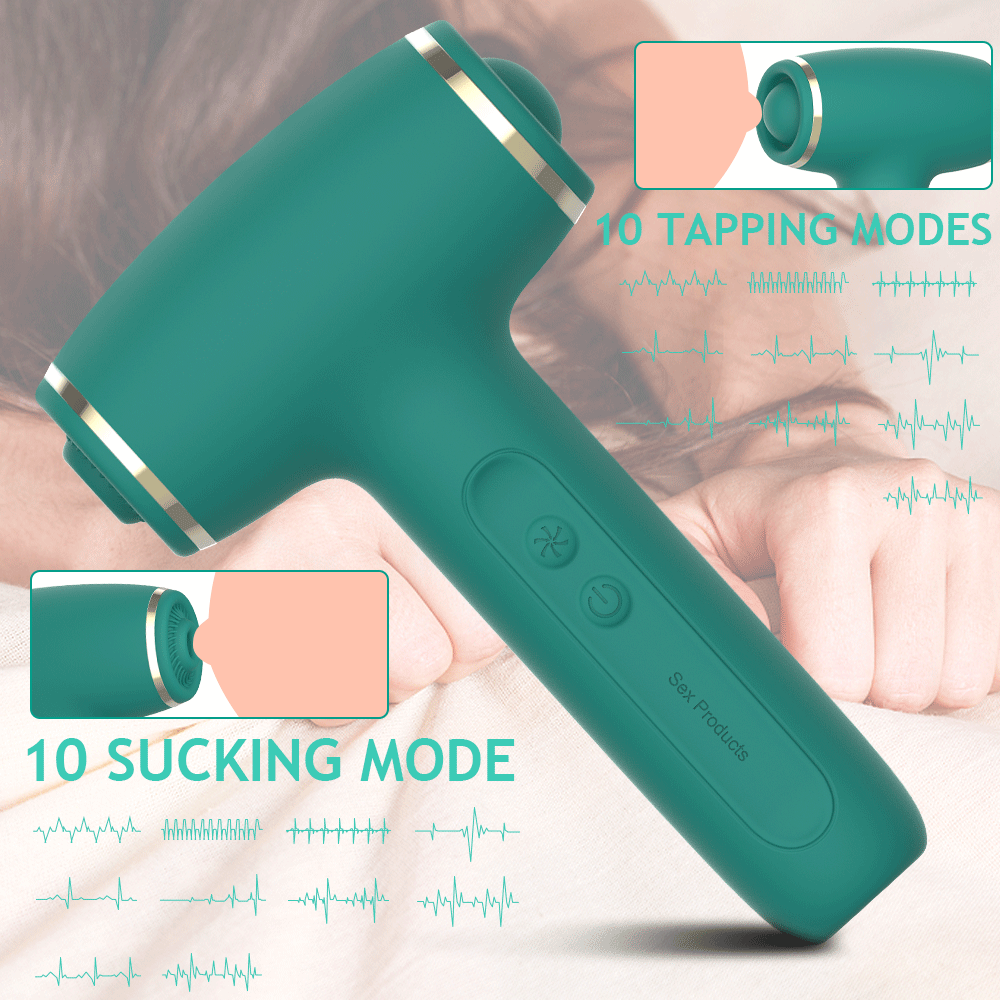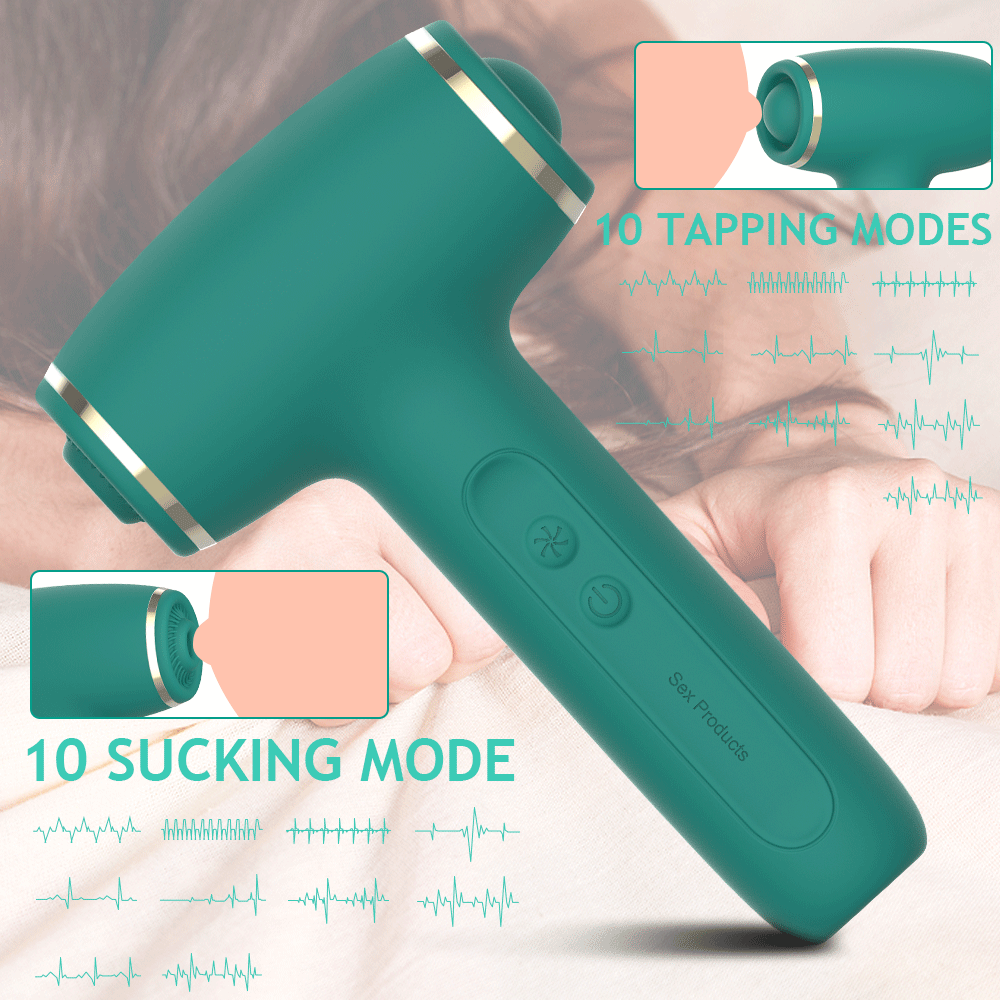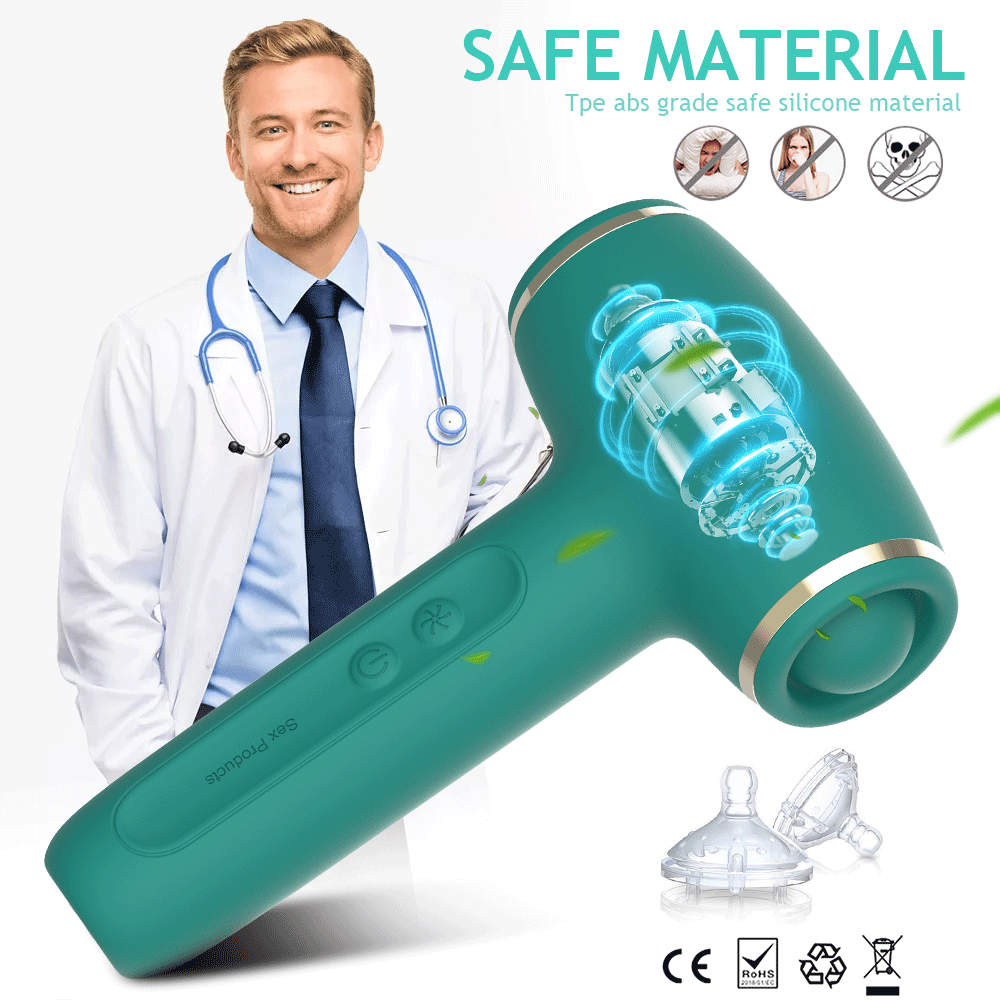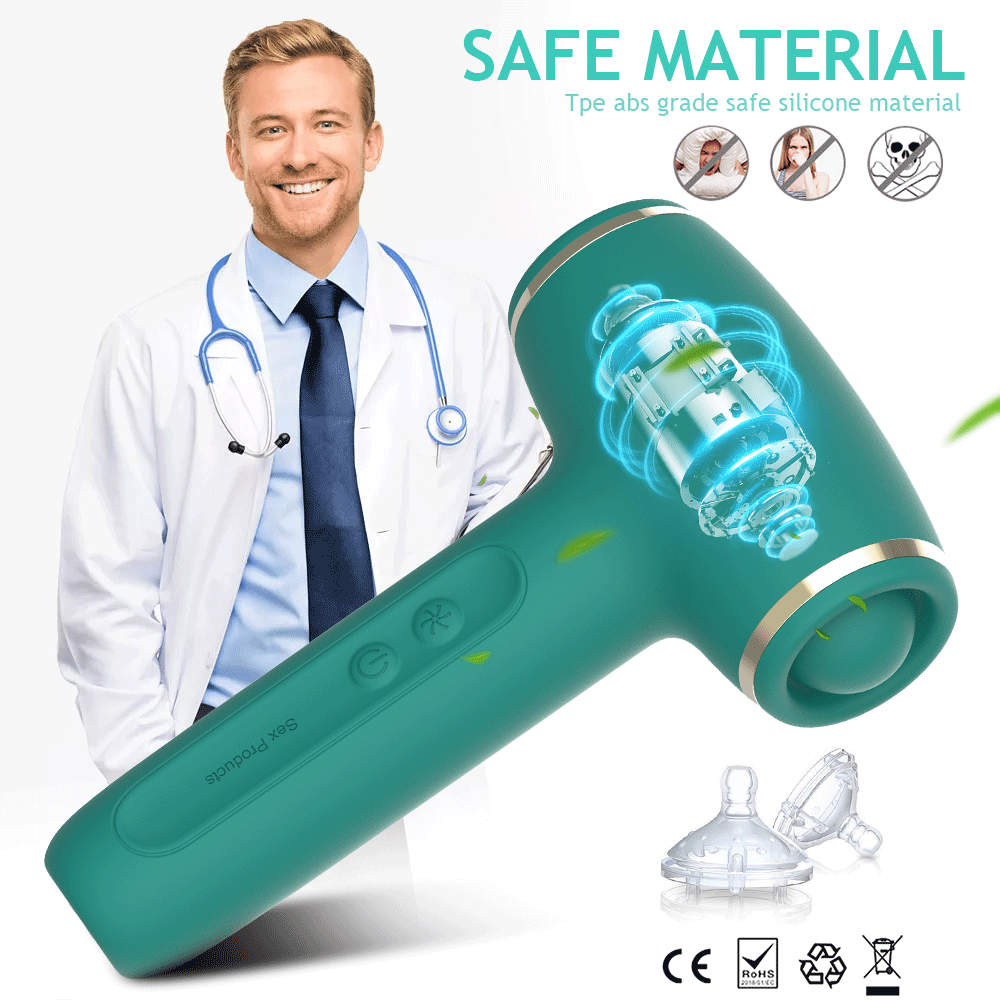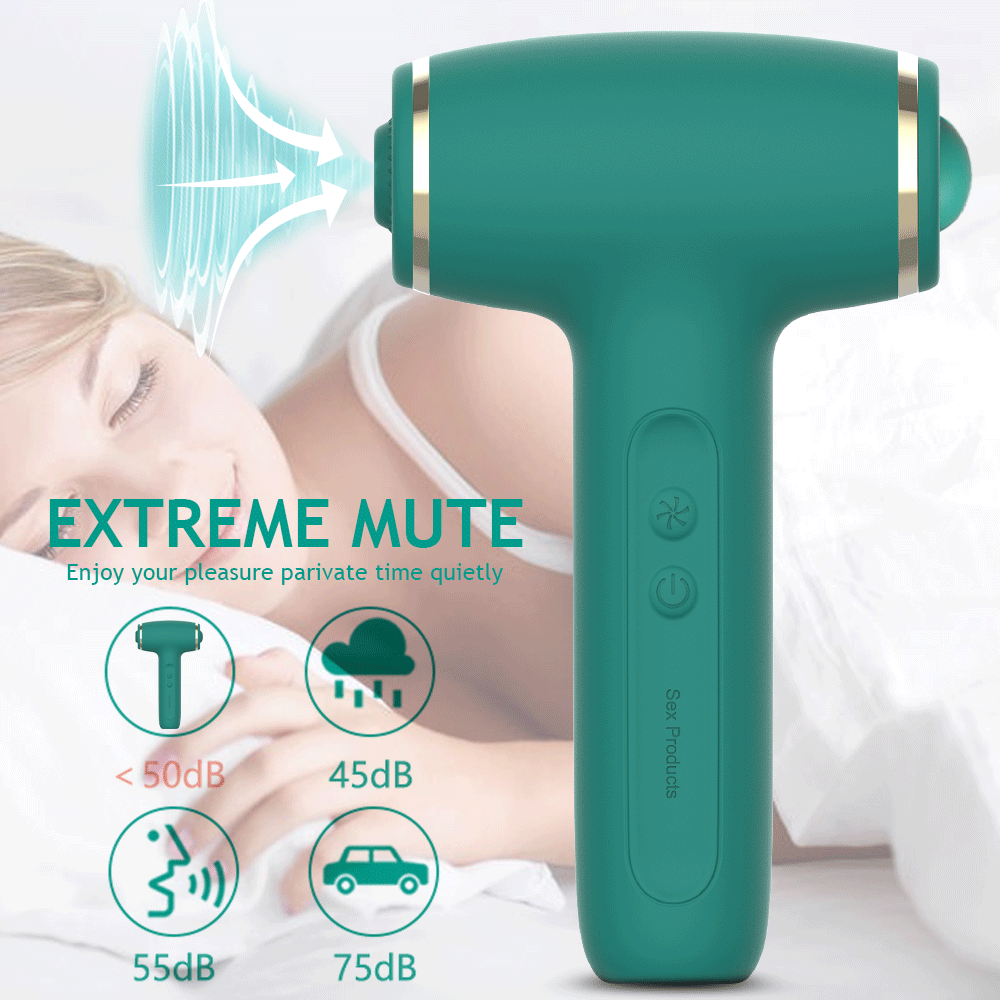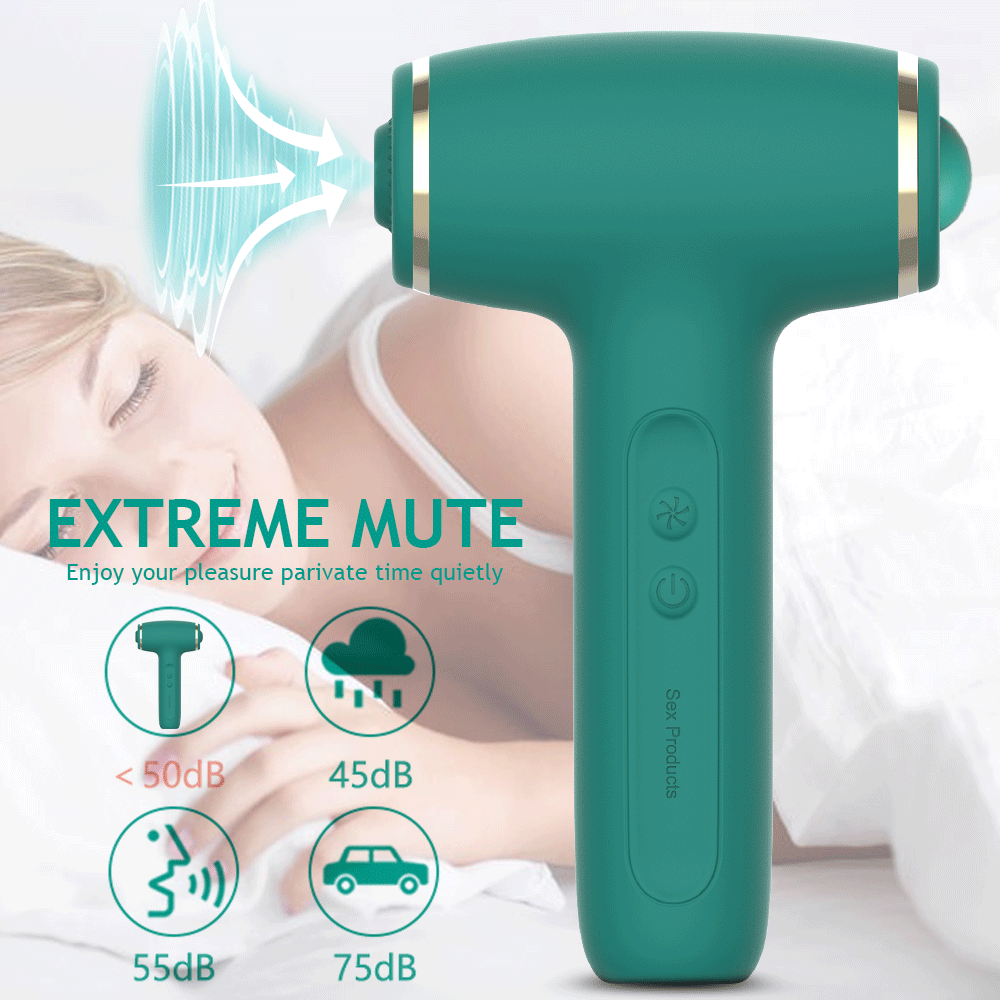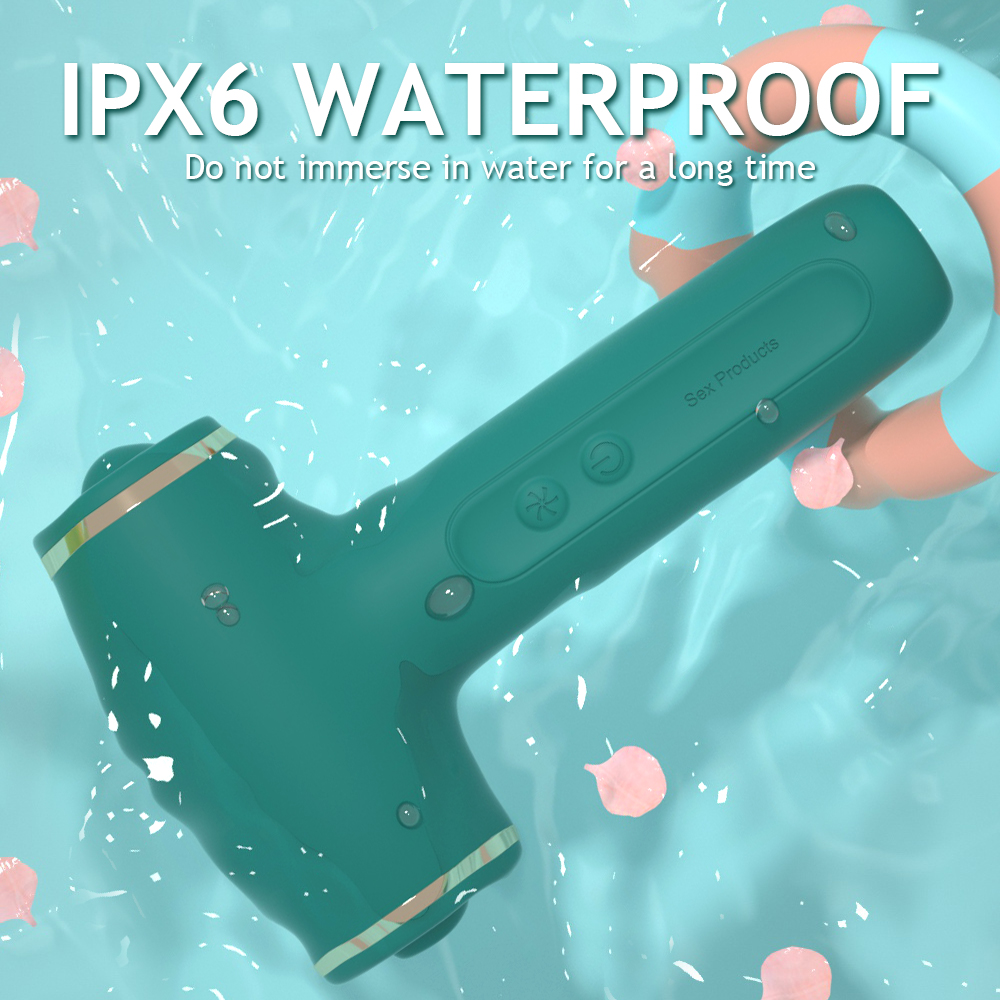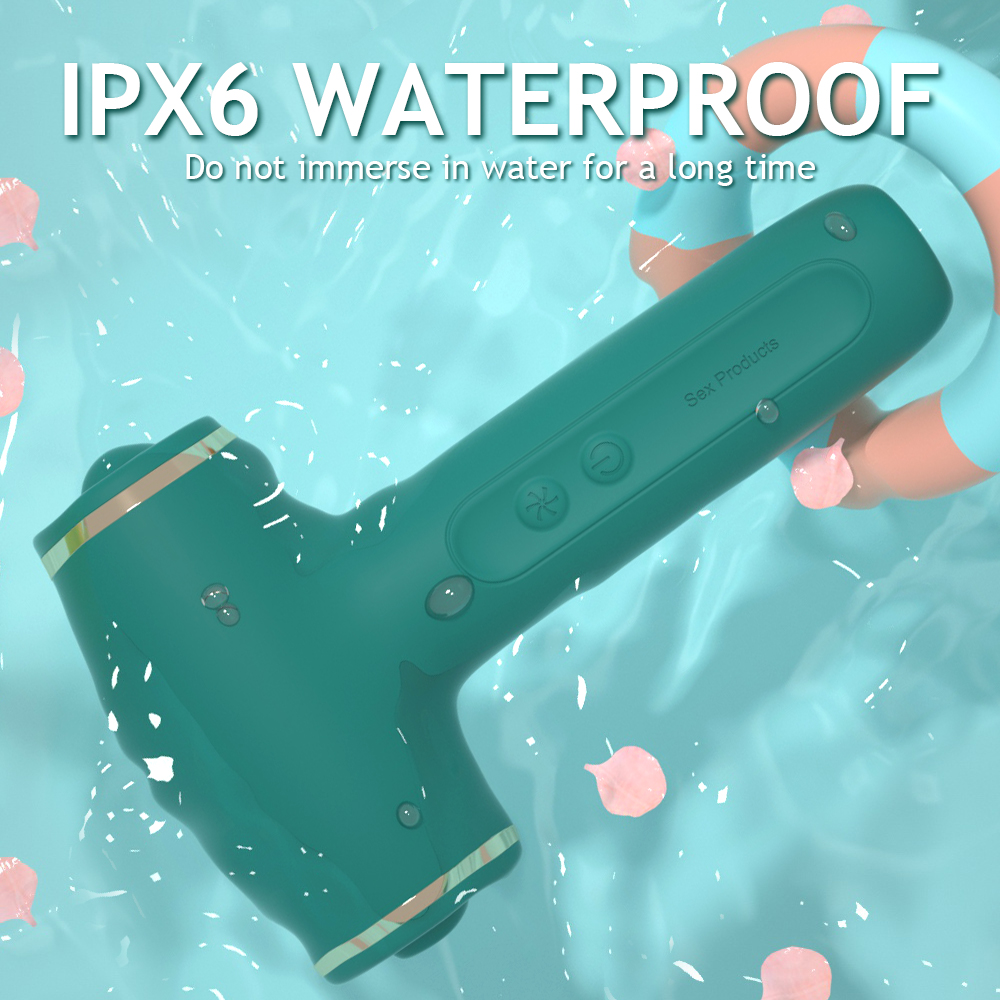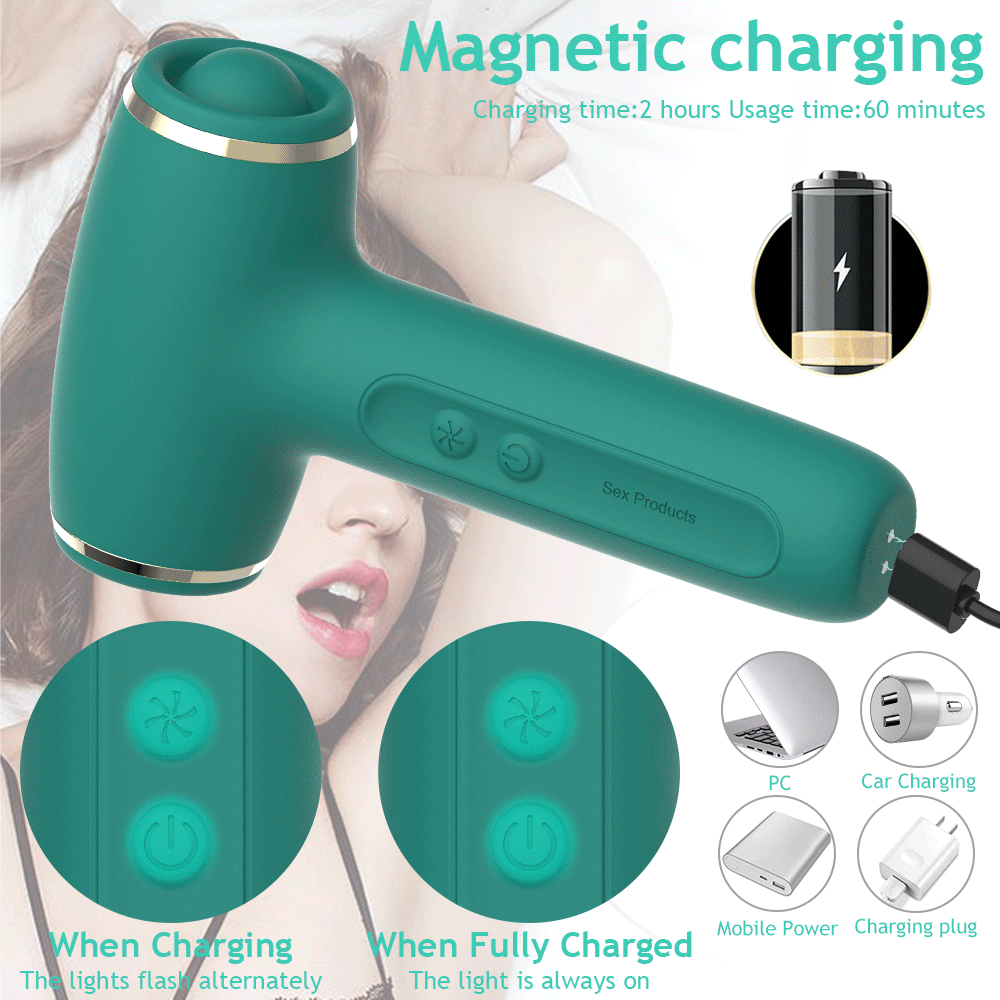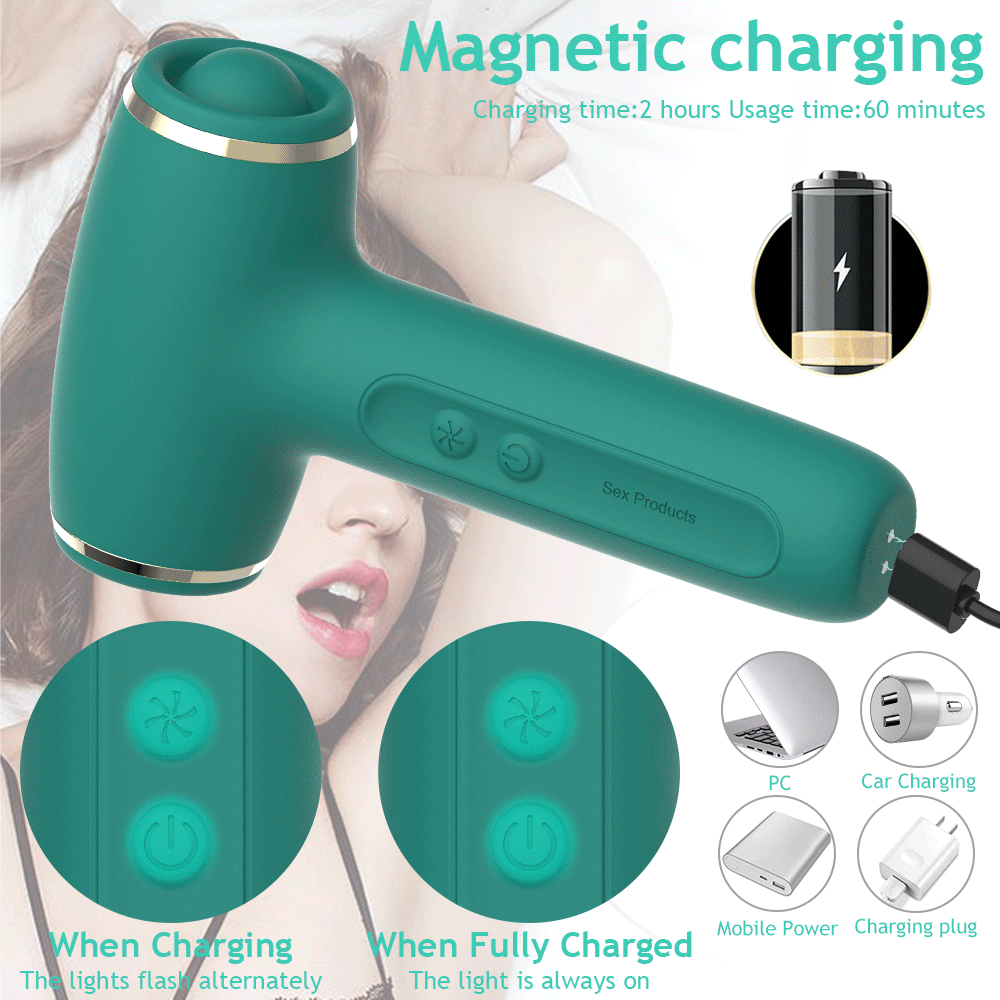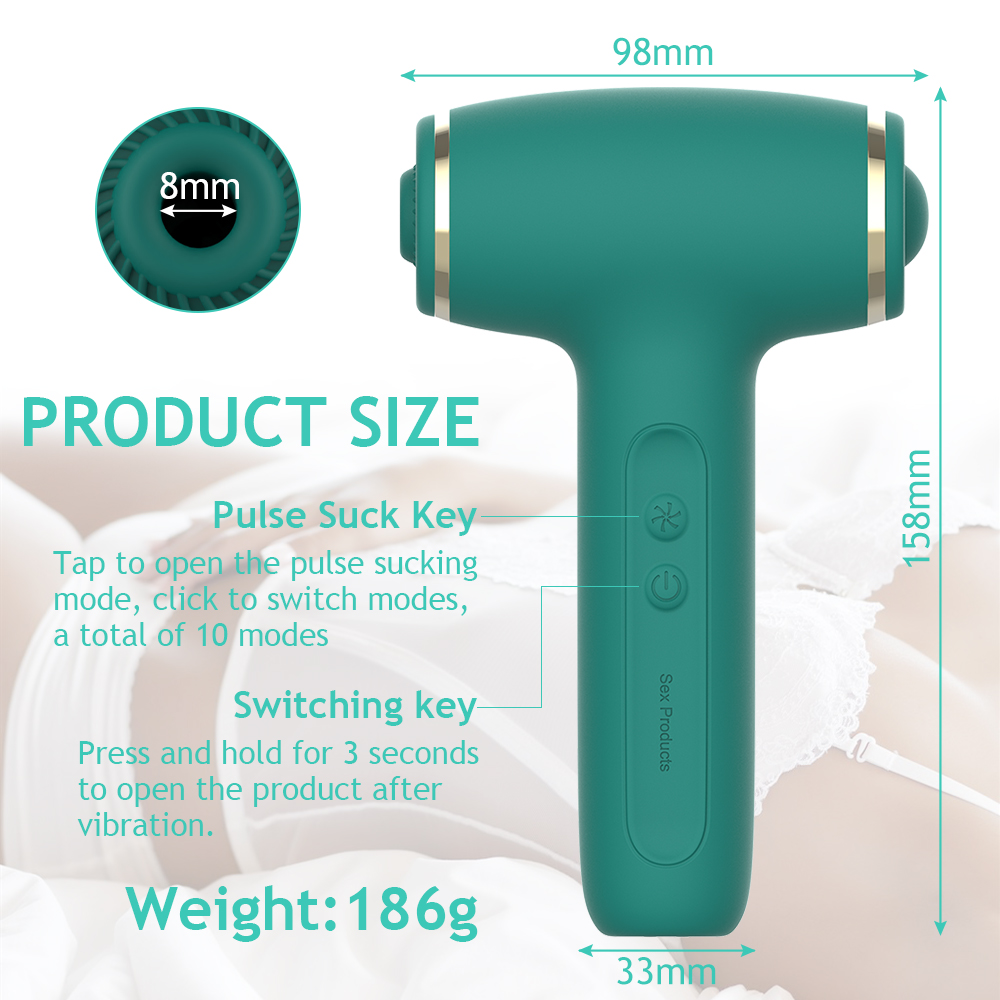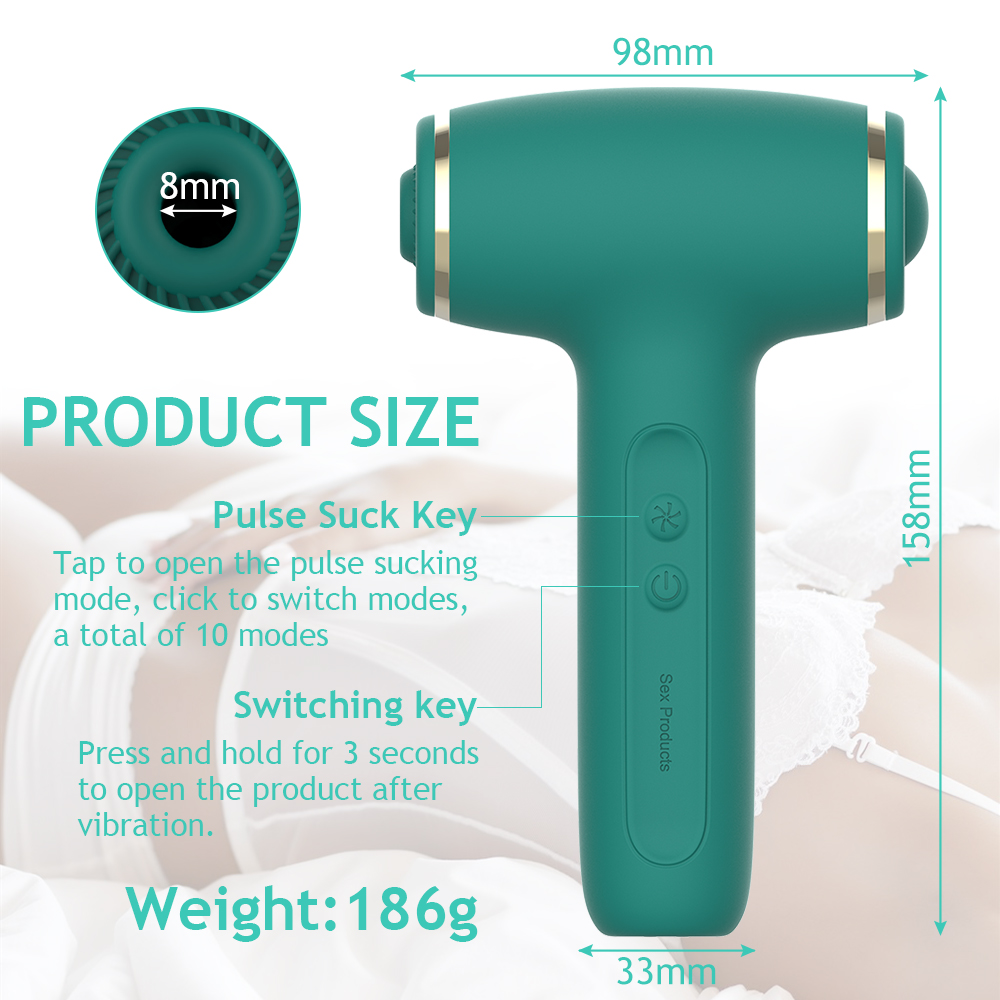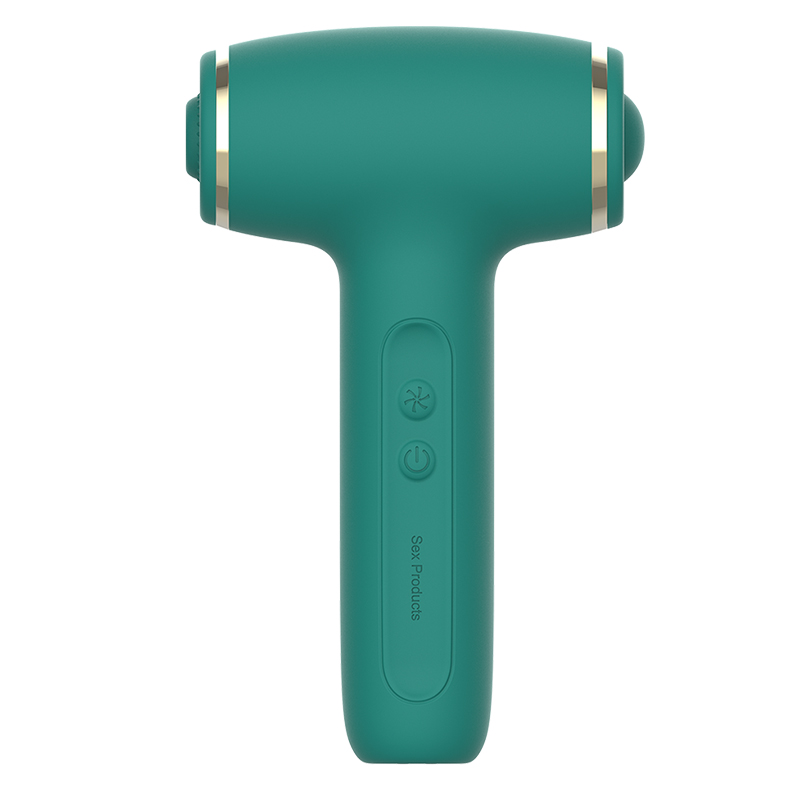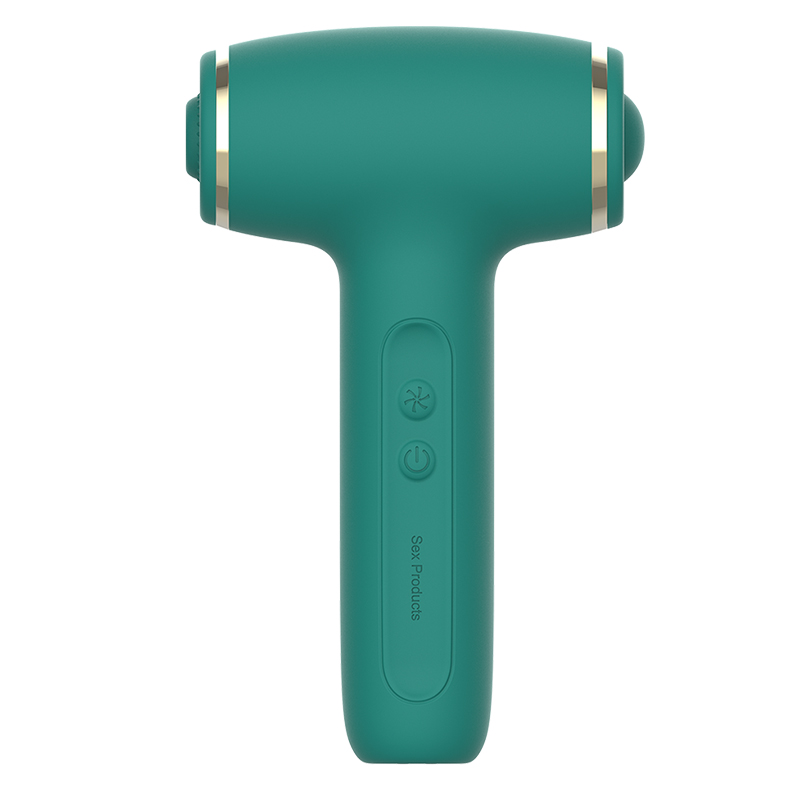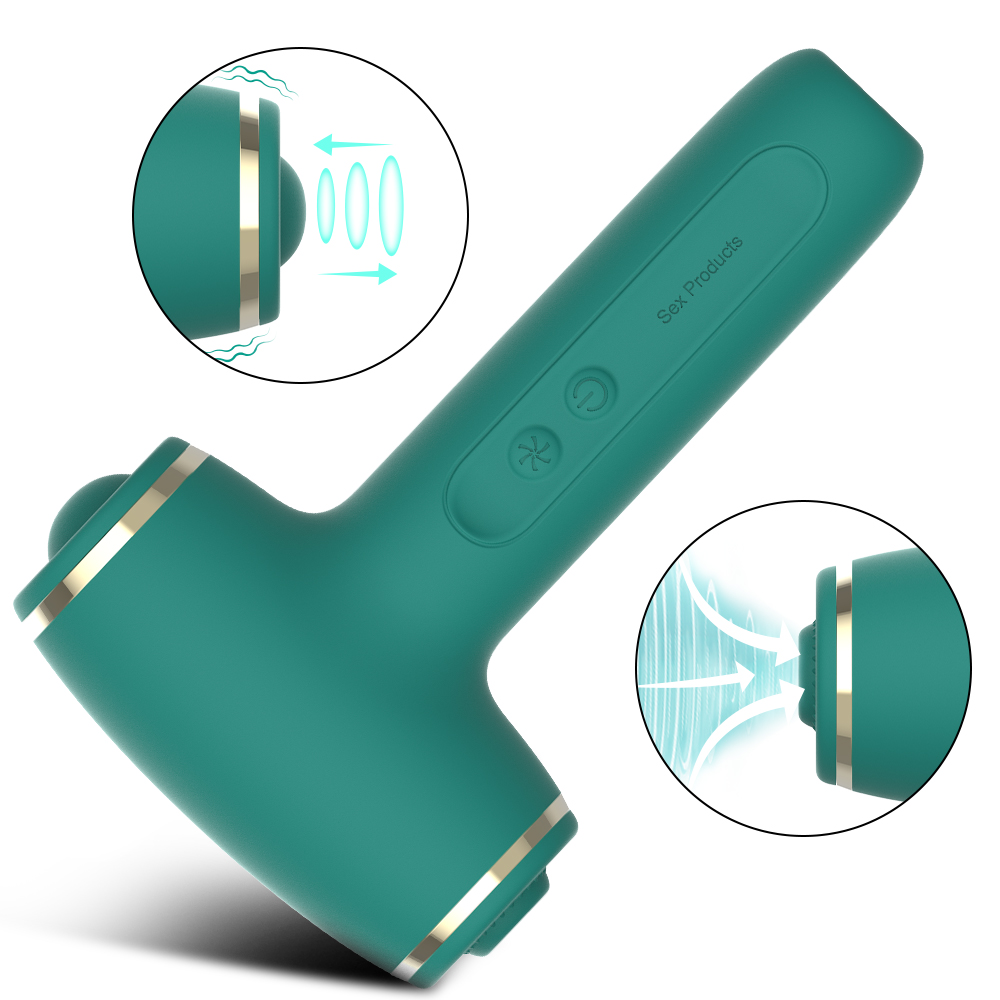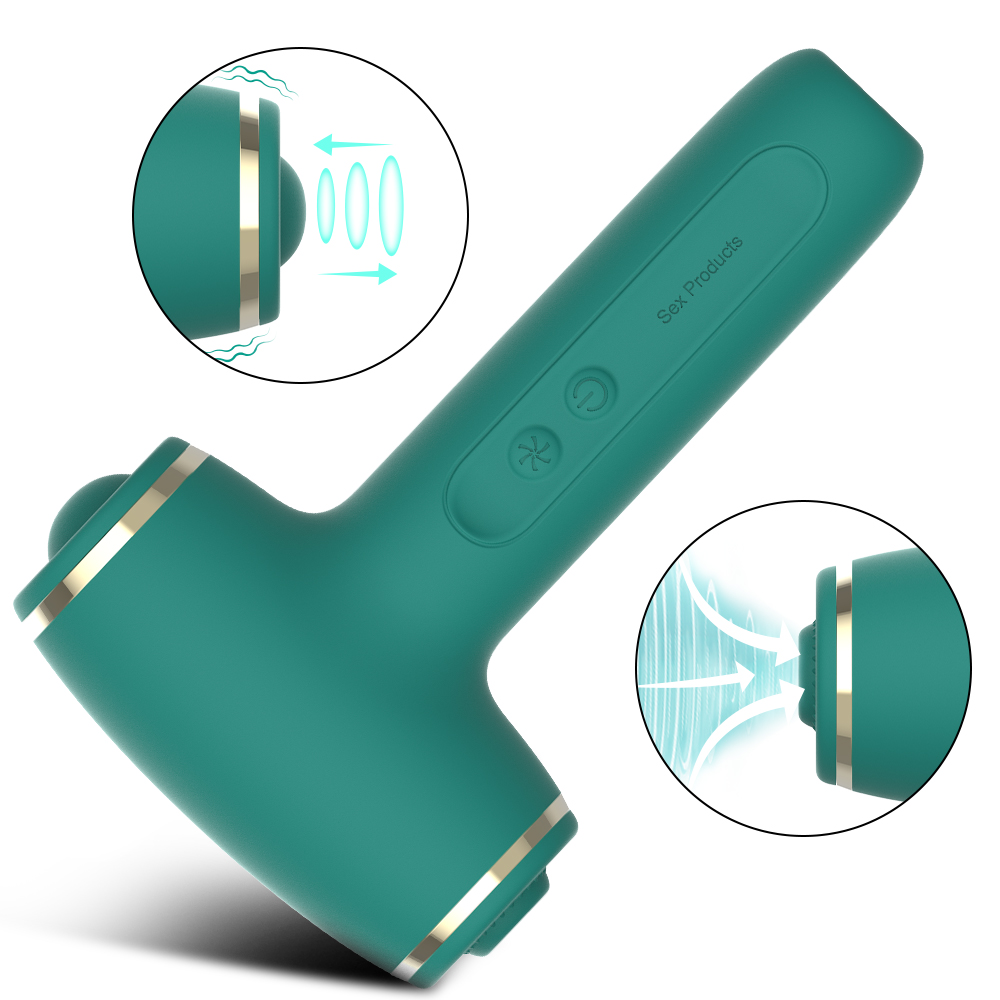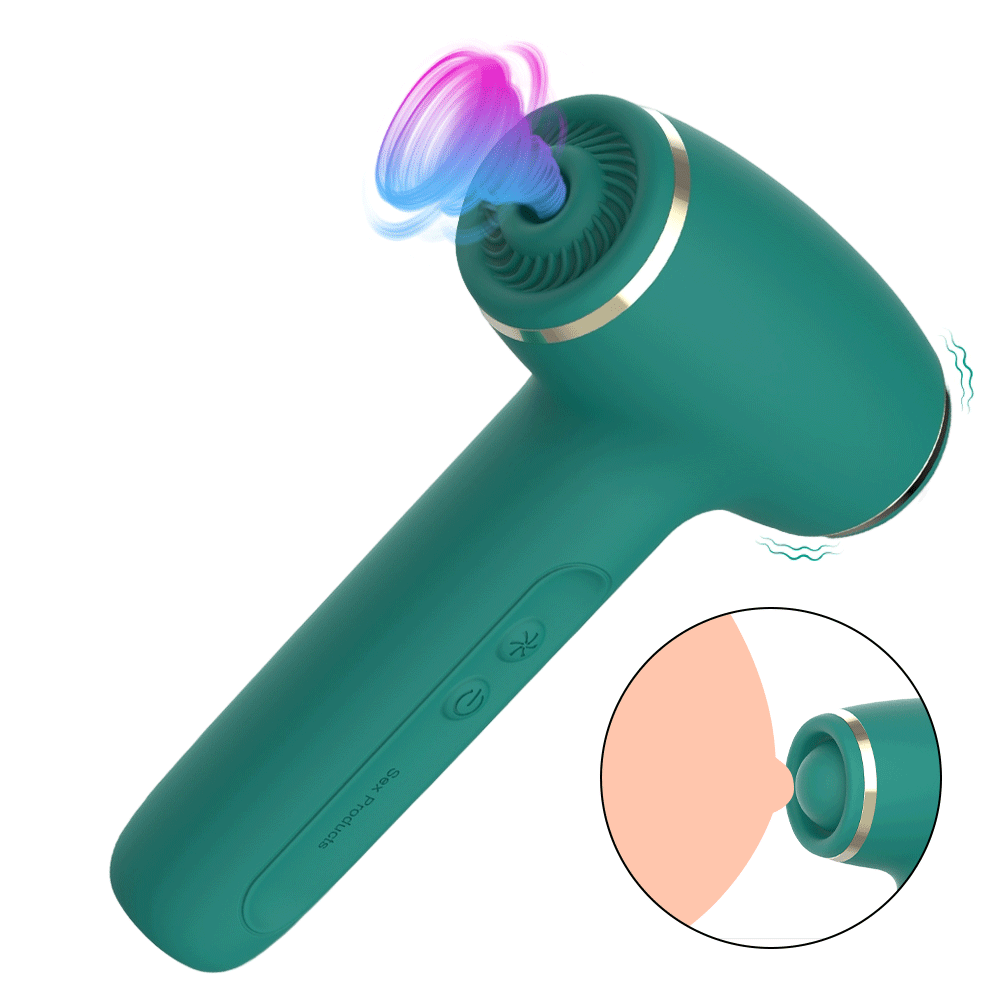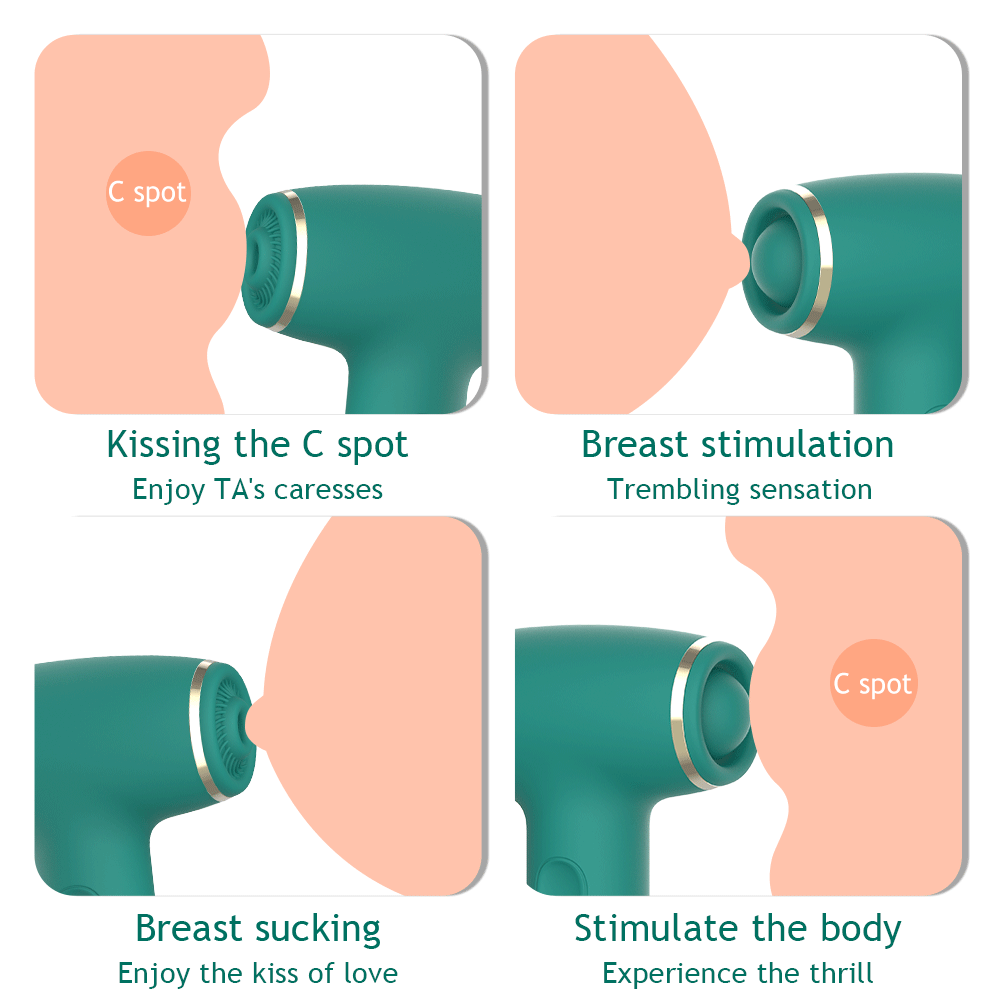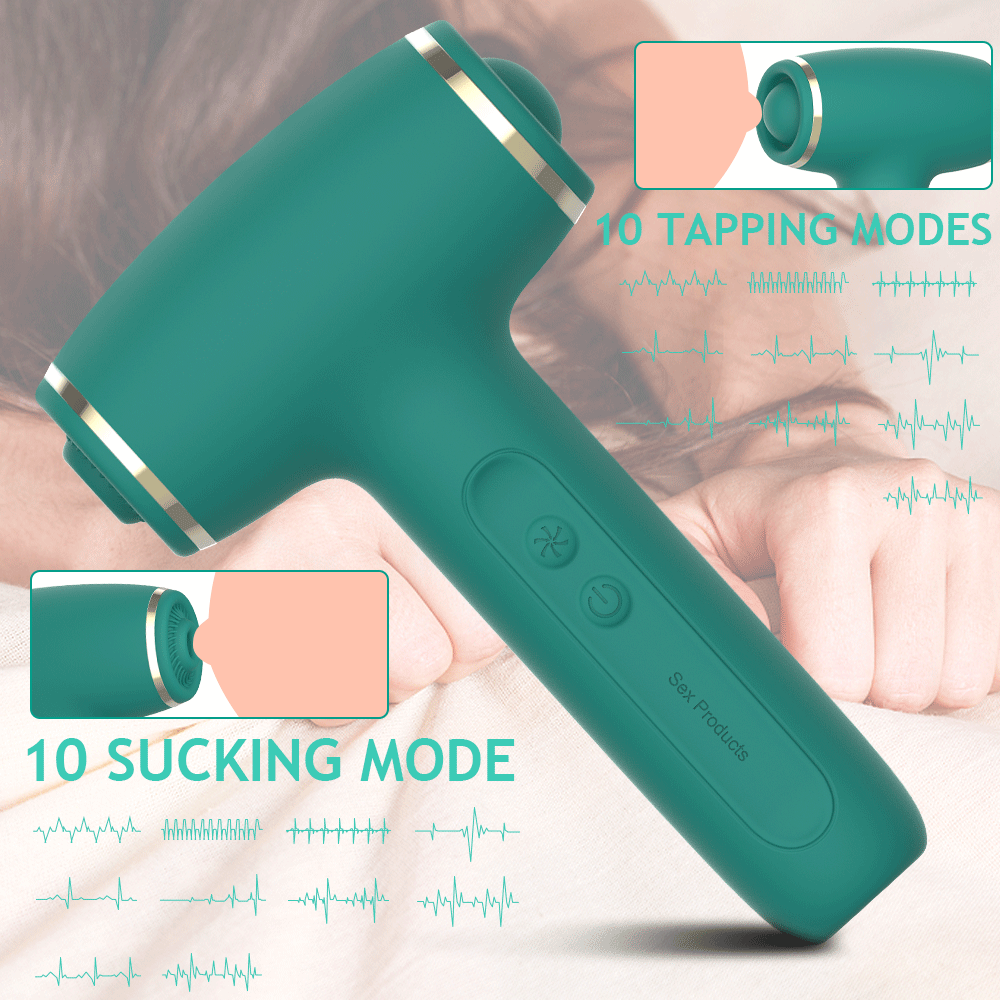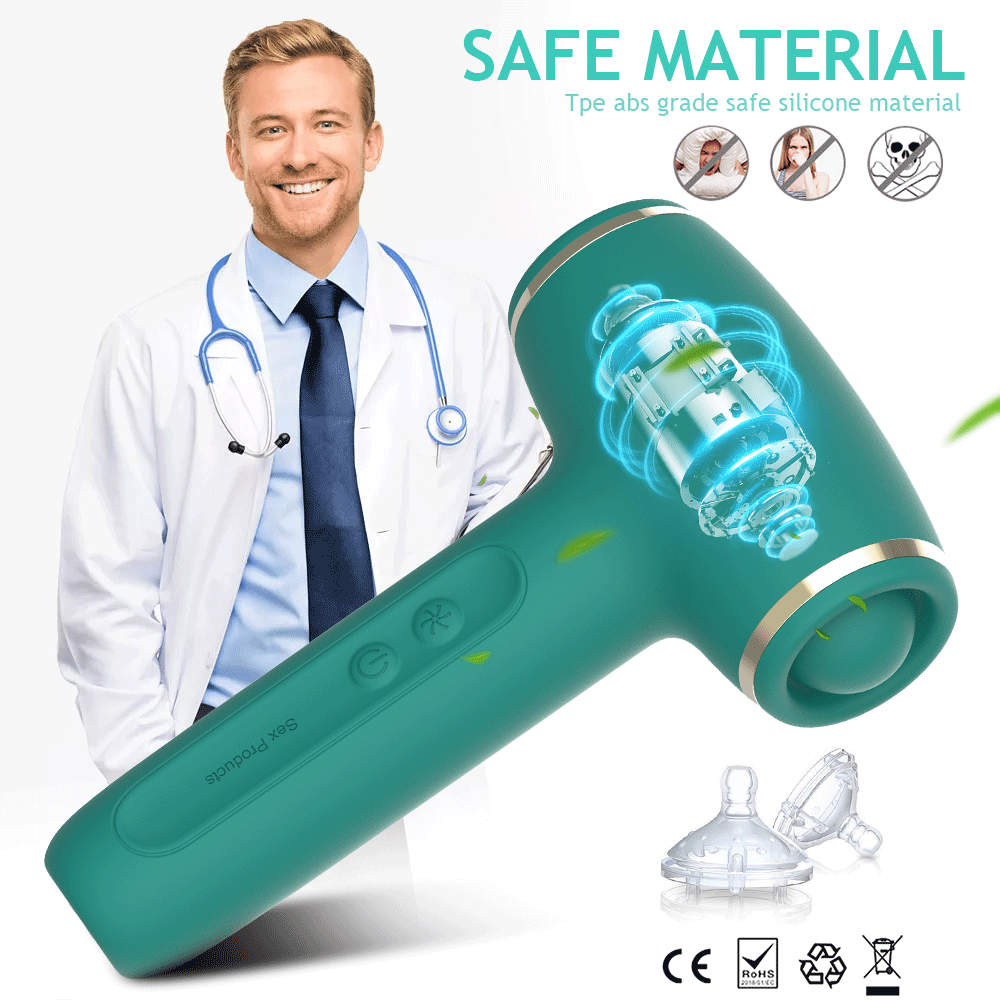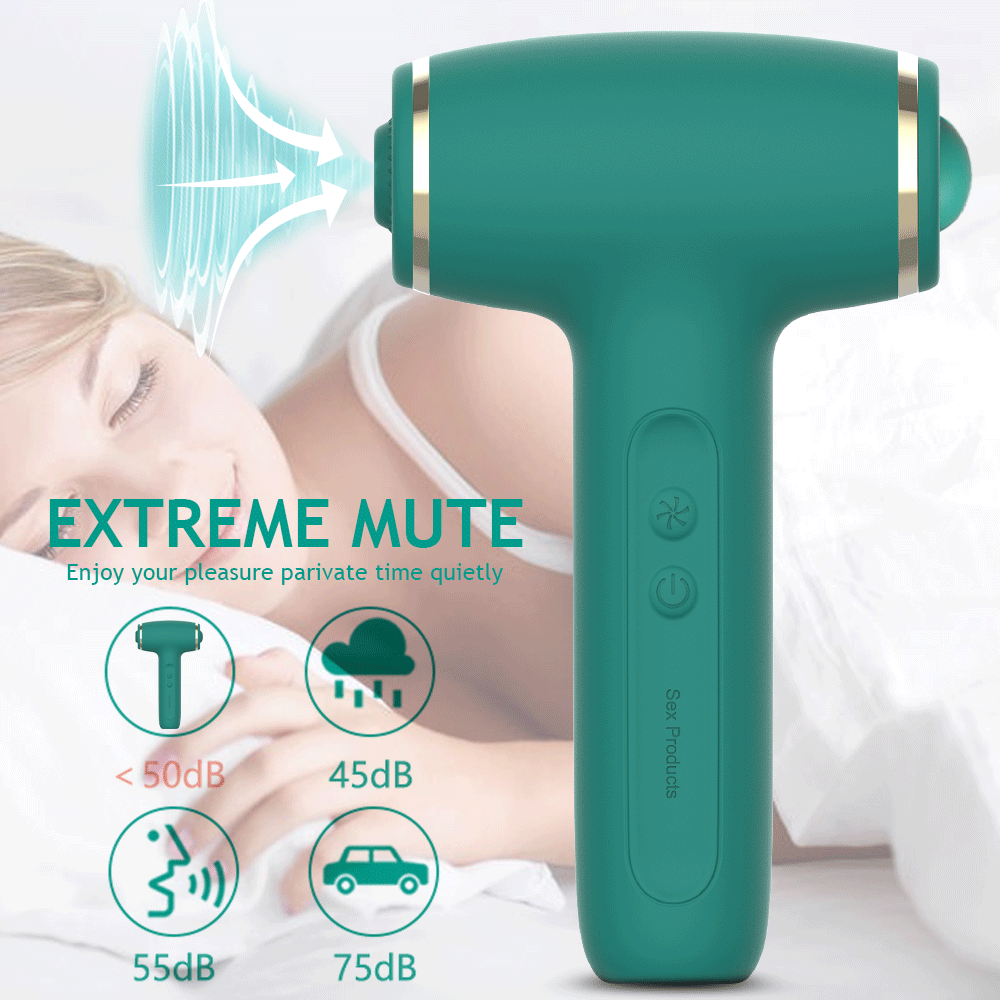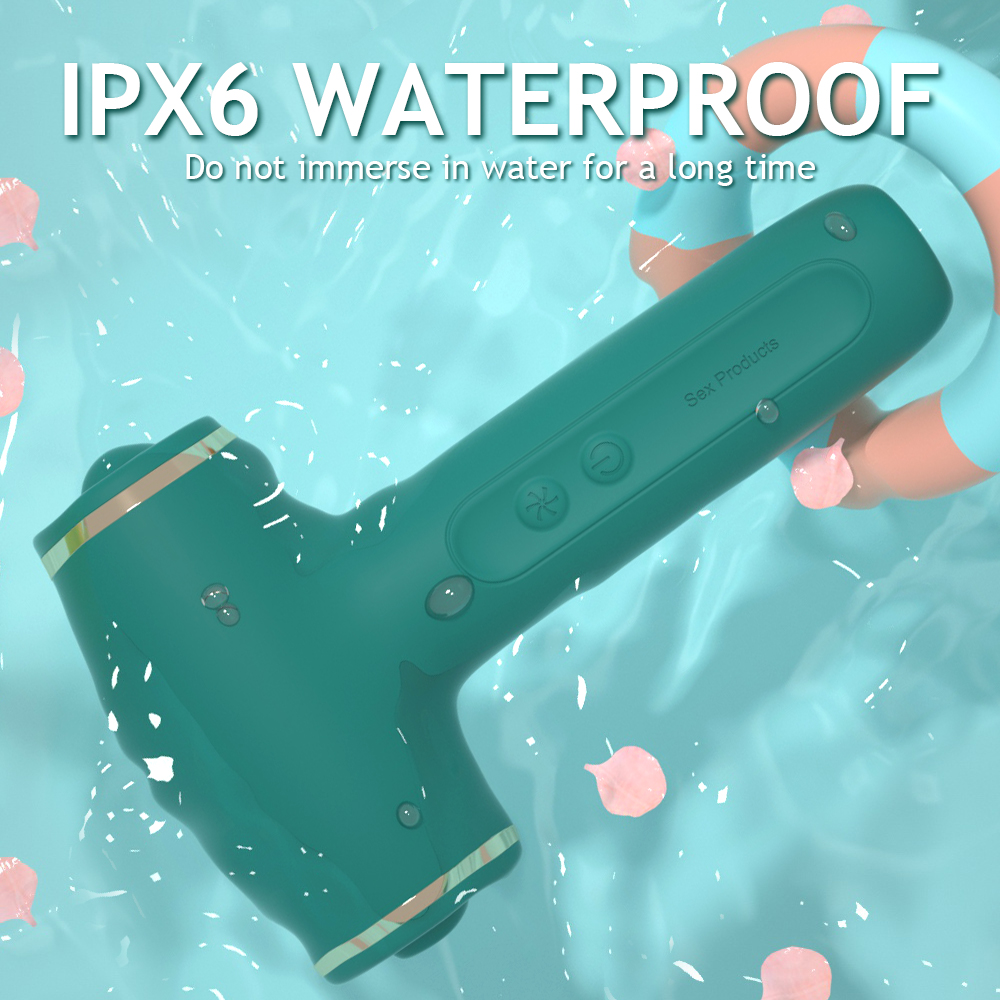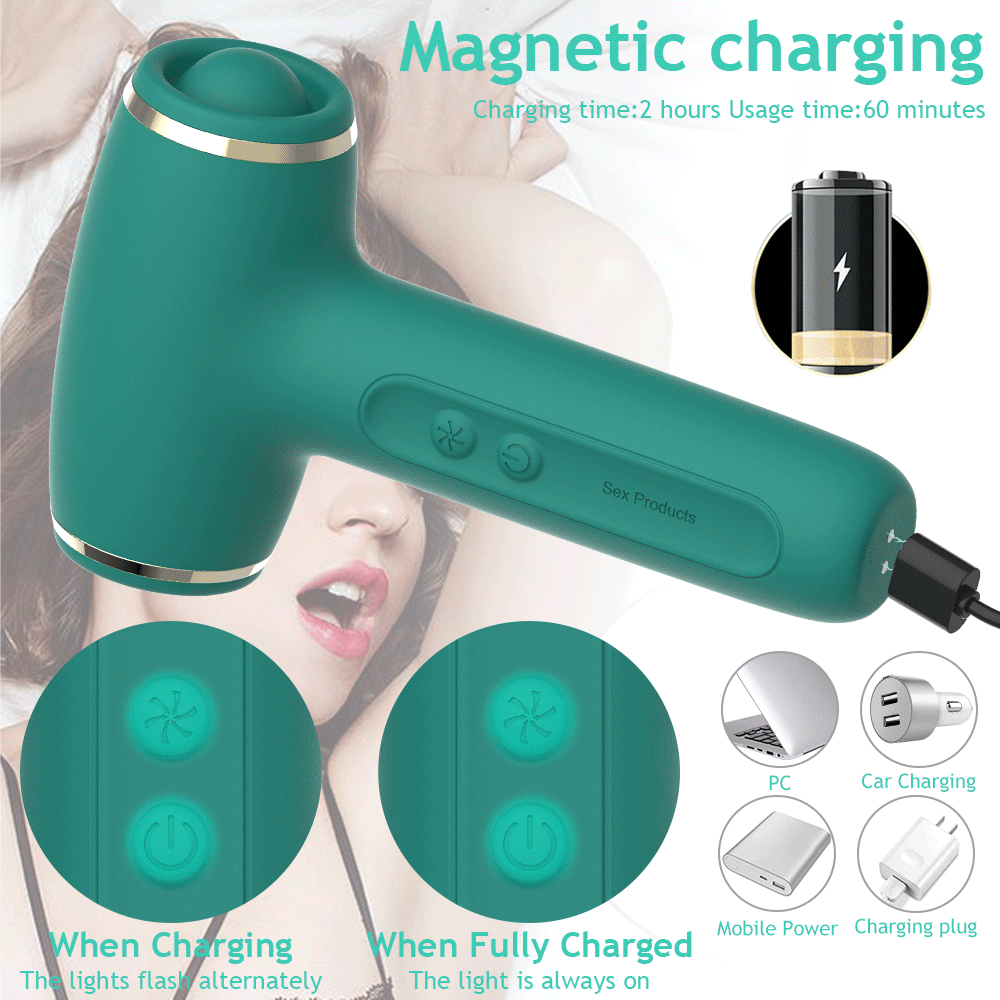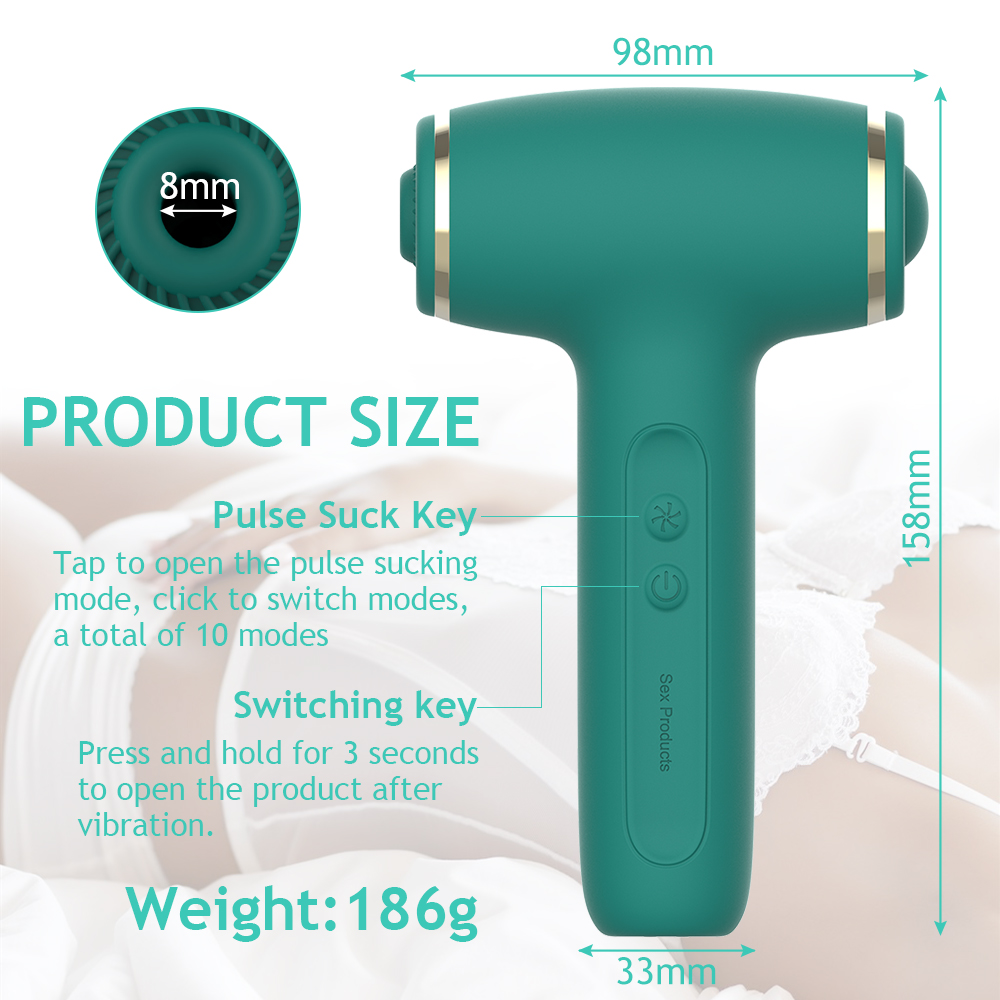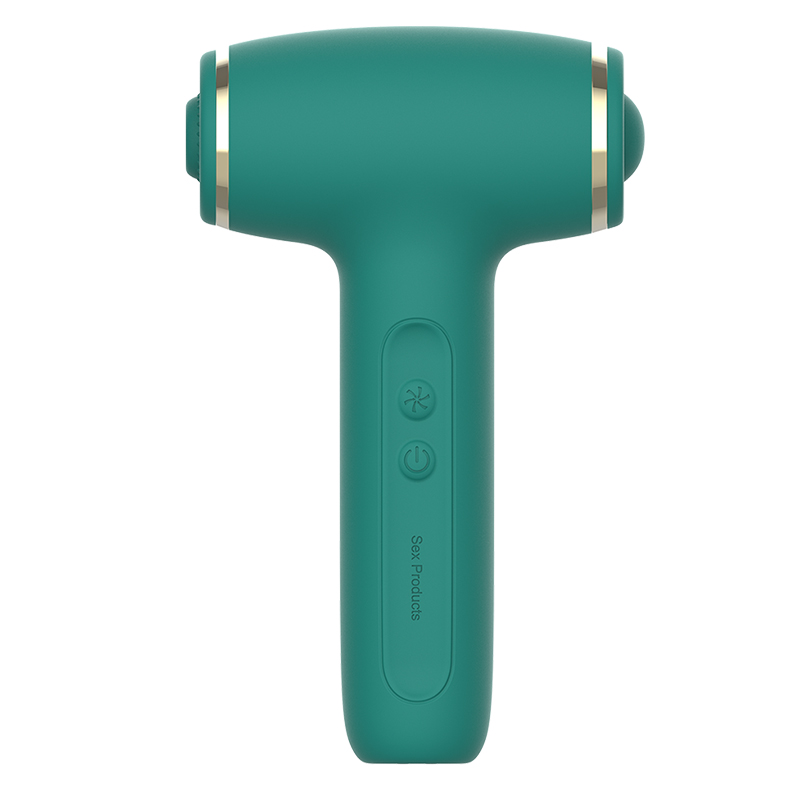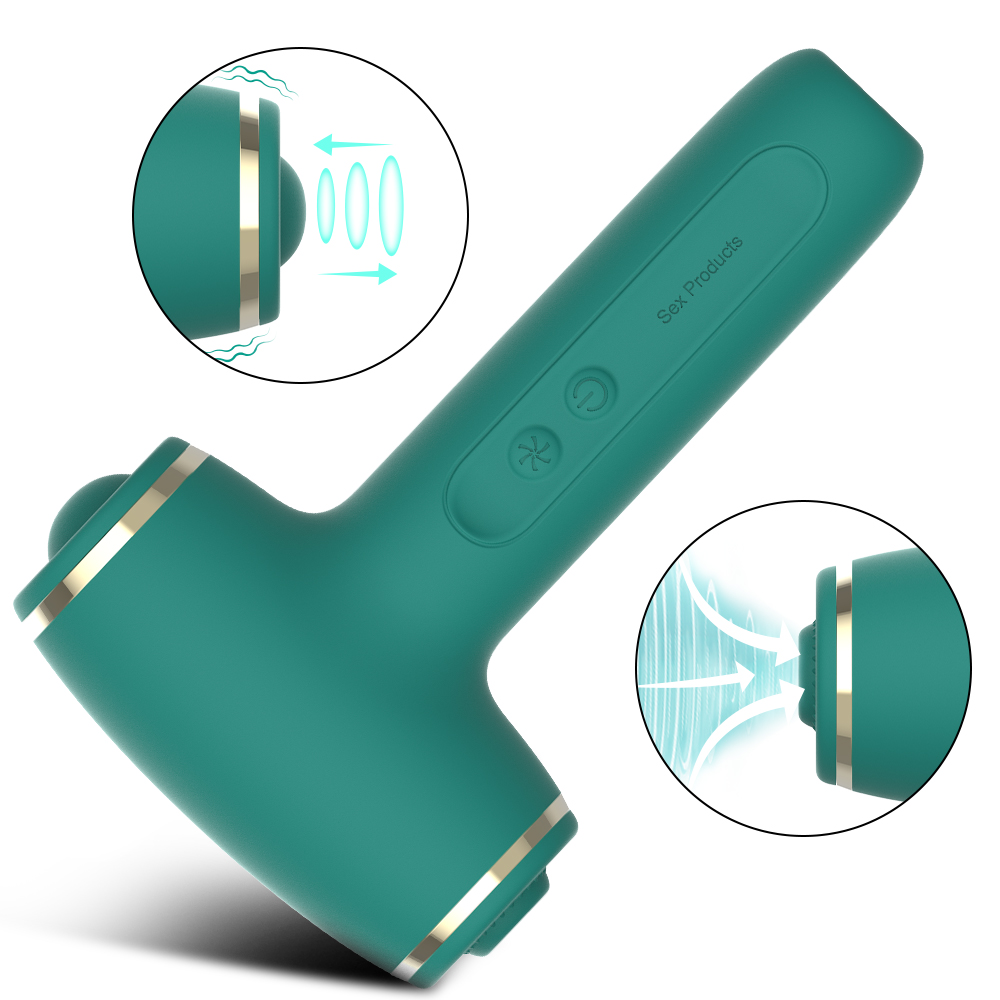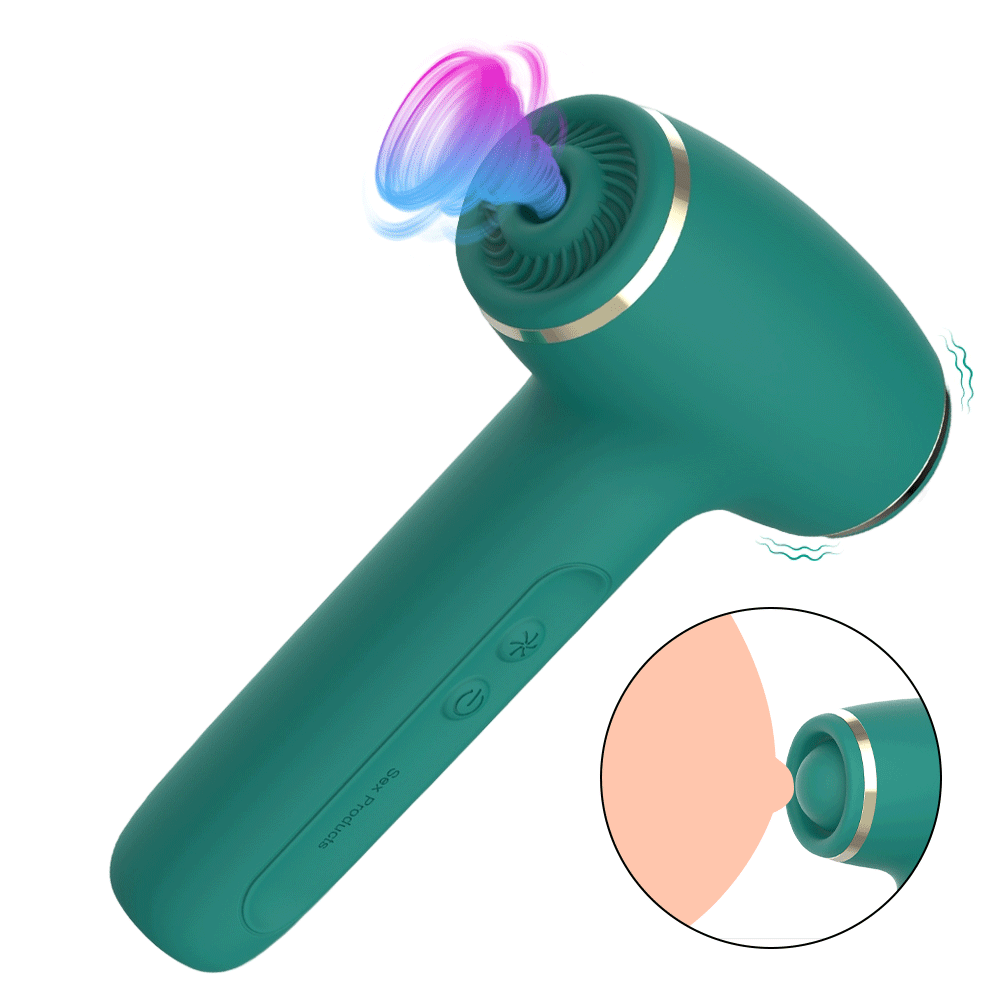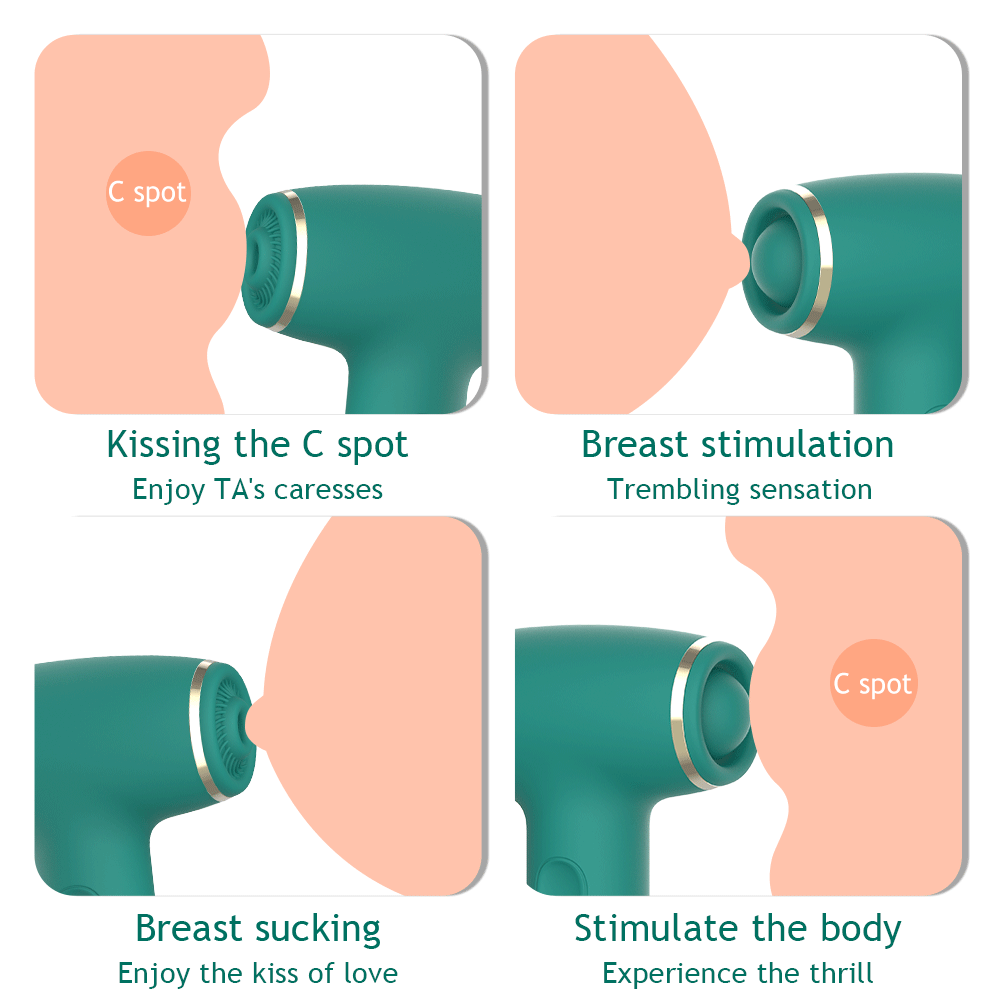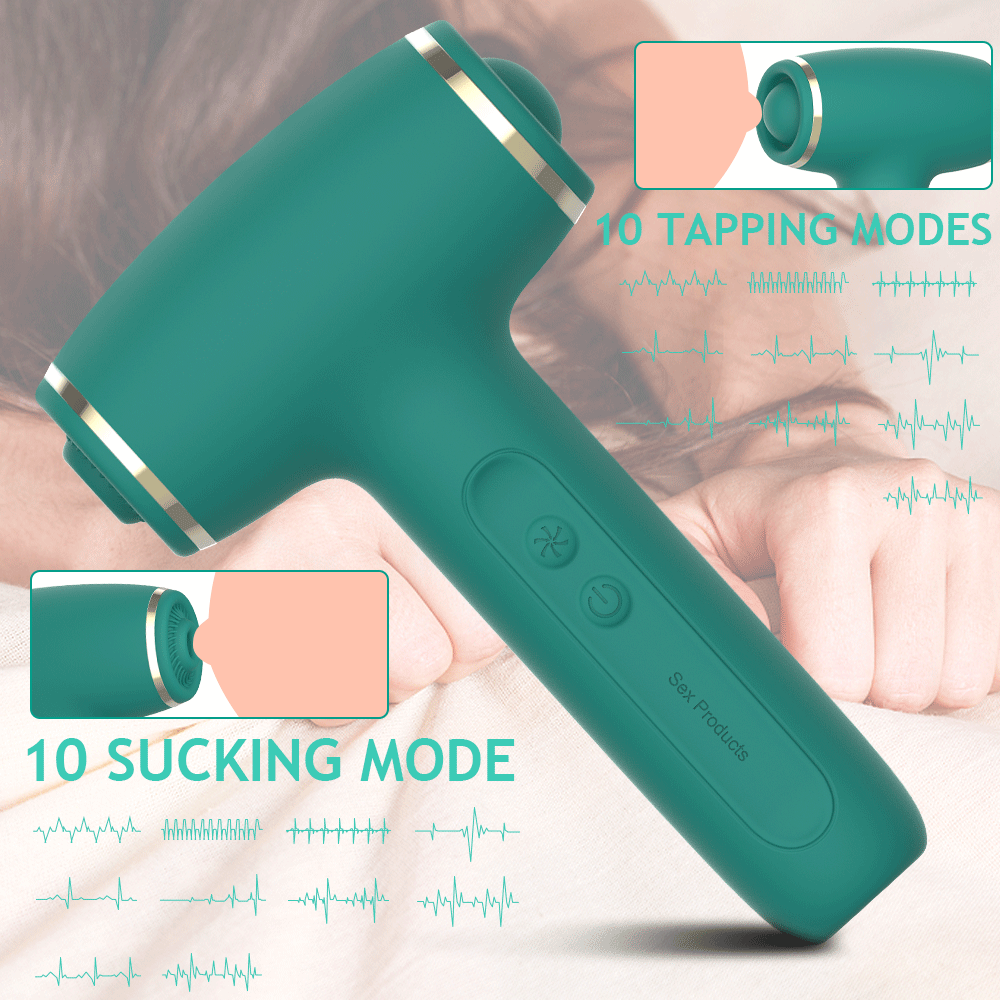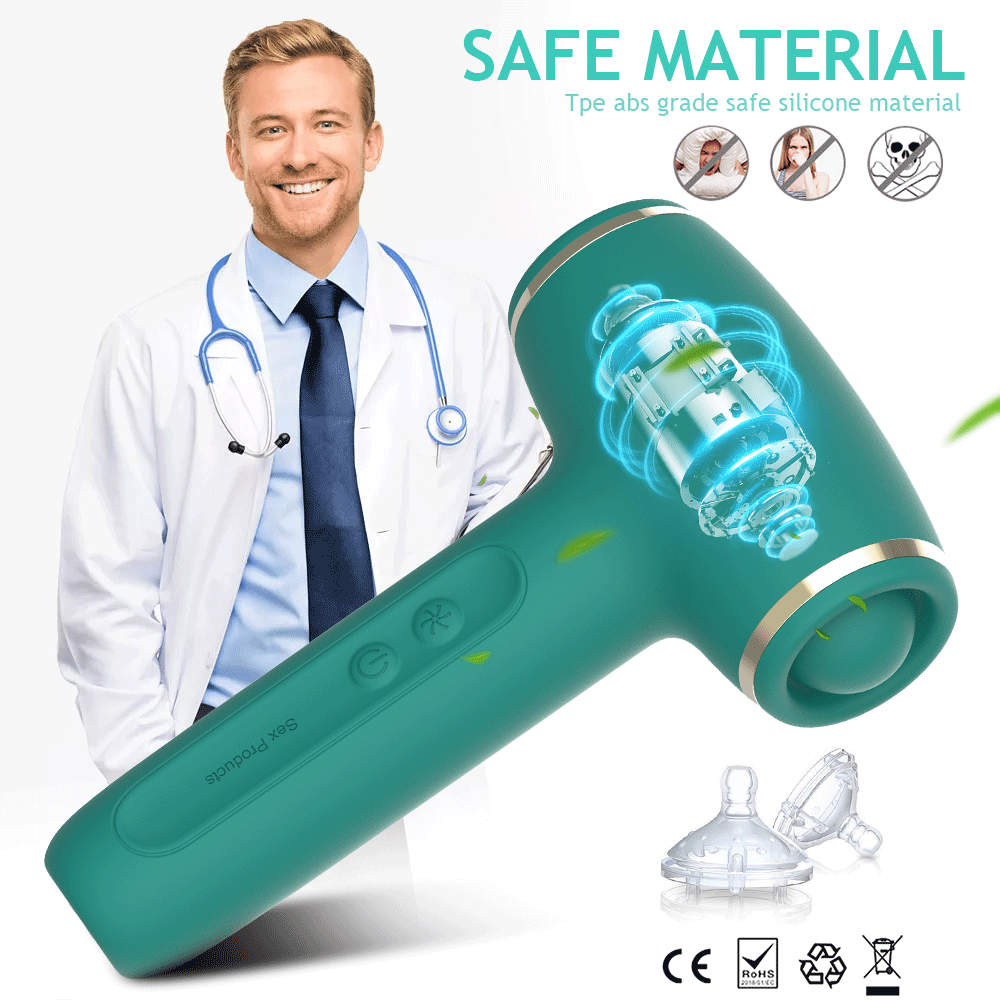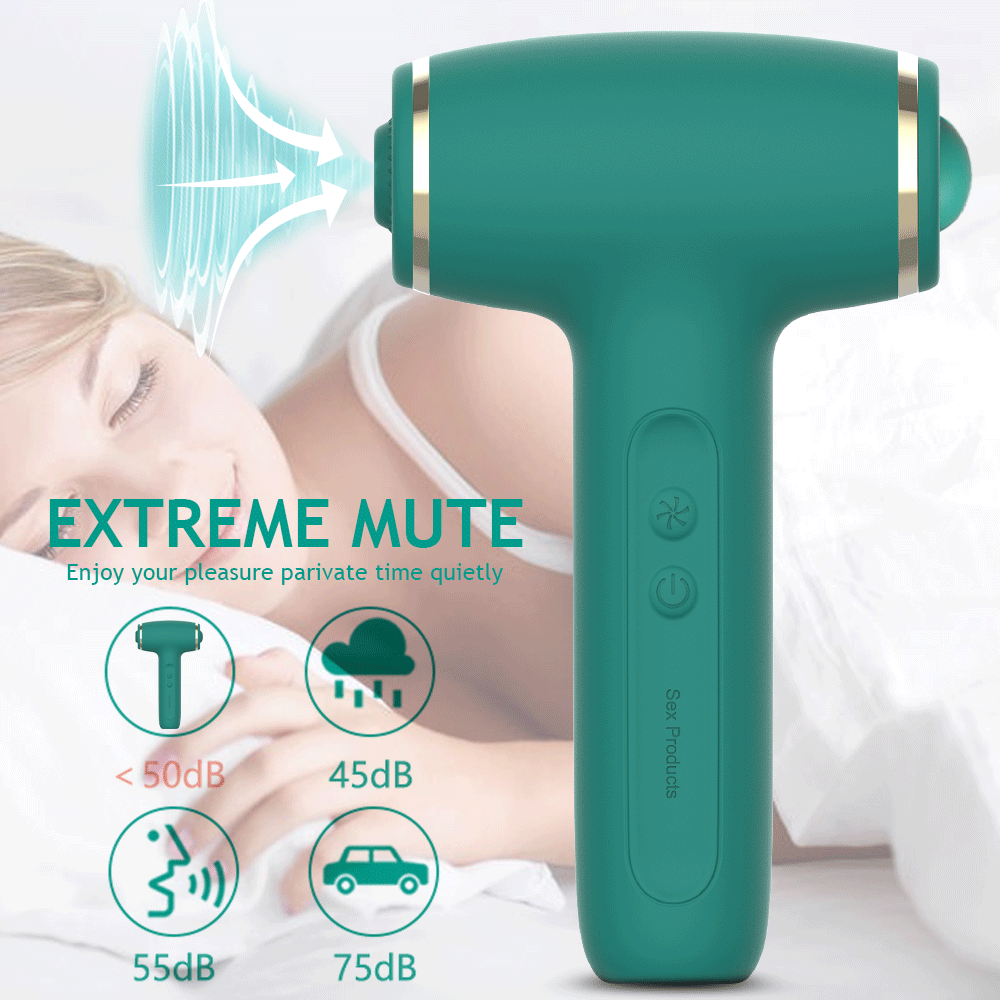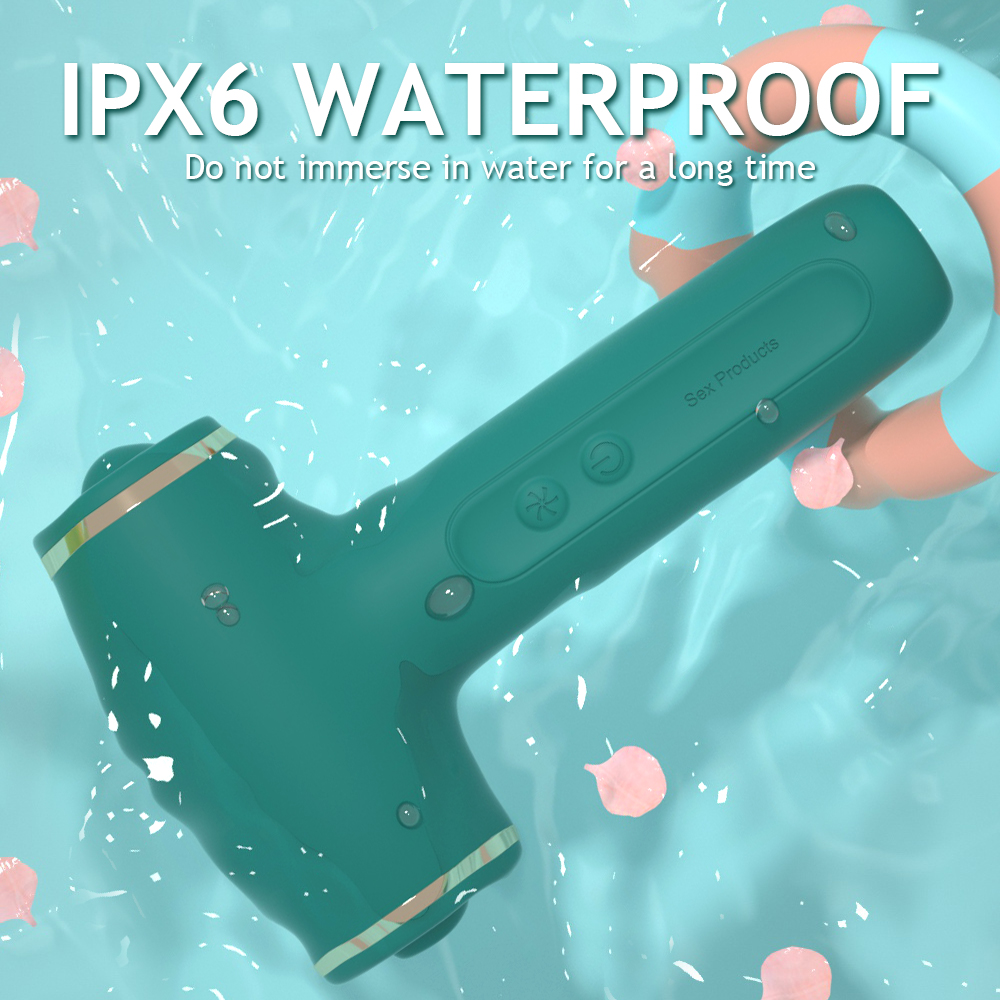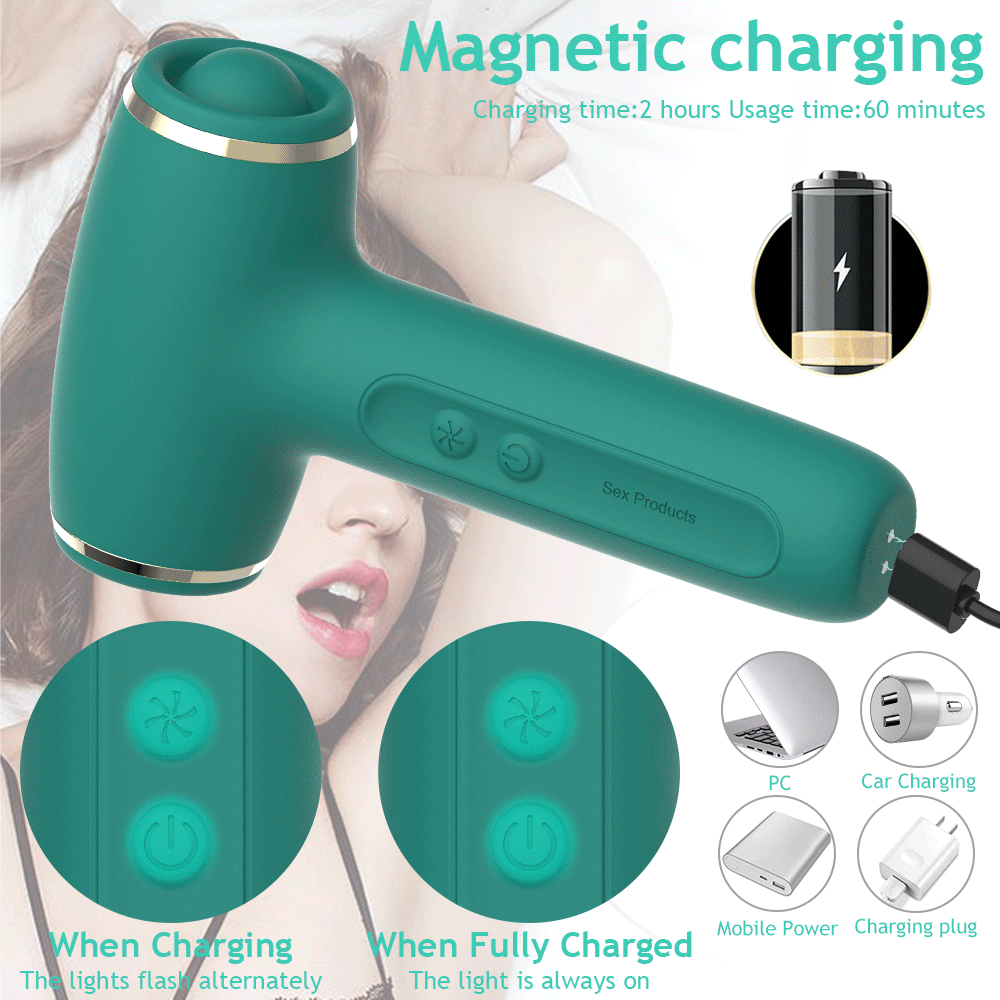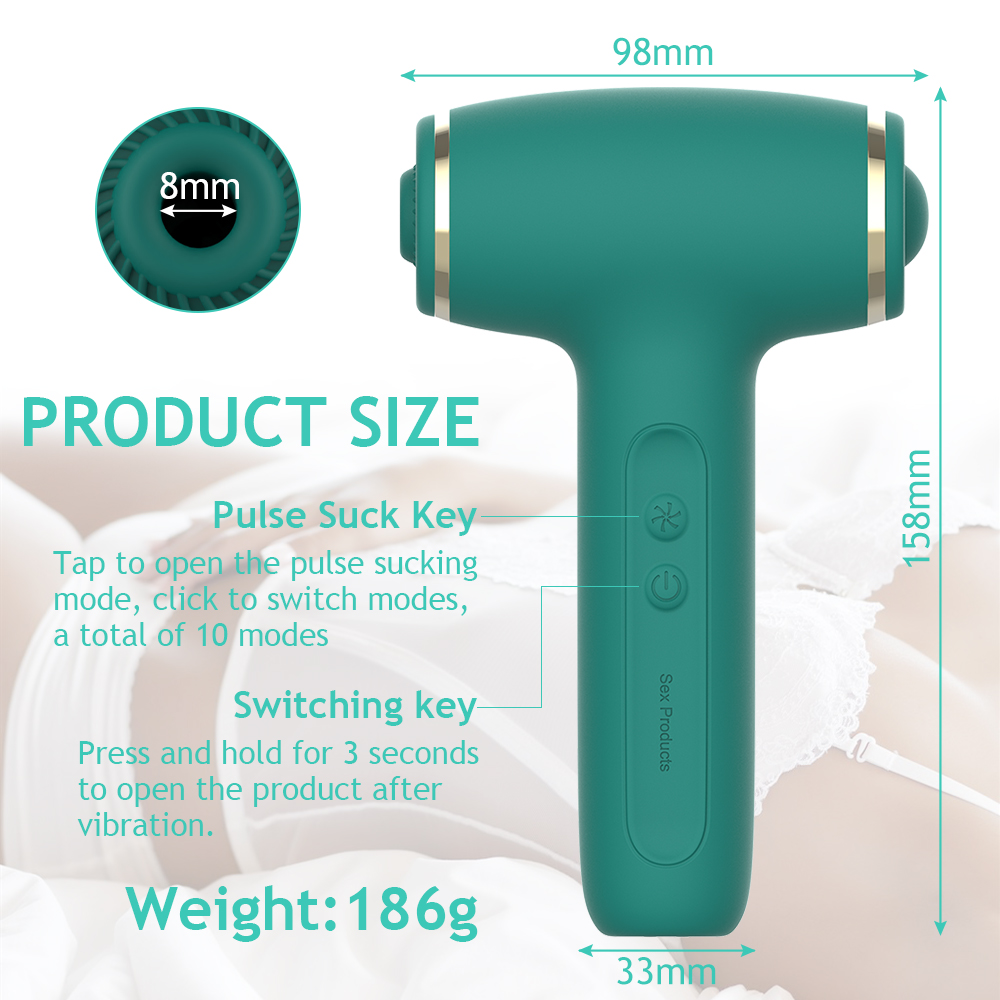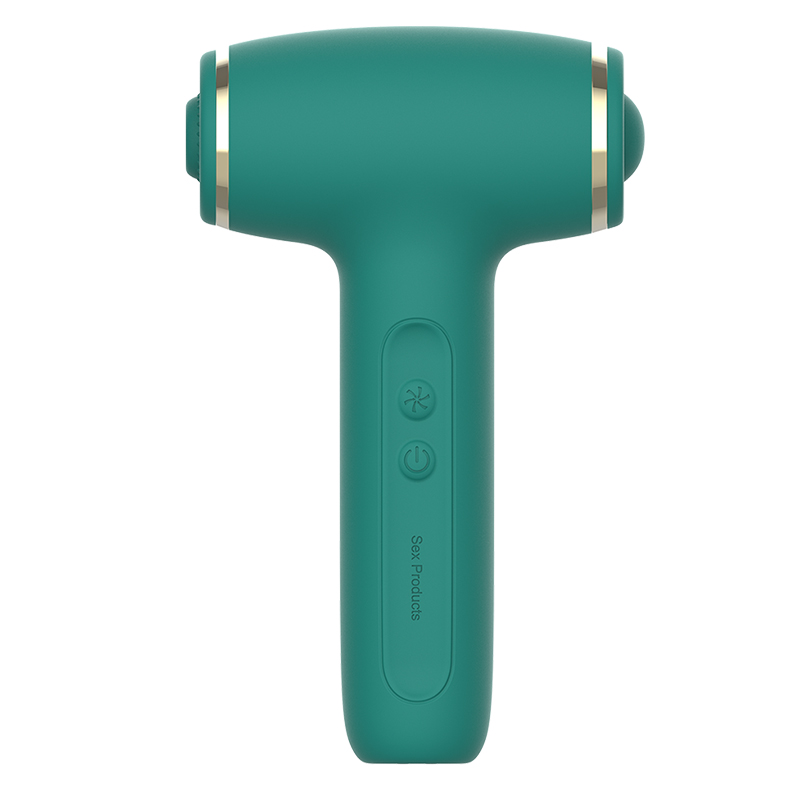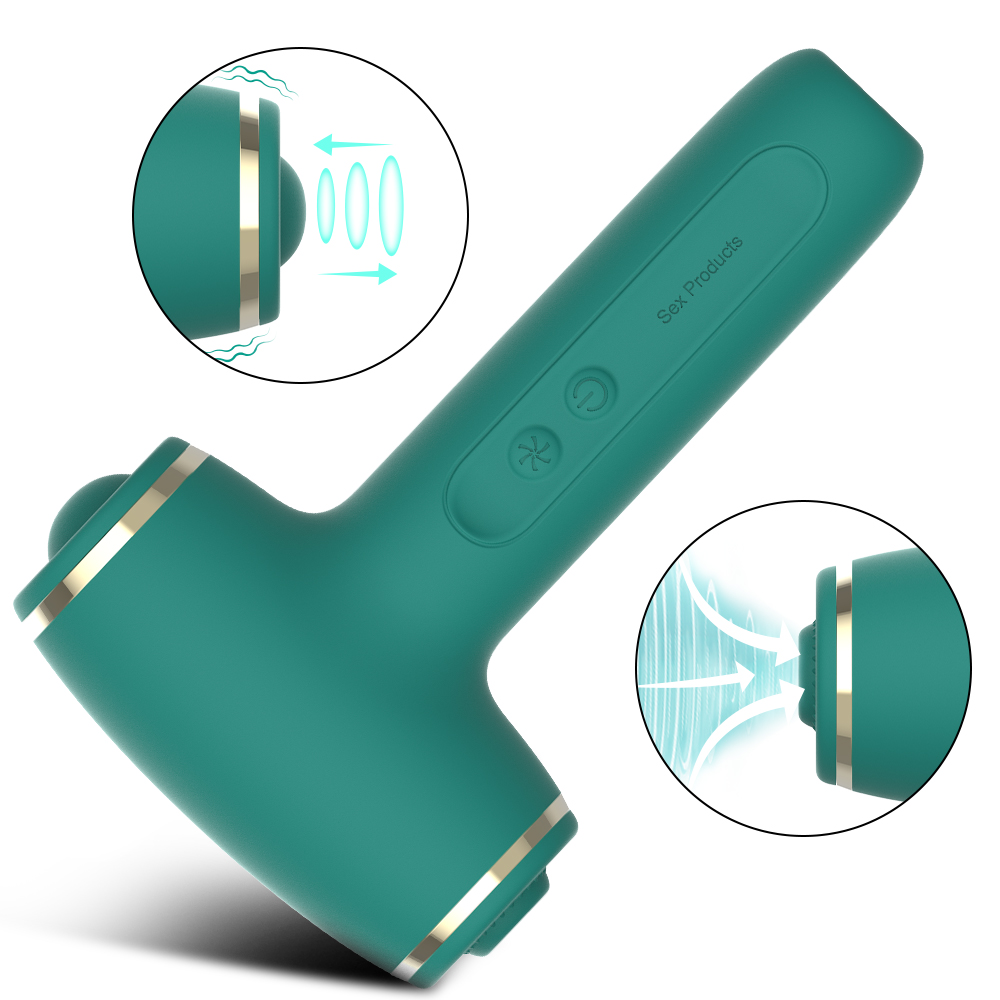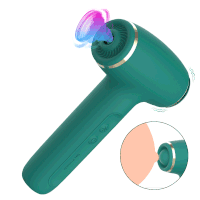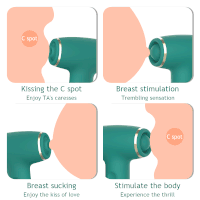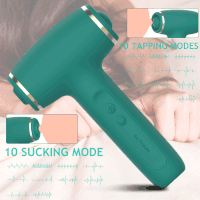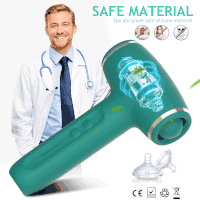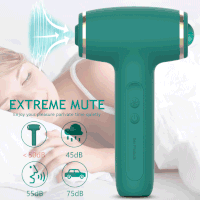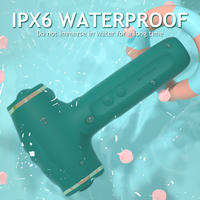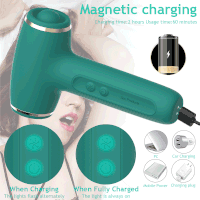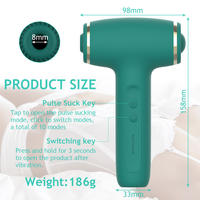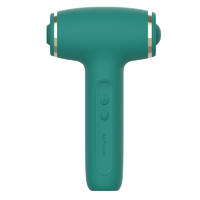 SpecialLogistics: SpecialLogistics(NO)
Sharp Weapon: Sharp Weapon(N)
Electrified: Electrified(Y)
About Dirce Sucking Tap Massage Vibrator
◆Tap stimulation
◆Clitoral sucking
◆10 modes of sucking and slapping, continuous orgasm
◆Awakening of foreplay desire
◆Let the excitement hit the whole body
◆Soft touch, unforgettable scream experience
Air Pulse Technology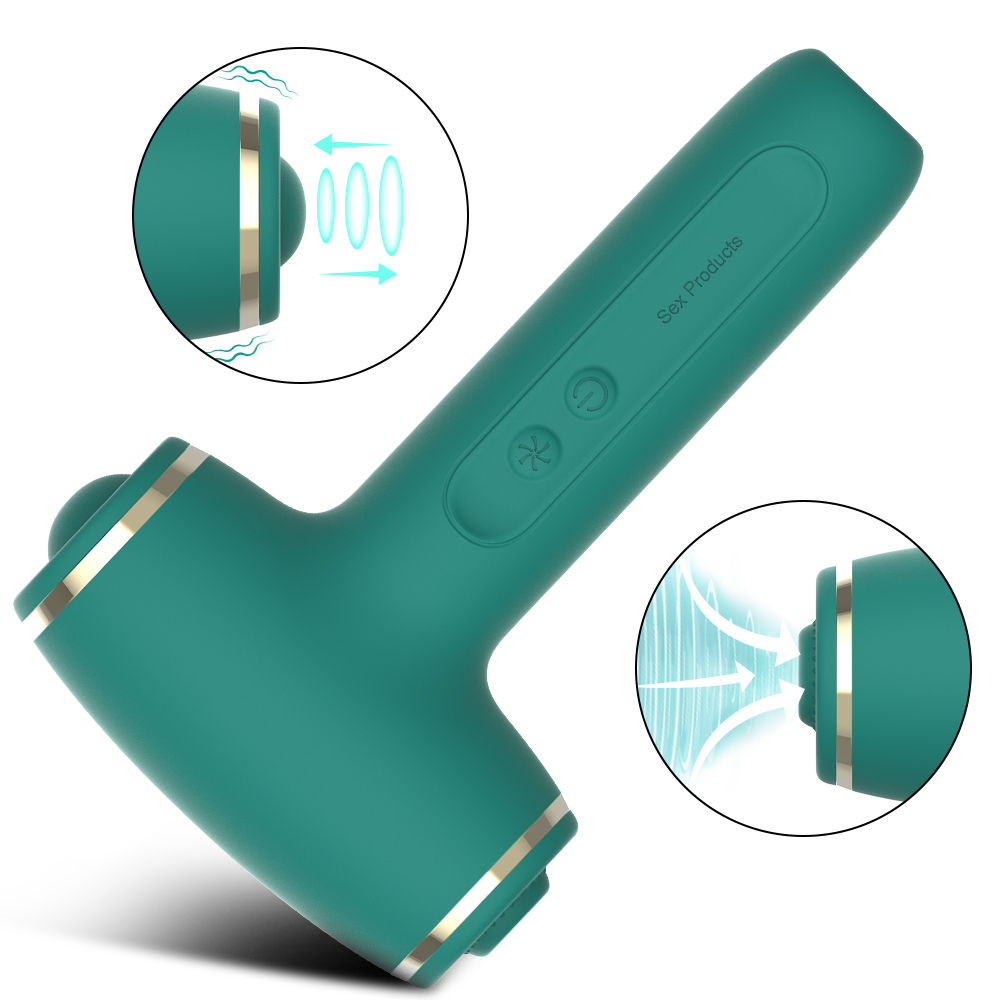 💐The innovative pressure wave technology stimulates the clitoris with contactless pressure waves and tingling negative pressure. Millions of women worldwide are already enthusiastic users - join them!
◆ The 10-frequency sucking pulse continuously stimulates the clitoris, opening an extraordinary and exciting sexual experience for every girl.
◆ The 8mm soft sucking mouth completely wraps the clitoris, accurately awakening more than 8,000 nerves hidden deep in the C-spot, and sprays quickly.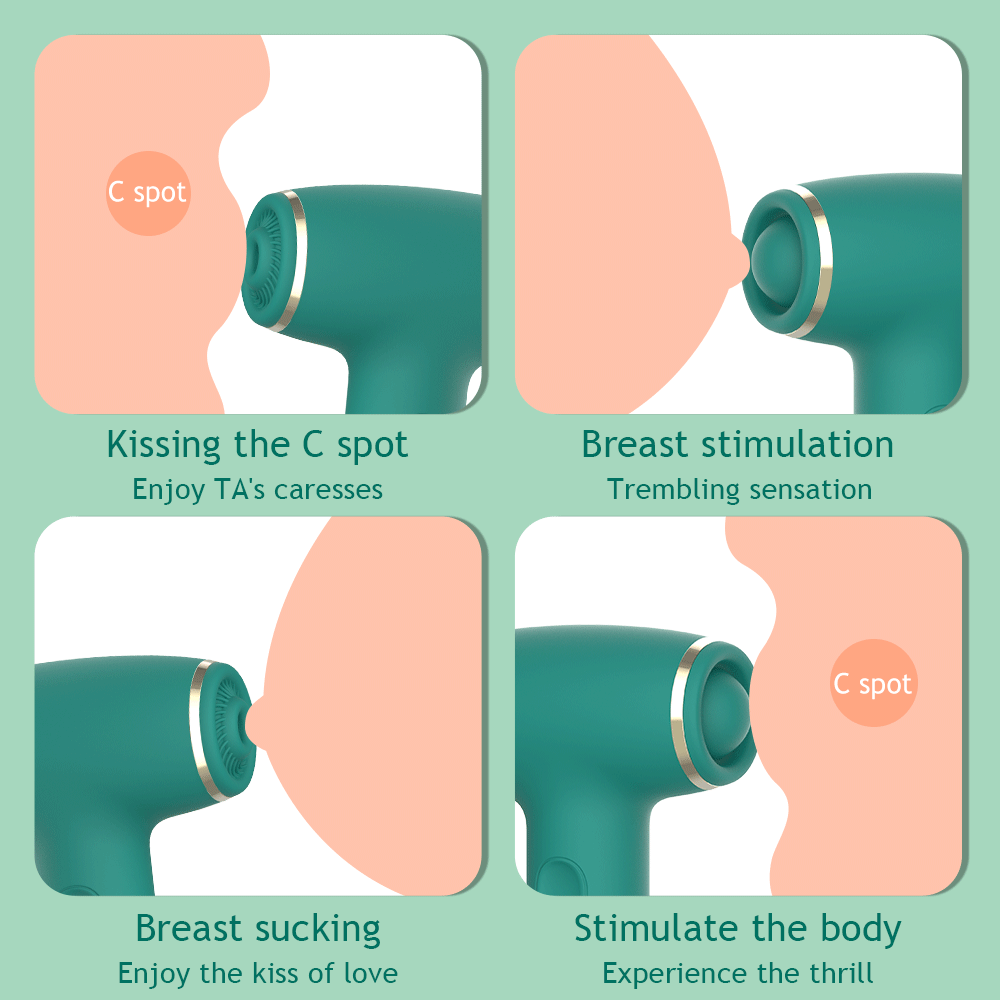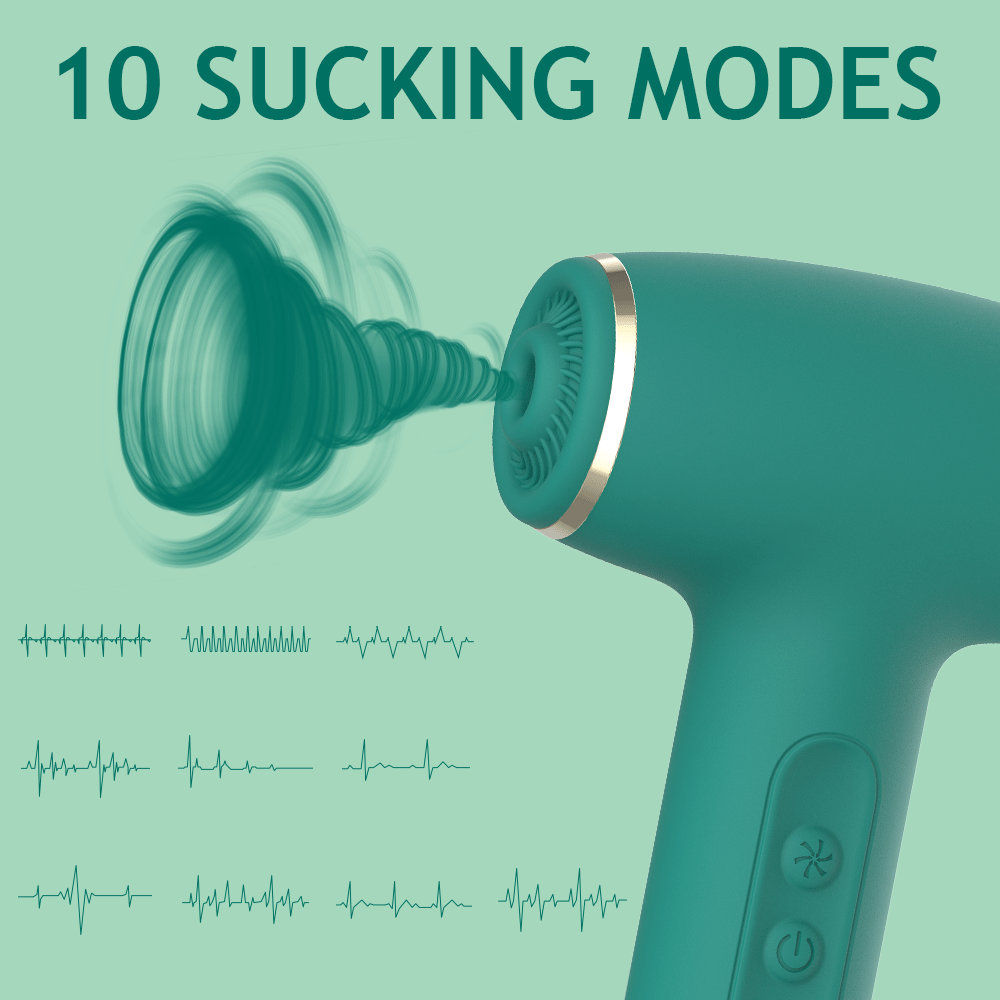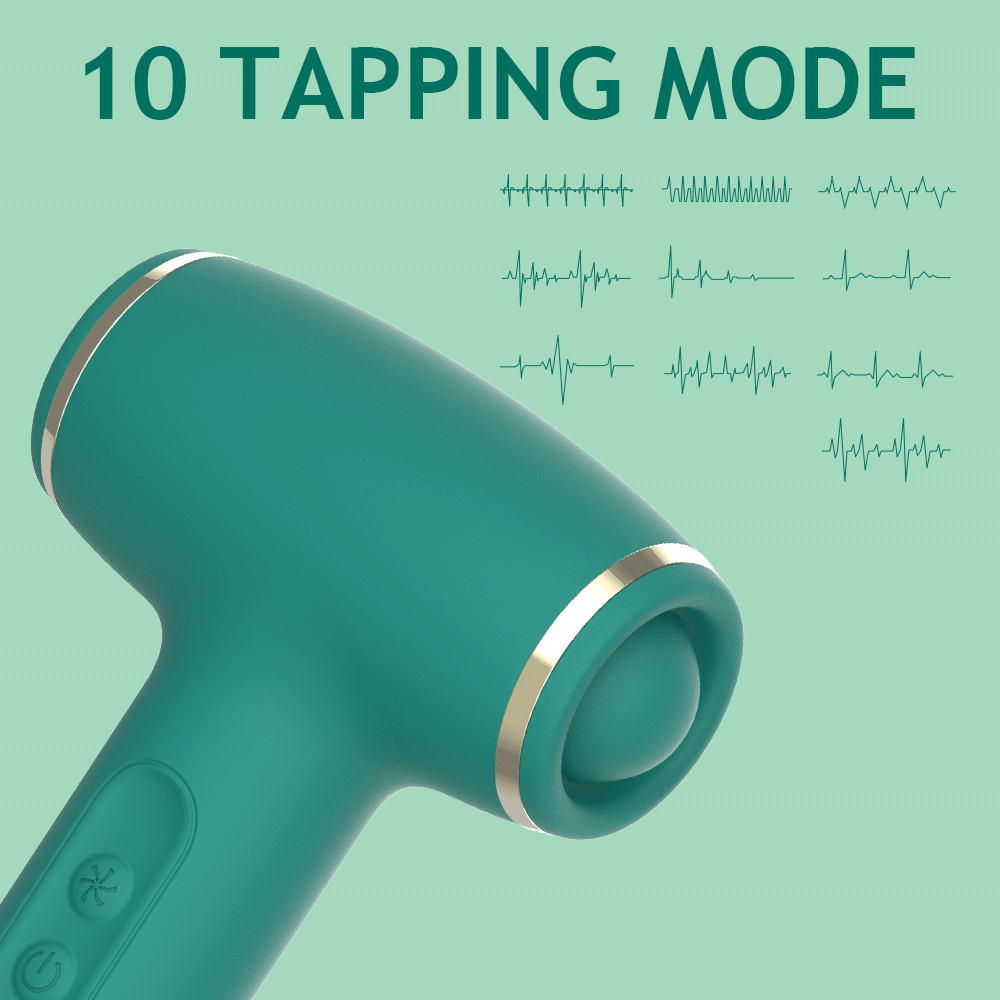 💐The mouthpiece is made of skin-friendly silicone and has a larger diameter, like soft lips that wrap the clitoris more effectively, allowing you to forget the world while it provides you with stimulation.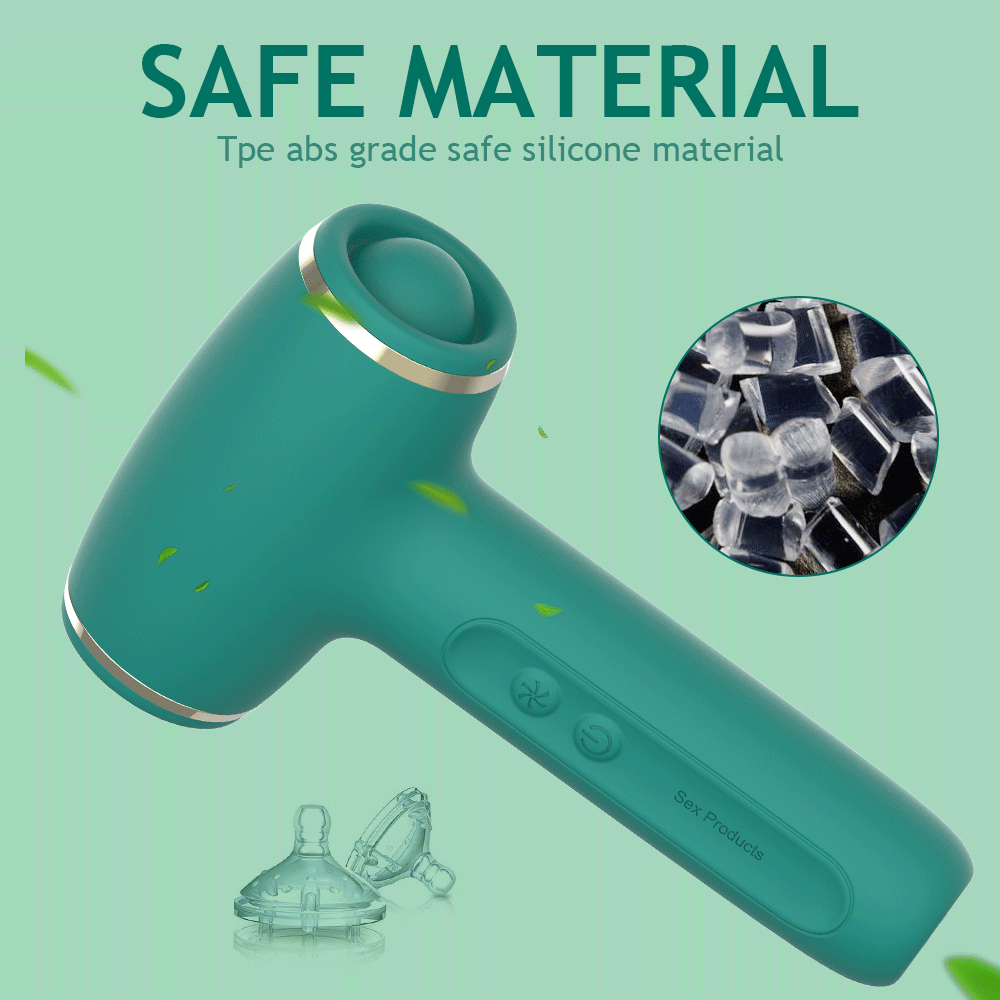 💐Your Dirce is equipped with an integrated rechargeable battery. Comes with a matching magnetic USB cable for 60 minutes of play on a 2-hour charge.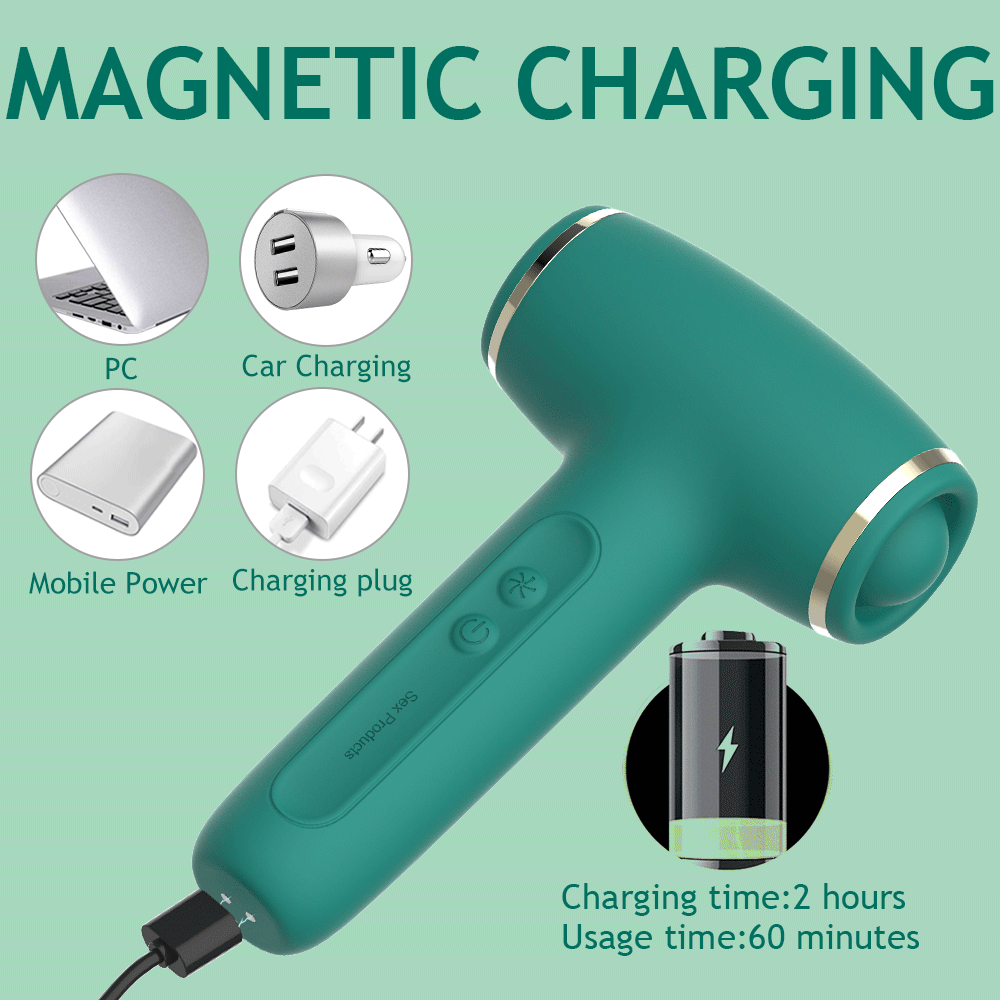 💐Wash surfaces with body wash, soap, or a sex-toy sanitizer, then rinse with lukewarm water. Please avoid water and detergents entering the mechanical control part.
Note: When cleaning, do not immerse the device in water for a long time.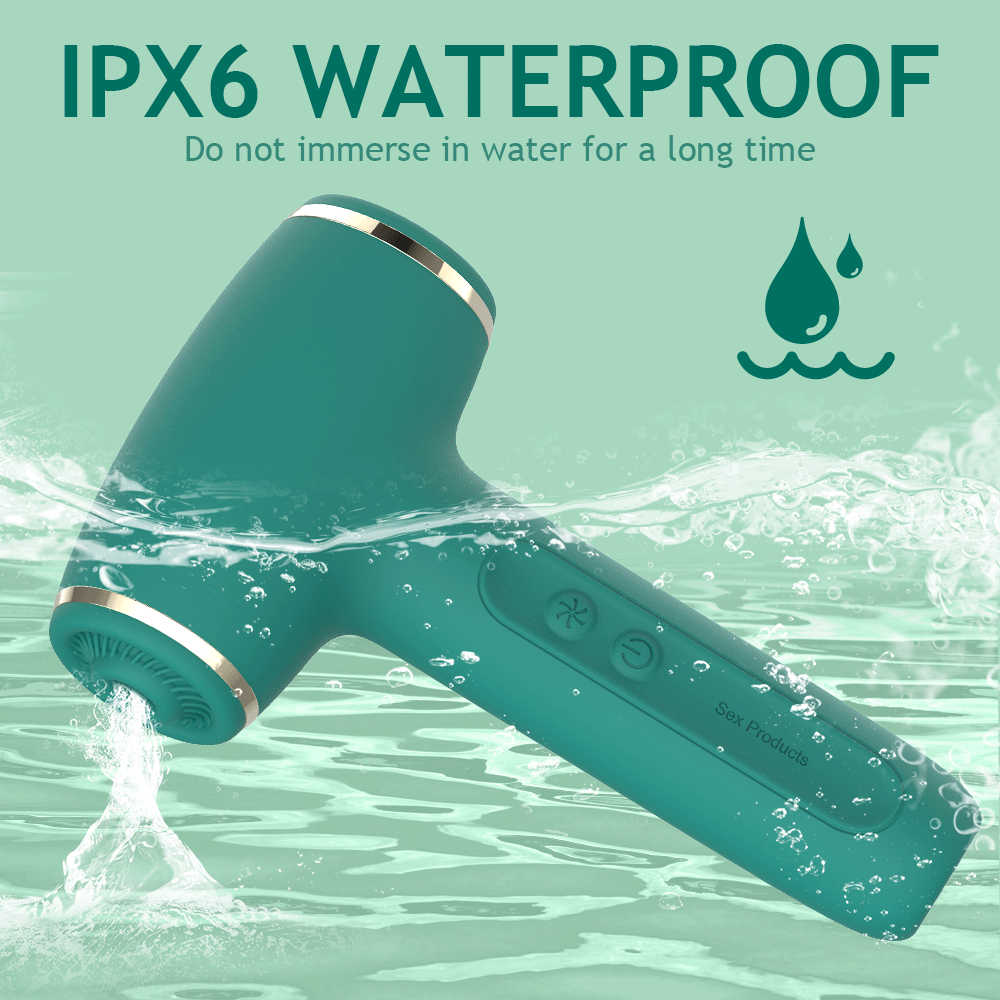 💐The Dirce has a stronger motor, but it is quieter and more discreet than others. Once the skin-friendly silicone head surrounds your clitoris, you'll hardly hear a sound!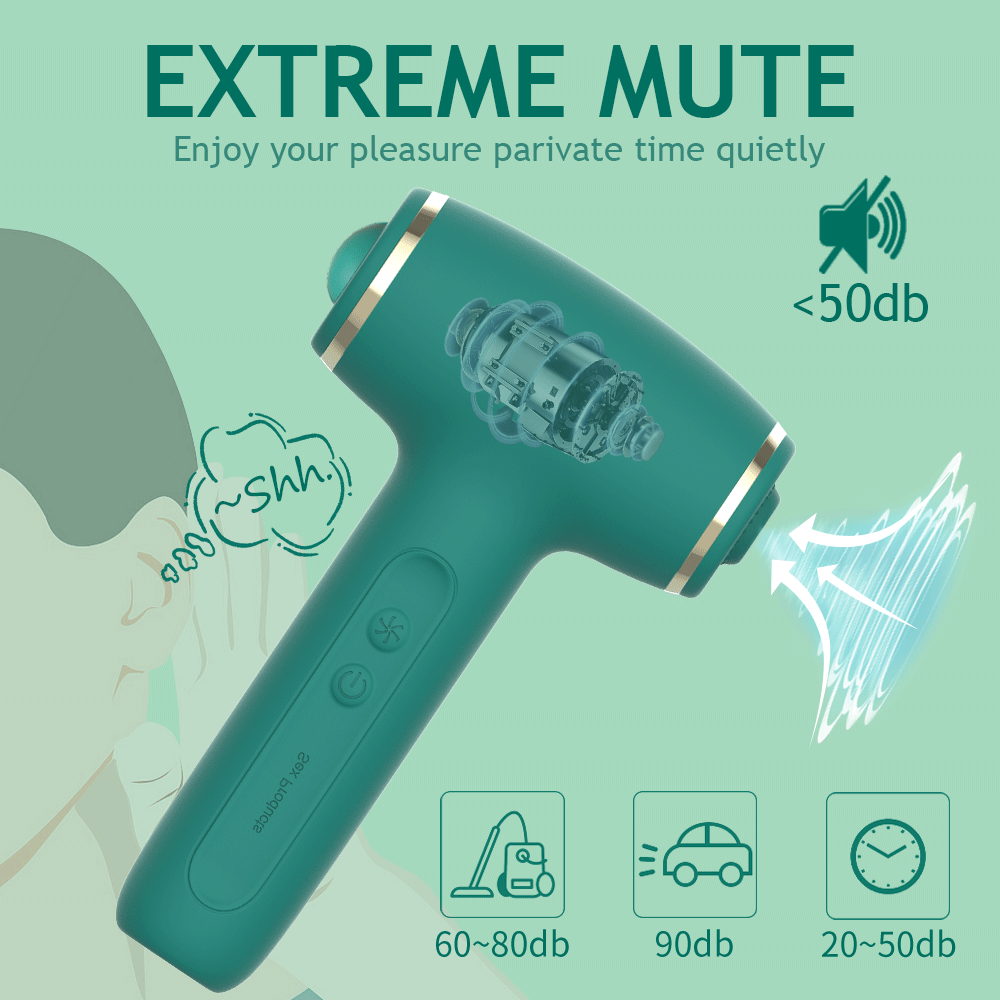 💐The shape of the mini hair dryer makes it a hidden toy that won't be embarrassing if accidentally seen by family or friends.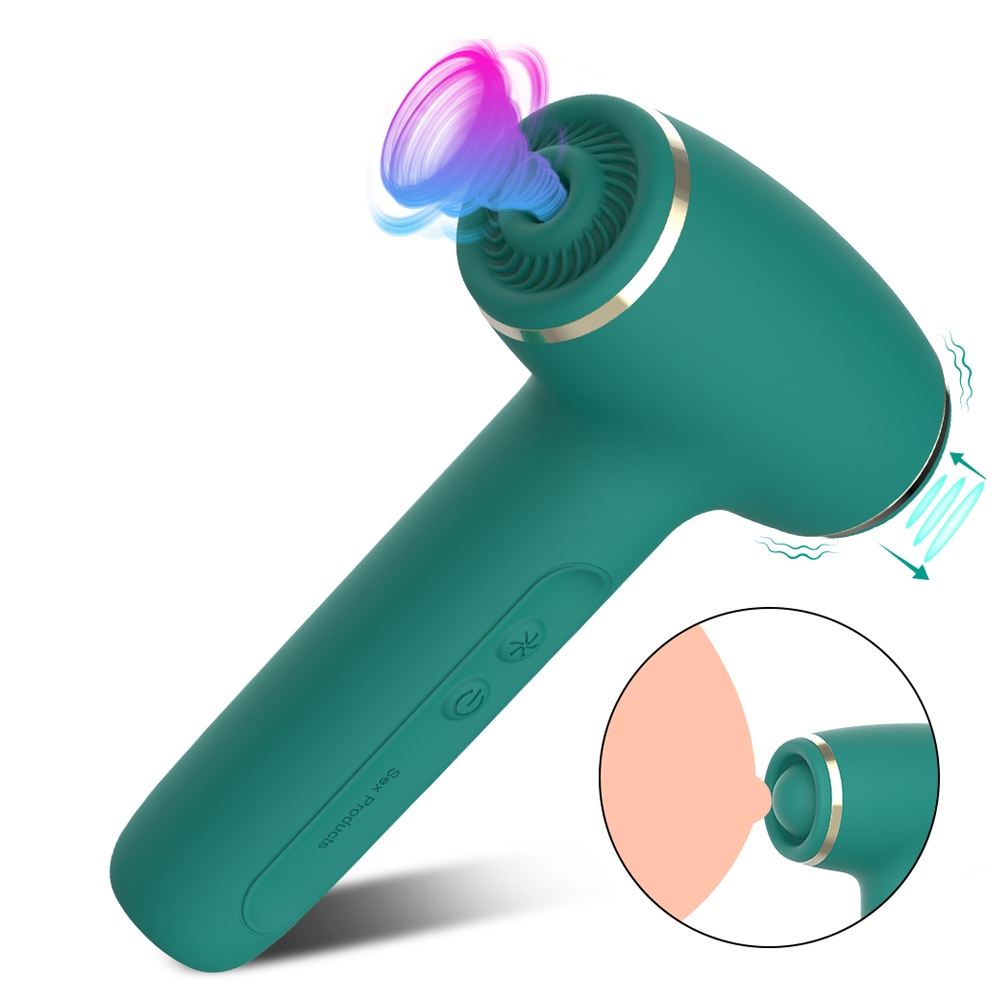 💐Small size, you can take it on business trips or travel without any hassle, the sucking mouth can stimulate sensitive parts such as the clitoris, breasts, nipples, etc., and the hitting head can massage the whole body like a fascia gun to help relax the body.Best travel companion!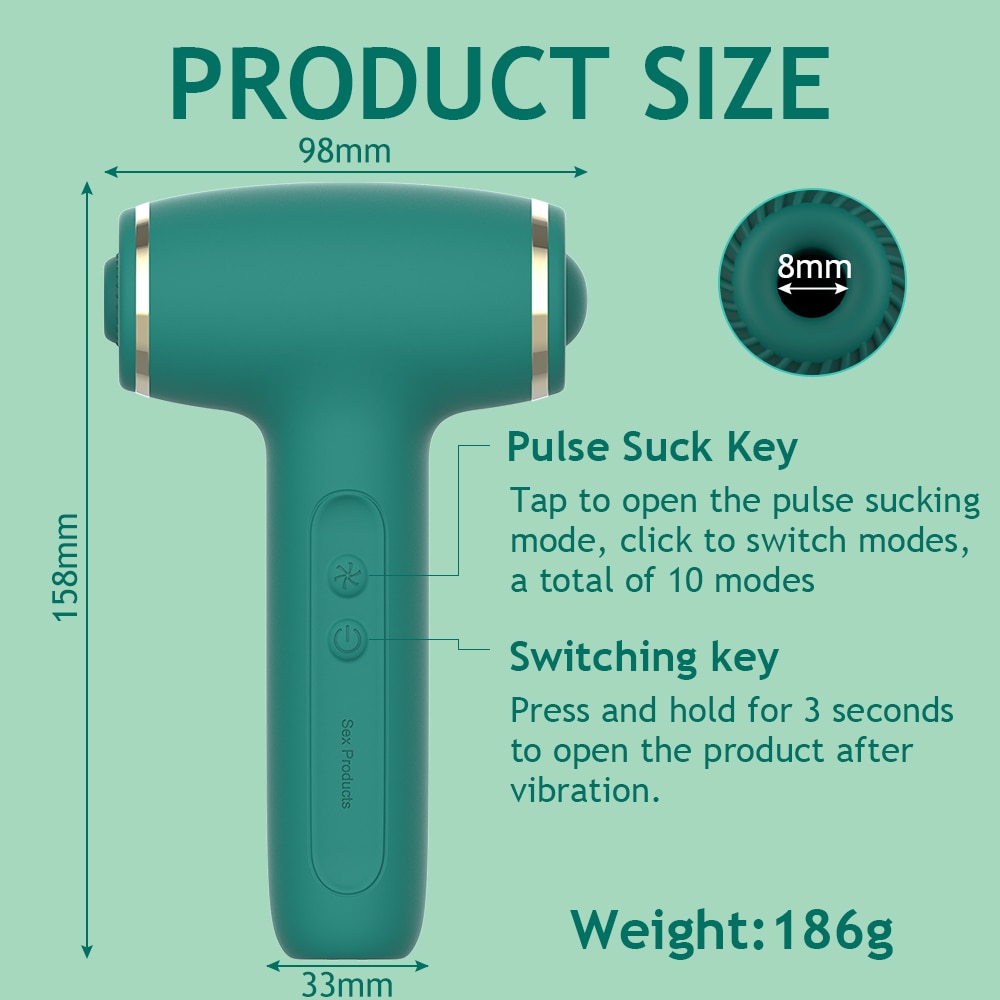 Single Operation, Easier To Use
💐Clean the equipment before use, add lubricating oil or lubricating fluid to use more effectively.
①Long press the power button for 3s to turn on and enter the standby state
②Click the "Whirlwind" button to open the sucking and pulse mode, 10 kinds of frequency cycle switching,enjoy unexplored pleasure from foreplay to climax\
③Long press the power button for 3s to shut down