Mermaid Automatic Sucking And Vibrating Male Masturbator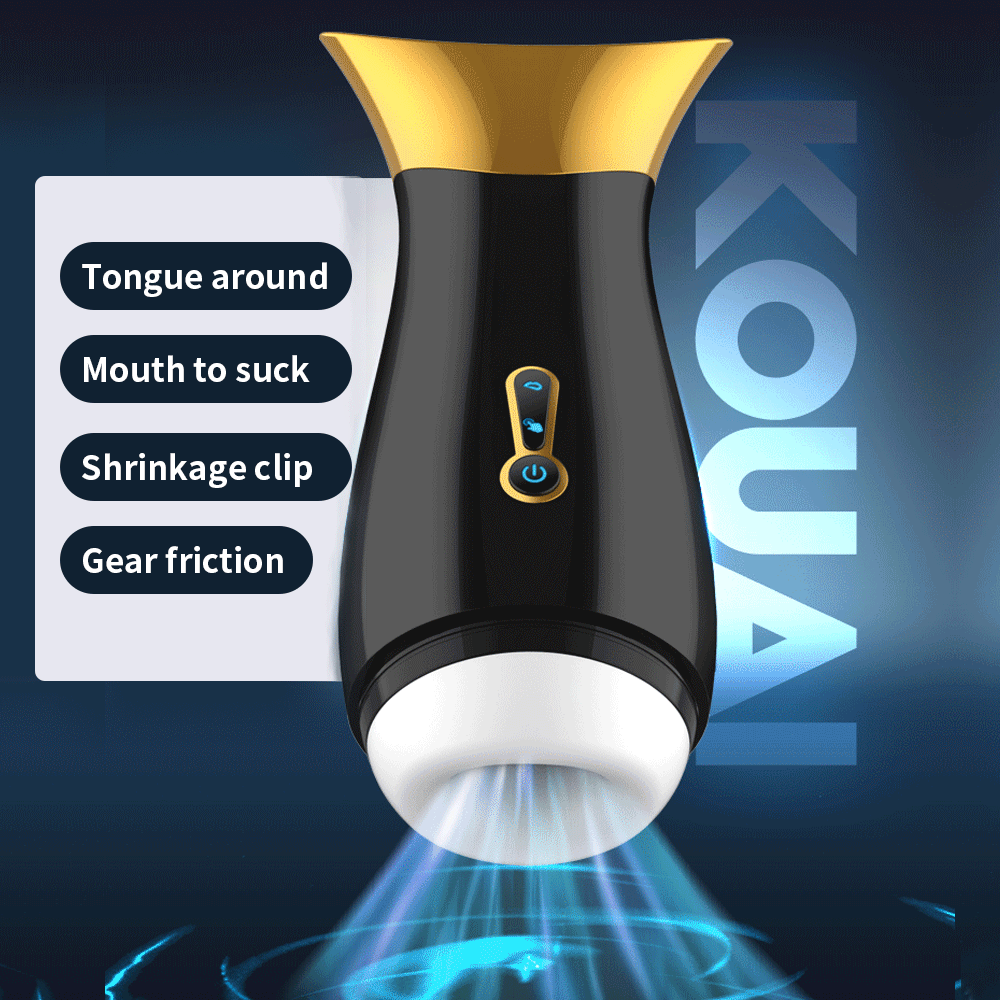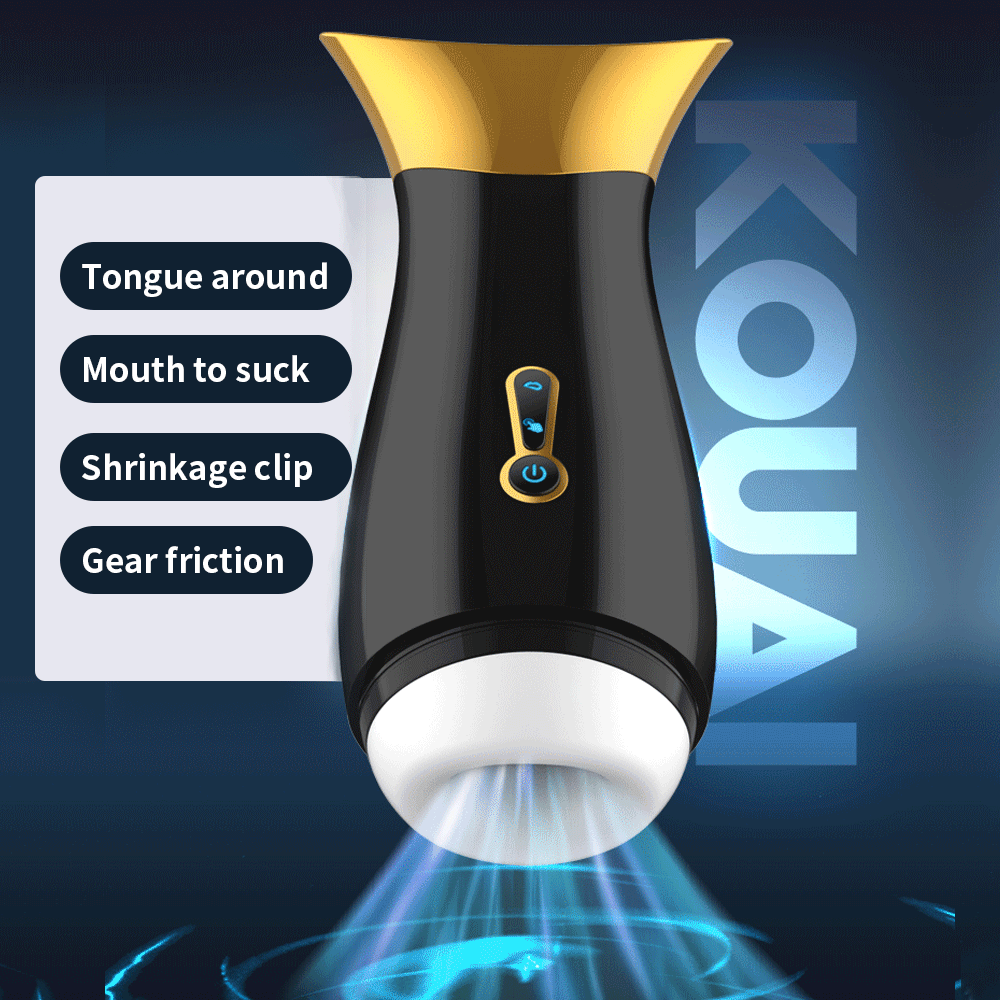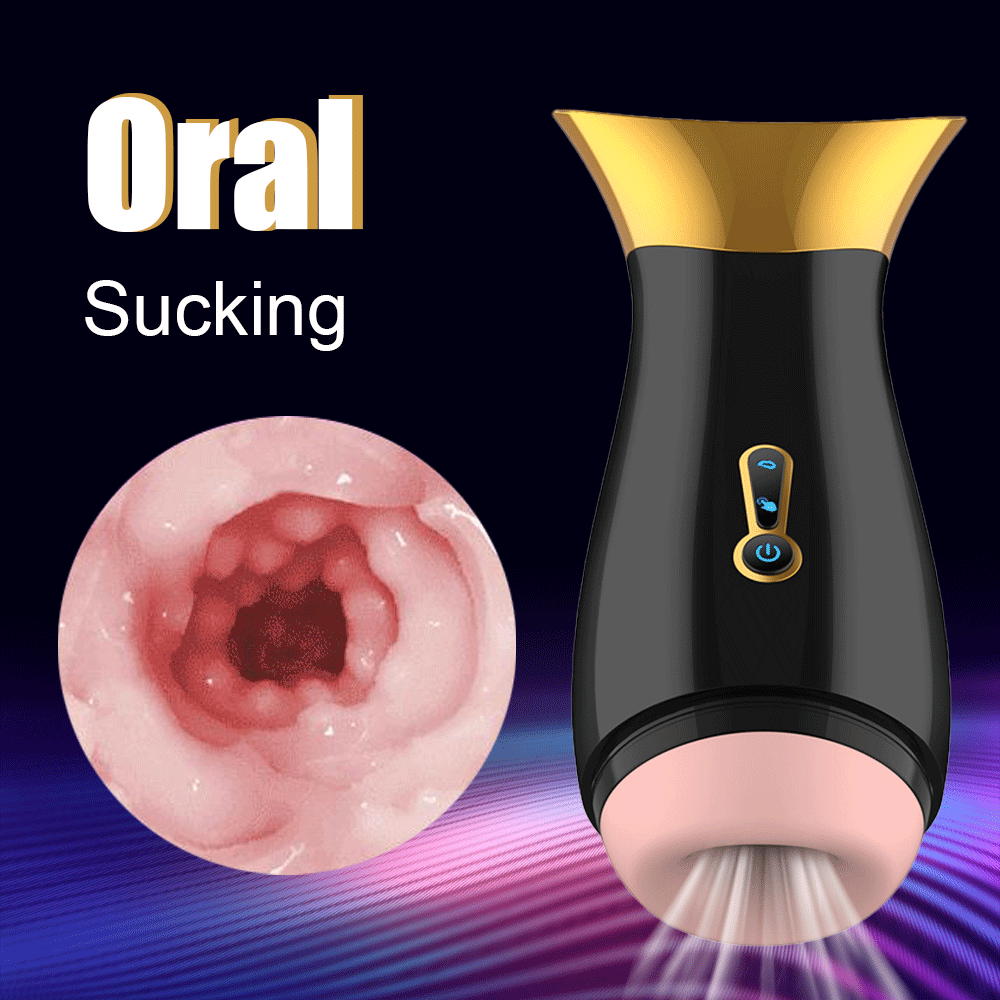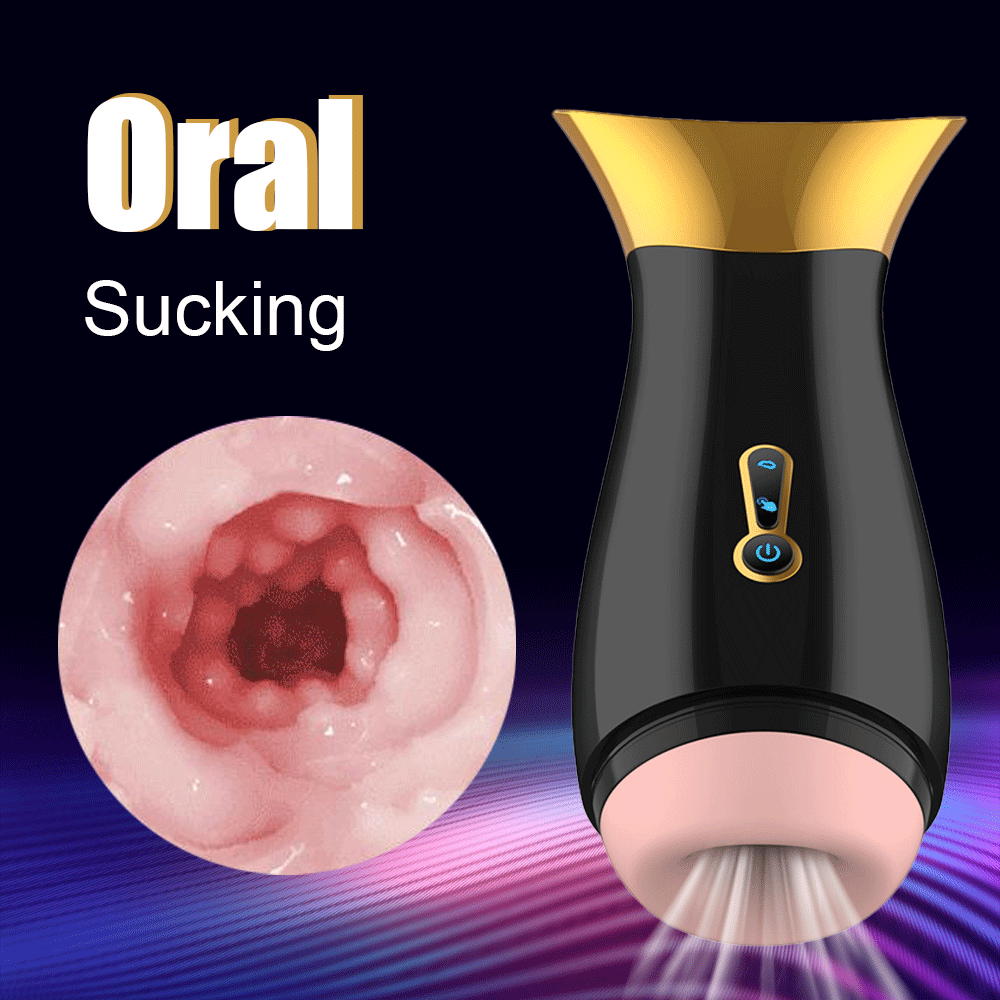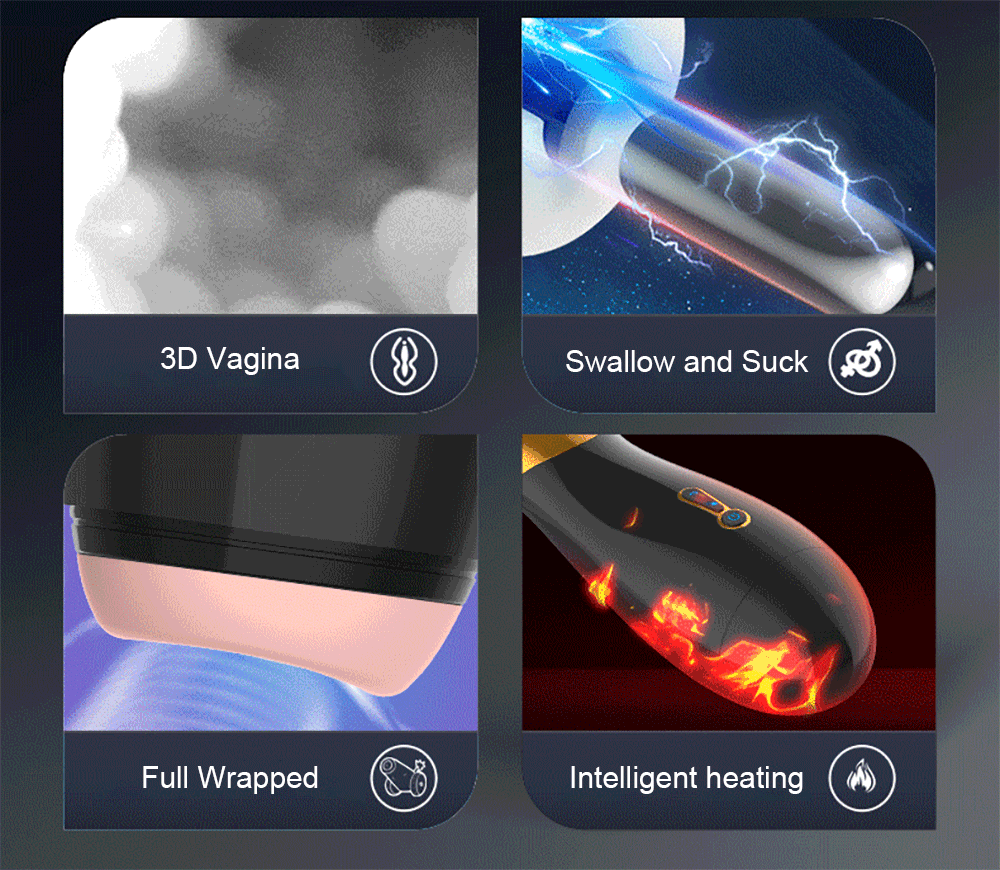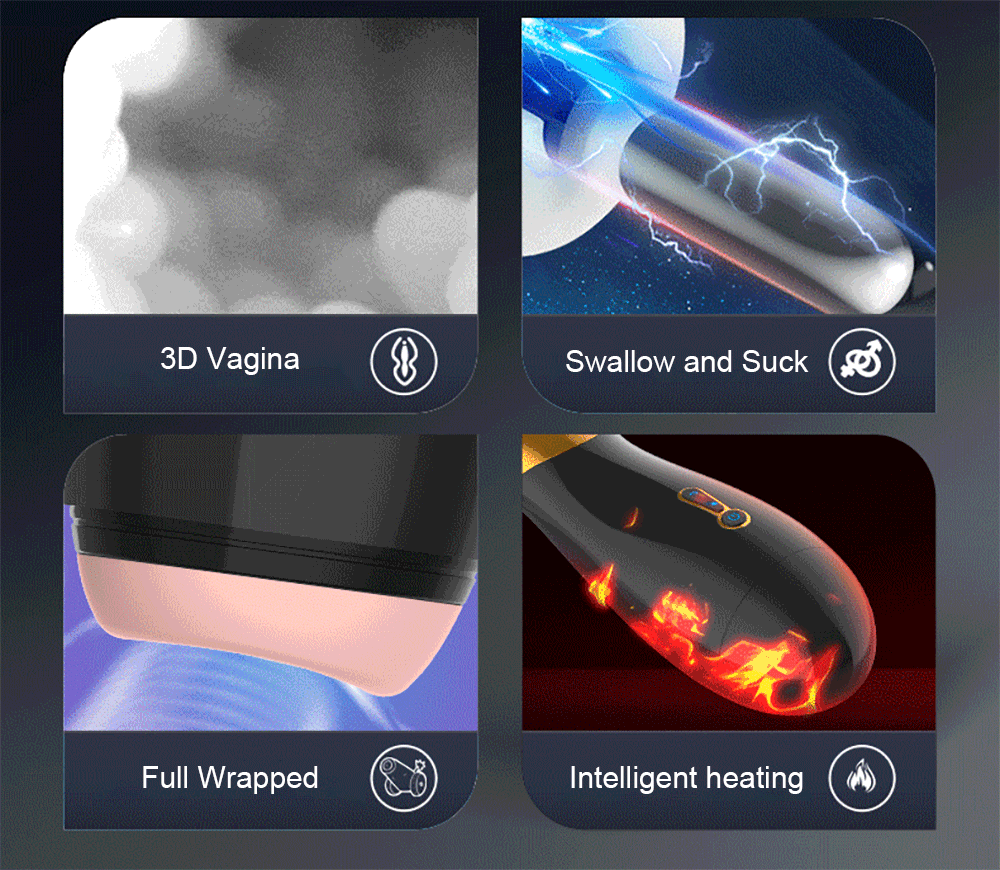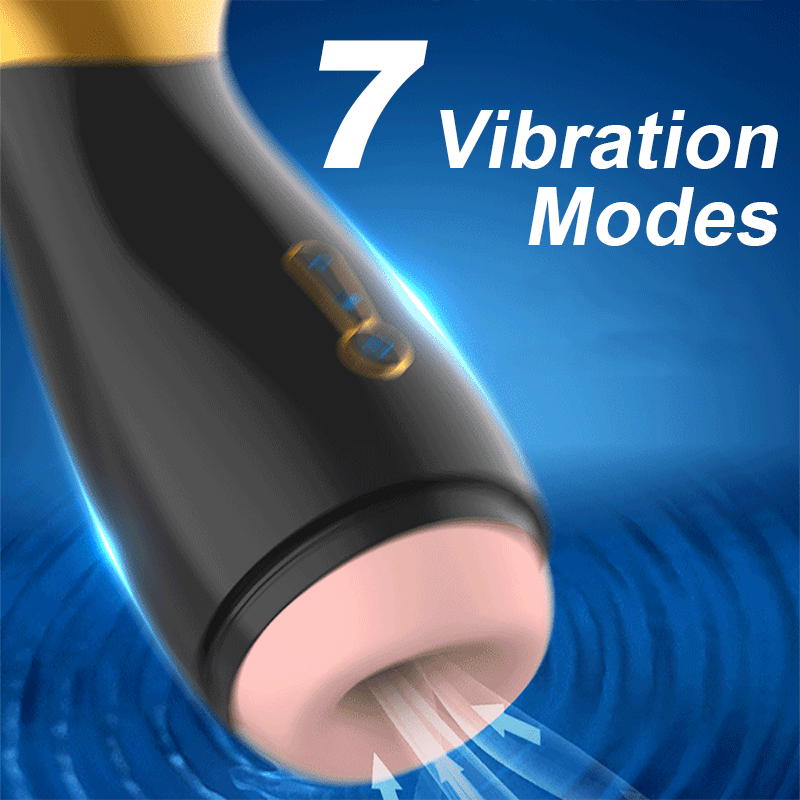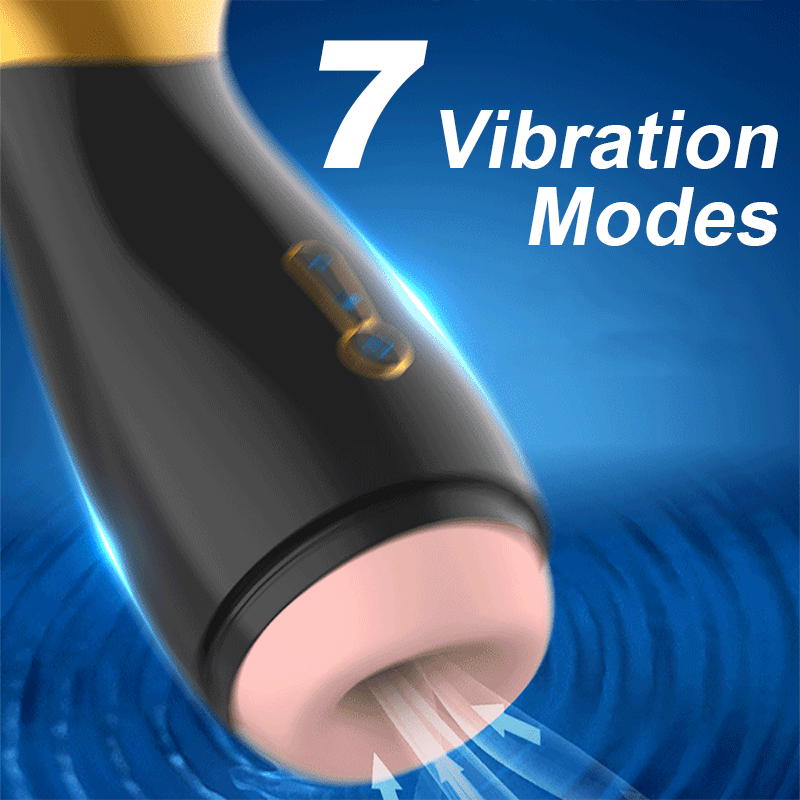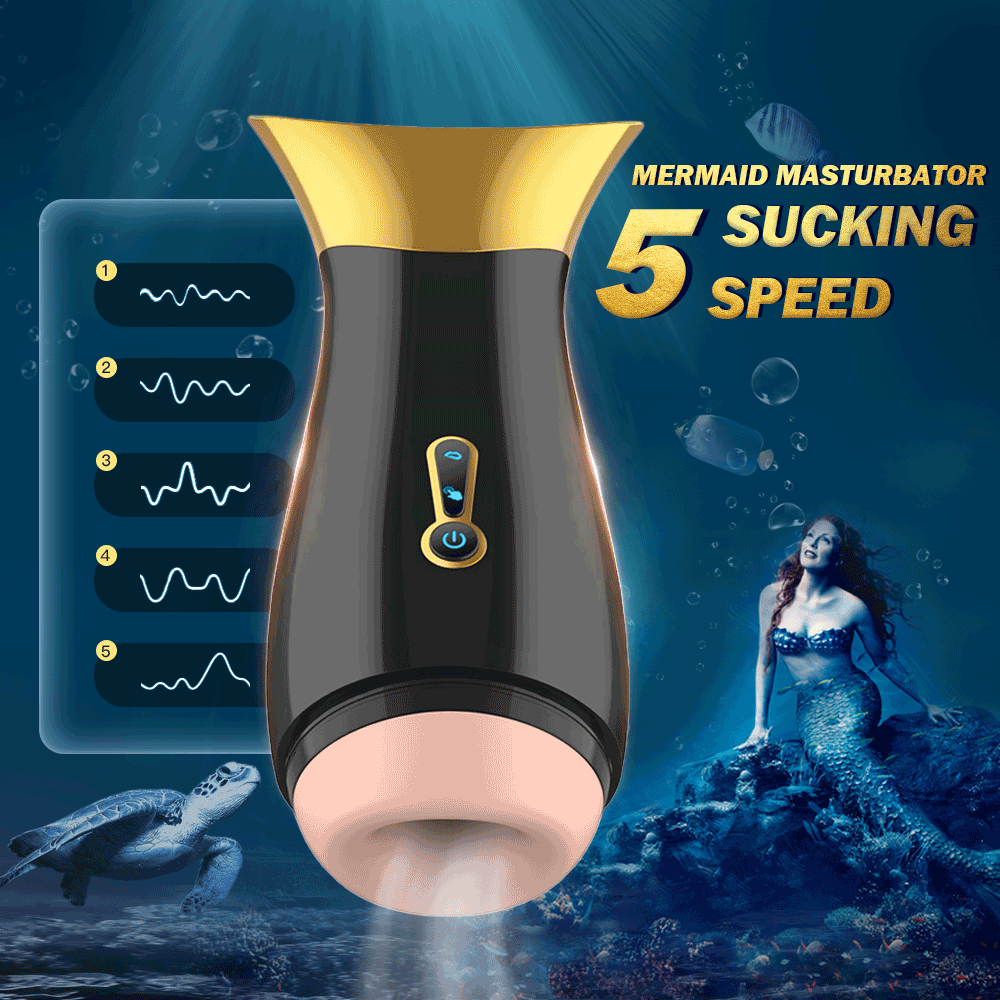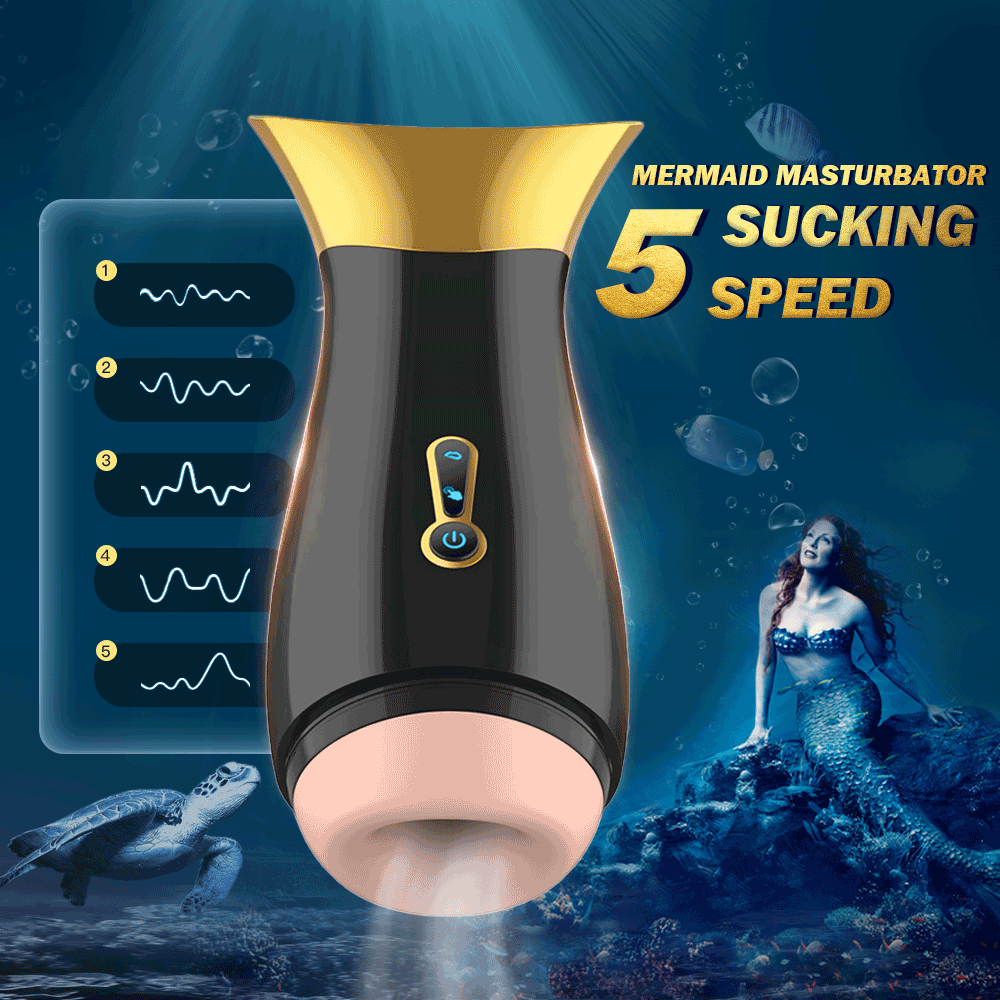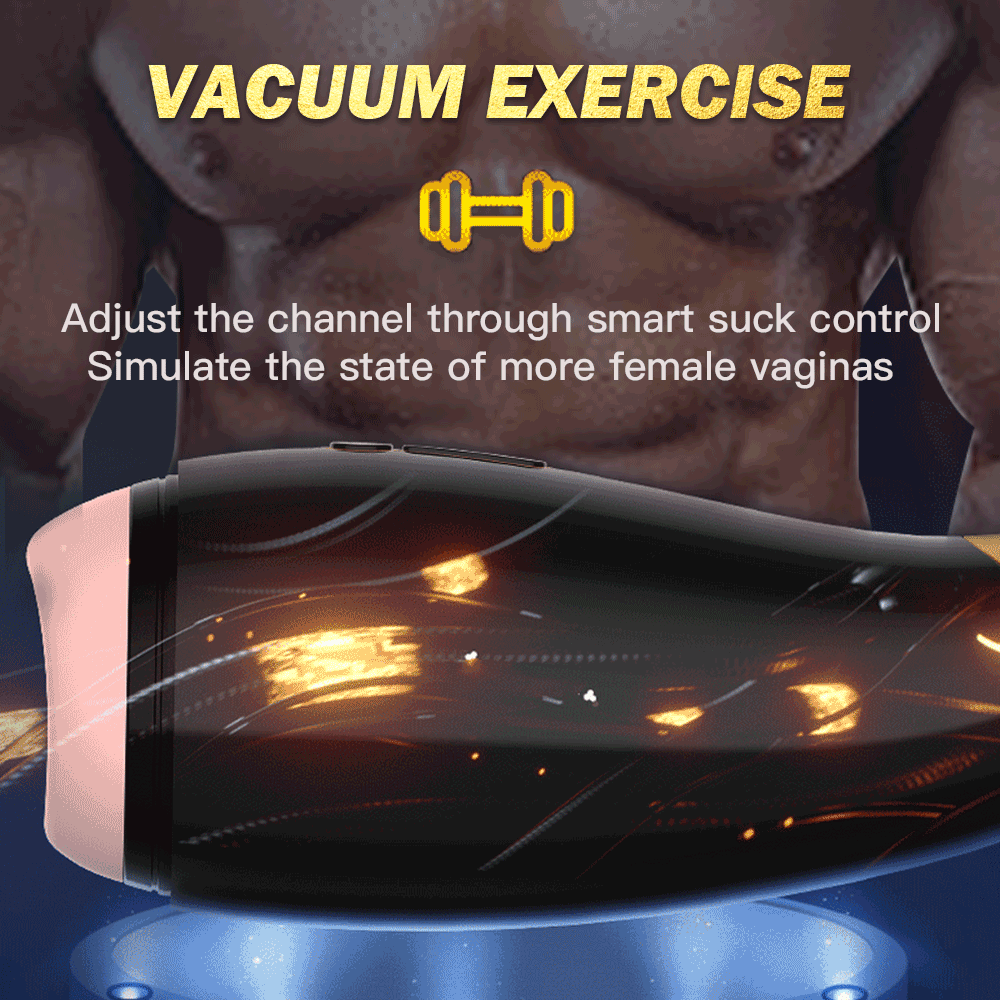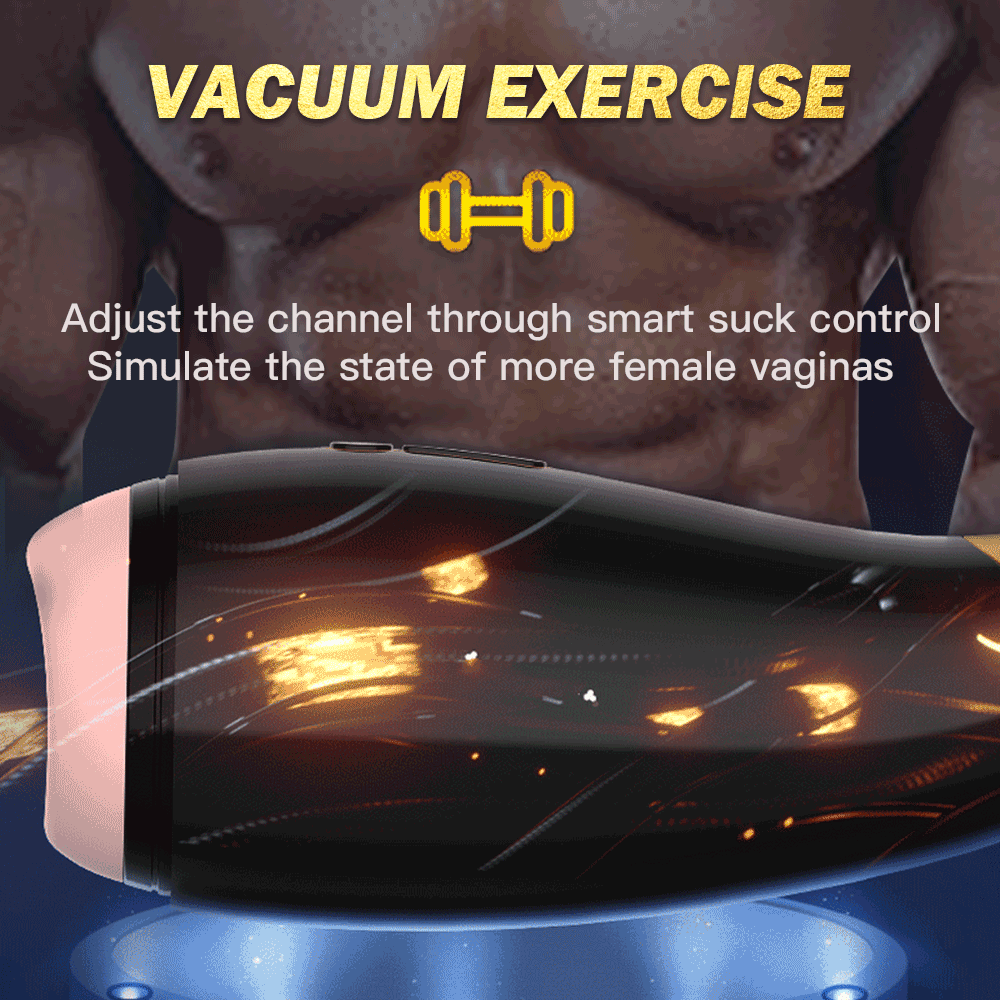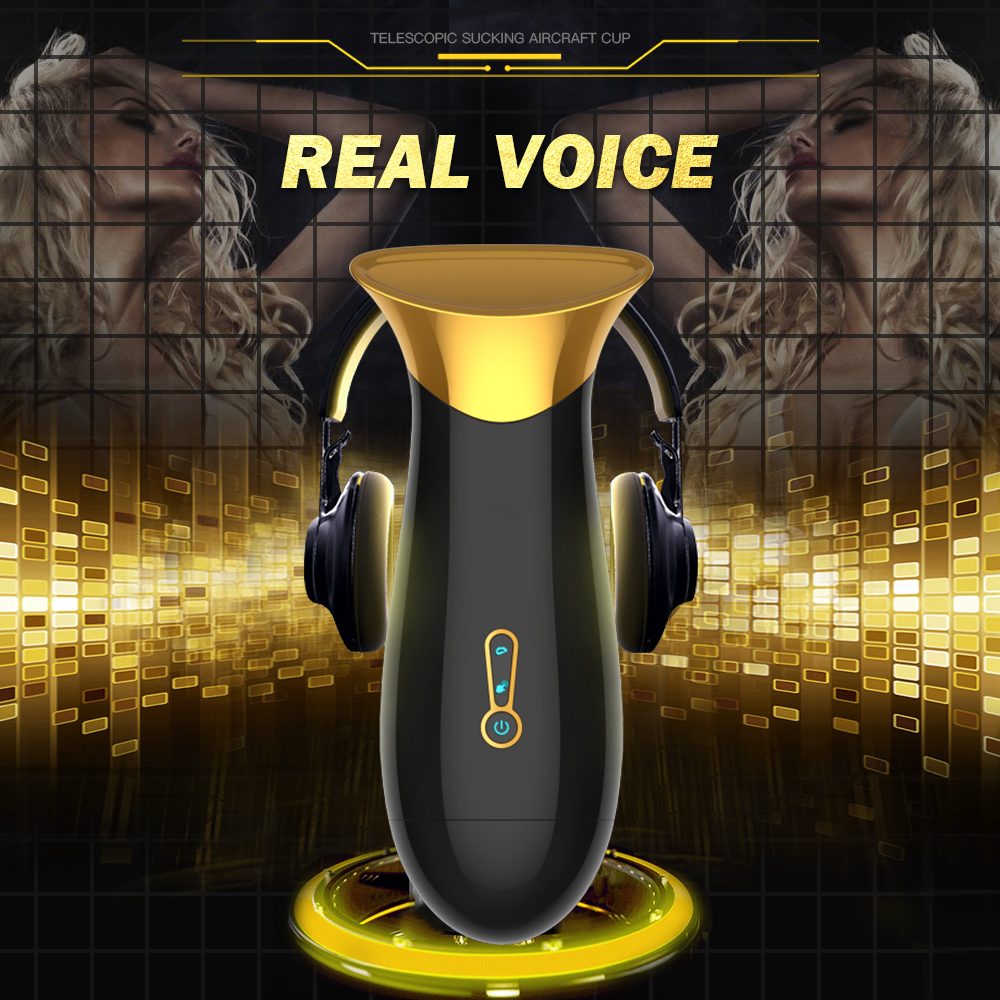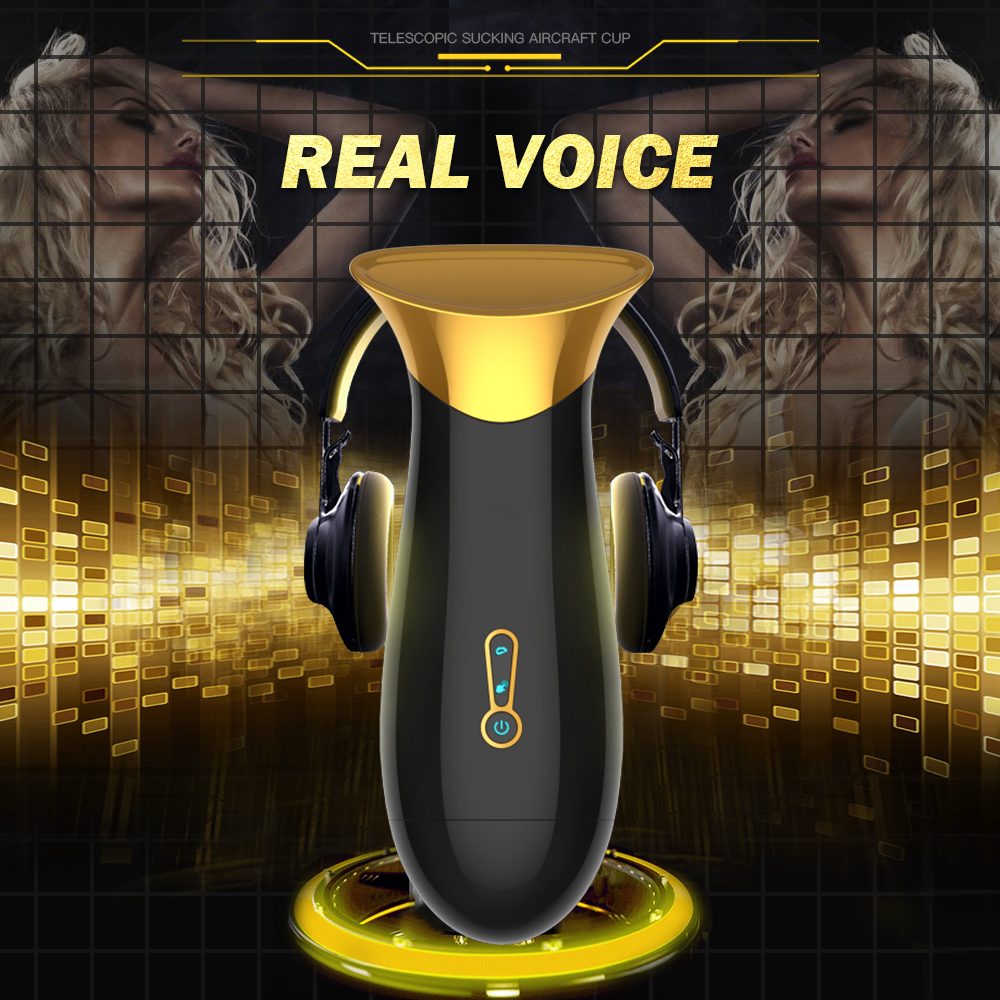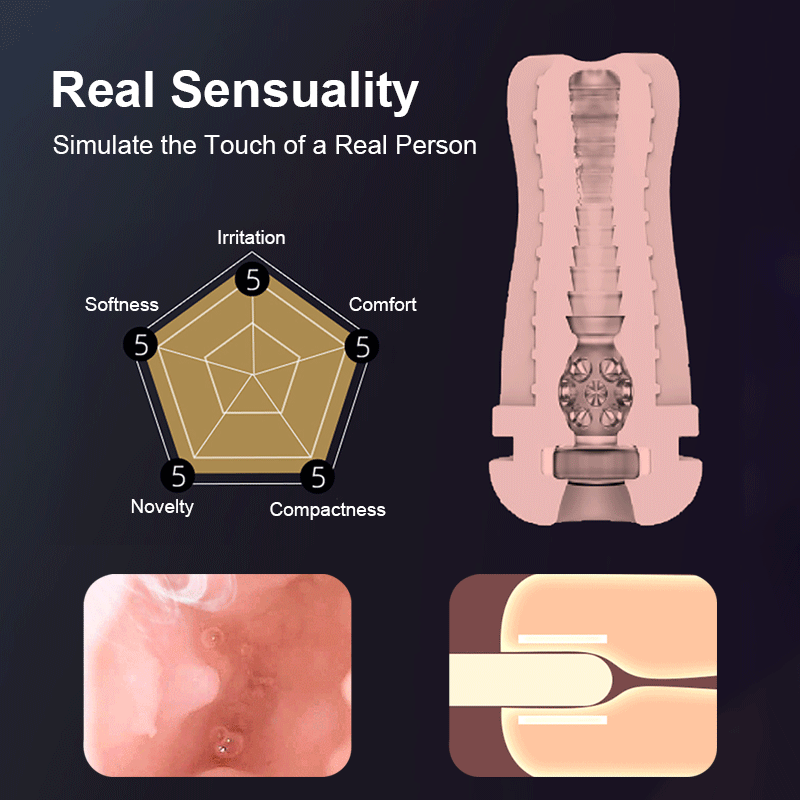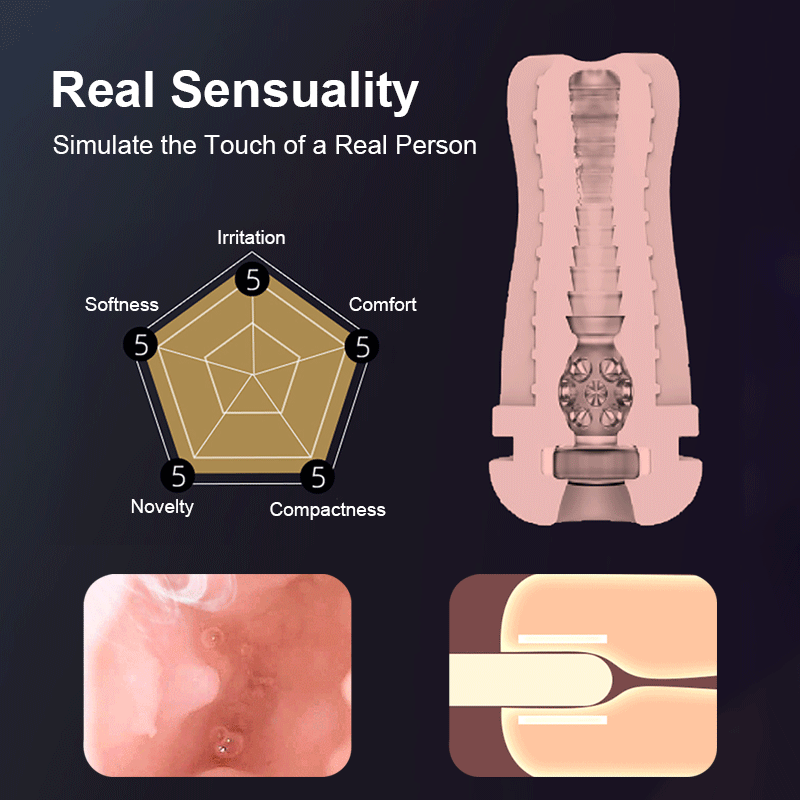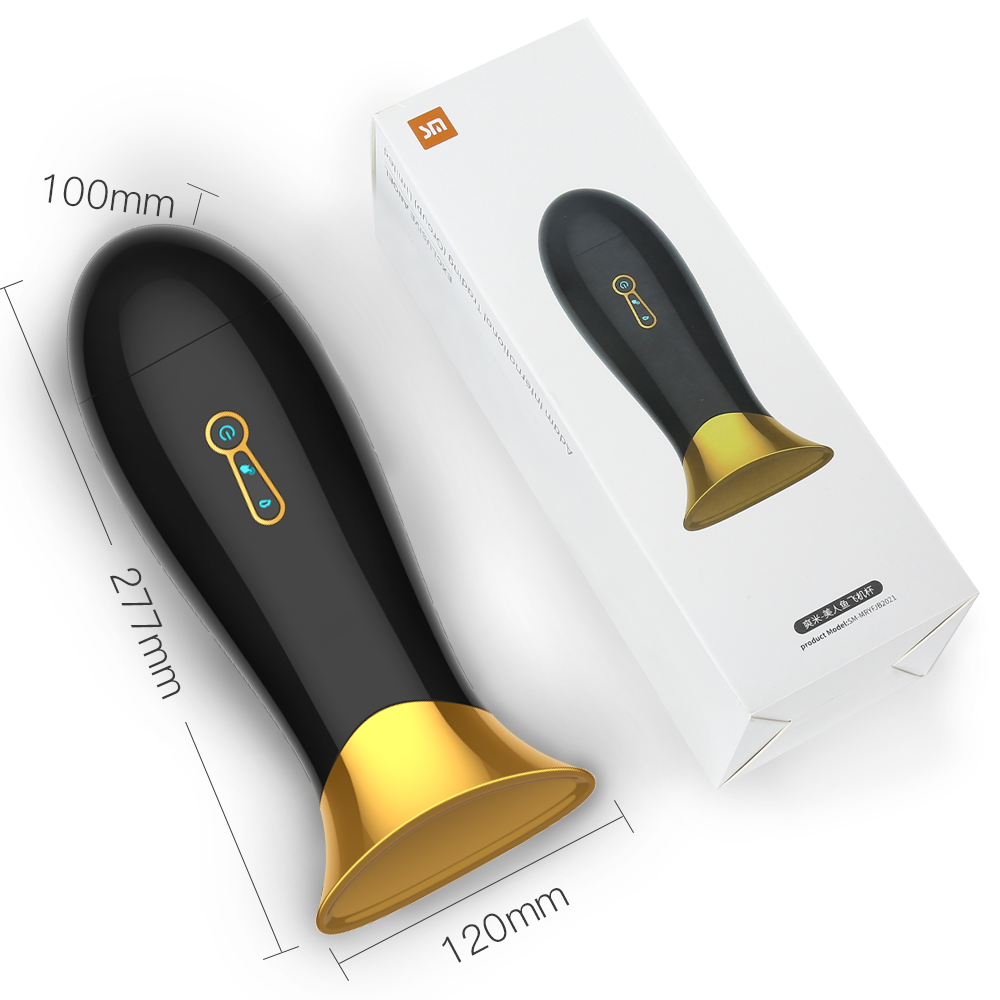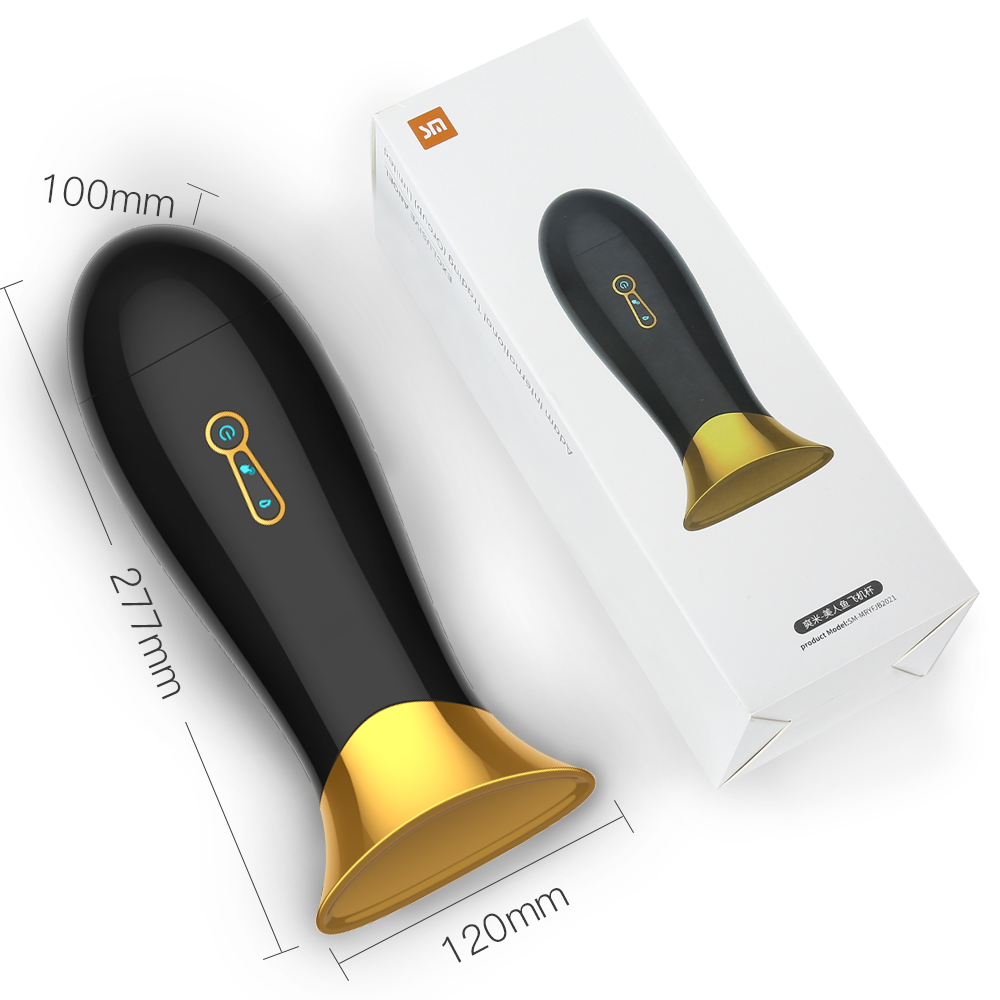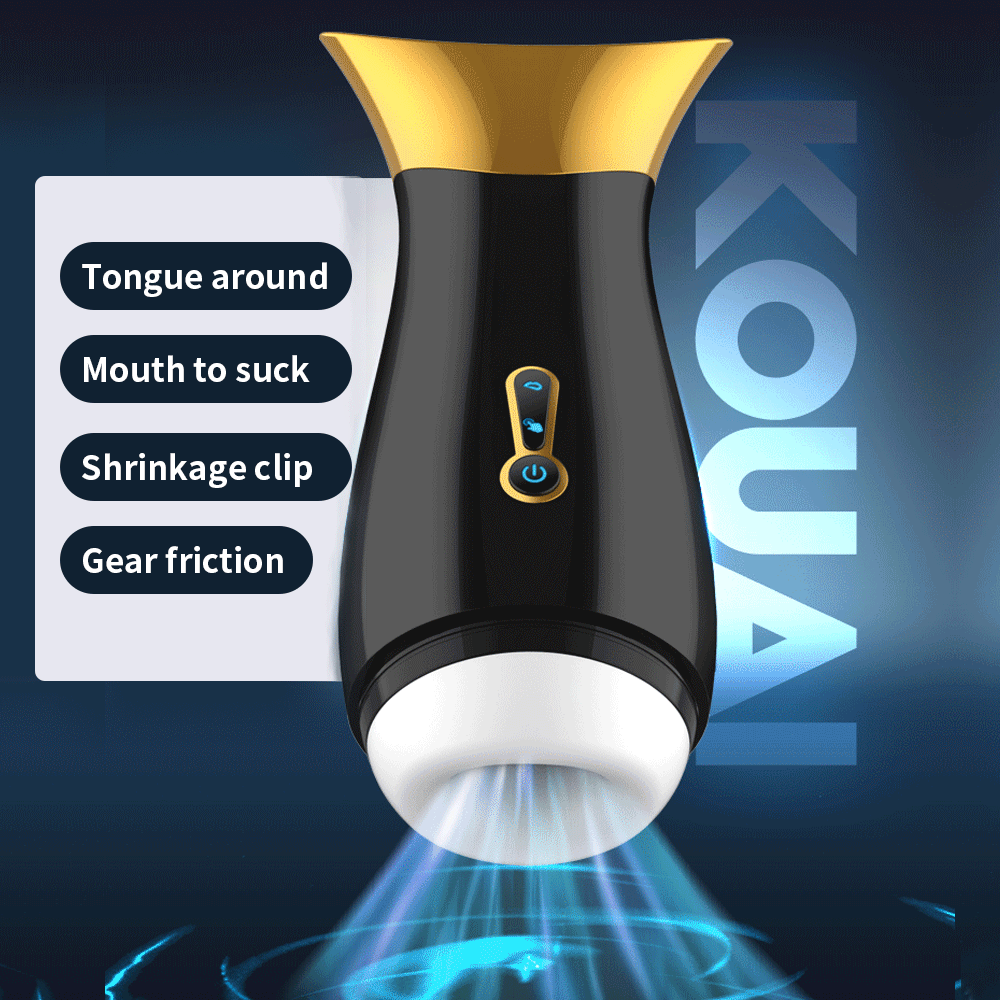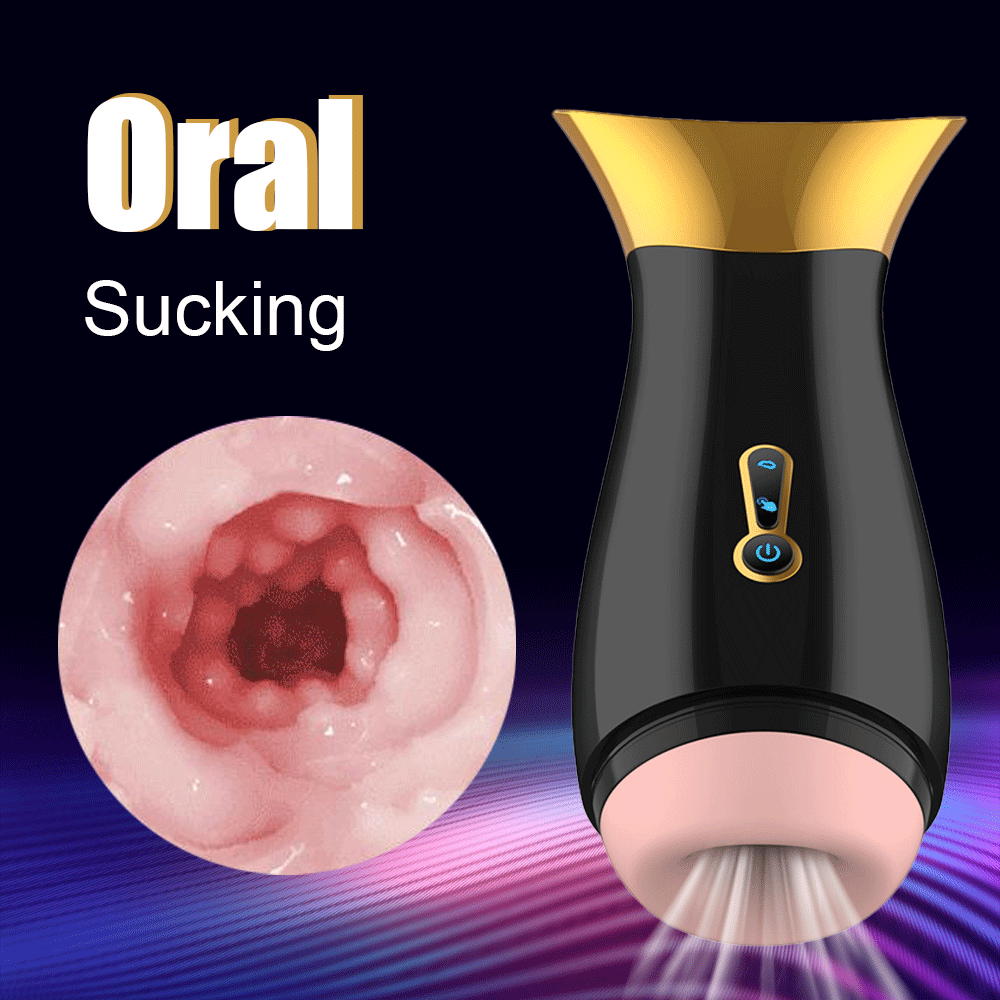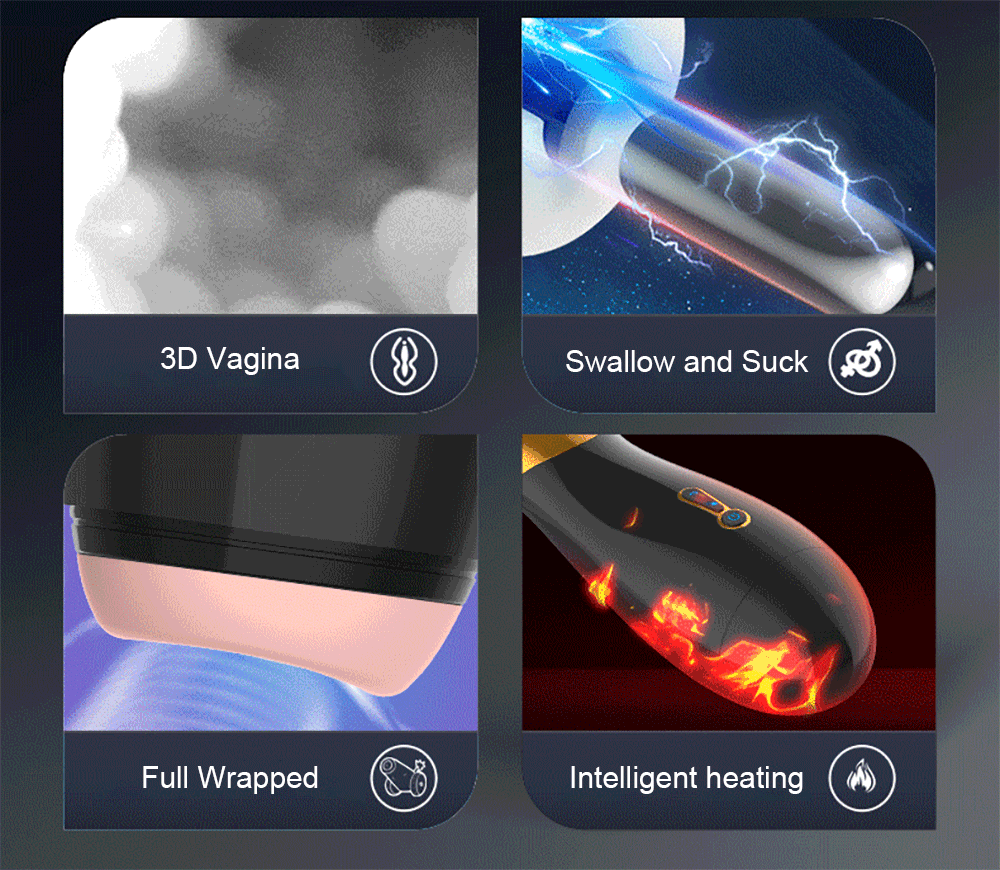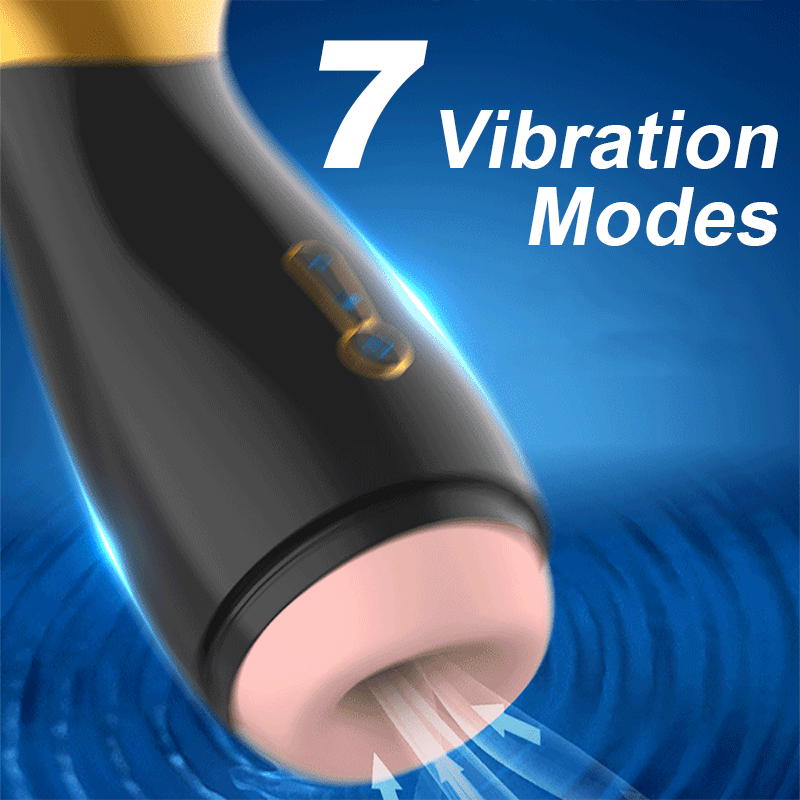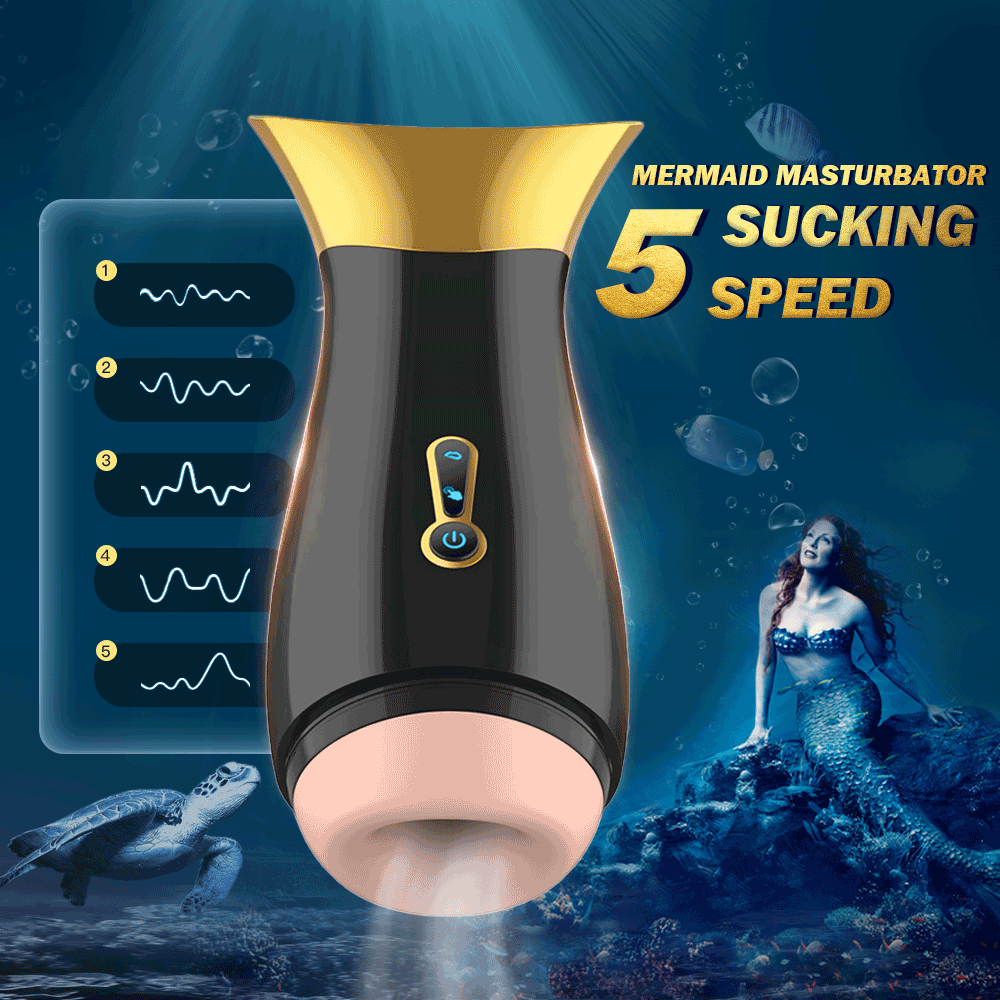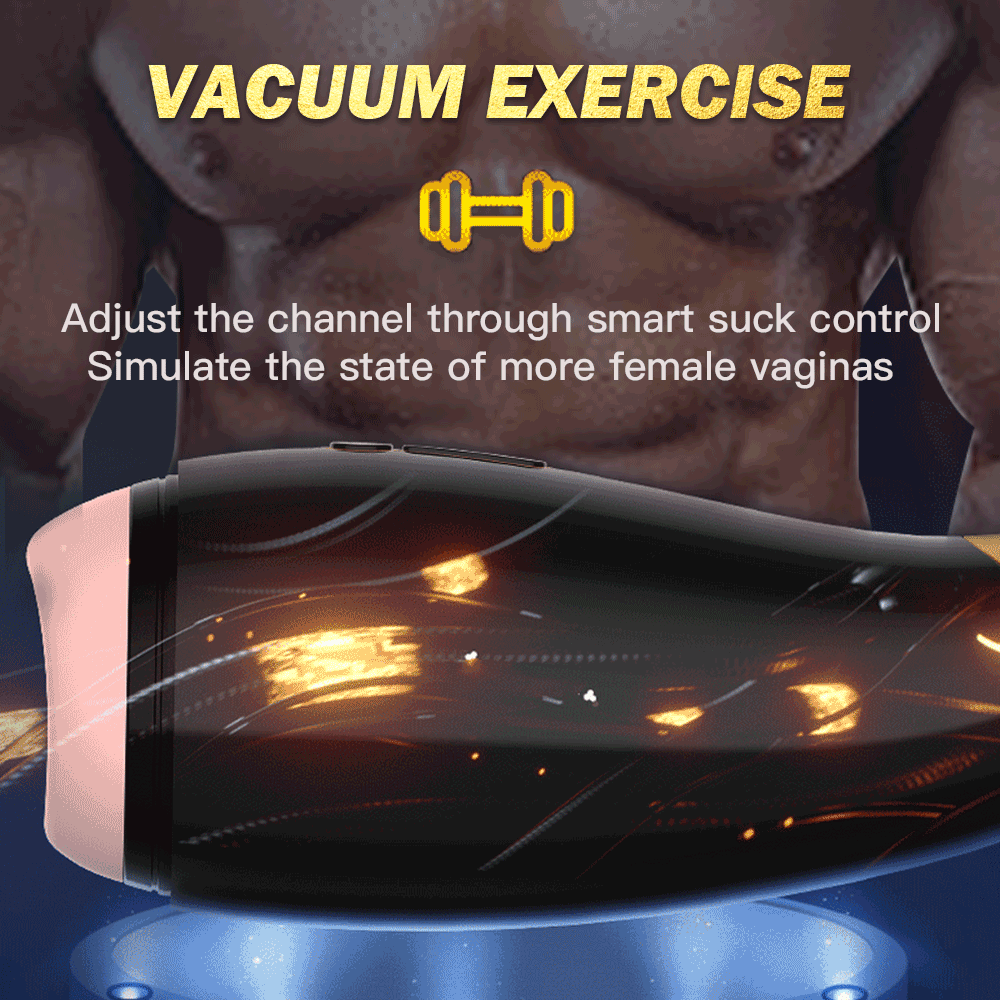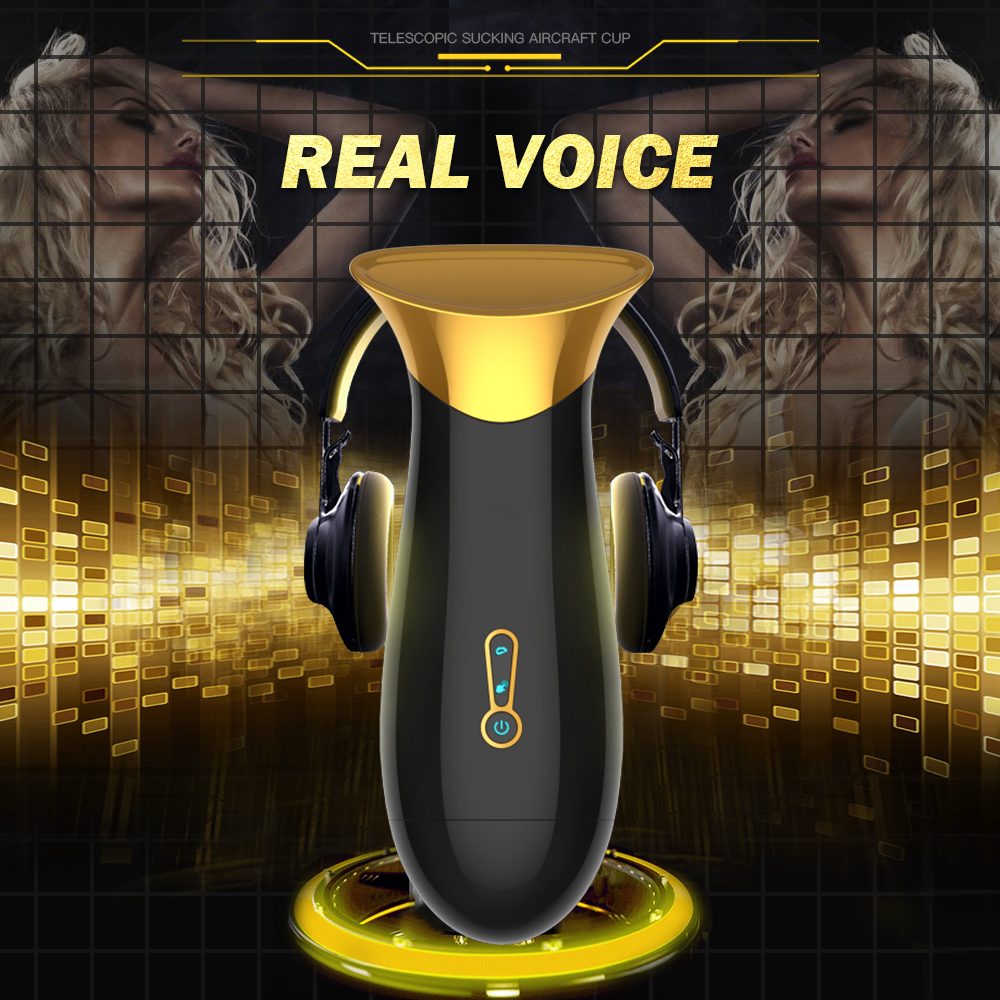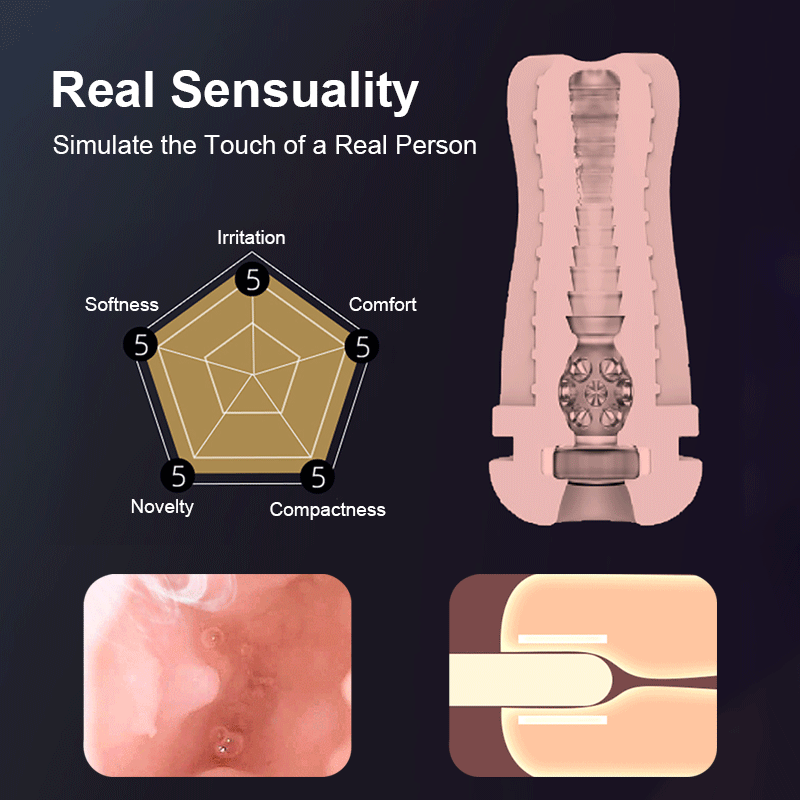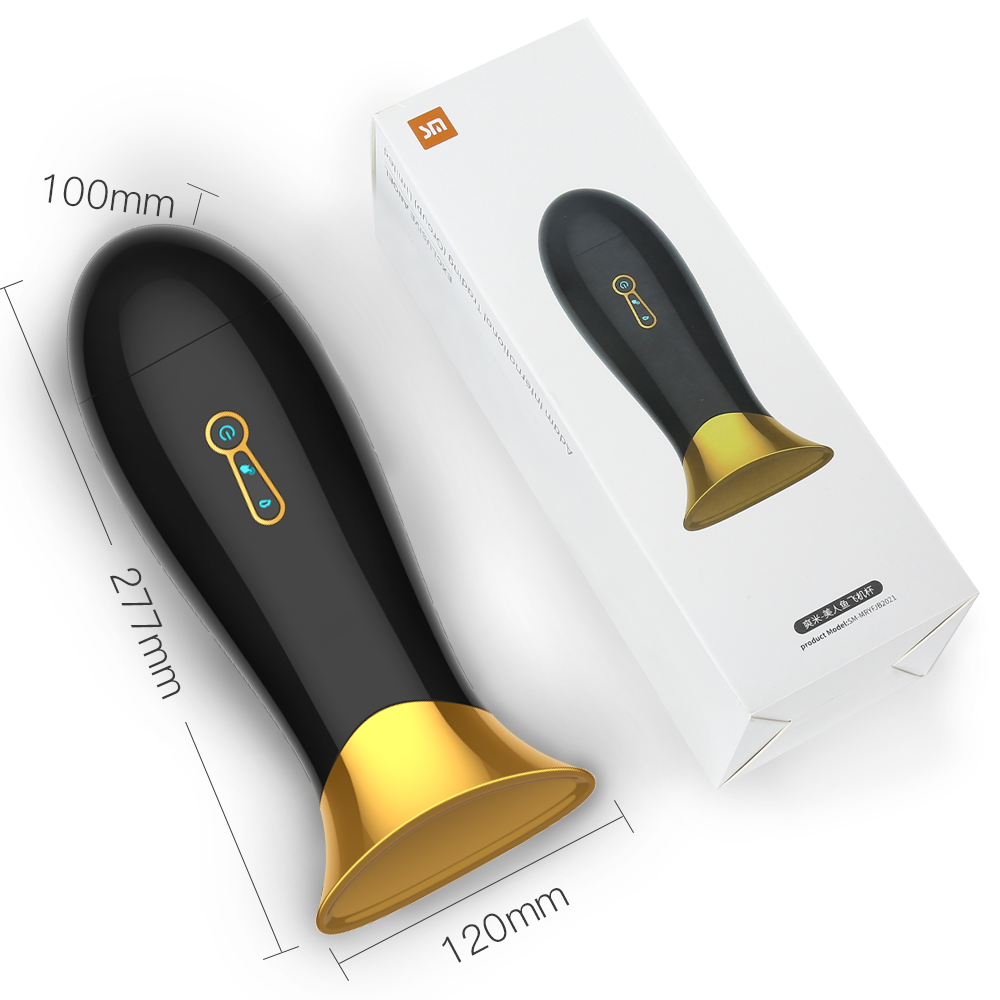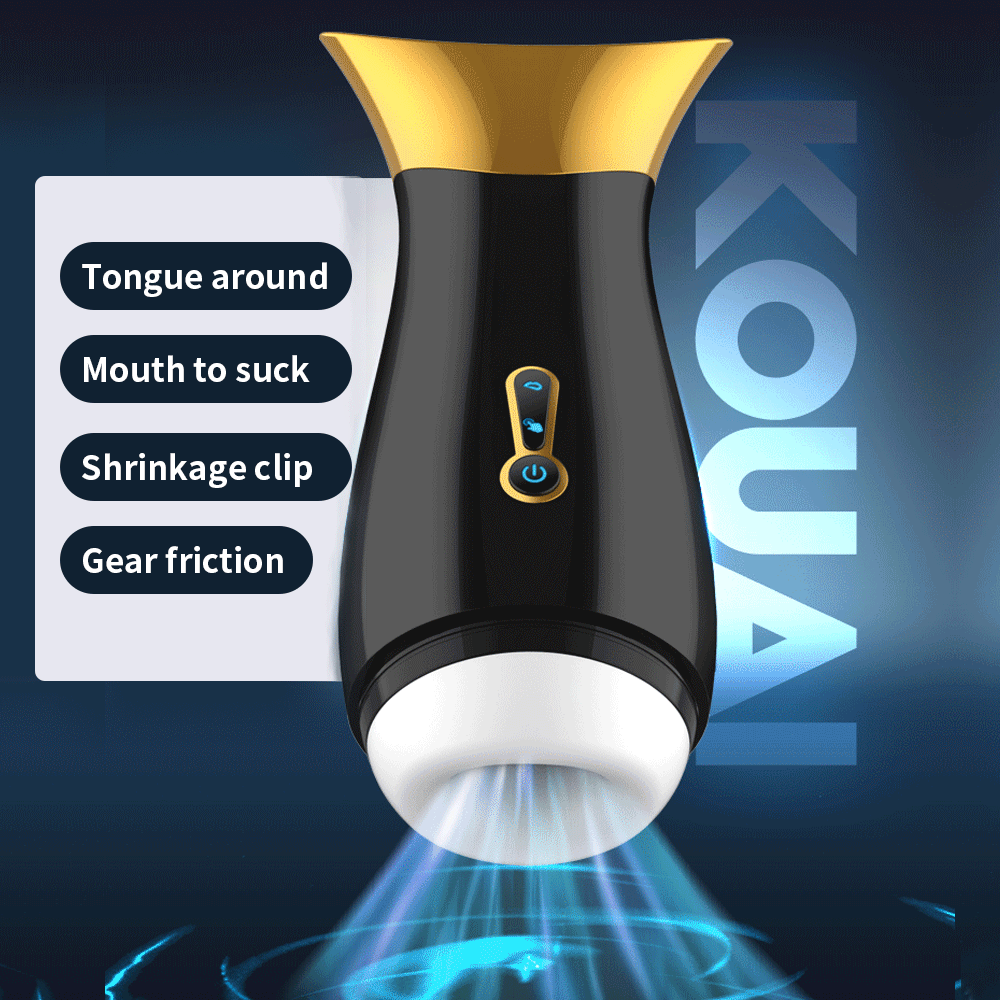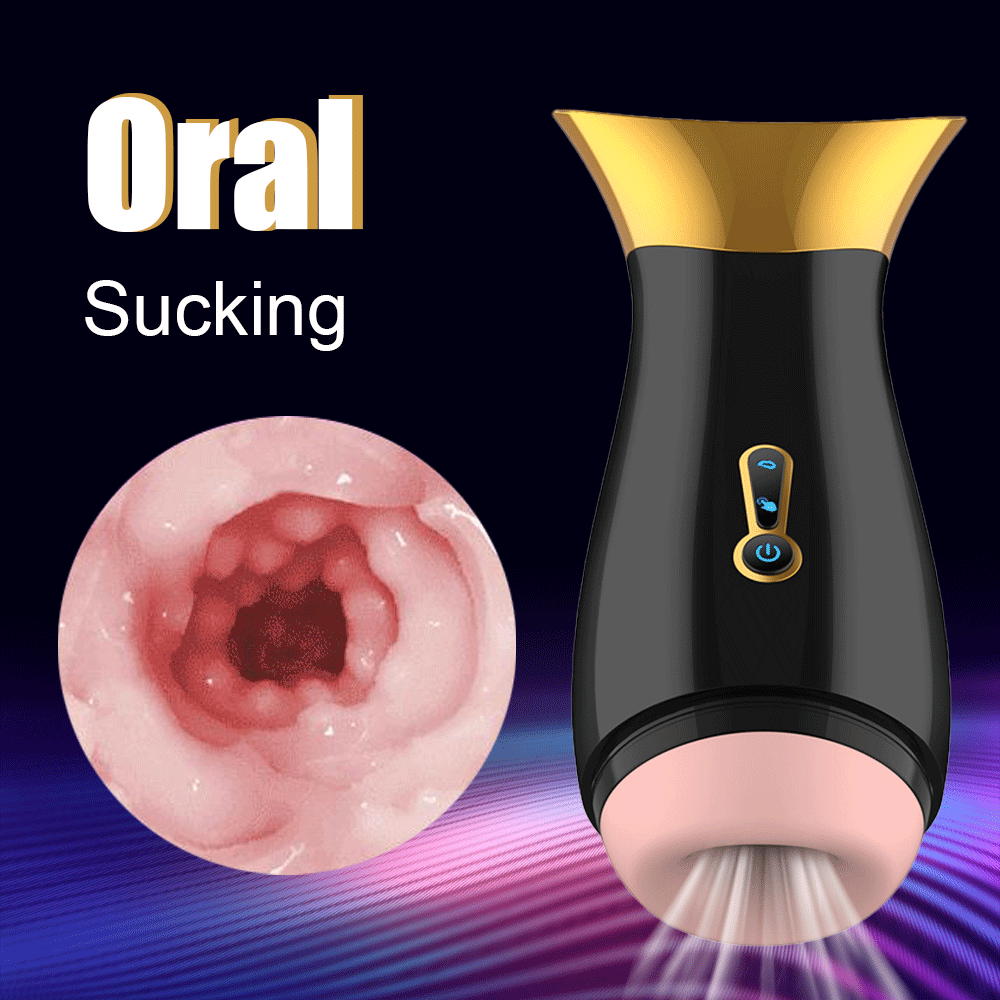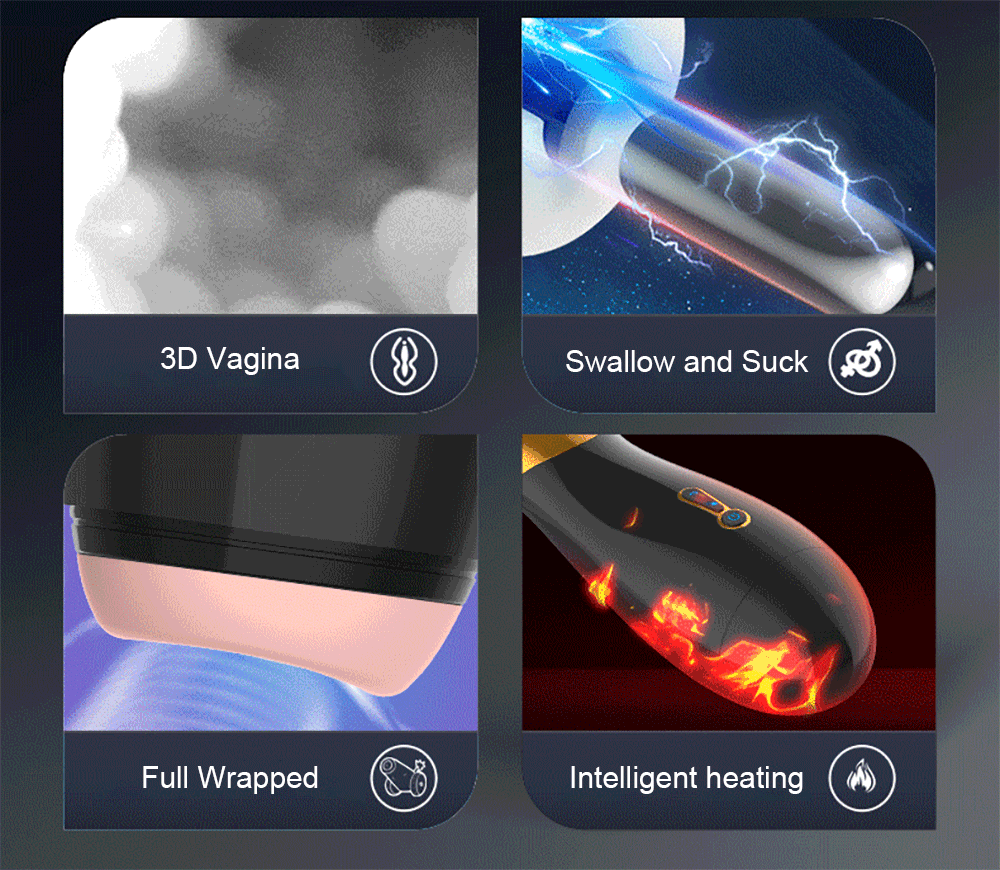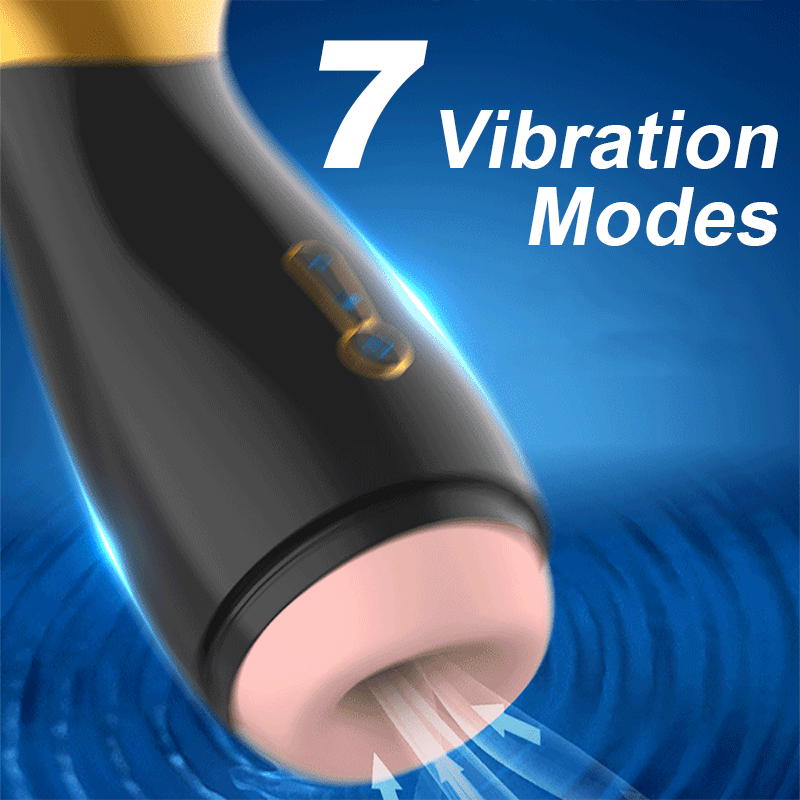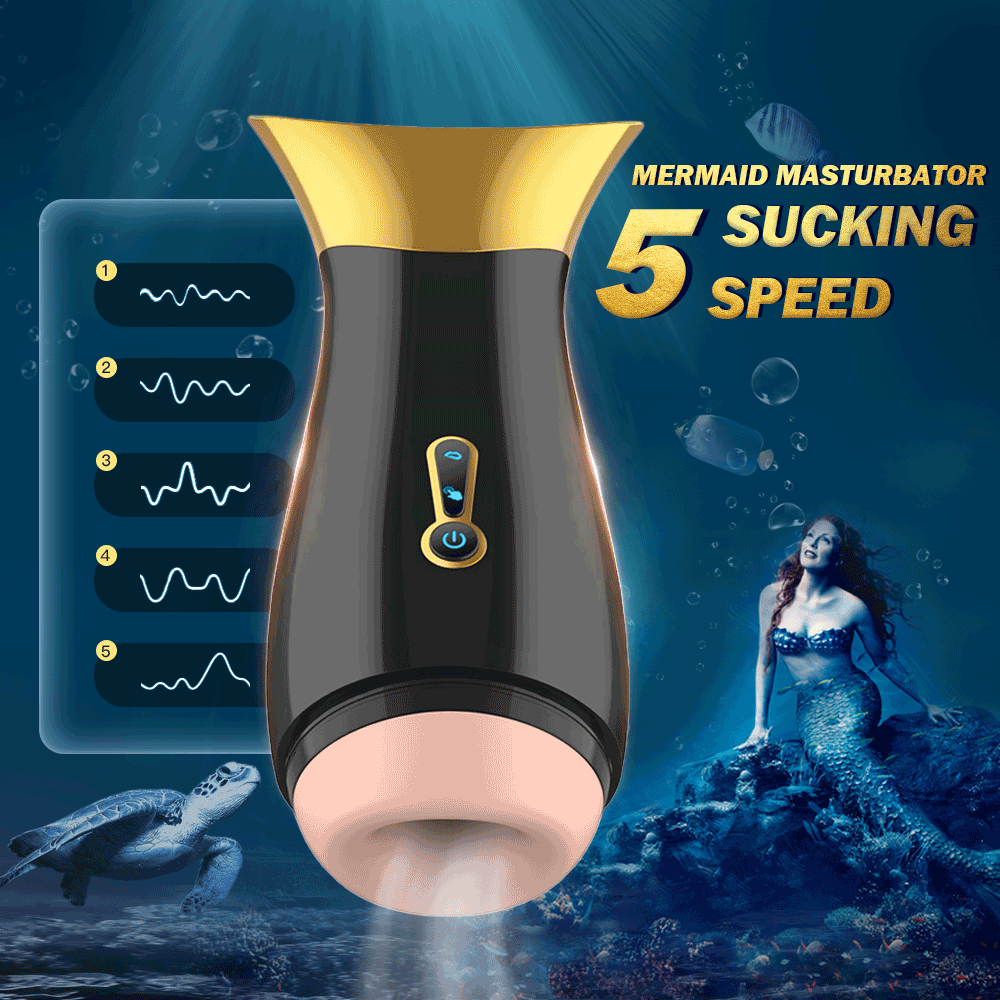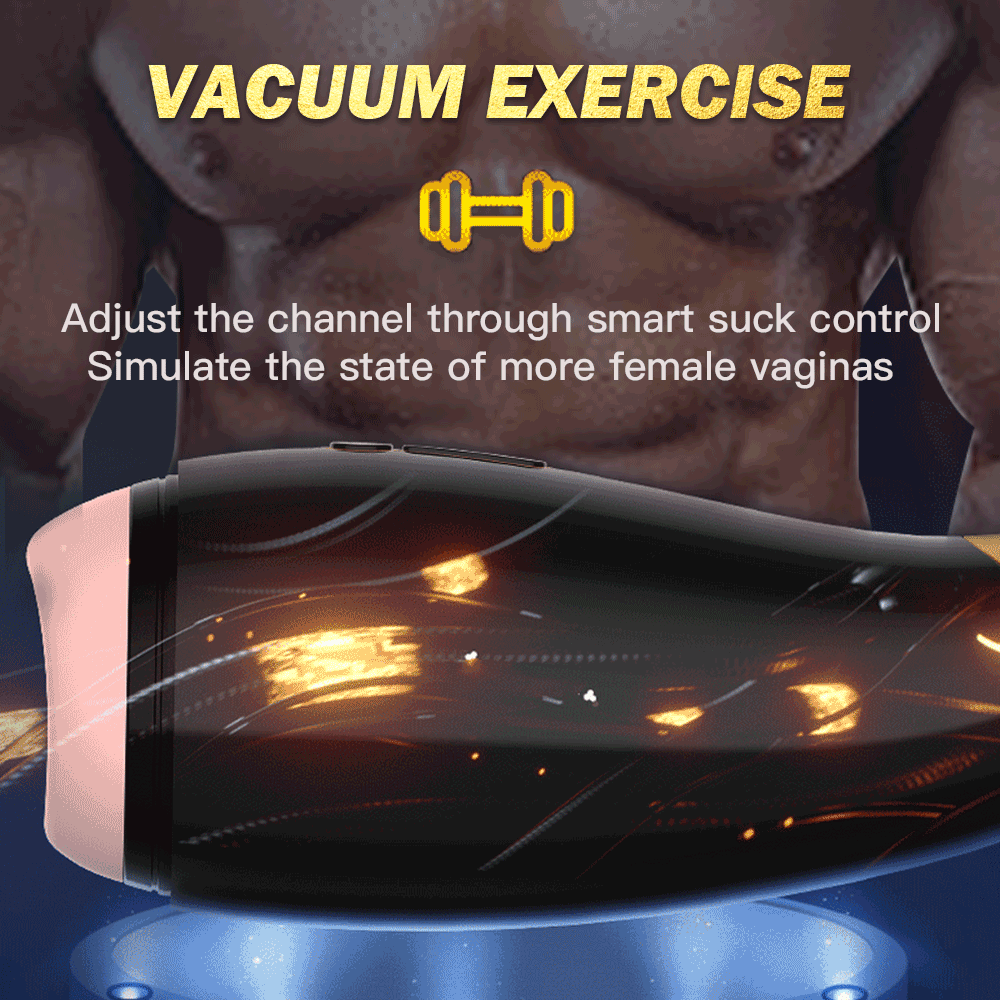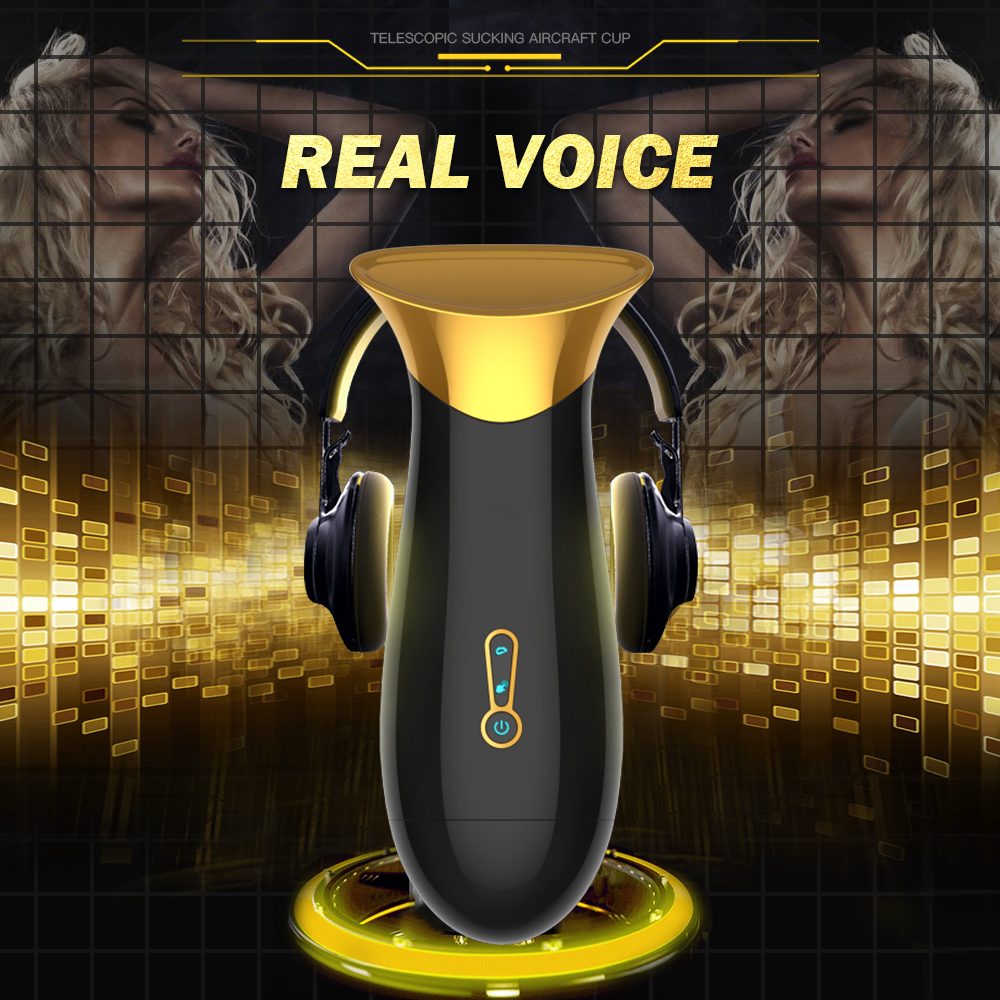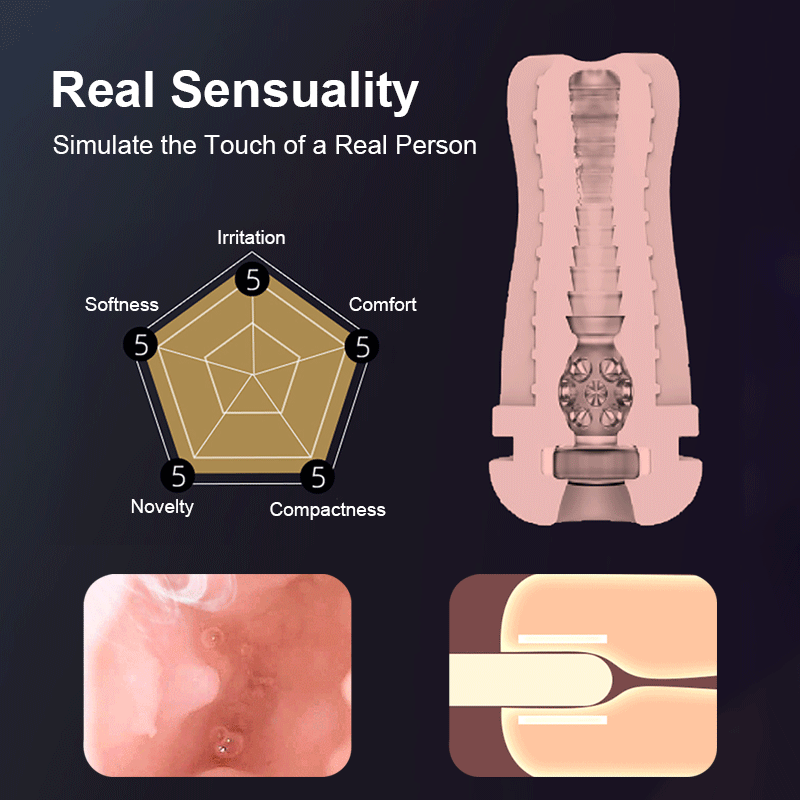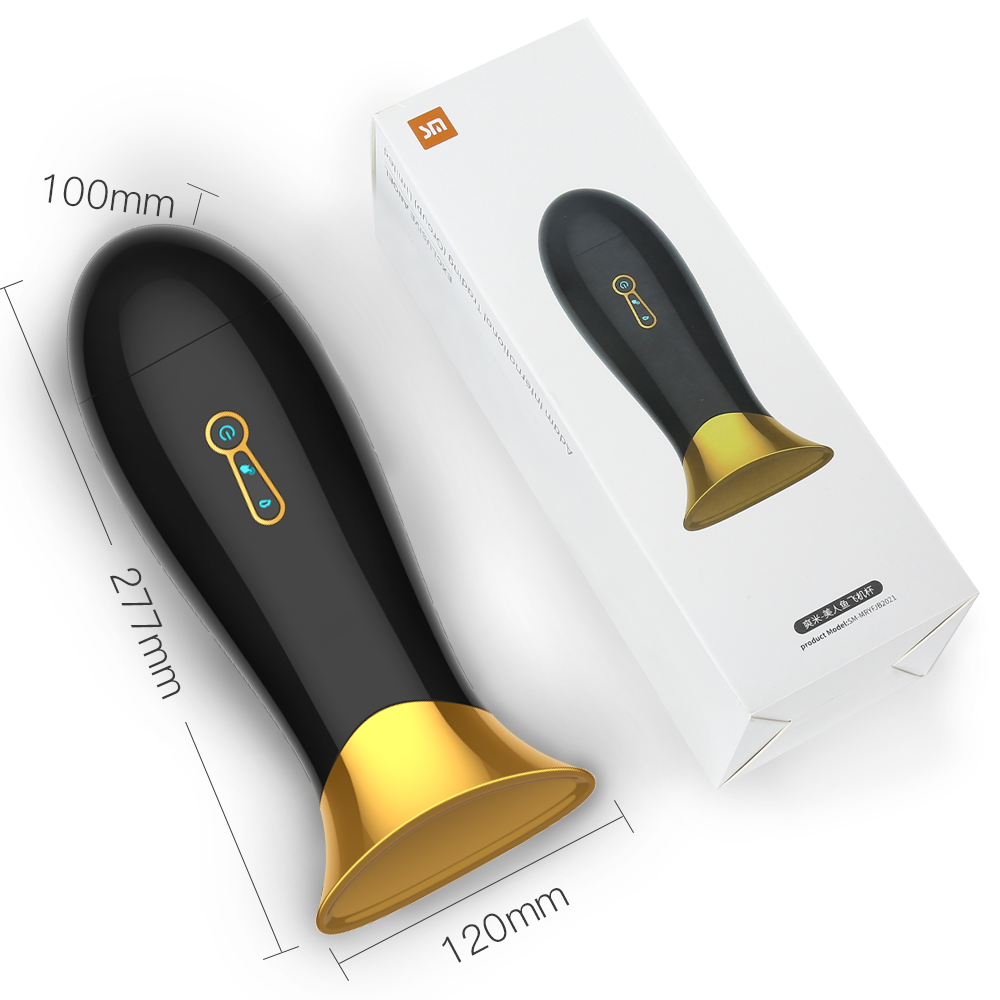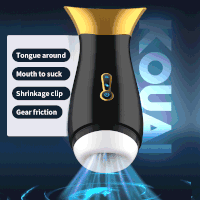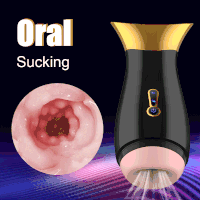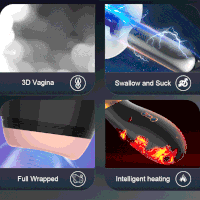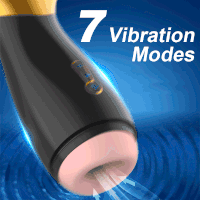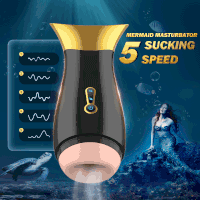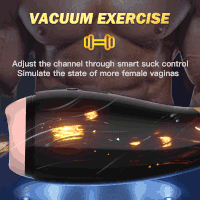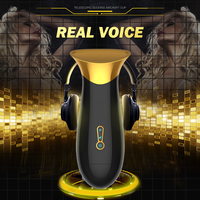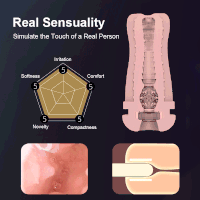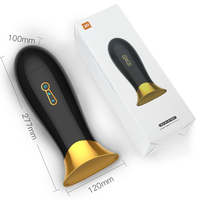 ❤️【Powerful Sucking Function and Vibration Gives a More Realistic Climax】Different from traditional masturbators,our masturbator stroker use 2 upgraded powerful motors with 5 comfortable suction and 7 vibration,instead of being overly concerned with the functionality of the product, we prefer to give your penis a real and comfortable Climax experience.
❤️【Tight Pleasure Caves For You to Explore】This male masturbator 3D realistic texture of the pussy, Compared to traditional male masturbators, a more realistic penetration experience will allow you to enjoy more realistic intercourse, this is a male masturbator that can really make you cum.
❤️ 【Premium Soft Flexible Material】Made of medical TPE non-toxic, odorless, hypoallergenic and safe for human body. The elastic material can adapt to any size, with thick inner wall and huge soft protruding block, as well as simulated uterine opening at the bottom, it can definitely satisfy your desire to penetrate to the bottom. We recommend using it with a sexual lubricant for a more natural sensual feel.
❤️【Detachable & Easy to Clean】Compared to other masturbation toys, this male sex toy is whisper-quiet. It has a removable inner sleeve. First, stick your fingers into the cup, grasp the groove, and gently separate the soft body of the inner sleeve from the internal vibrator and remove it directly from its housing. Then rinse with warm water to clean off any residual fluid. After cleaning the inner sleeve and drying it, put it back into the cup. It can be charged via USB charging cable.