Rainbow Egg Onahole Airplane Cup Male Pocket Portable Glans Egg Masturbation For Man Pussy Pocket Egg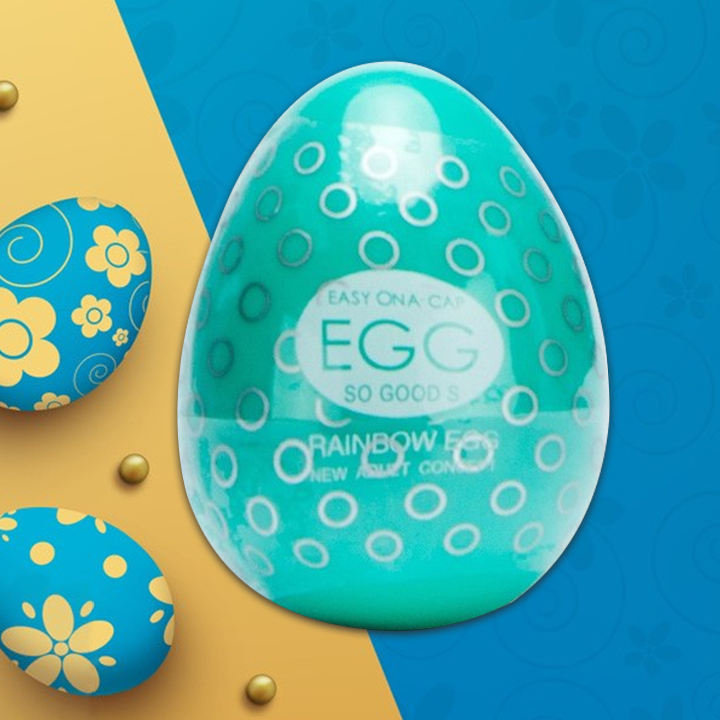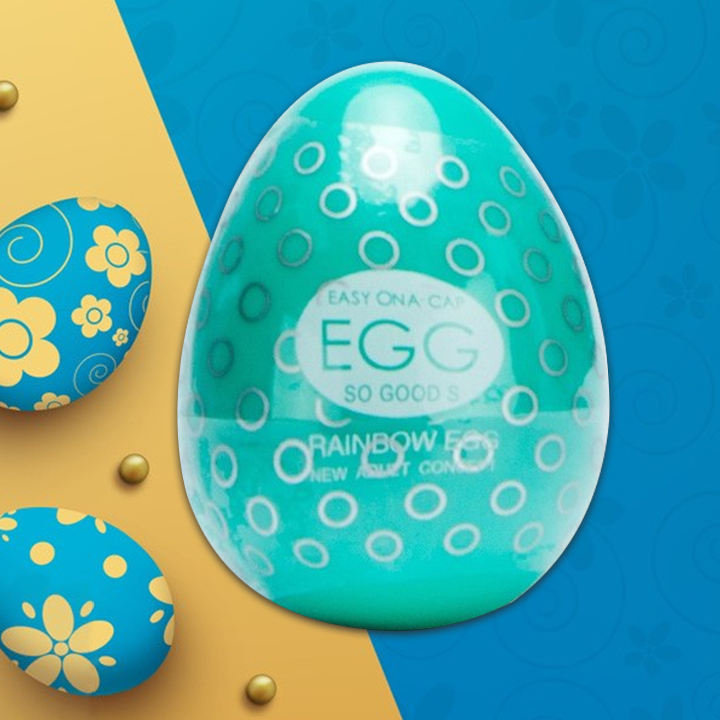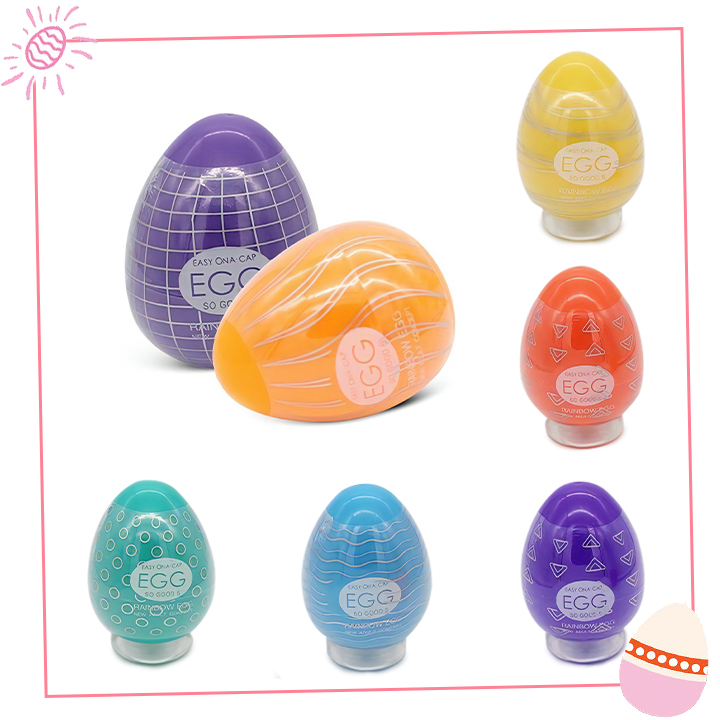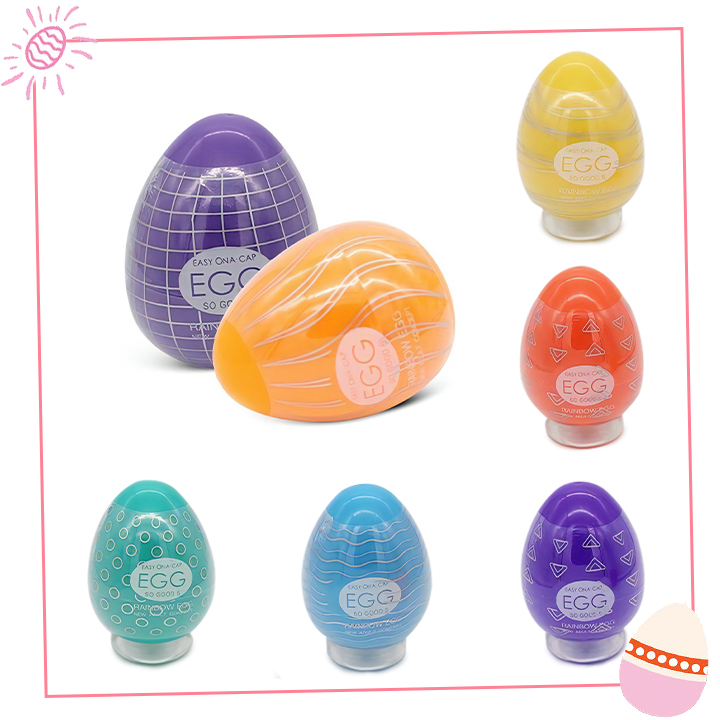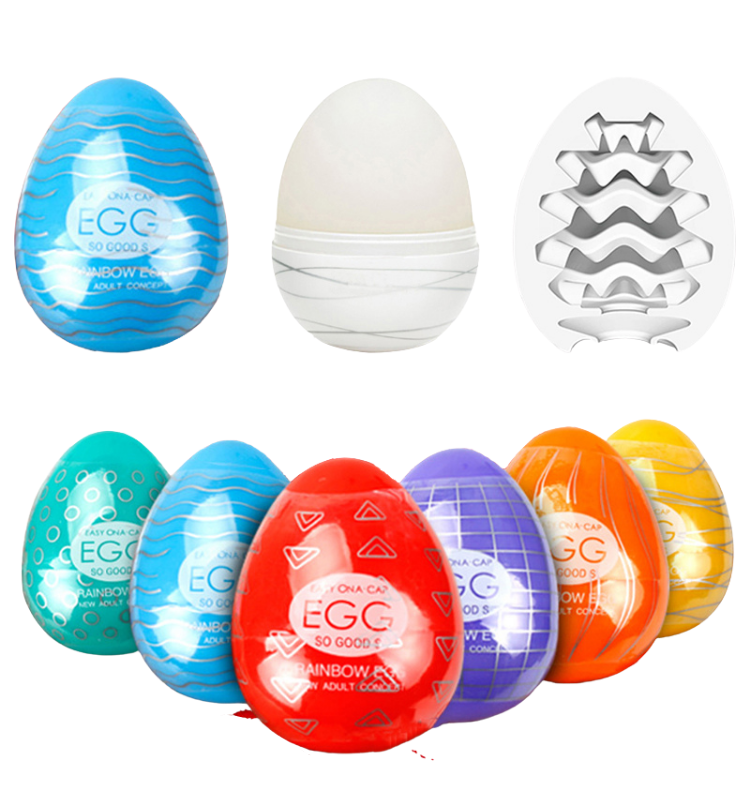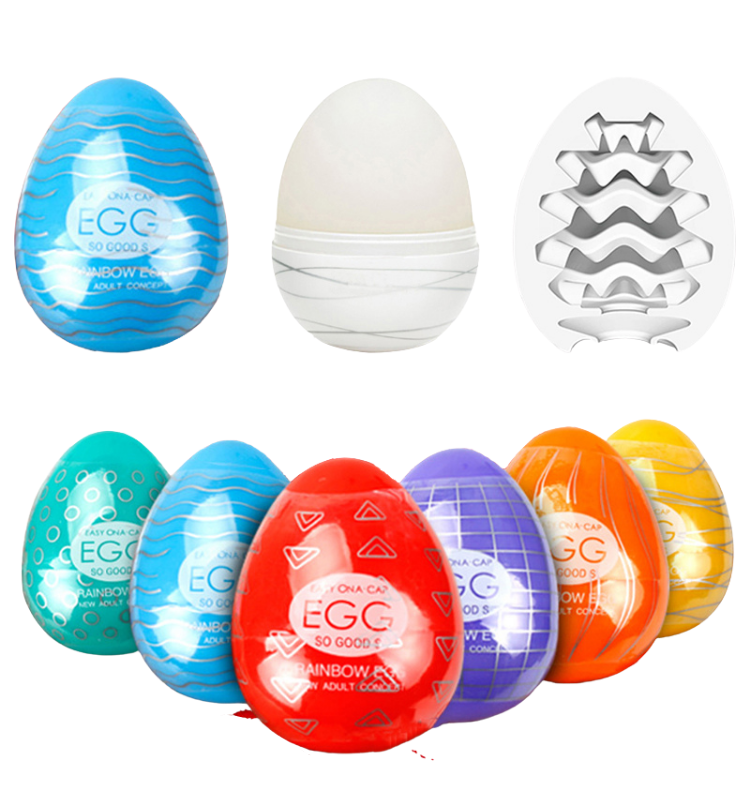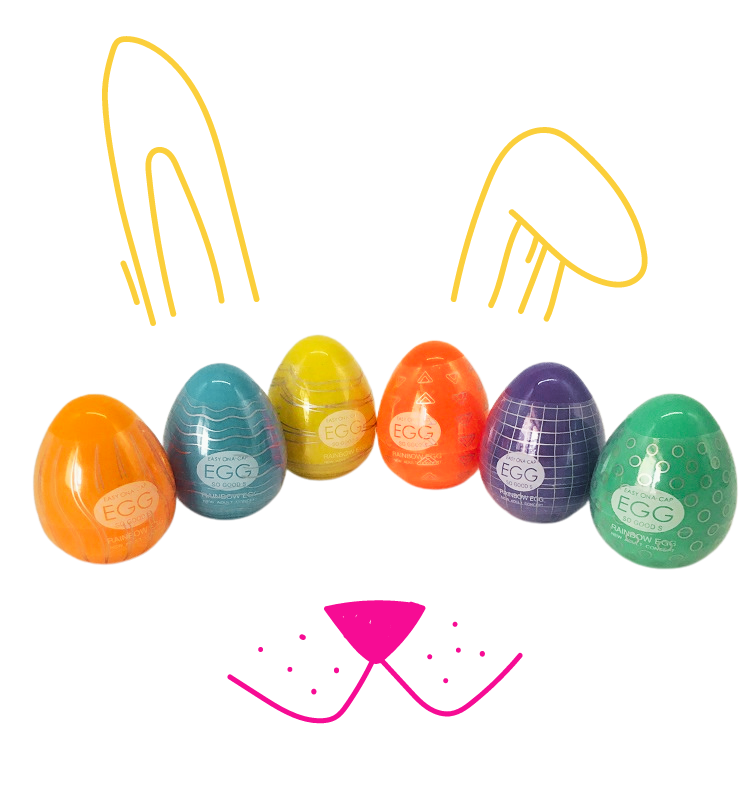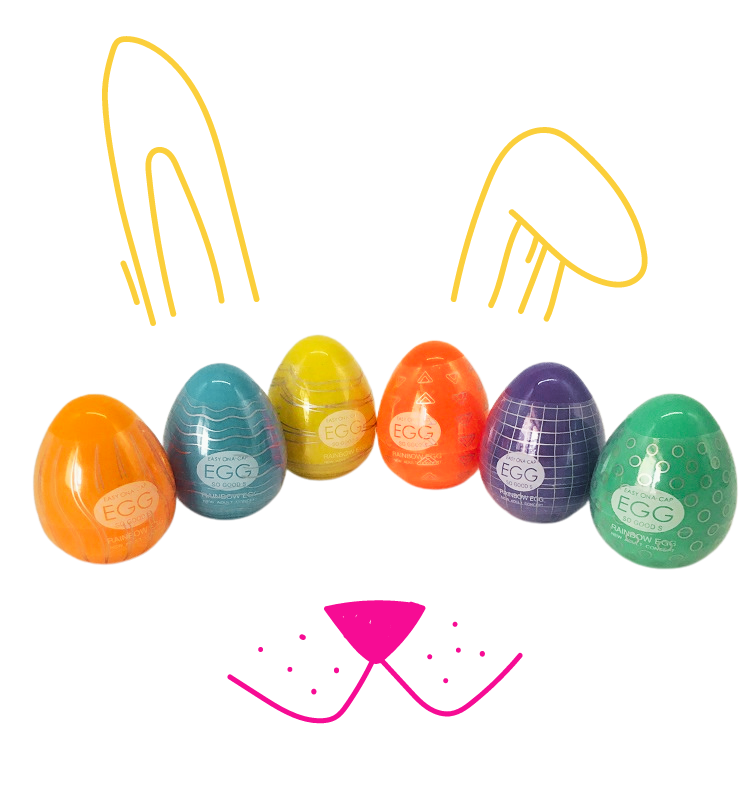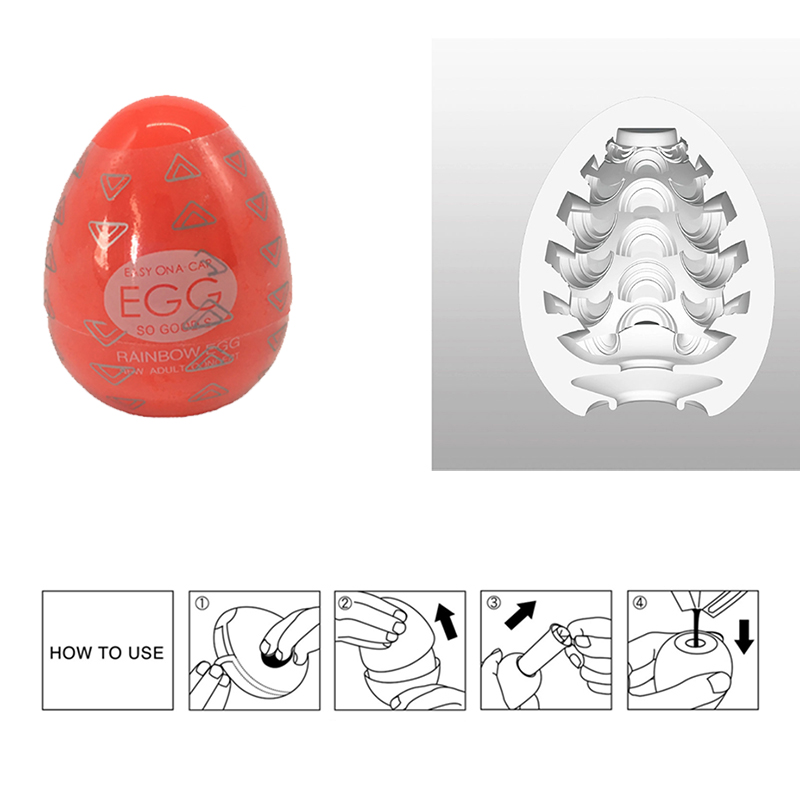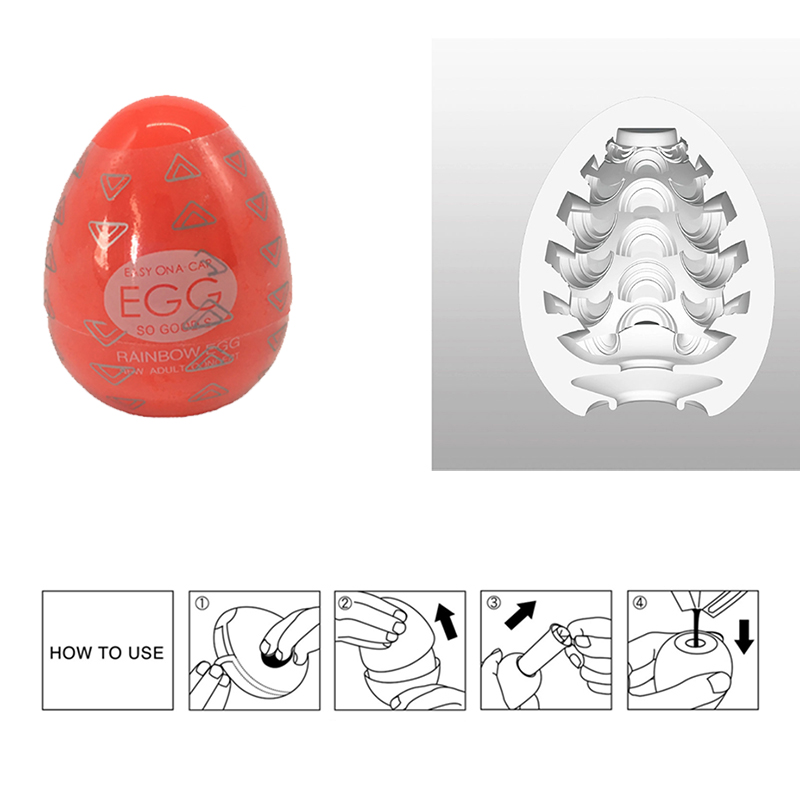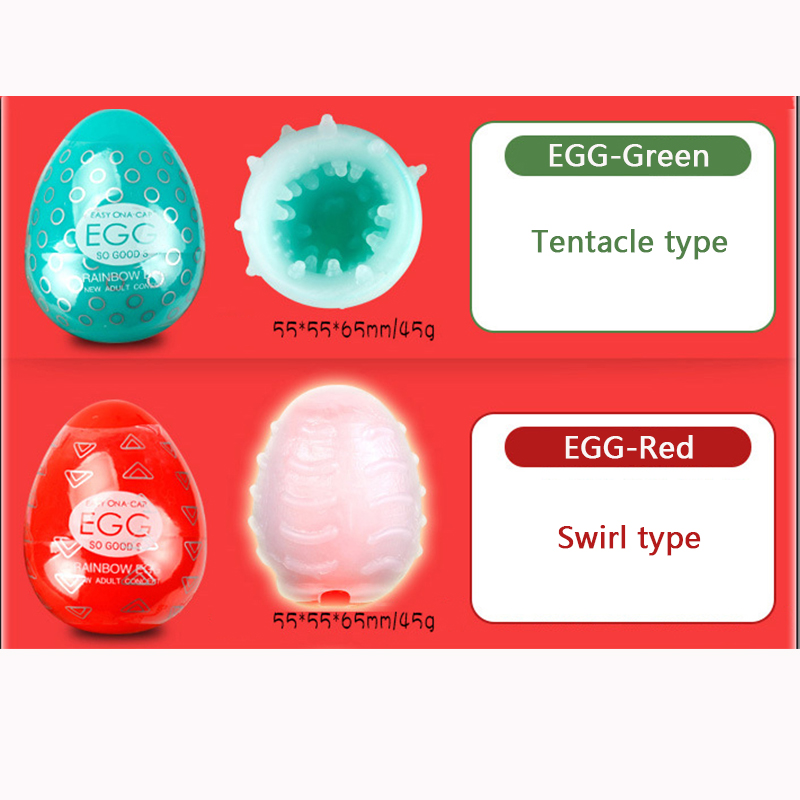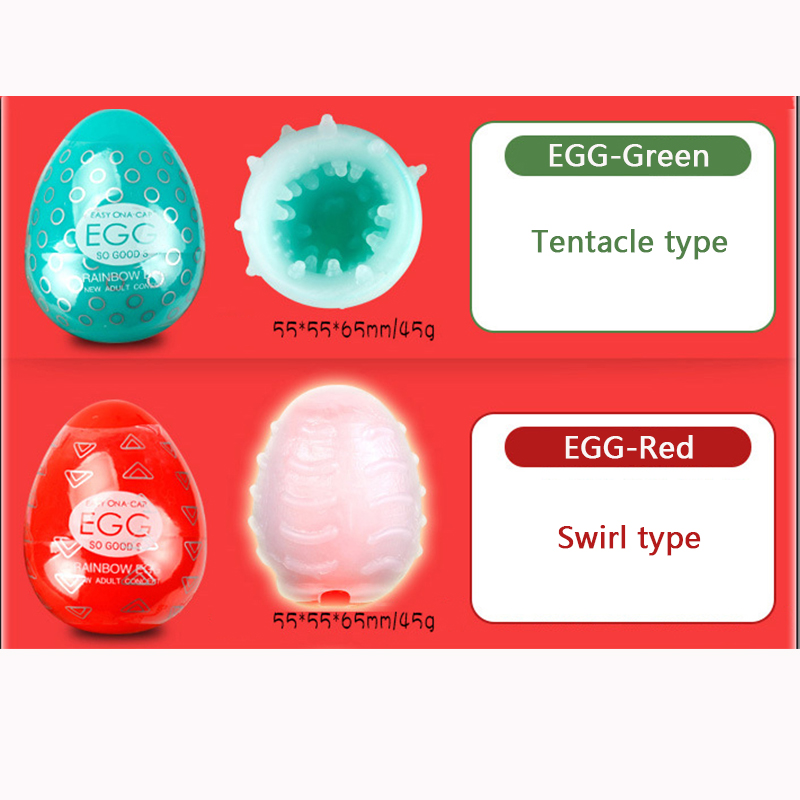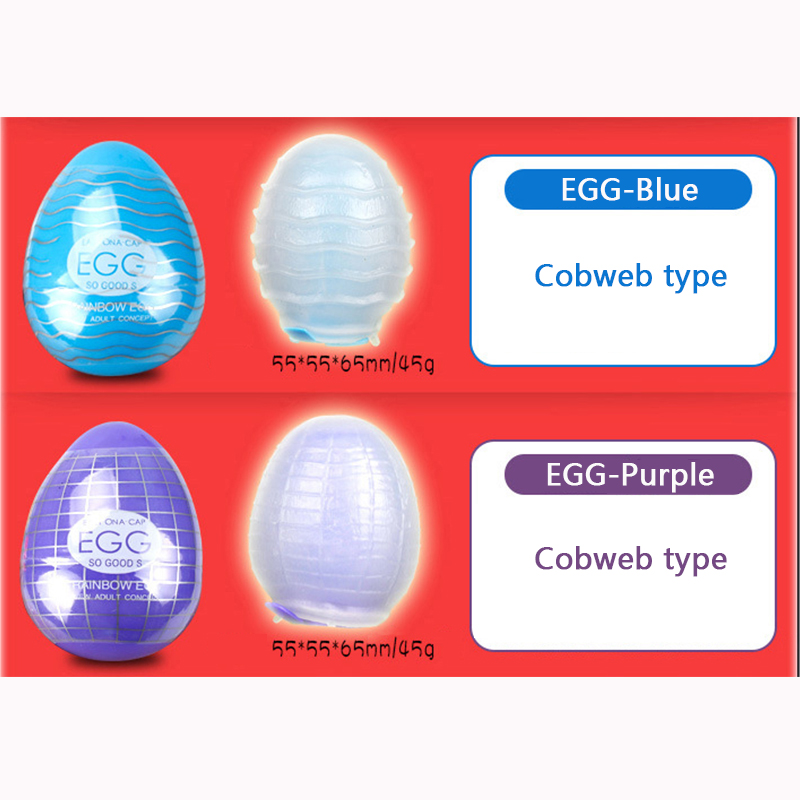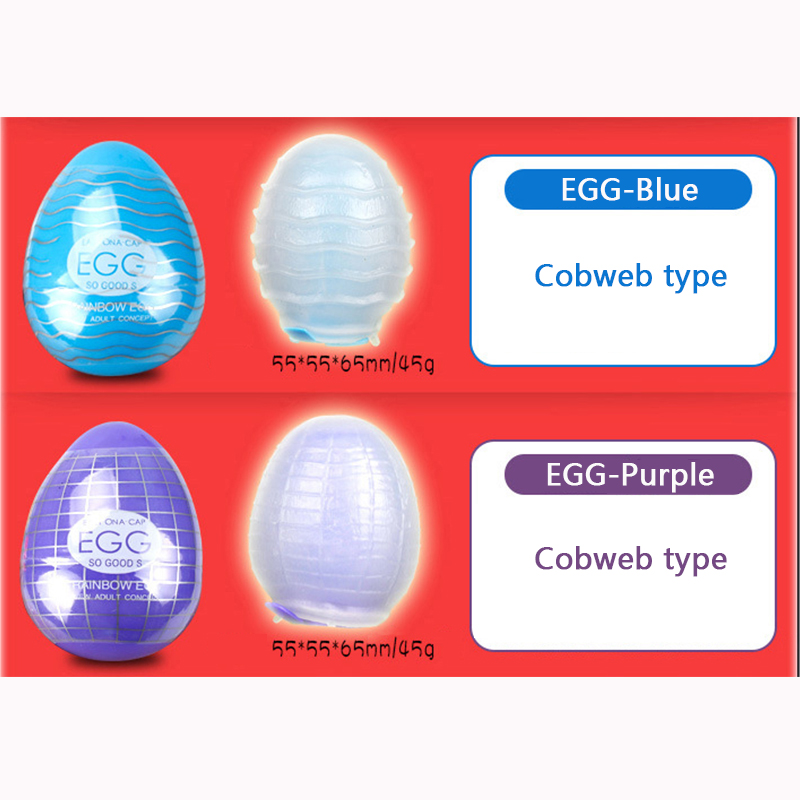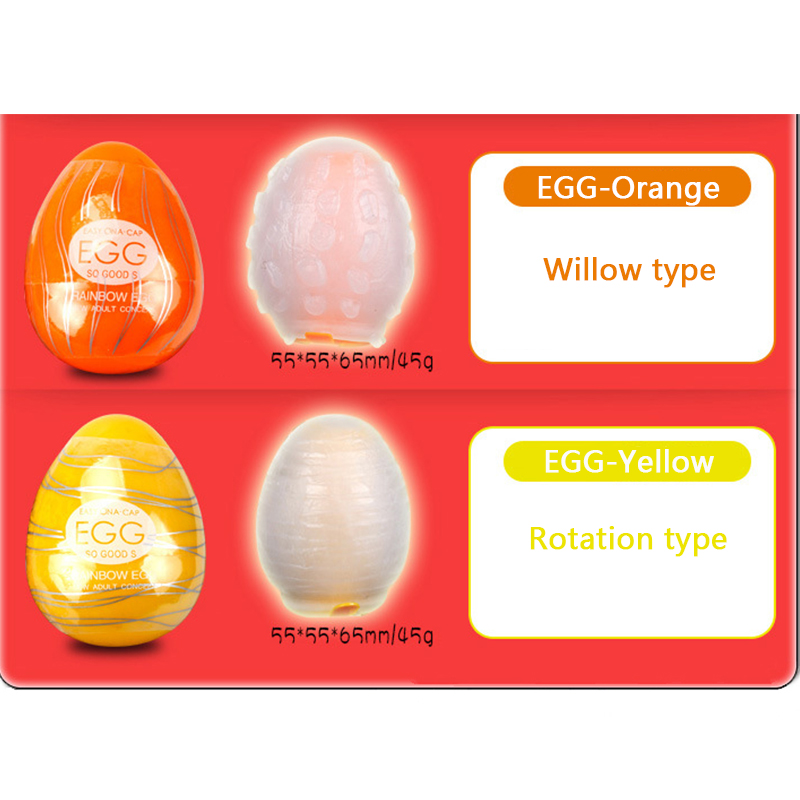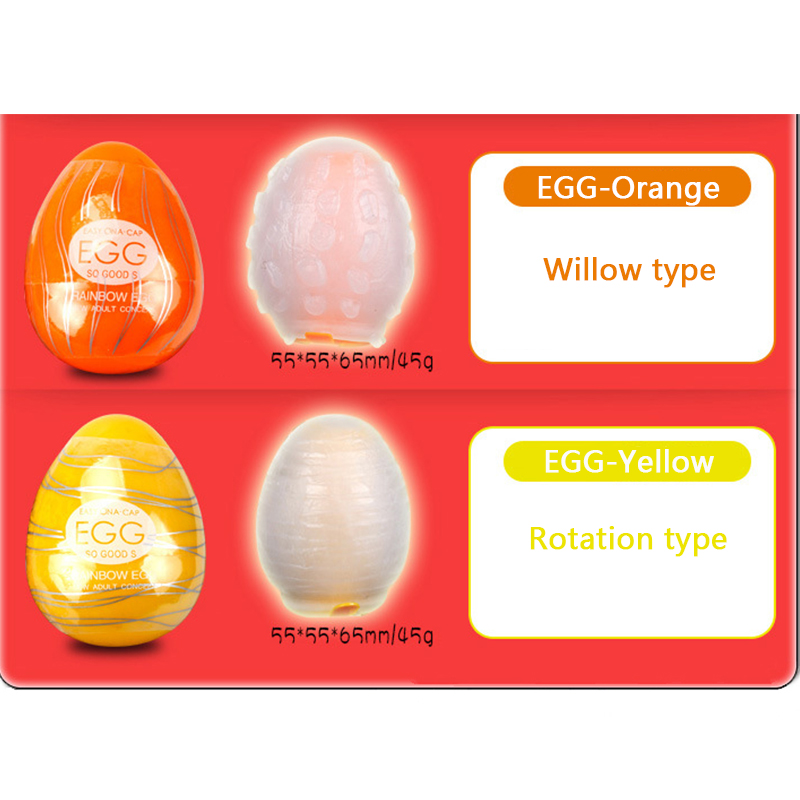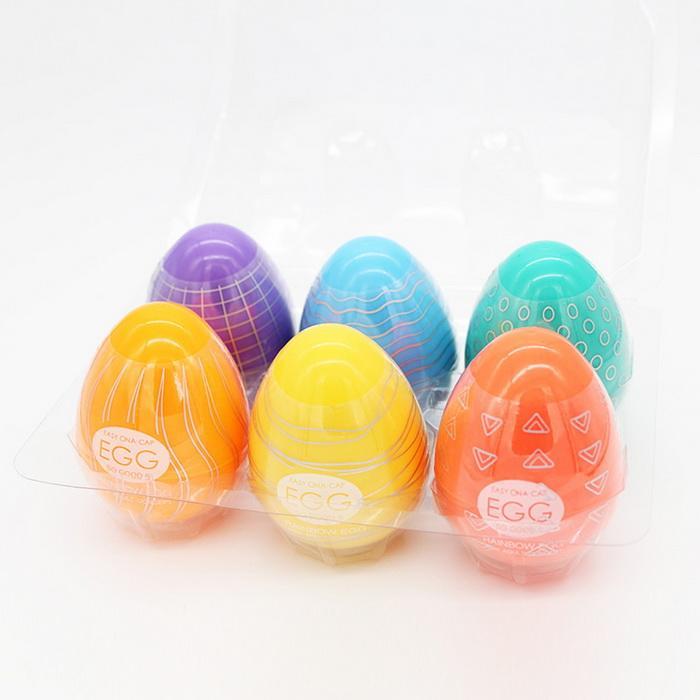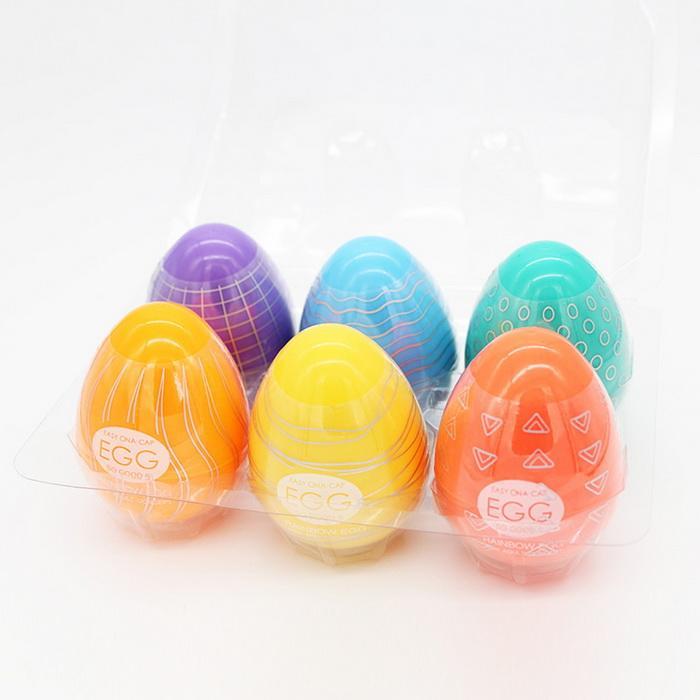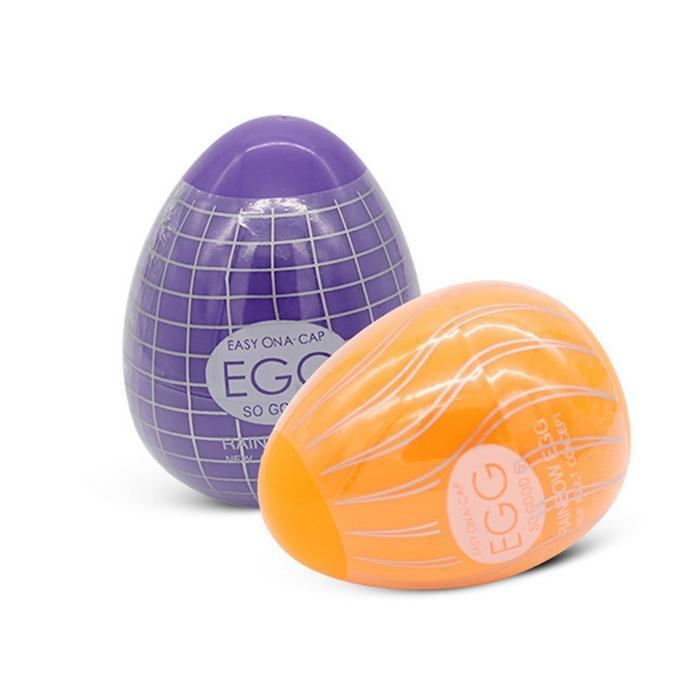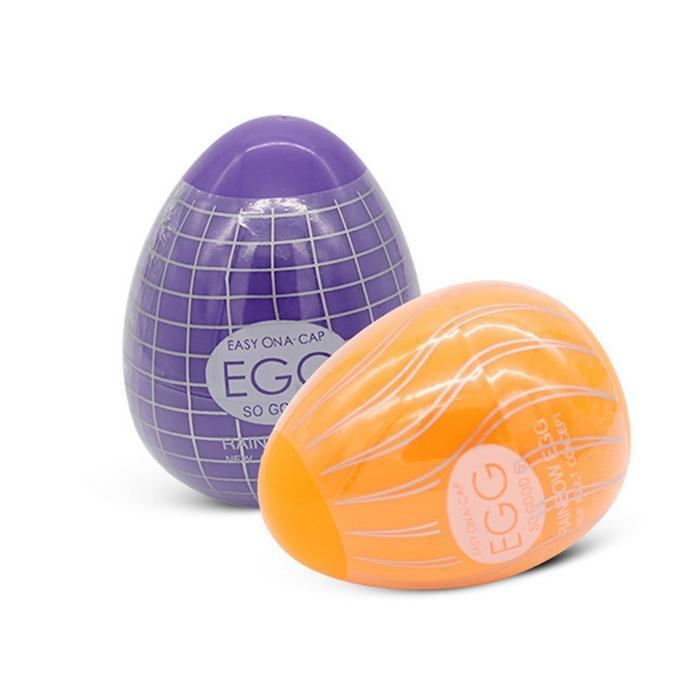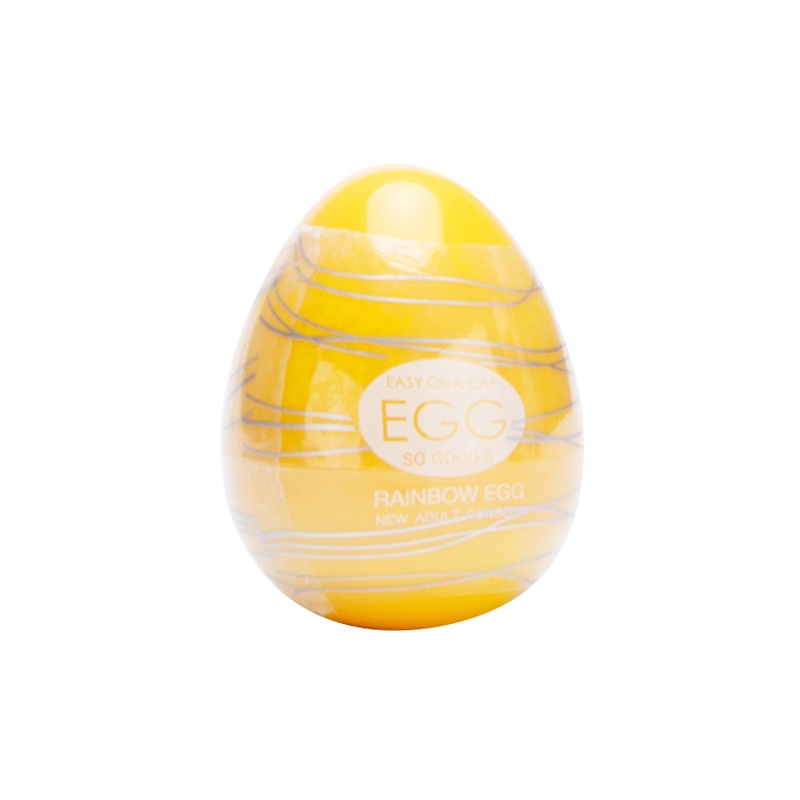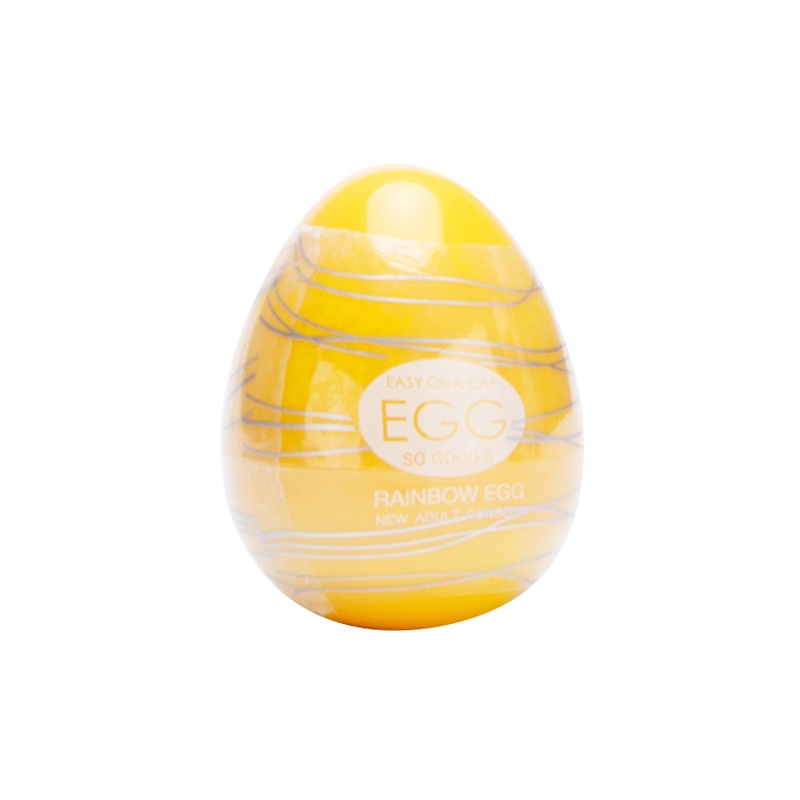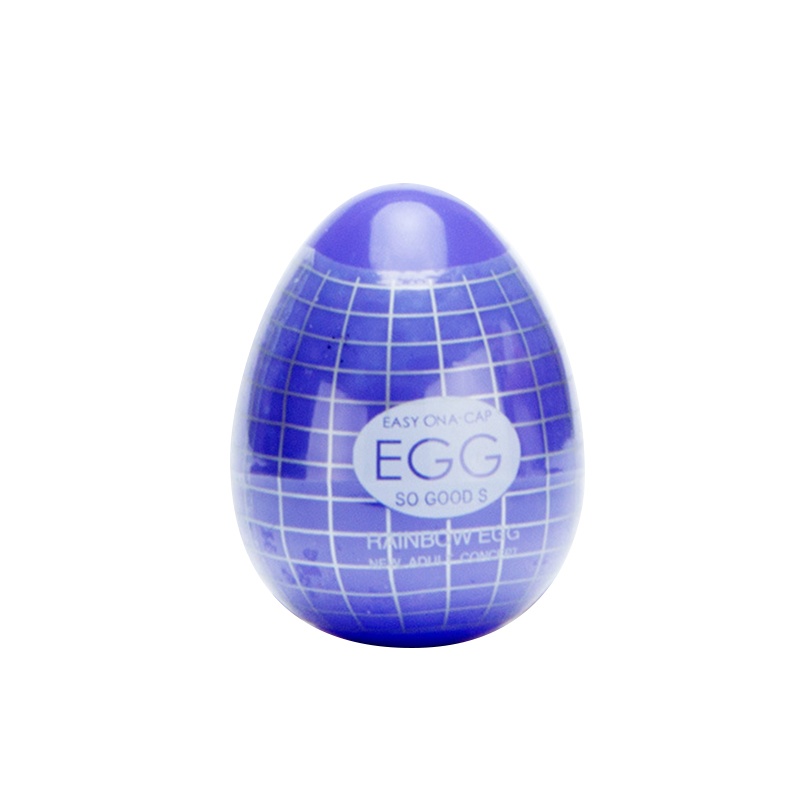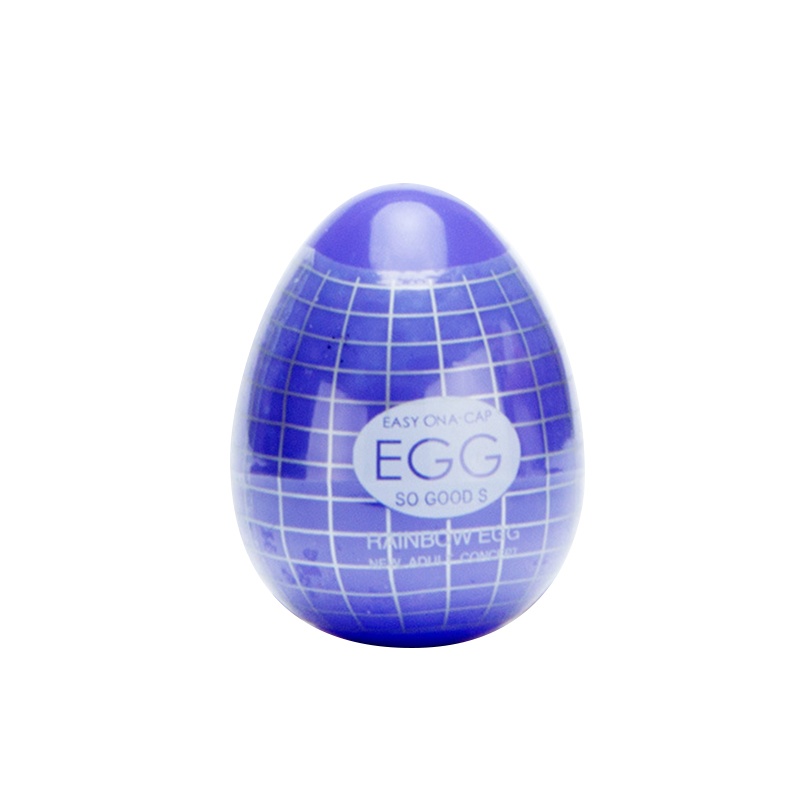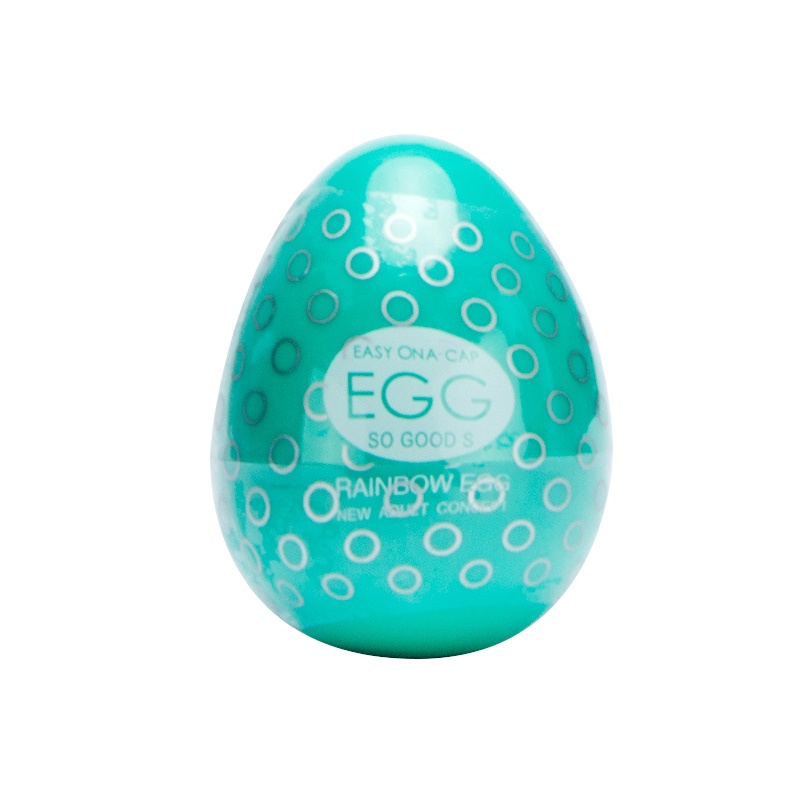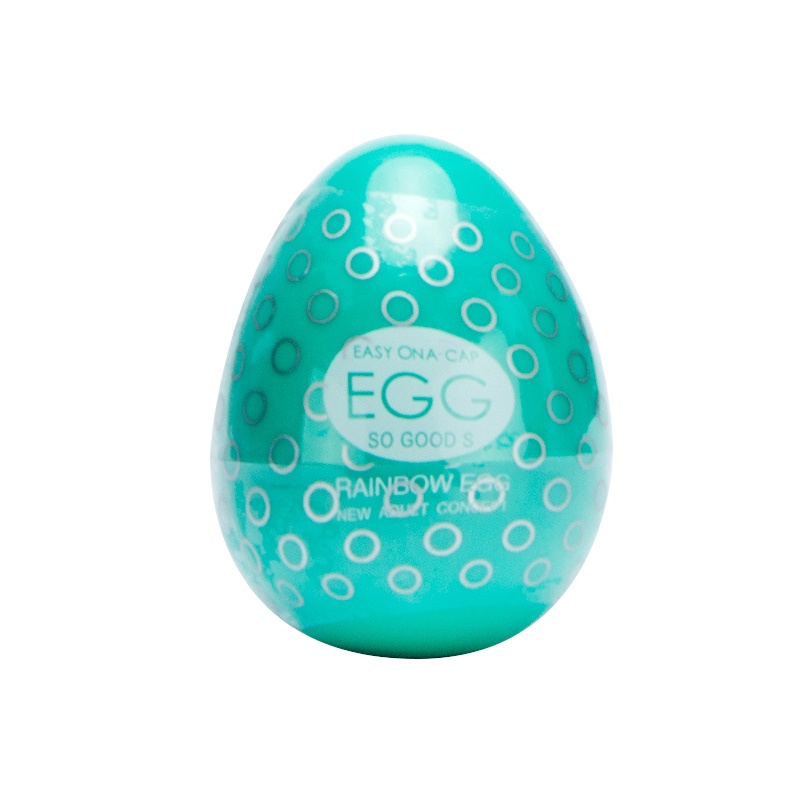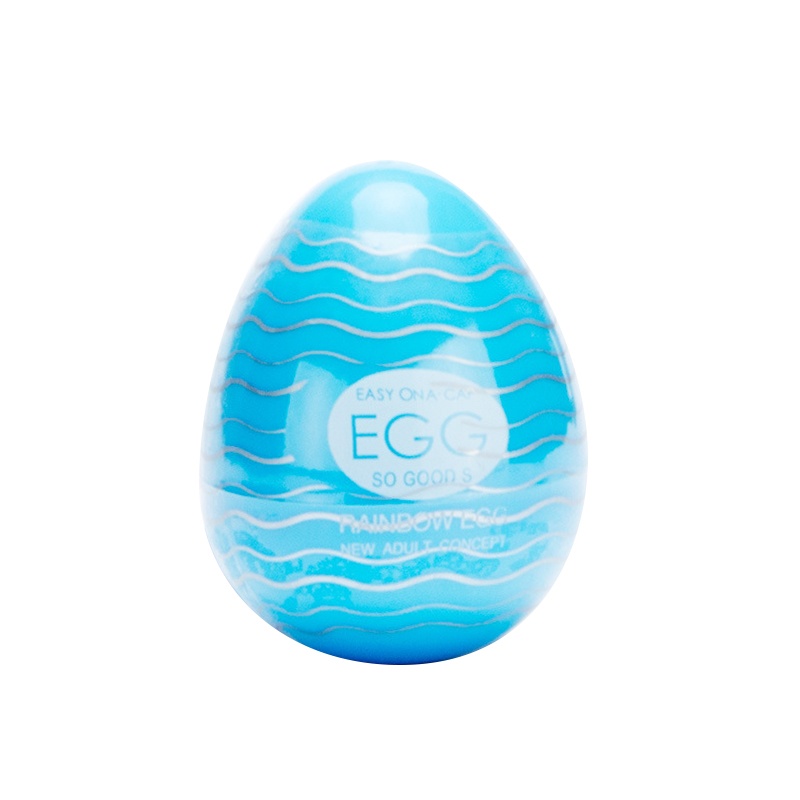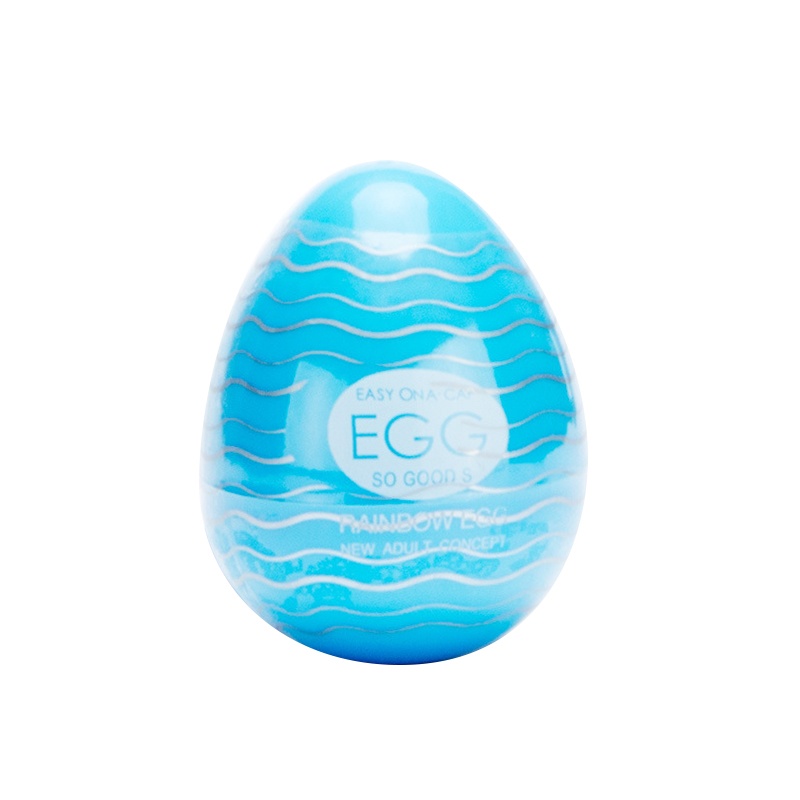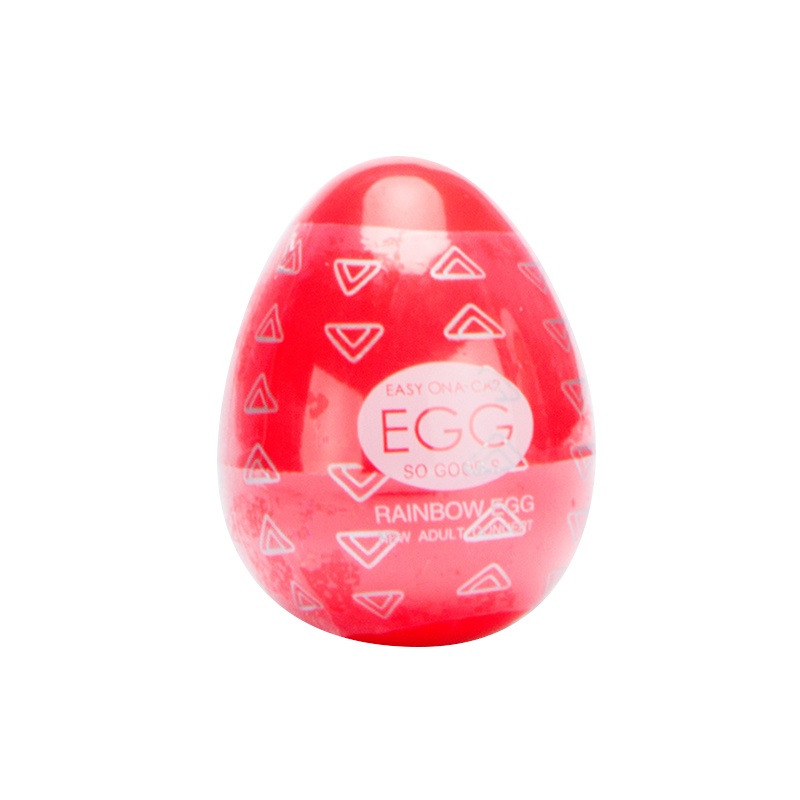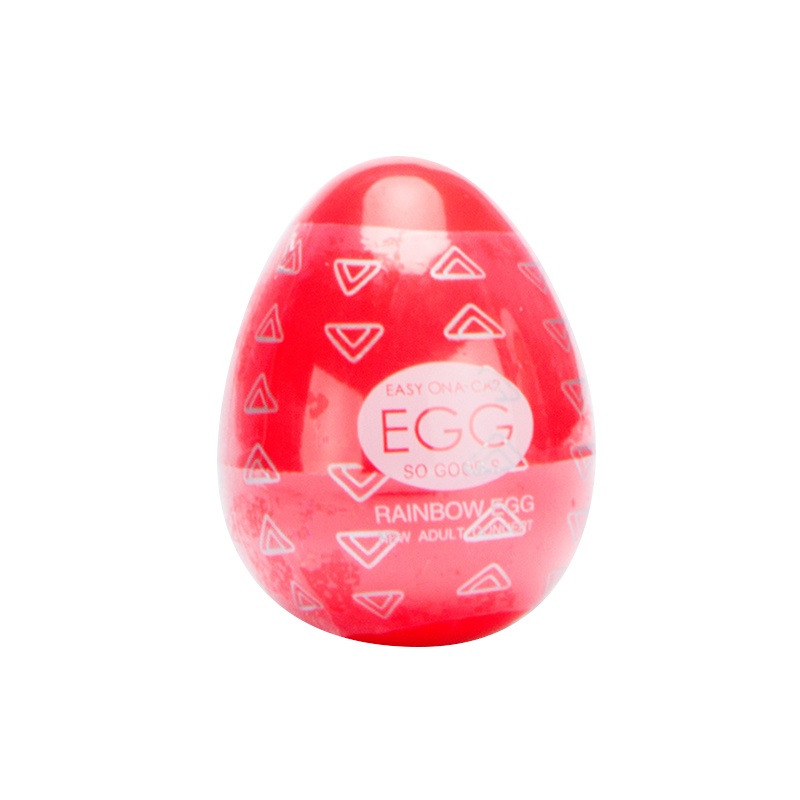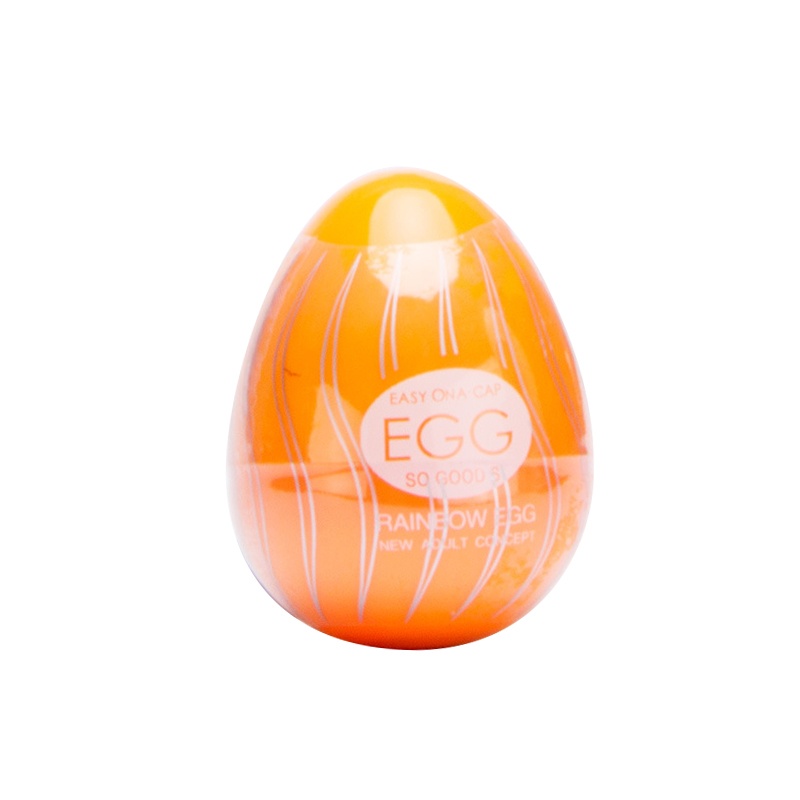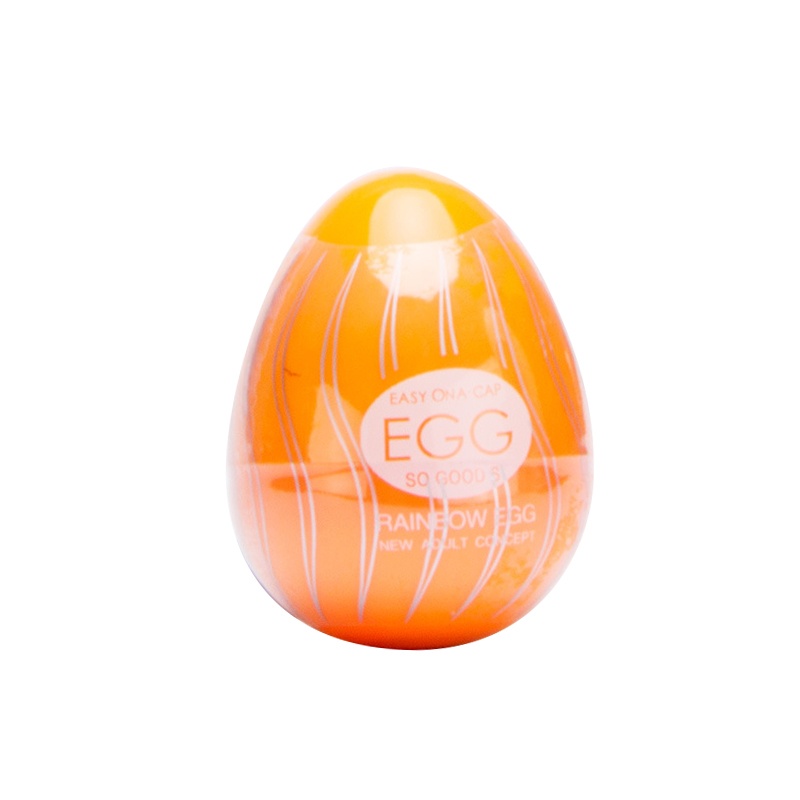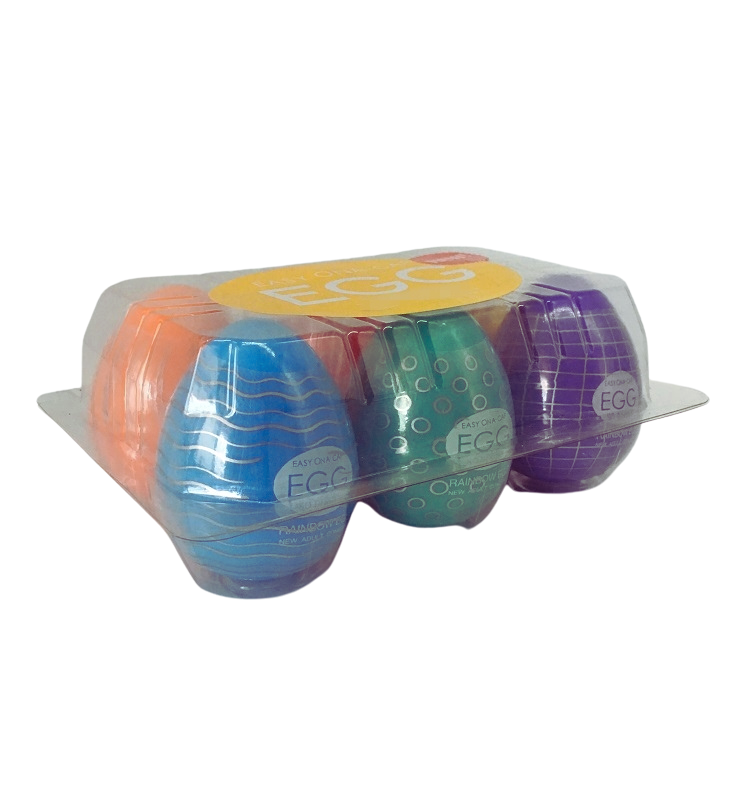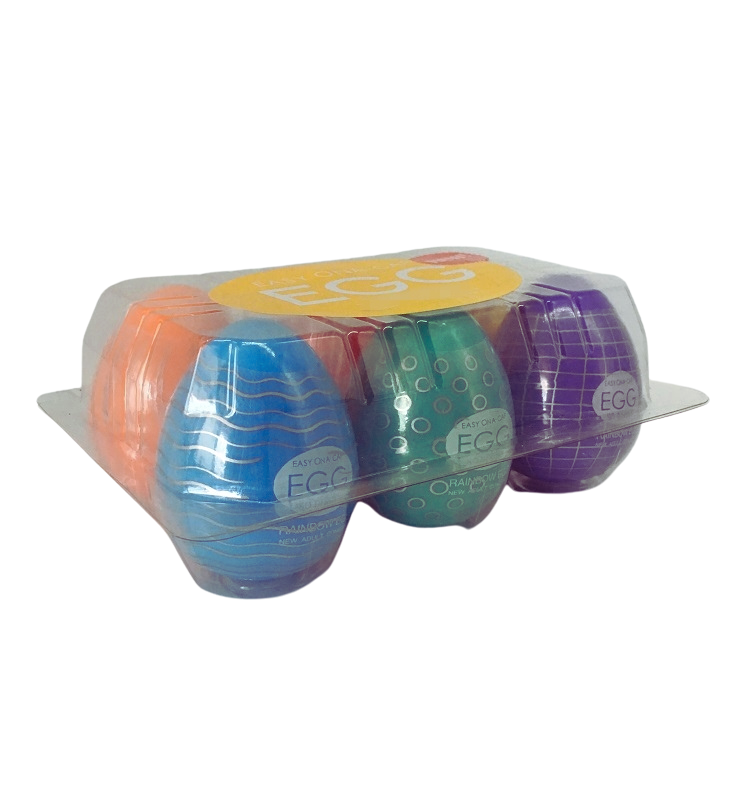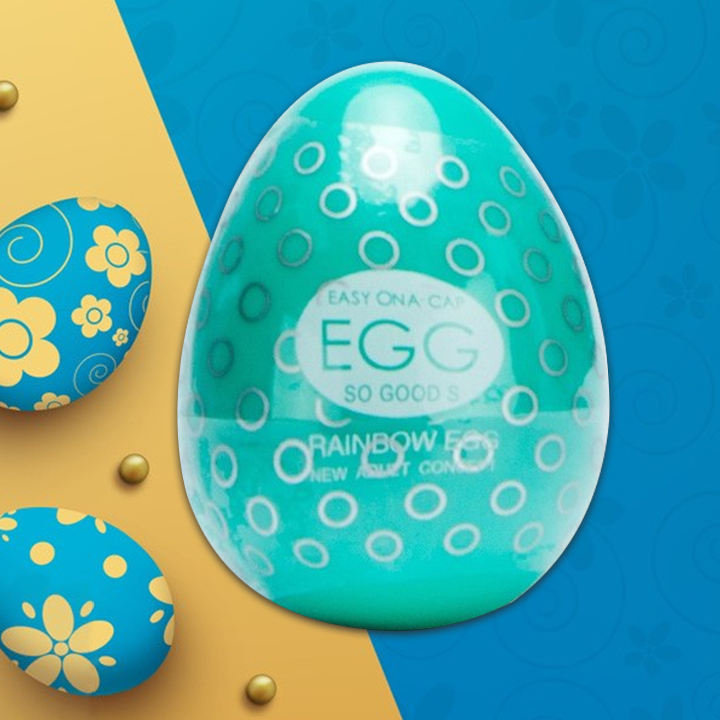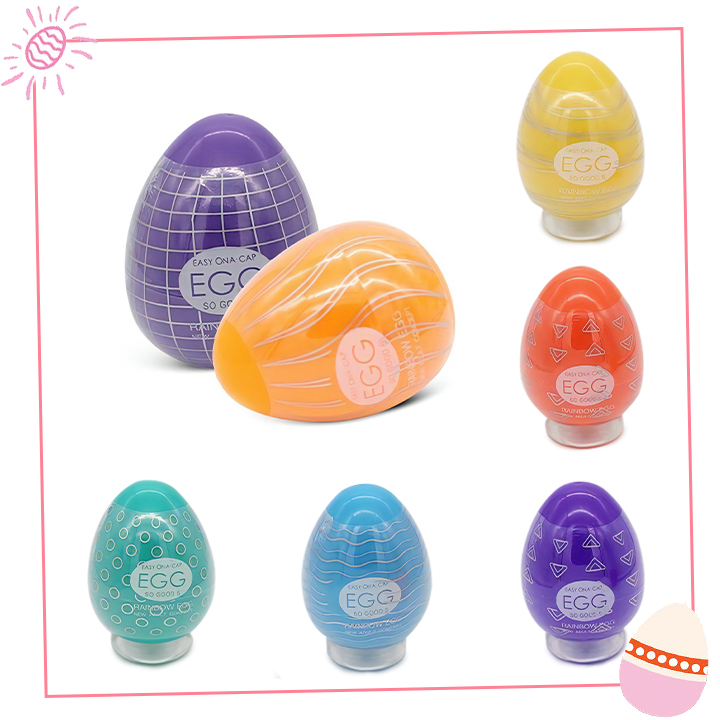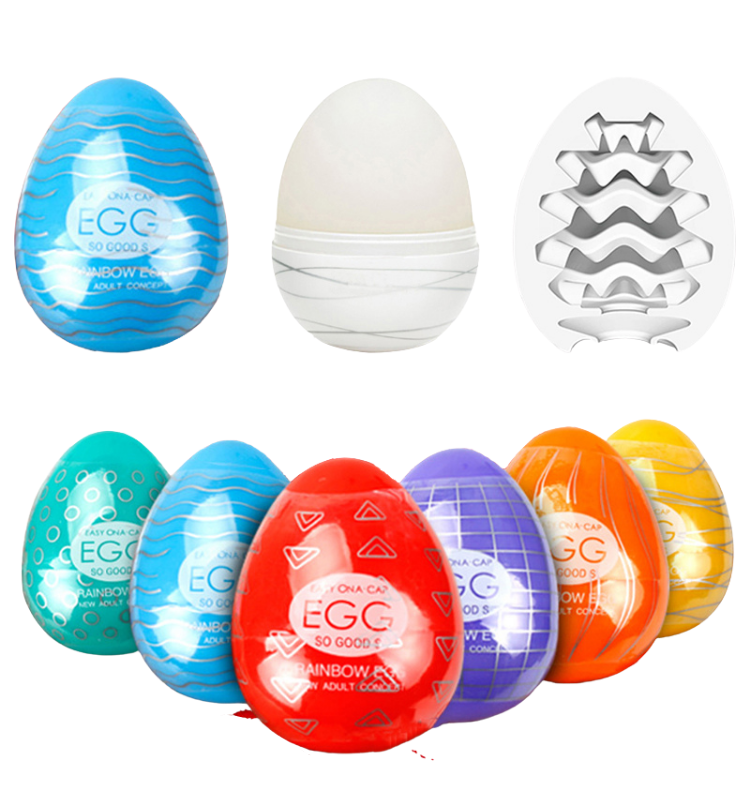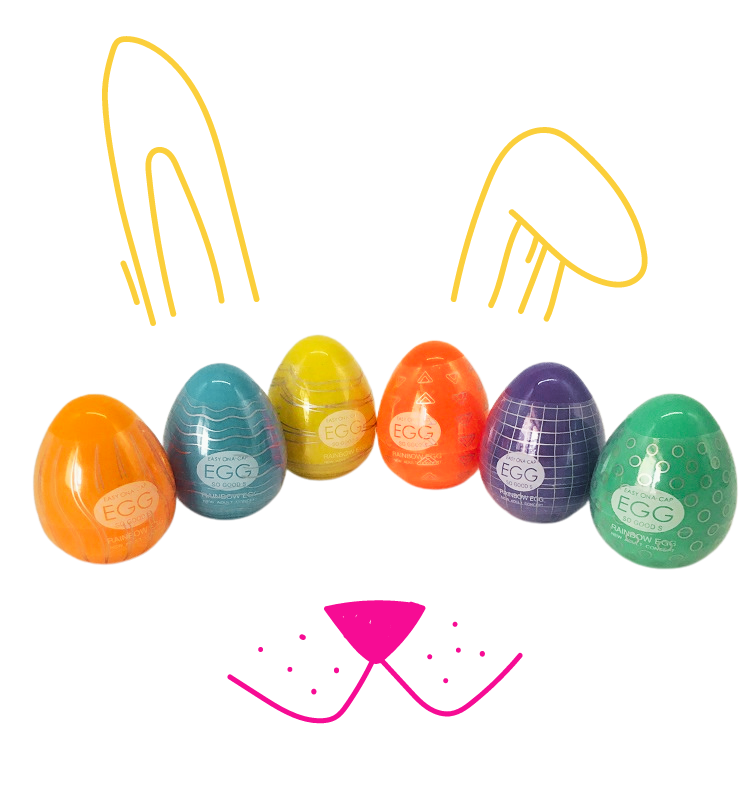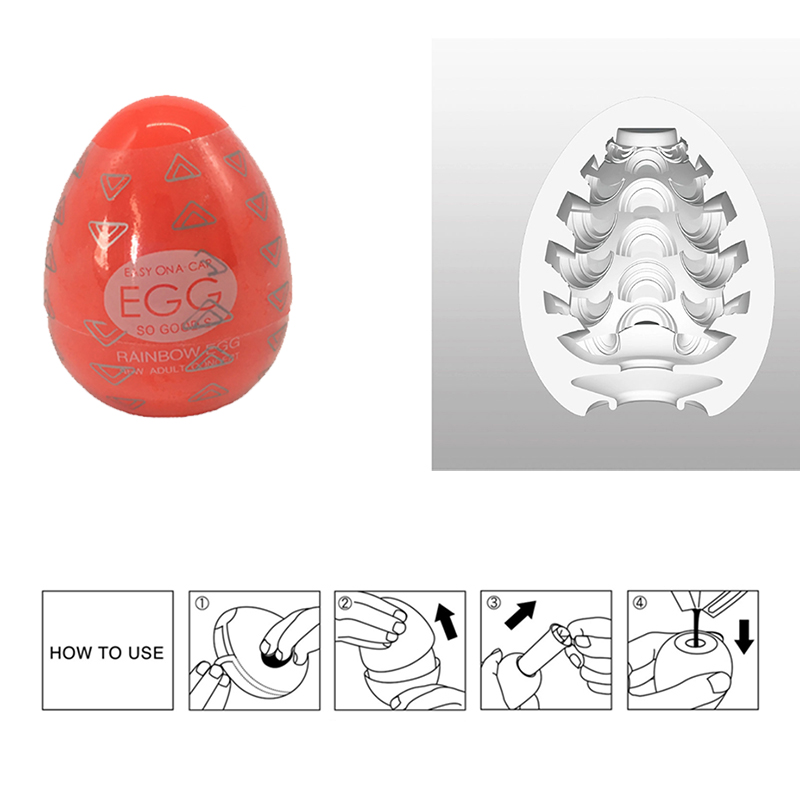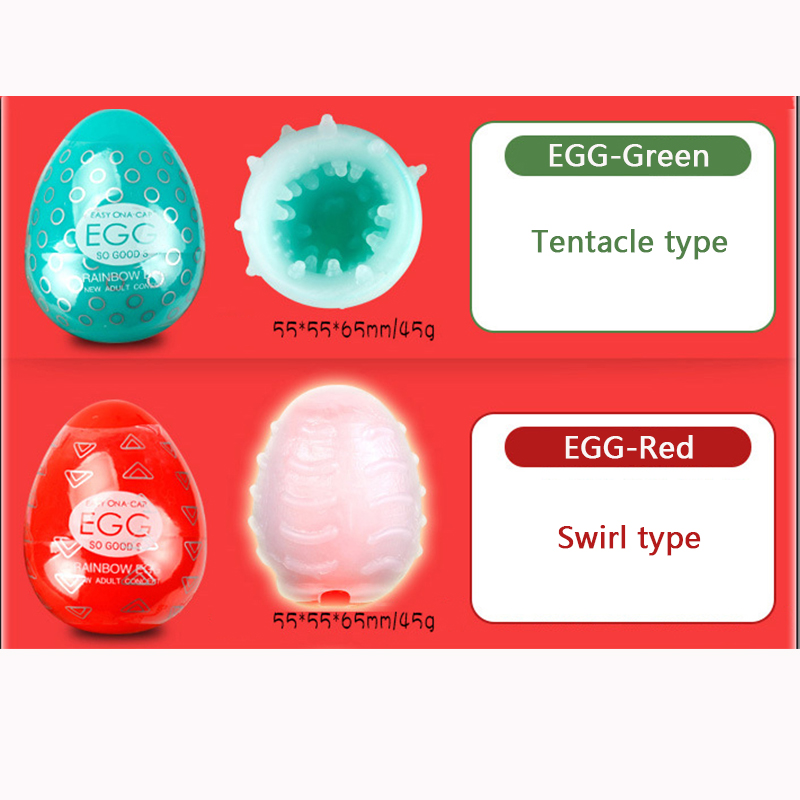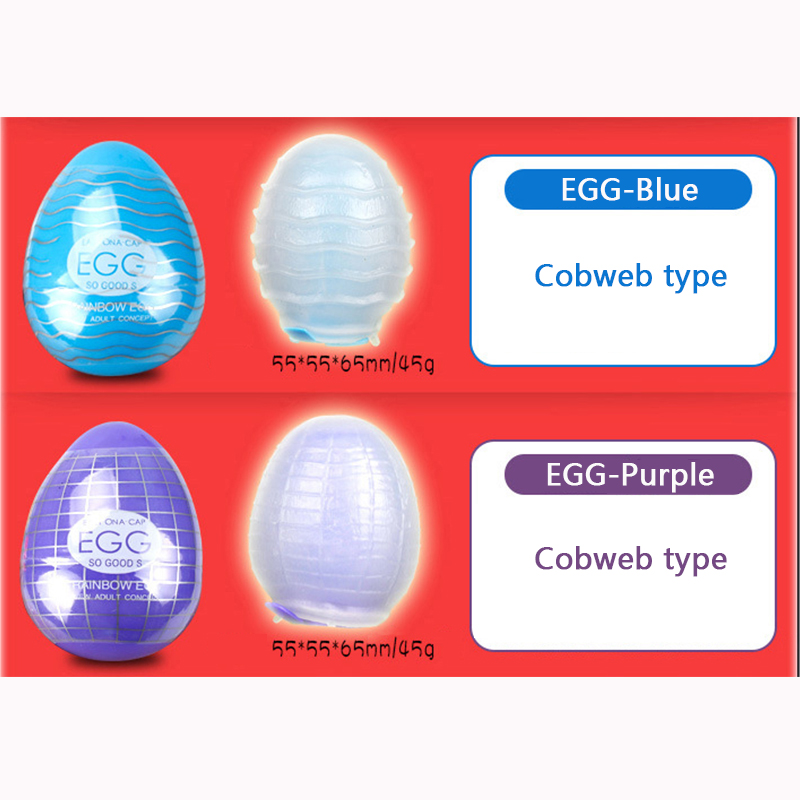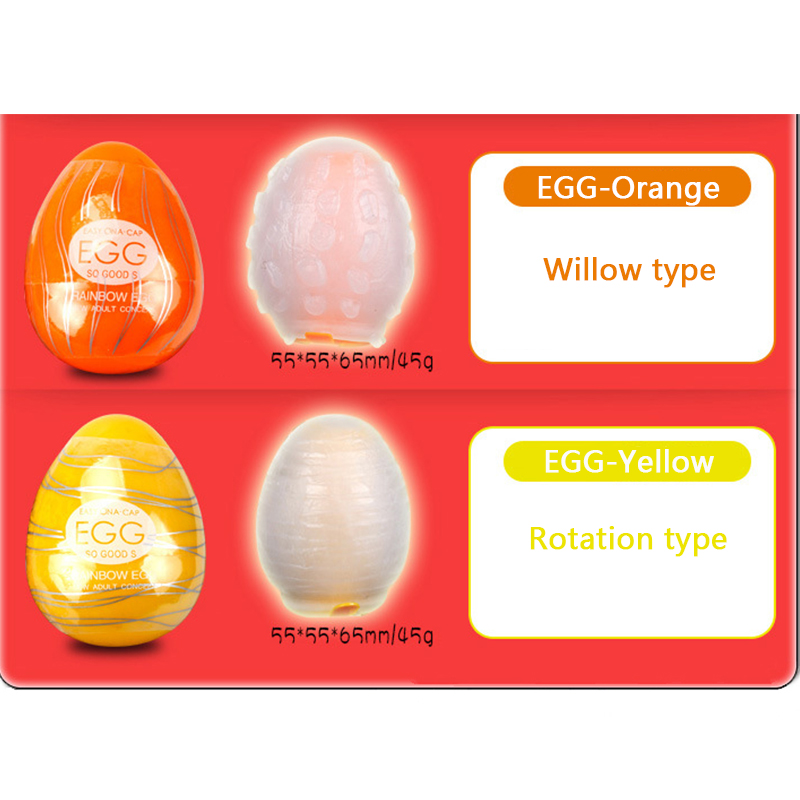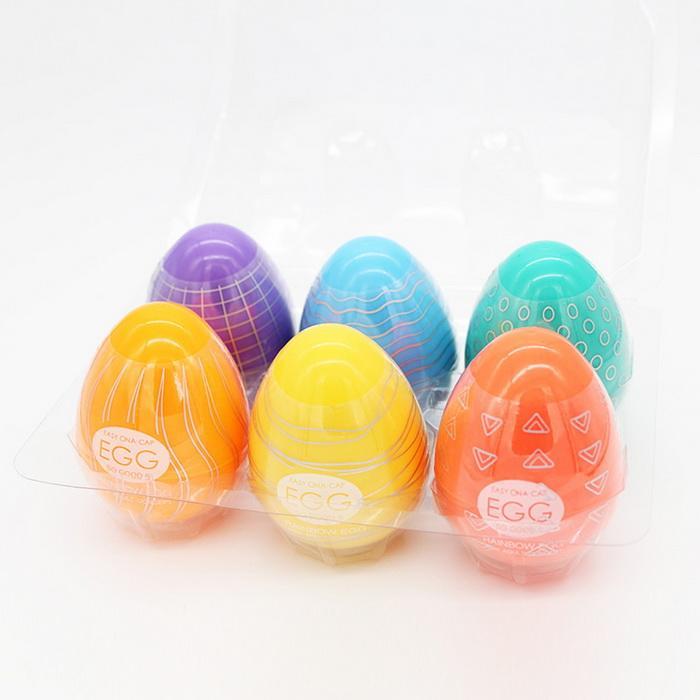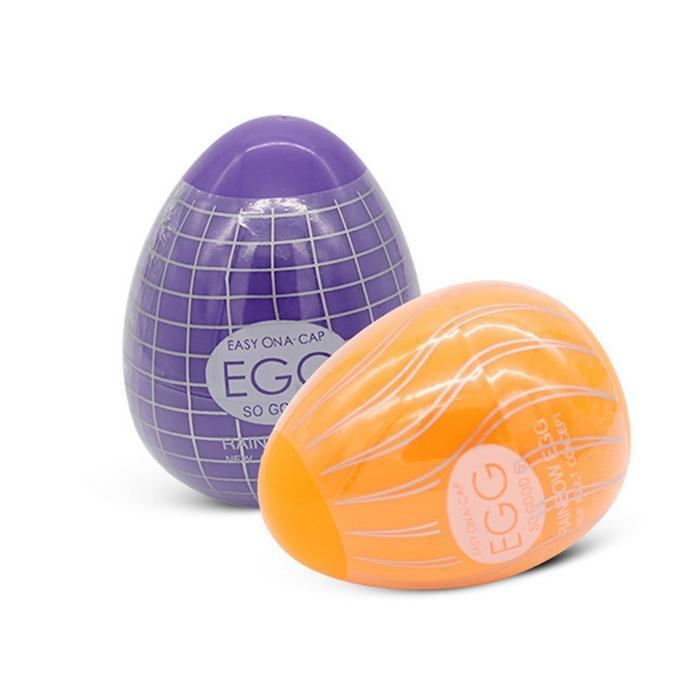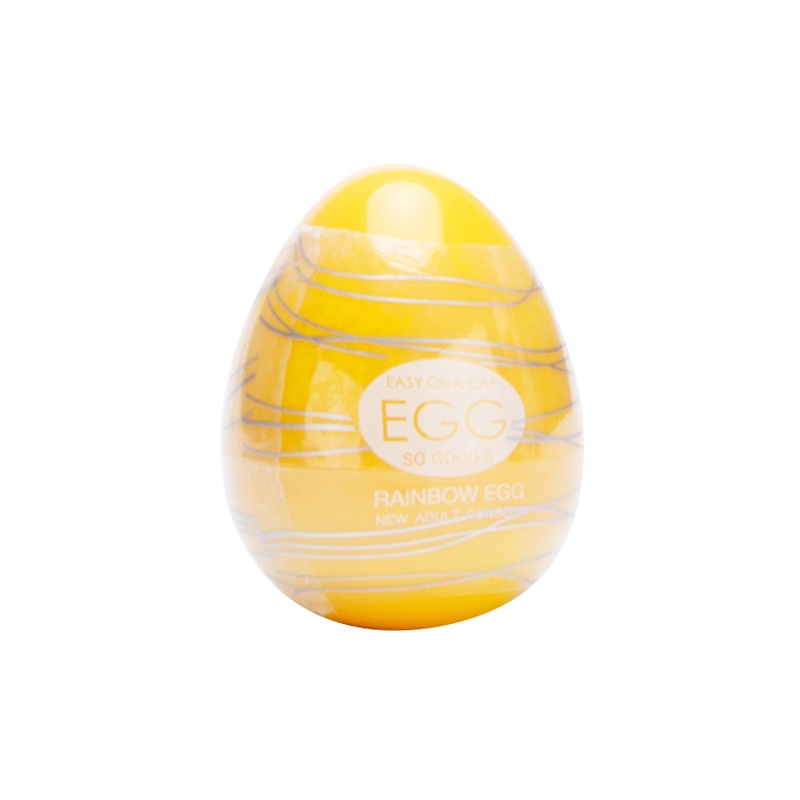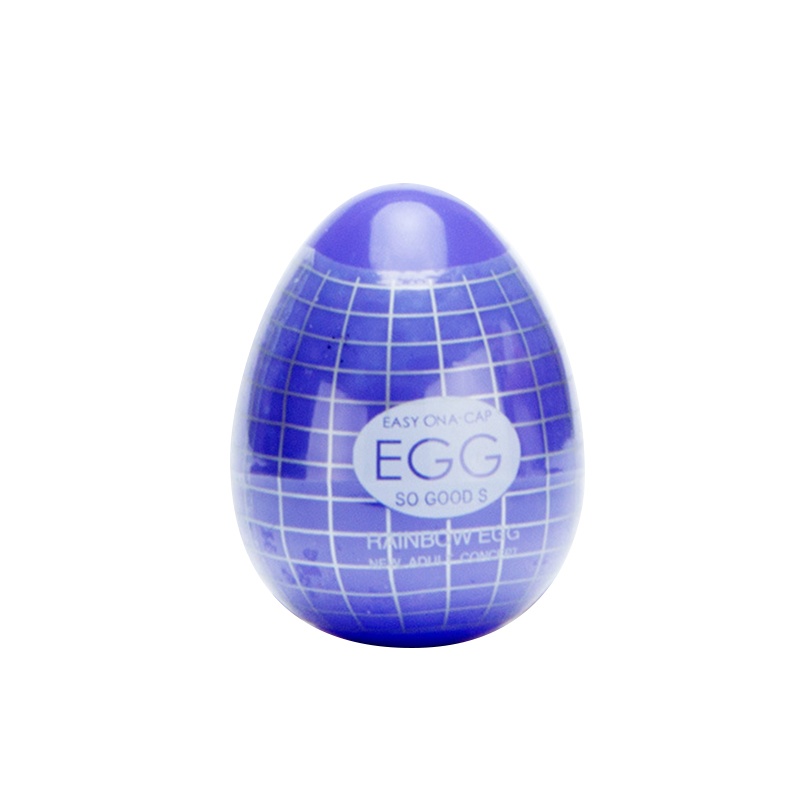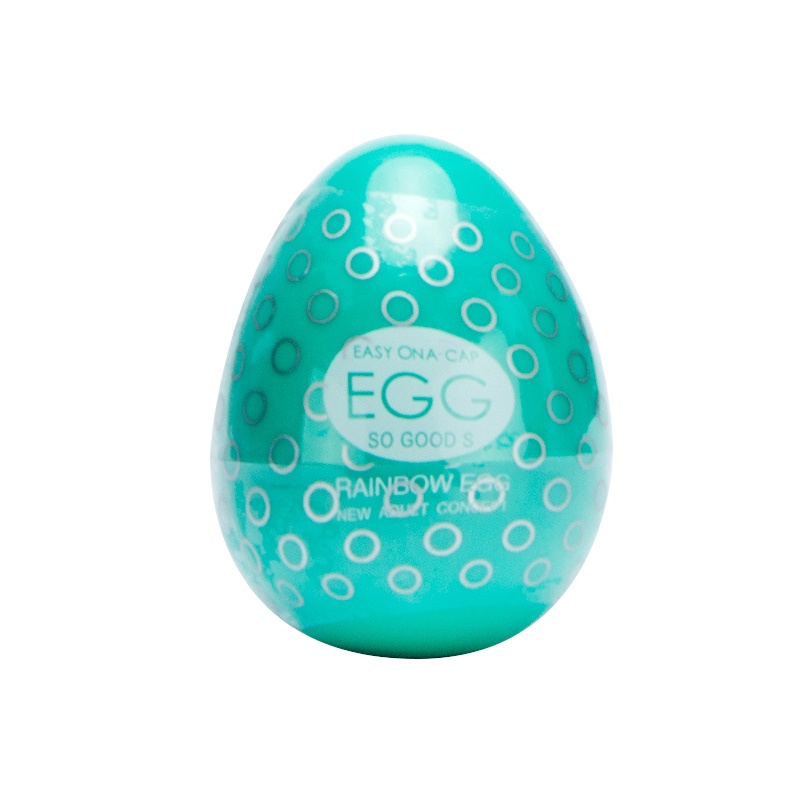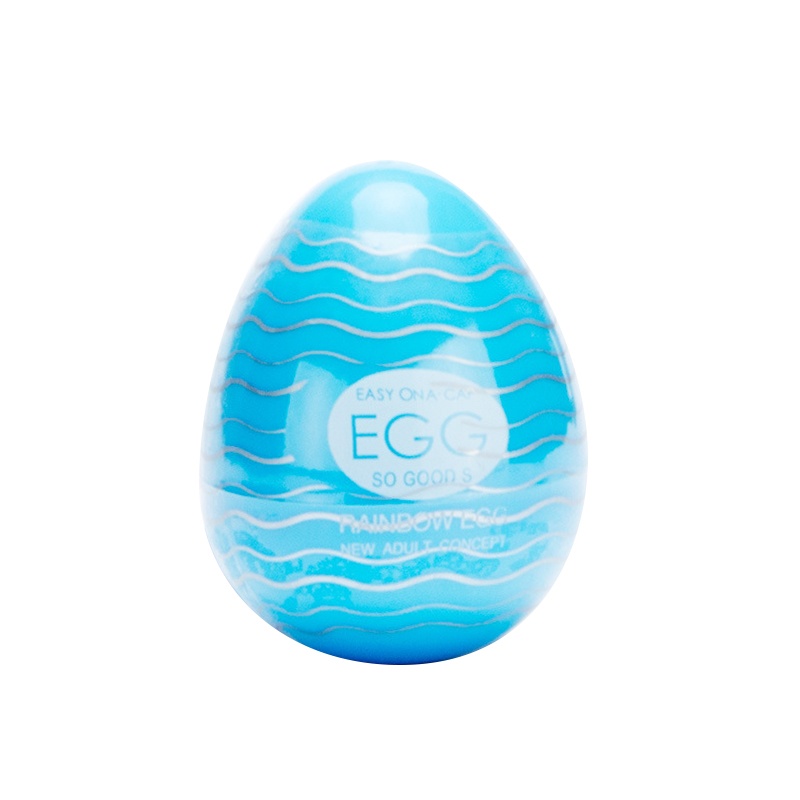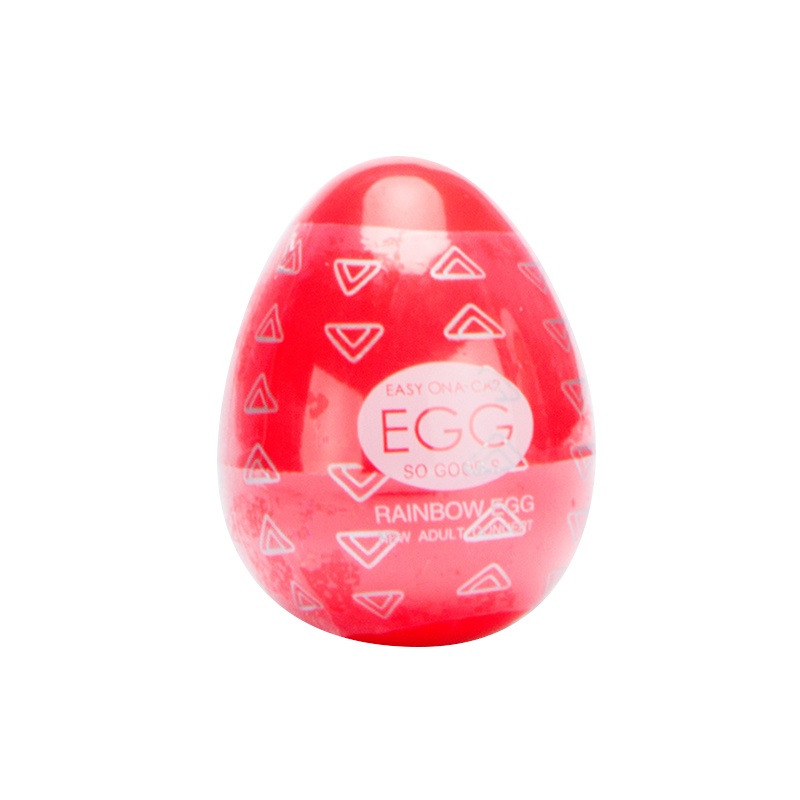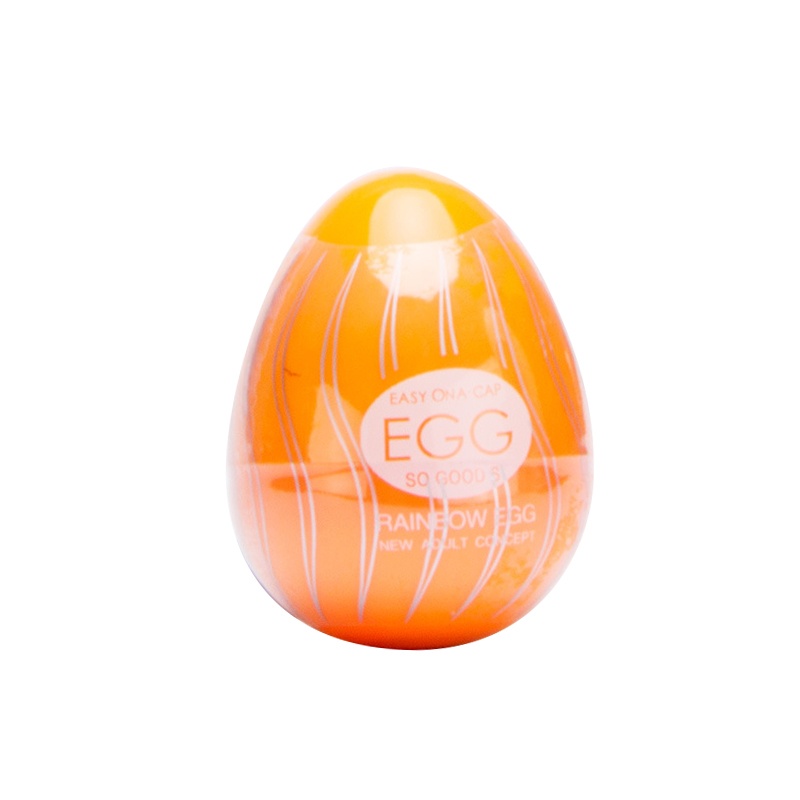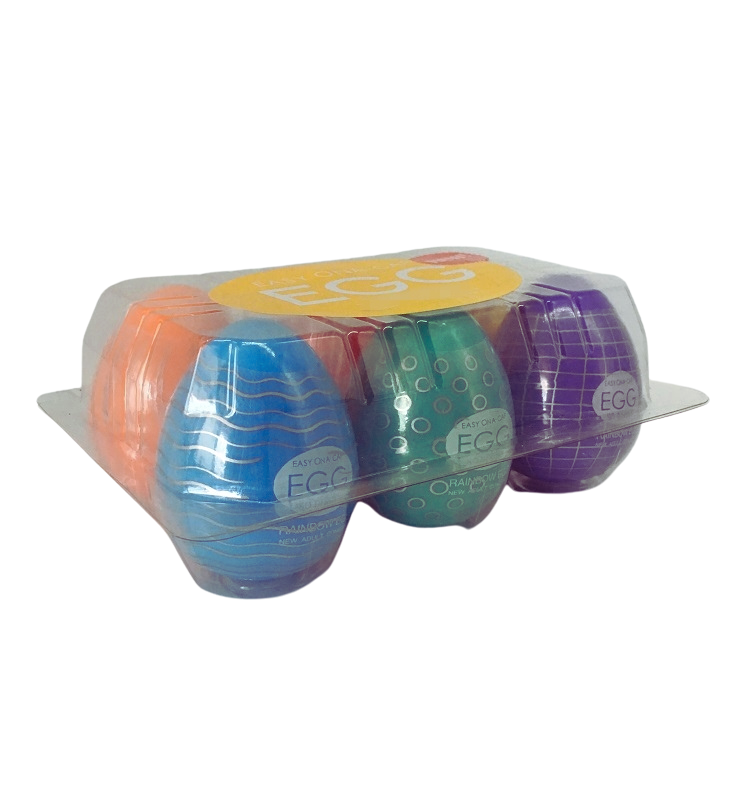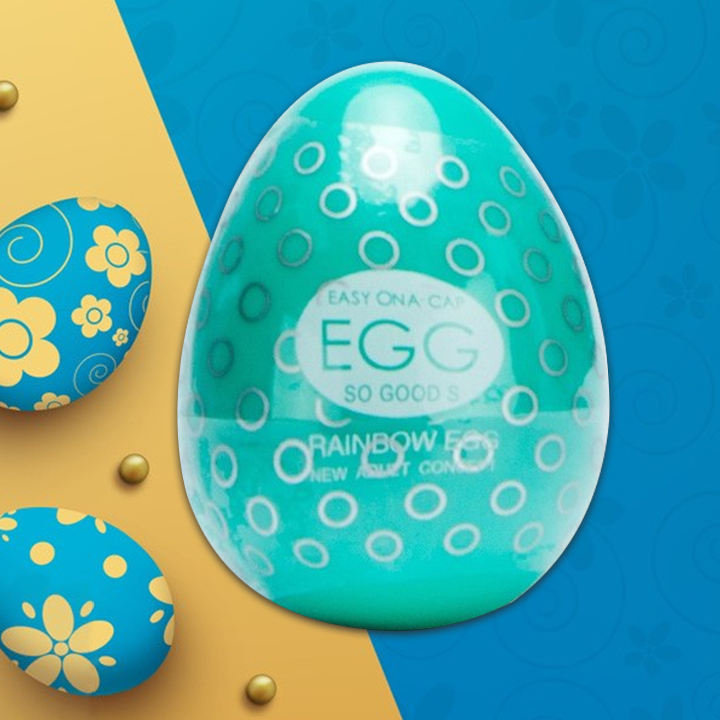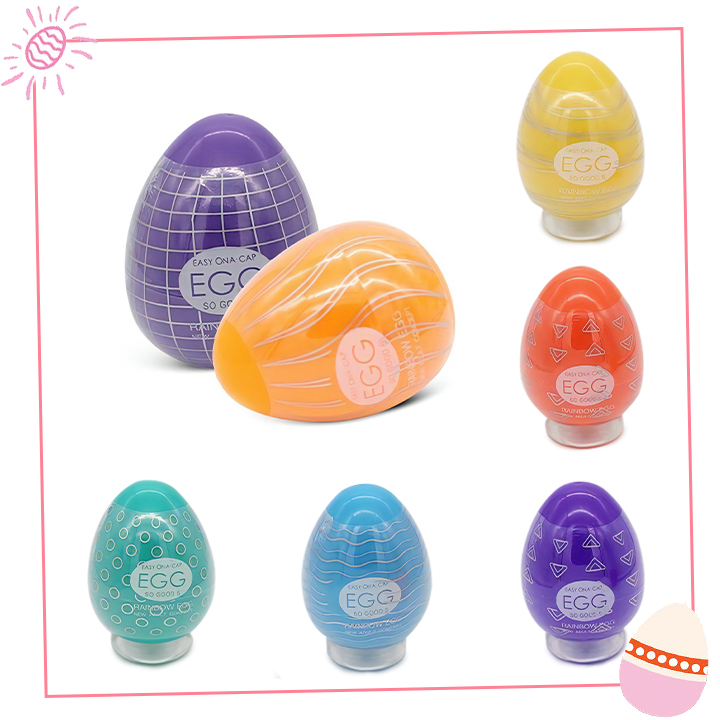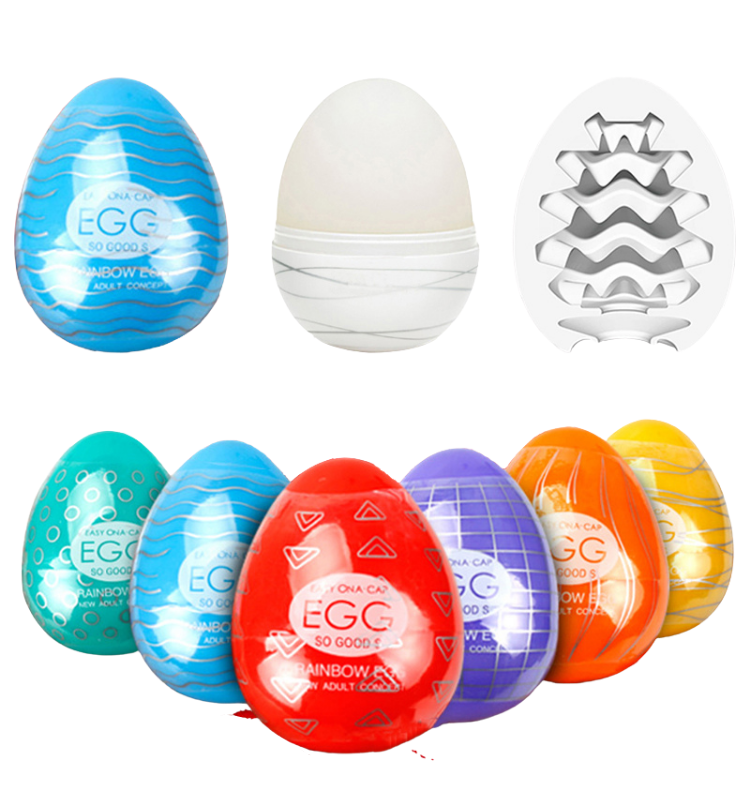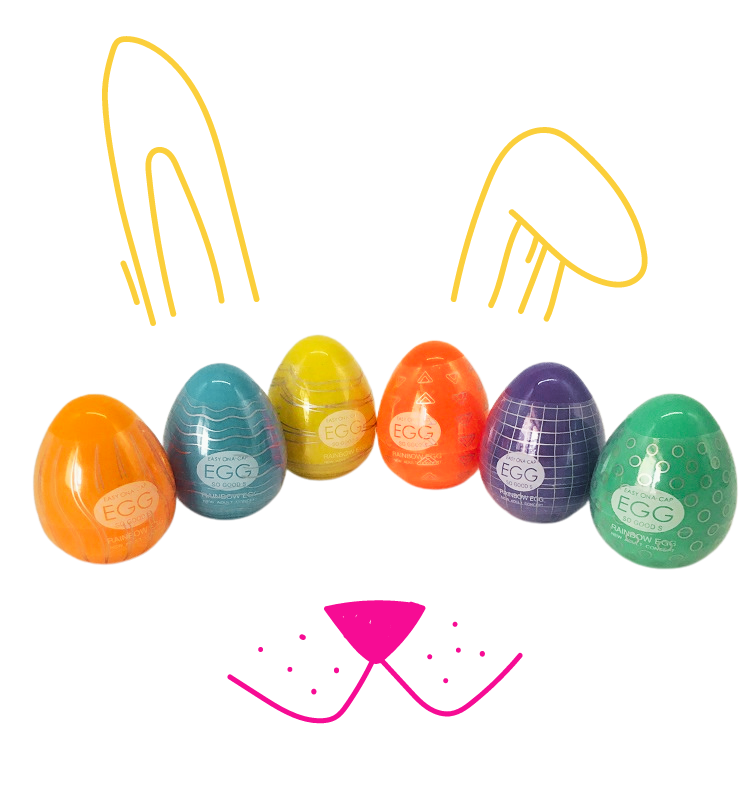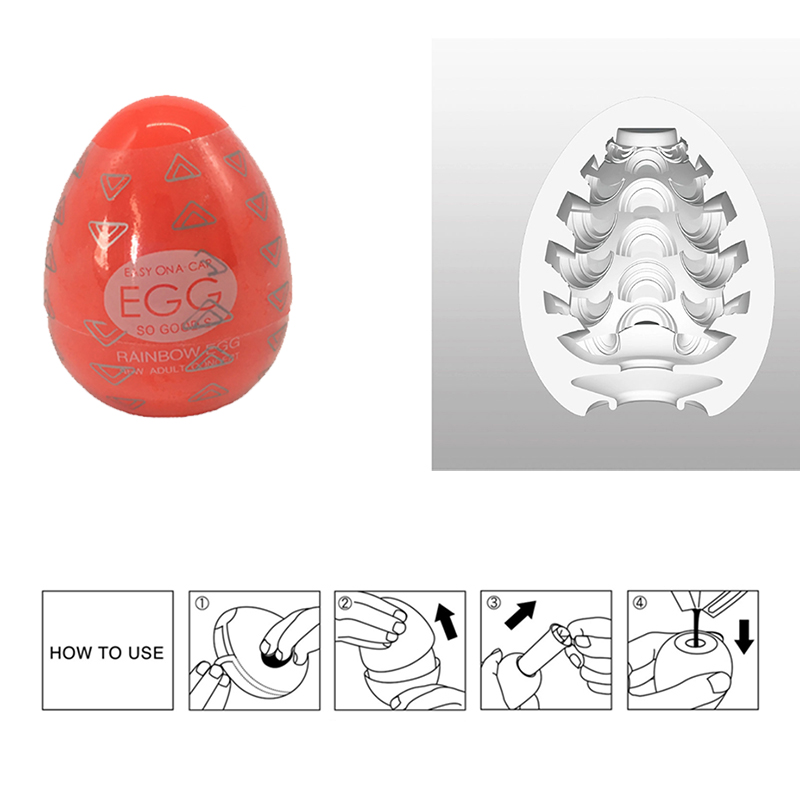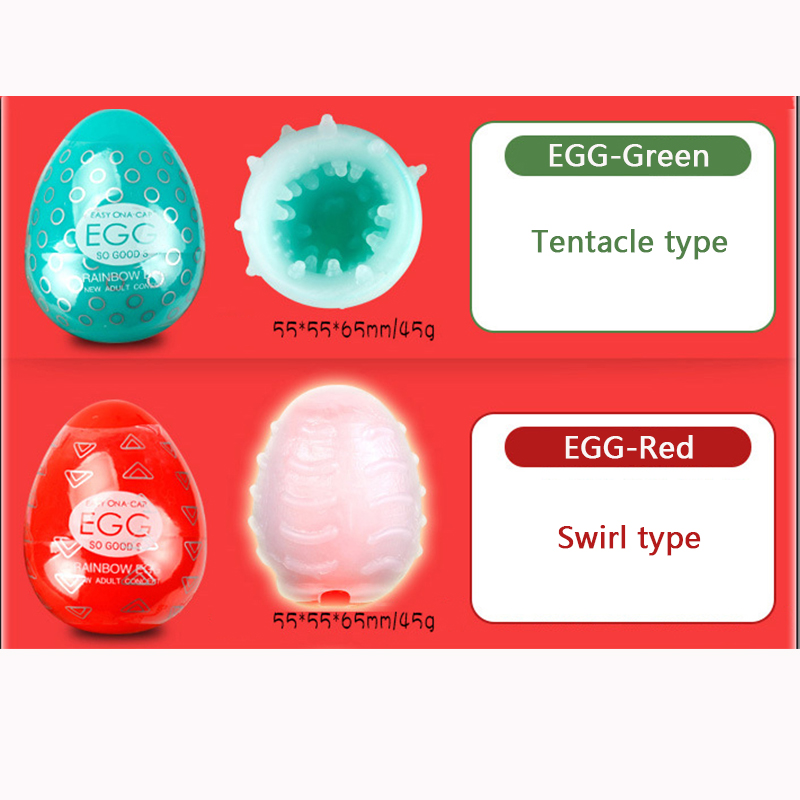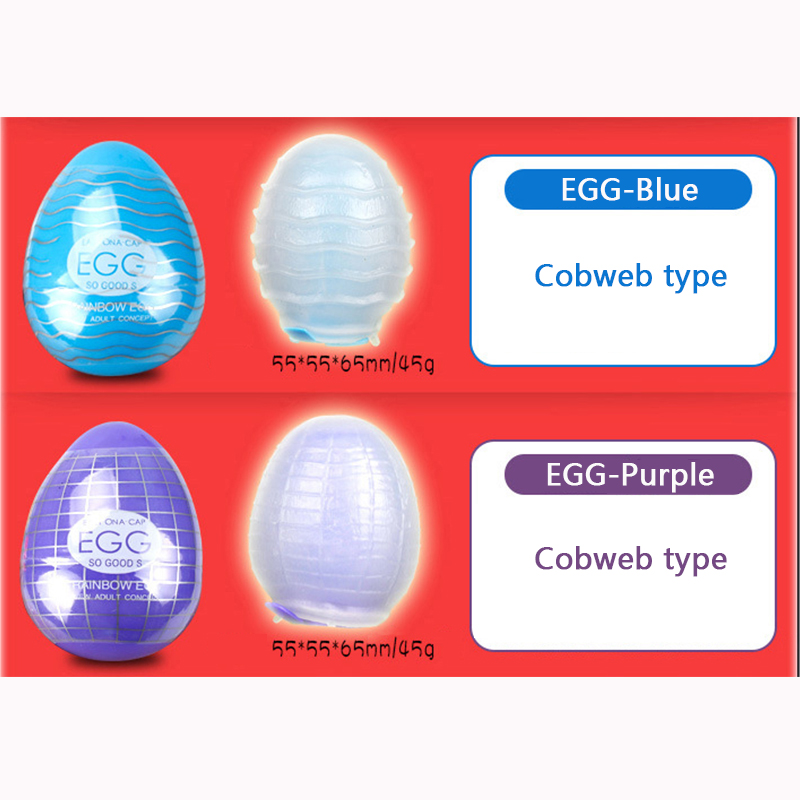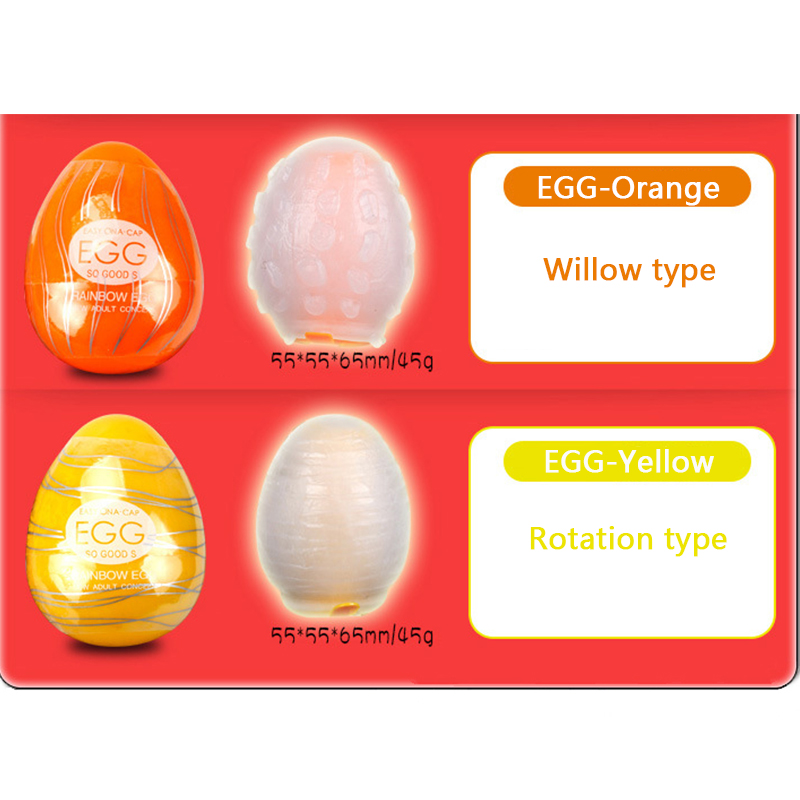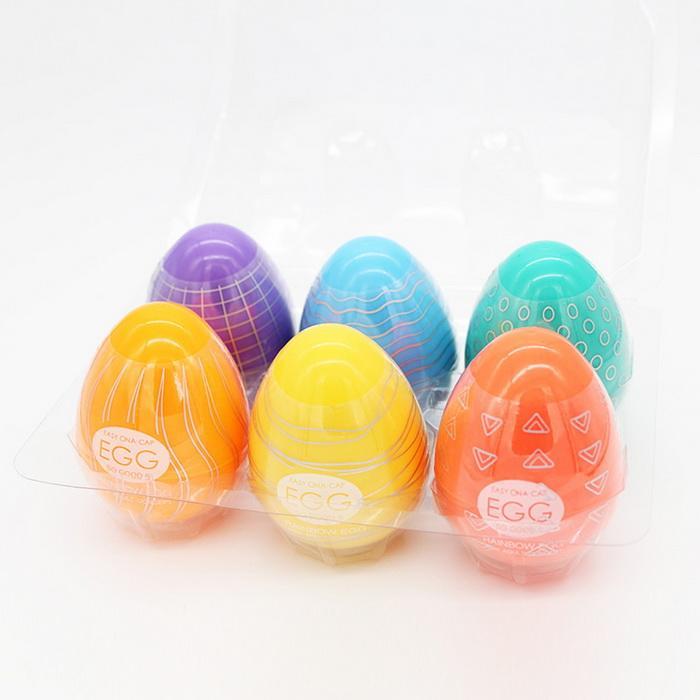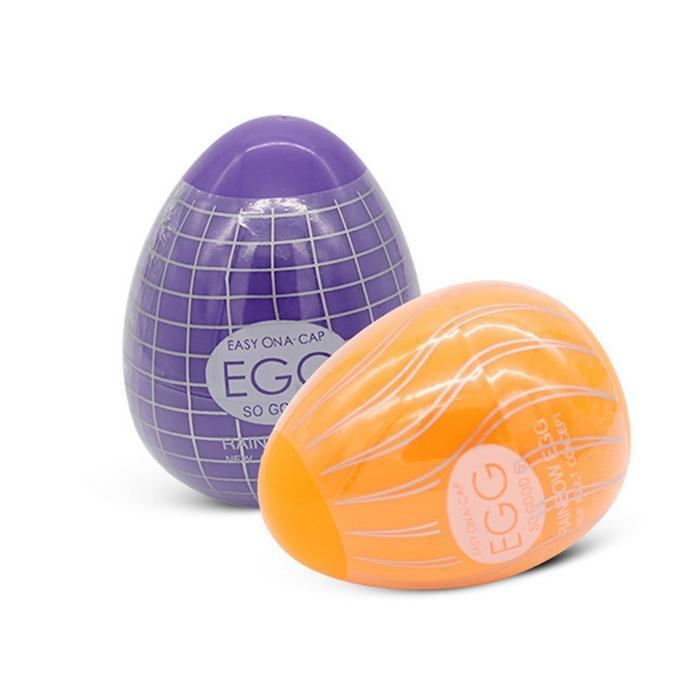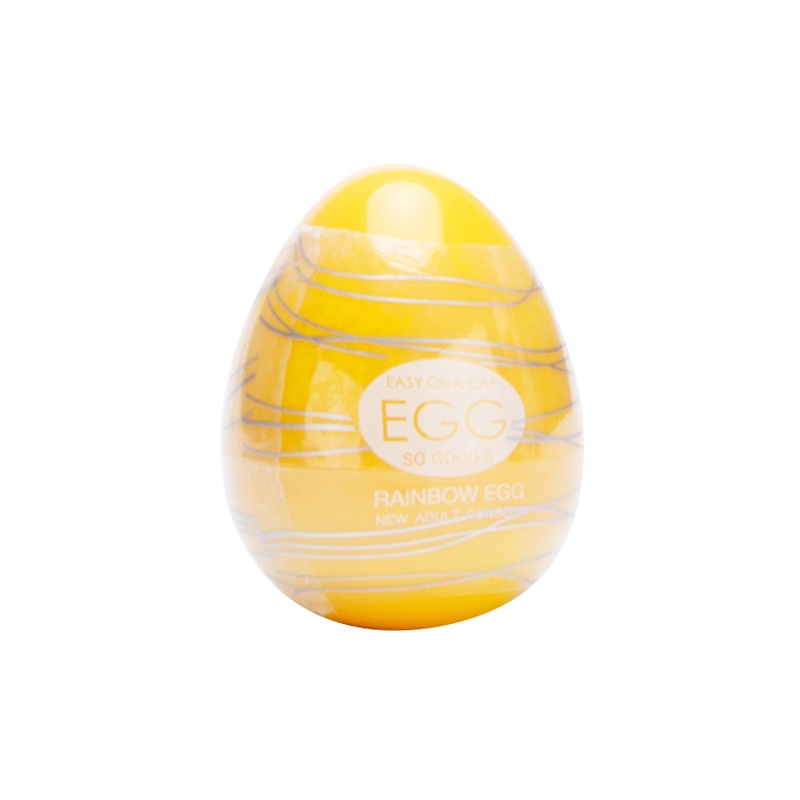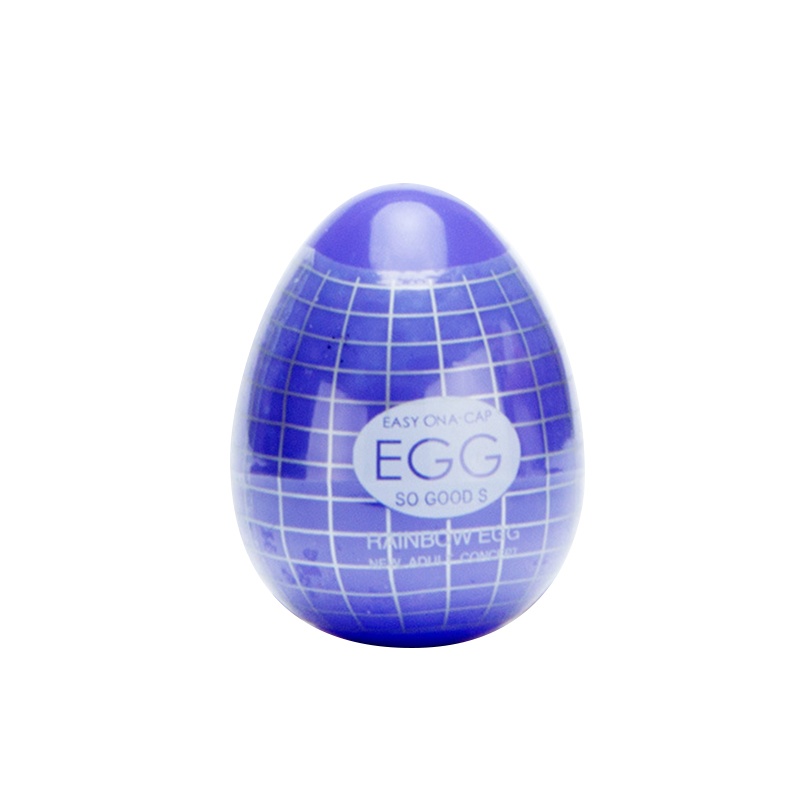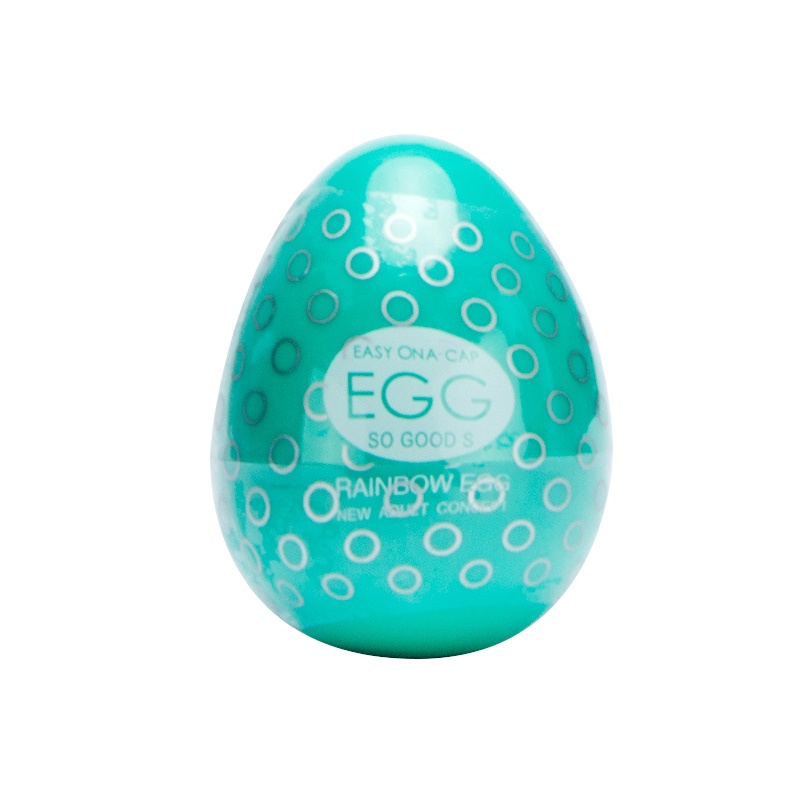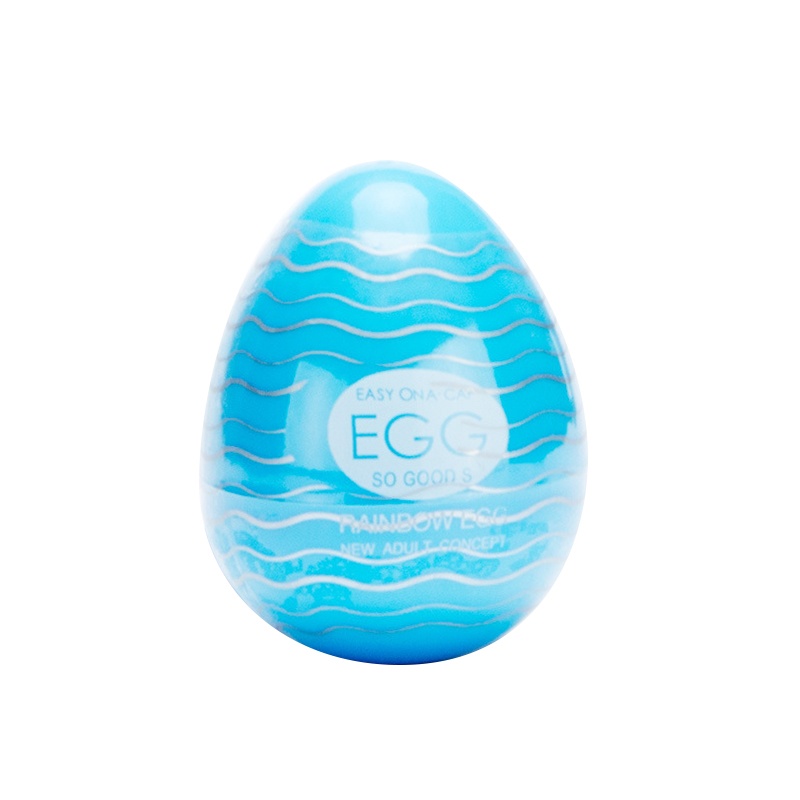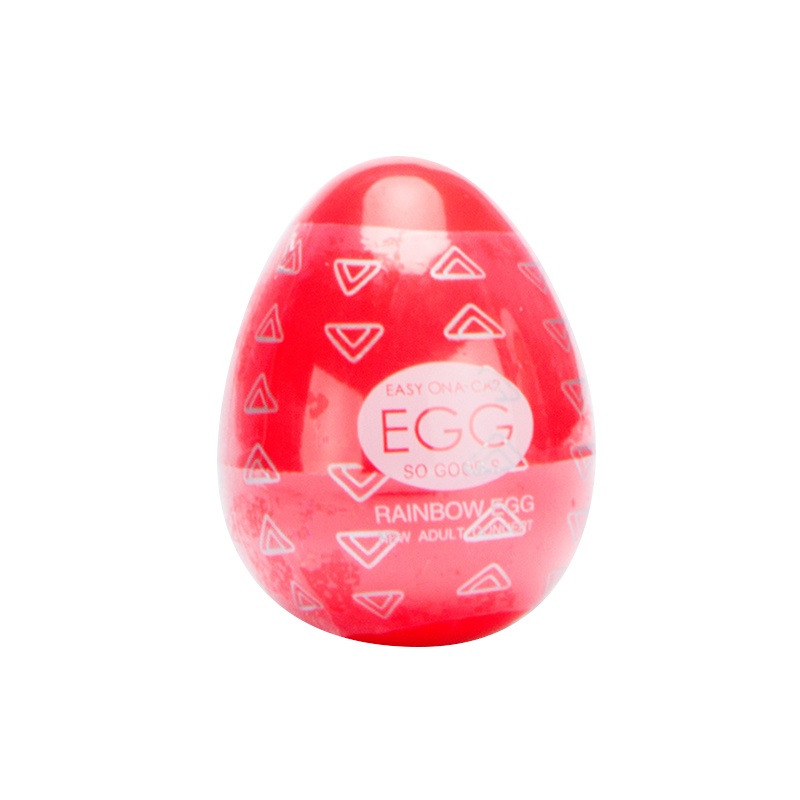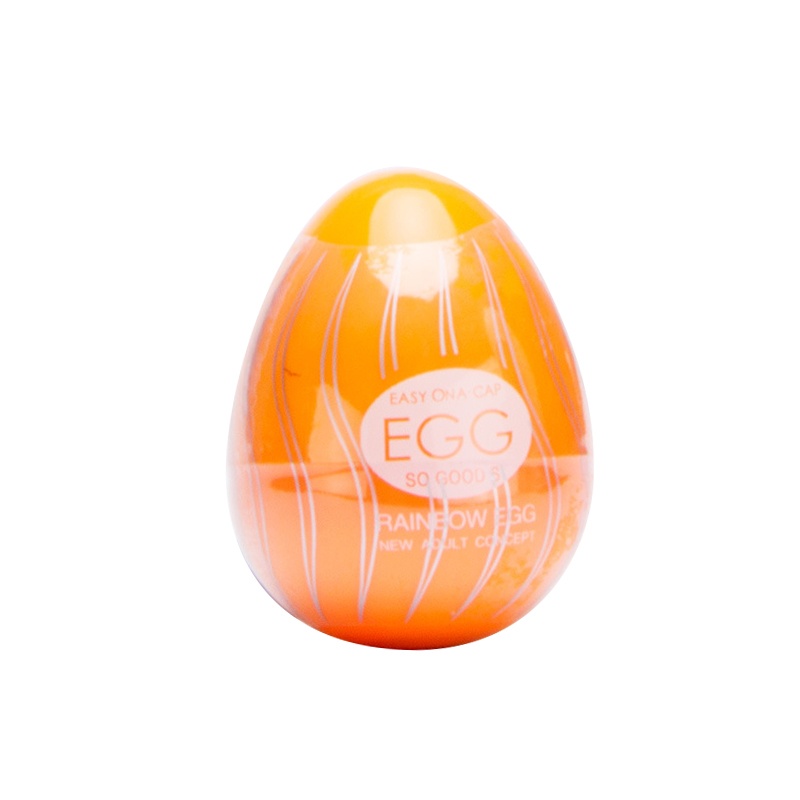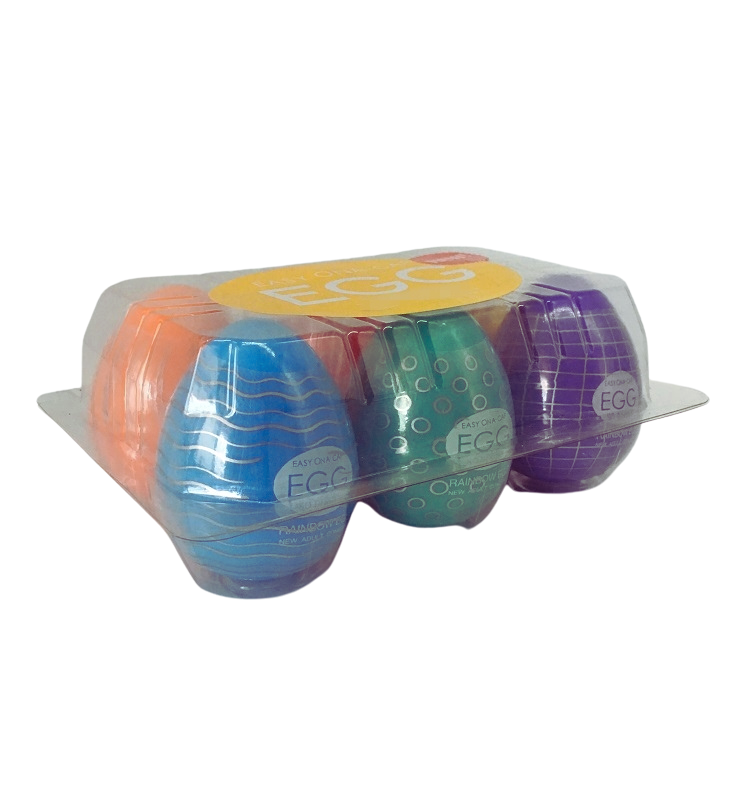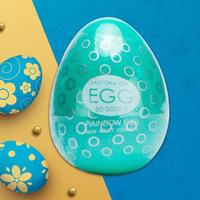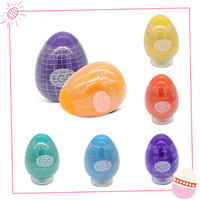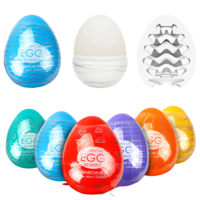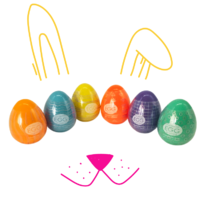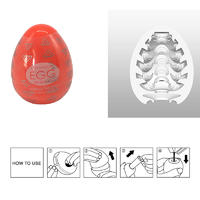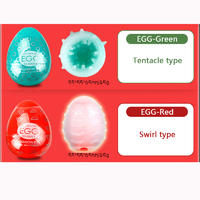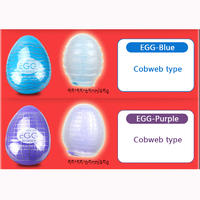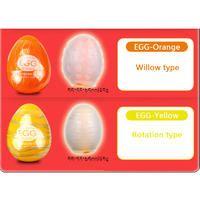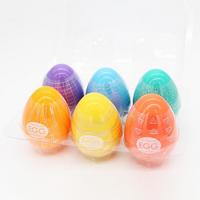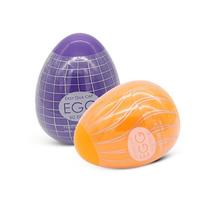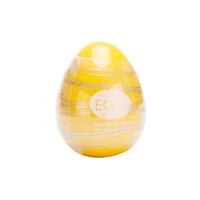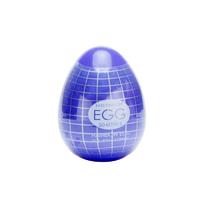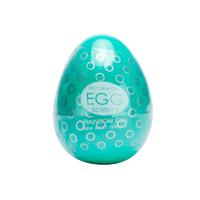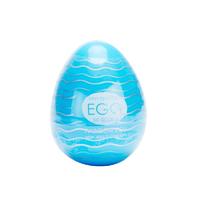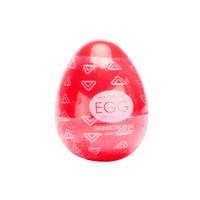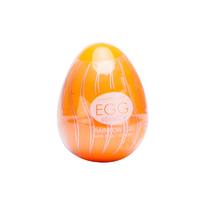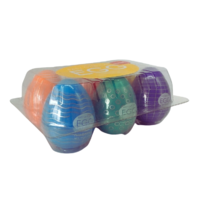 🐰 Easter Egg
🥚
Les't pick up your spcial 'eggs' in Easter Day!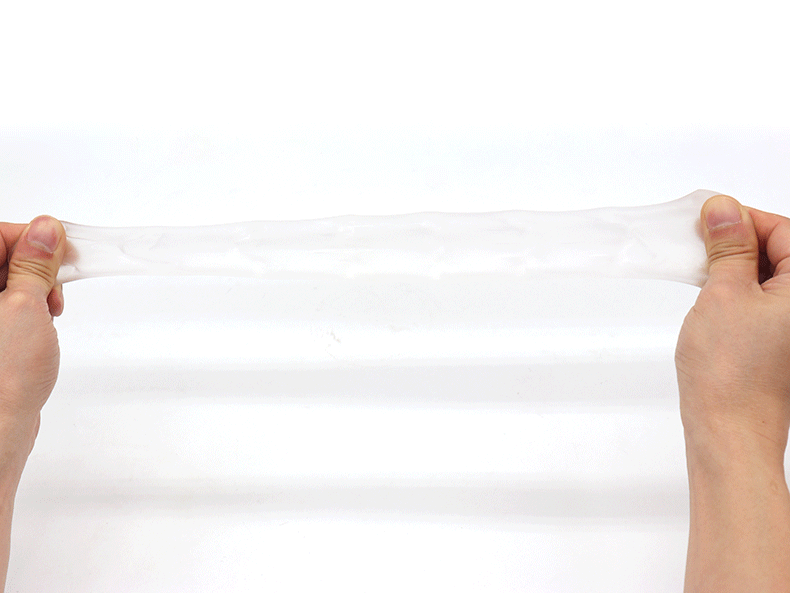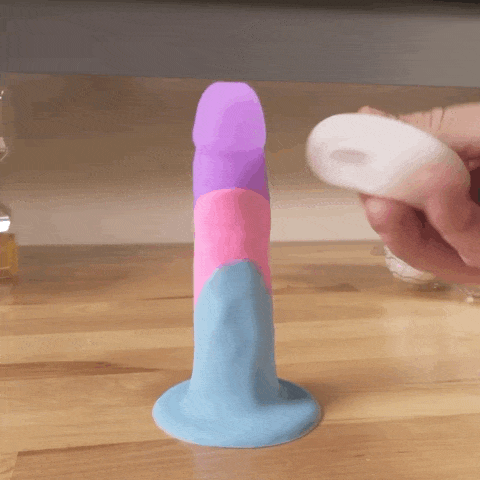 Made of soft and body-safe material, flexible, skin like feeling.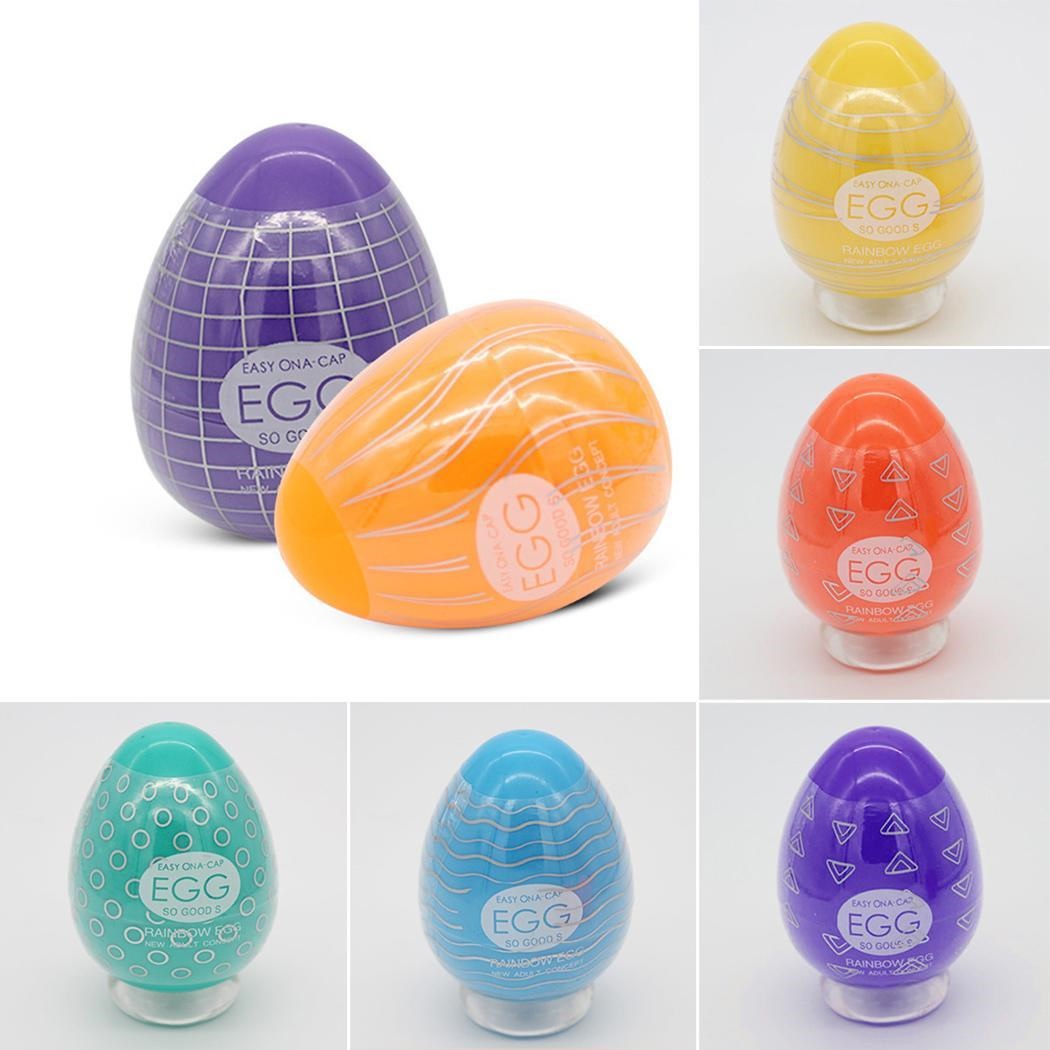 Realistic 3D textured and ribbed tunnel stimulation on the dick with each
thrusting, brings you the marvelous sexual experience.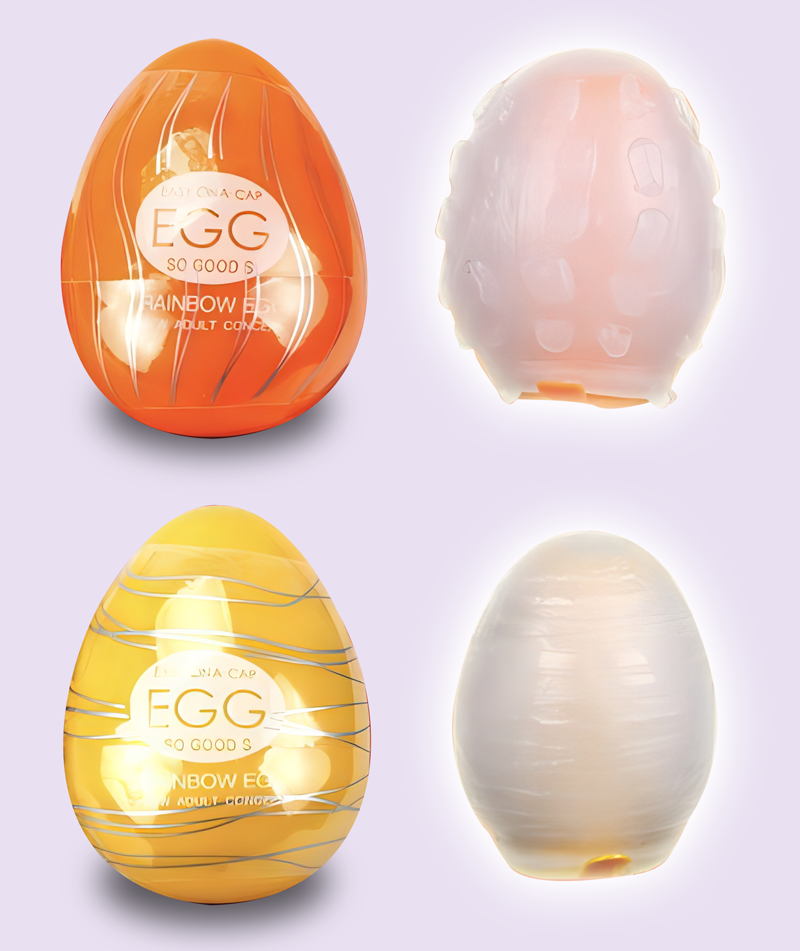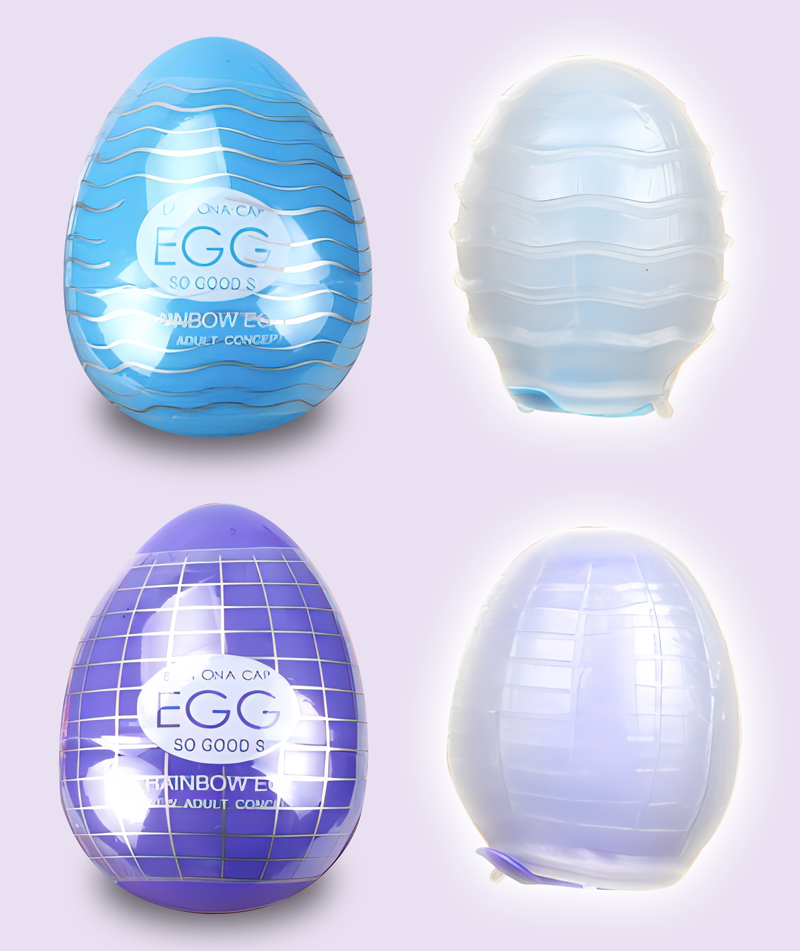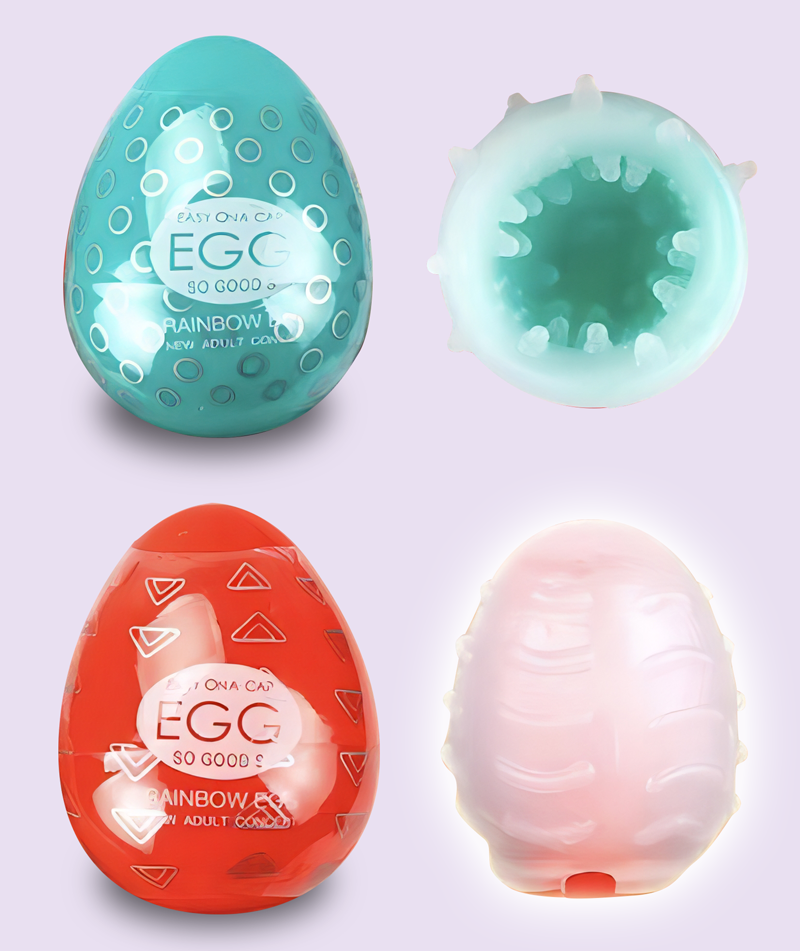 The shape of vagina is copy of real women, it will make you feel haveing sex with real girl.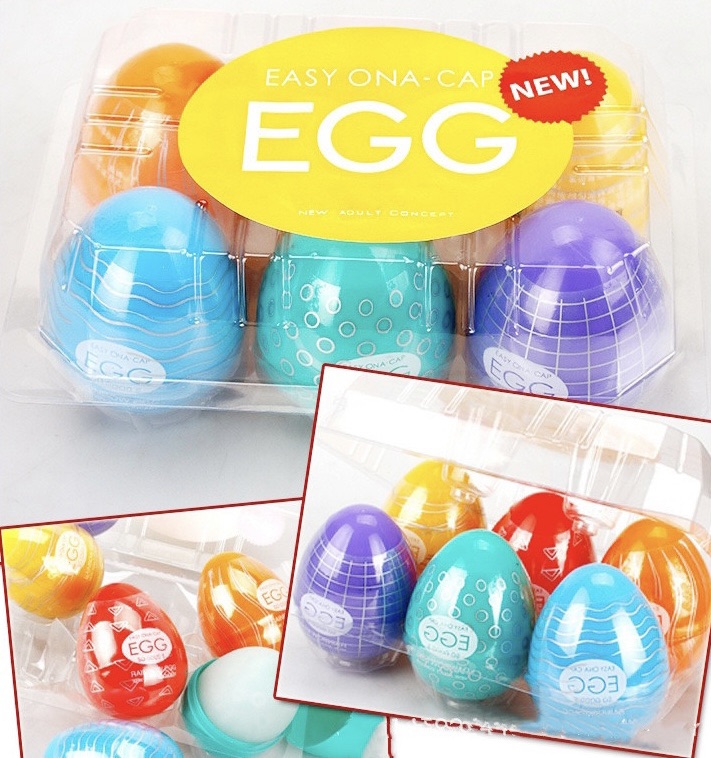 Product description

- Insertion Length: Stretches to approx. 7.80 in /
- Insertion Width: Stretches to approx. 2.40 in
- Material: TPE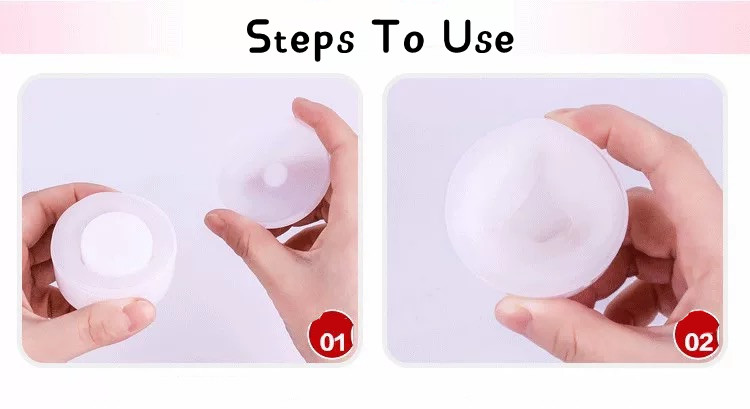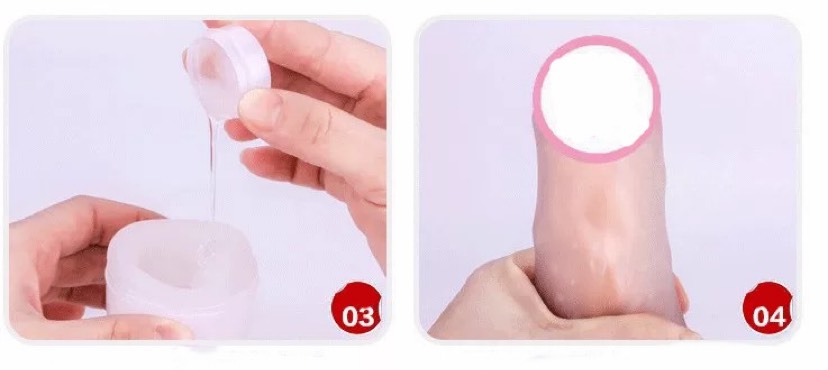 How To Use

1.Remove the packaging sticker and open the shell.
2.Remove the product and appropriate amount of lubricant.
3.Apply lubricant evenly to the penis or the product.
4.Put the penis into this product, knead, squeeze, touch, rapture feeling let you fondle admiringly.