Sculpting Underwear Straps Bra Waist Perspective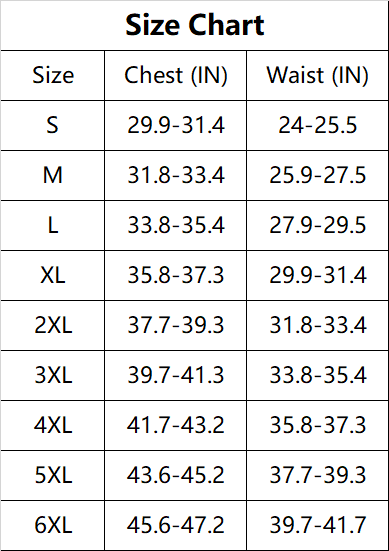 Electrified: Electrified(N)
Description: This lace sexy body shaper has an obvious abdomen and waist waist effect, and the lace design makes you particularly sexy and charming after putting it on.
Features
Effect: This corset top is equipped with bones to support the body, adjustable shoulder straps, bra closure on the back, and the underwear can be well adapted to the bust size, instantly making your waist look smaller, showing a more charming curve Sexy.
Details: The details of different female underwear corsets, including the visible lace design make you more attractive, the playful bow decoration makes people feel charming, and the embroidery design is fashionable and chic.
Occasion: Very suitable for parties, anniversary celebrations, weddings, birthdays, dinners, steampunk Halloween costumes, boudoir costumes, etc.
Specification
Fabric: 90% Polyester Fiber
Color: S-6XL