Bubble Fish Wear Butterfly Women's Remote Control Vibrator Female Adult Sex Products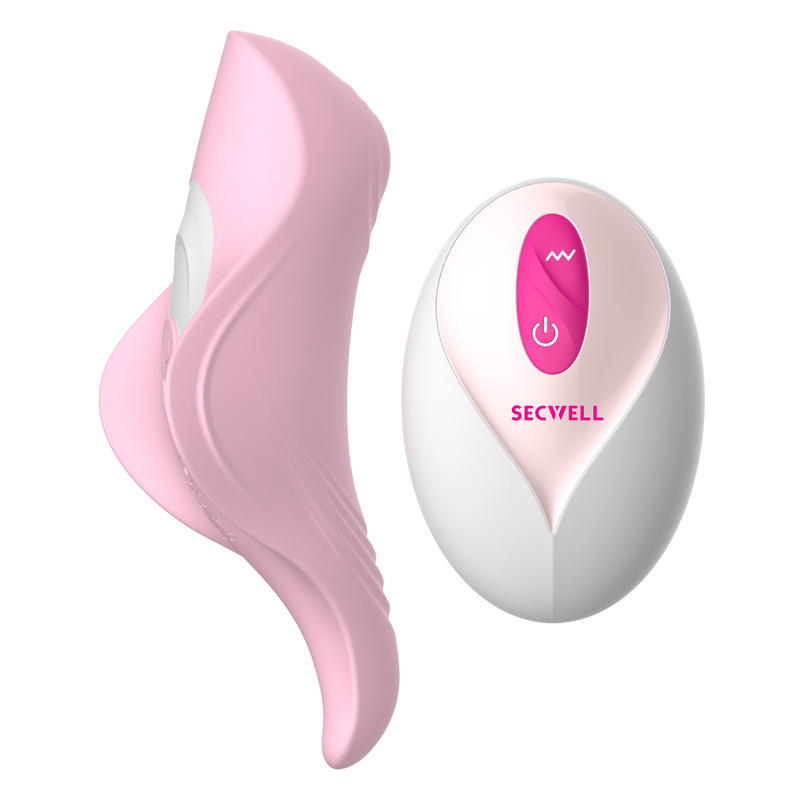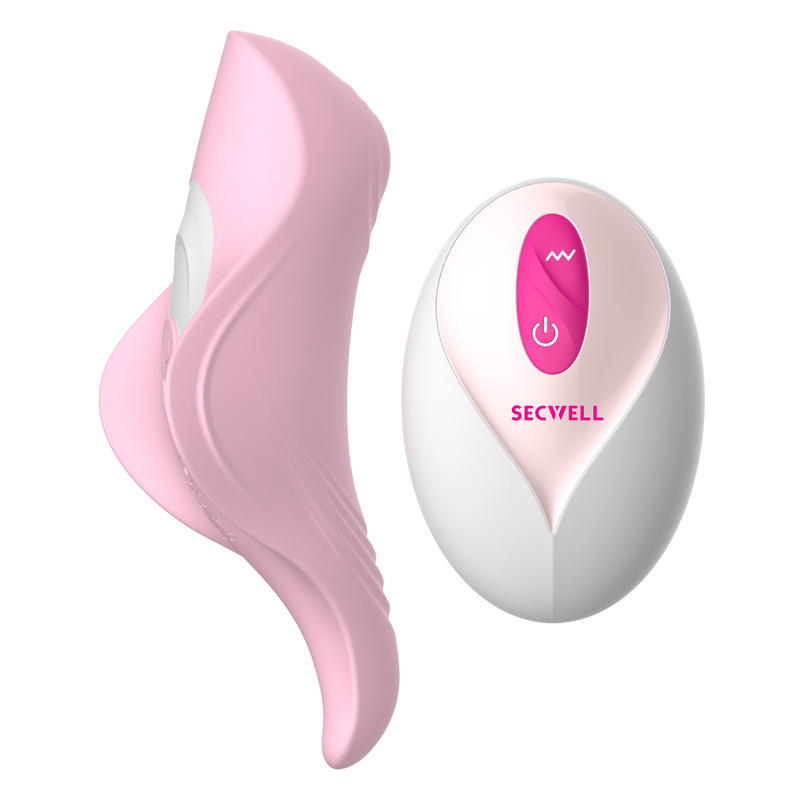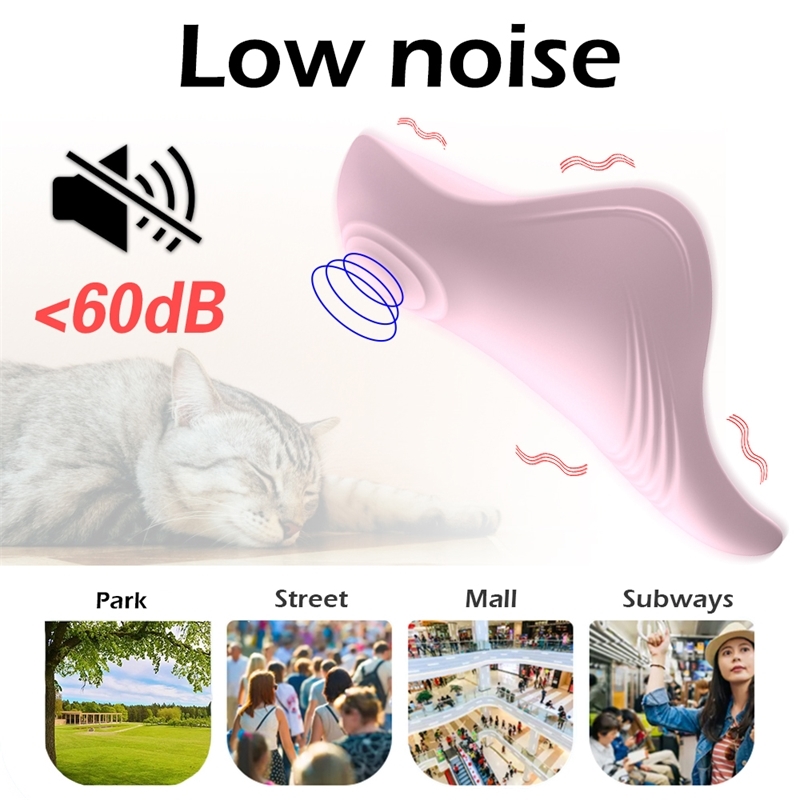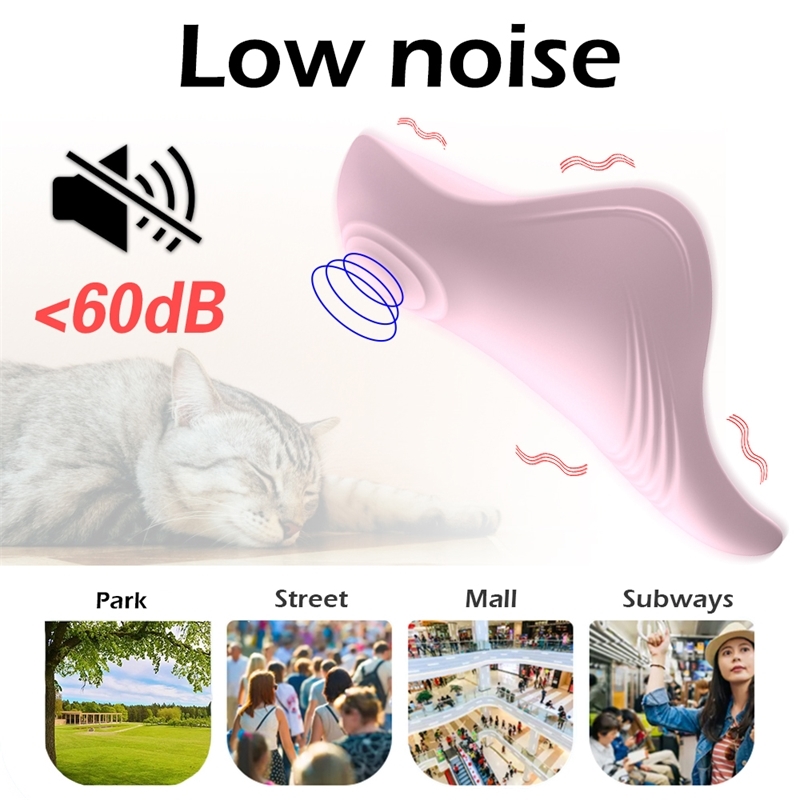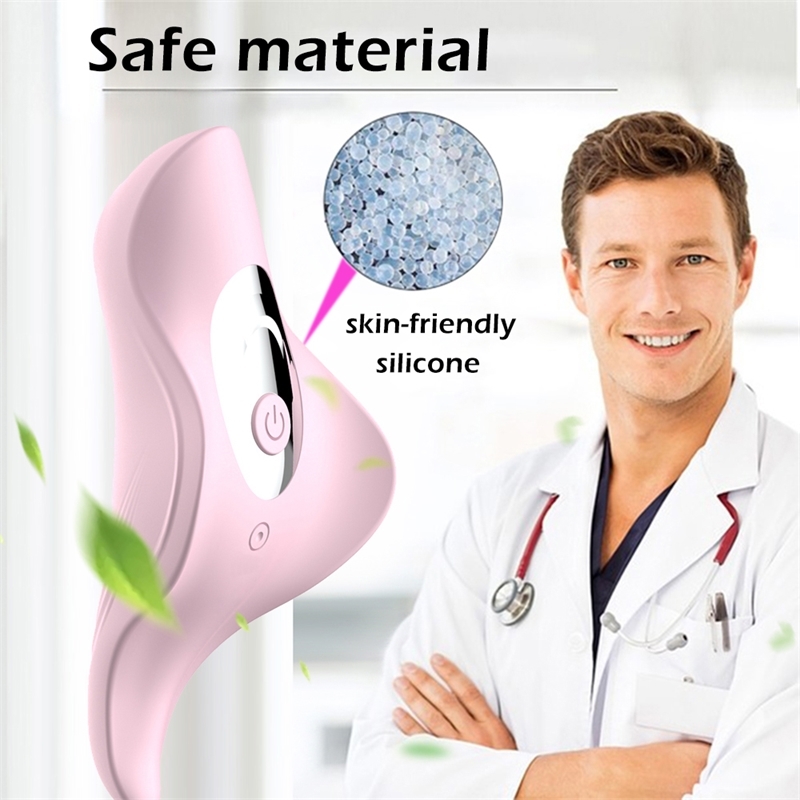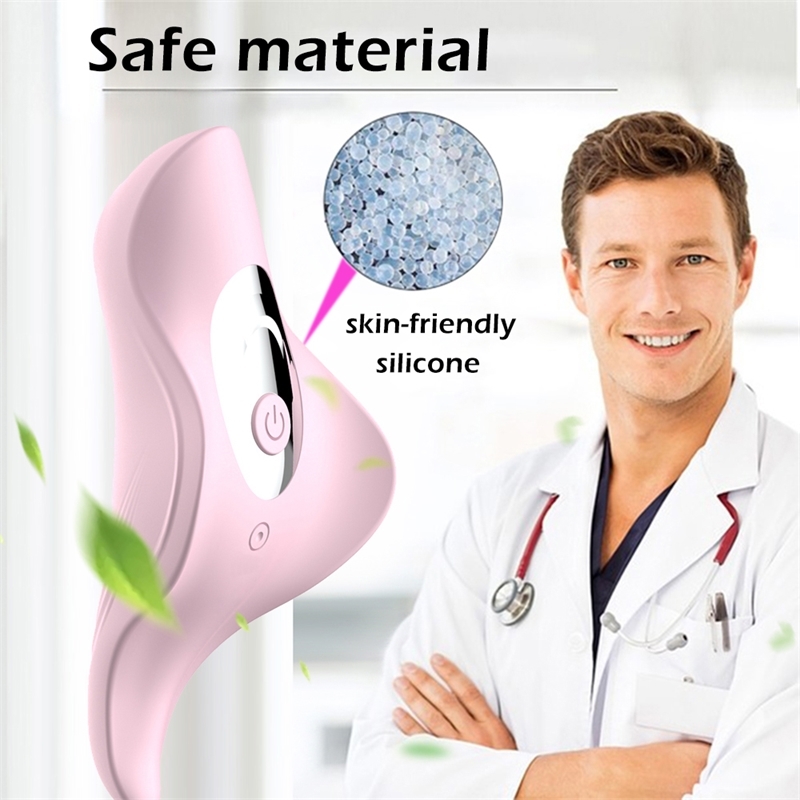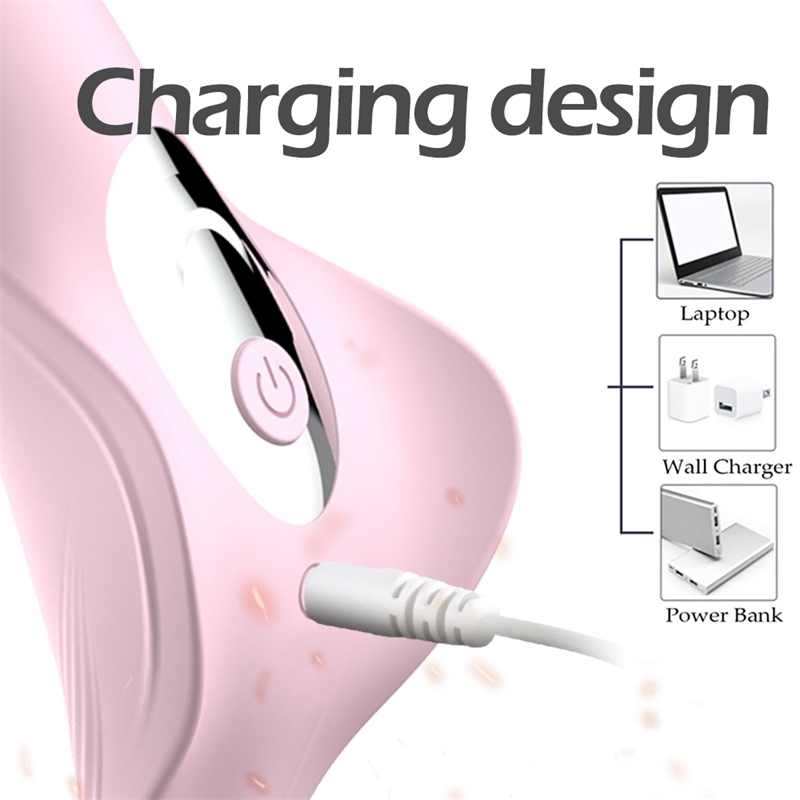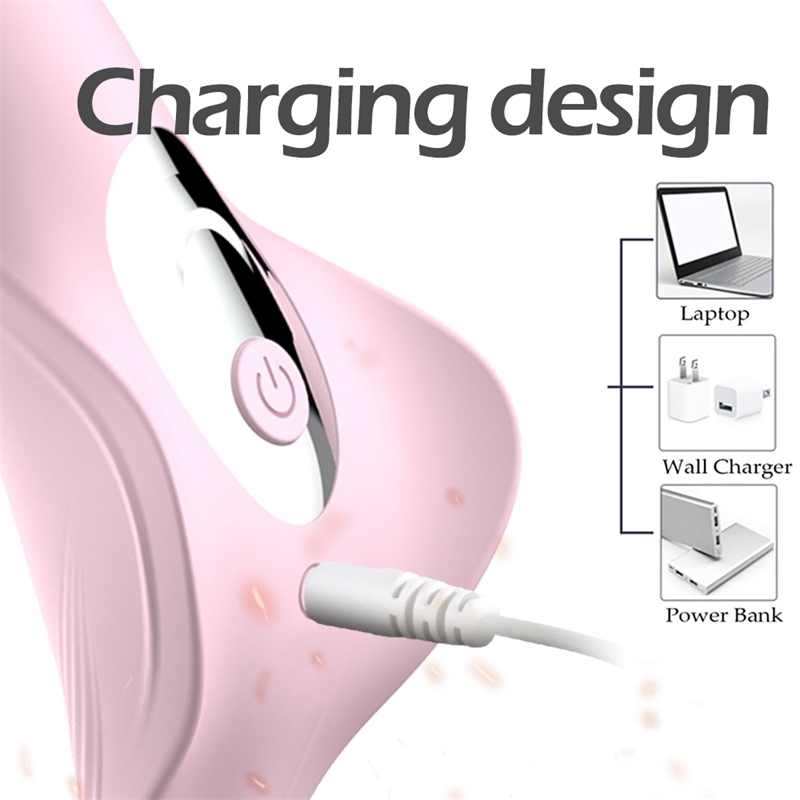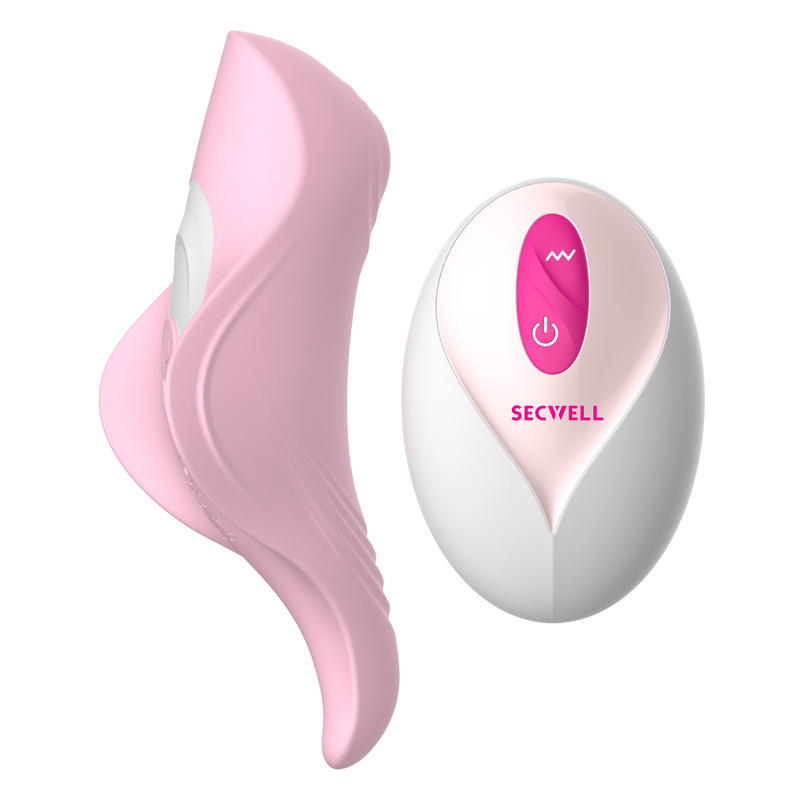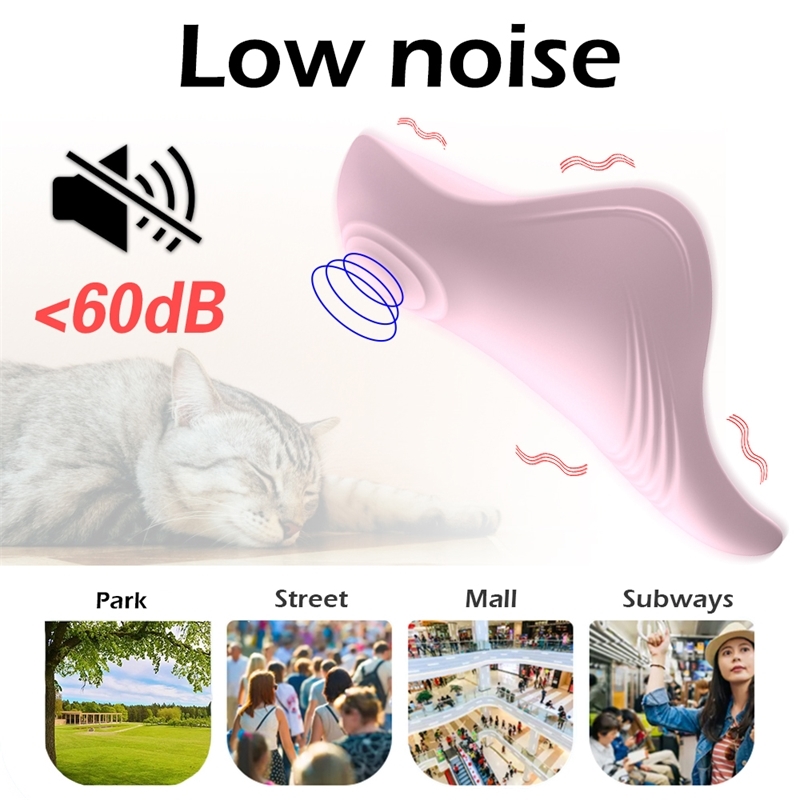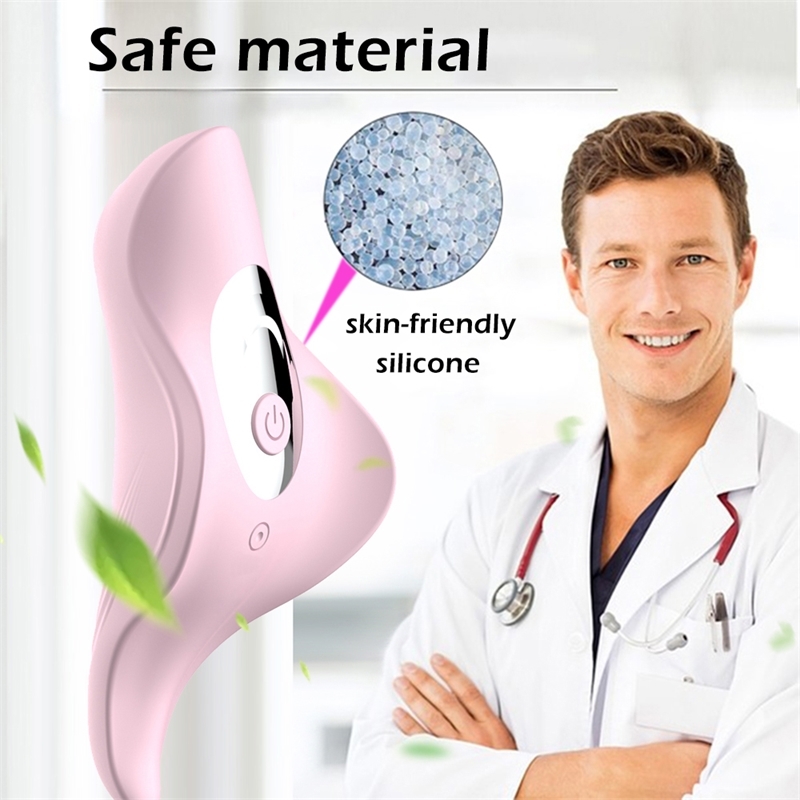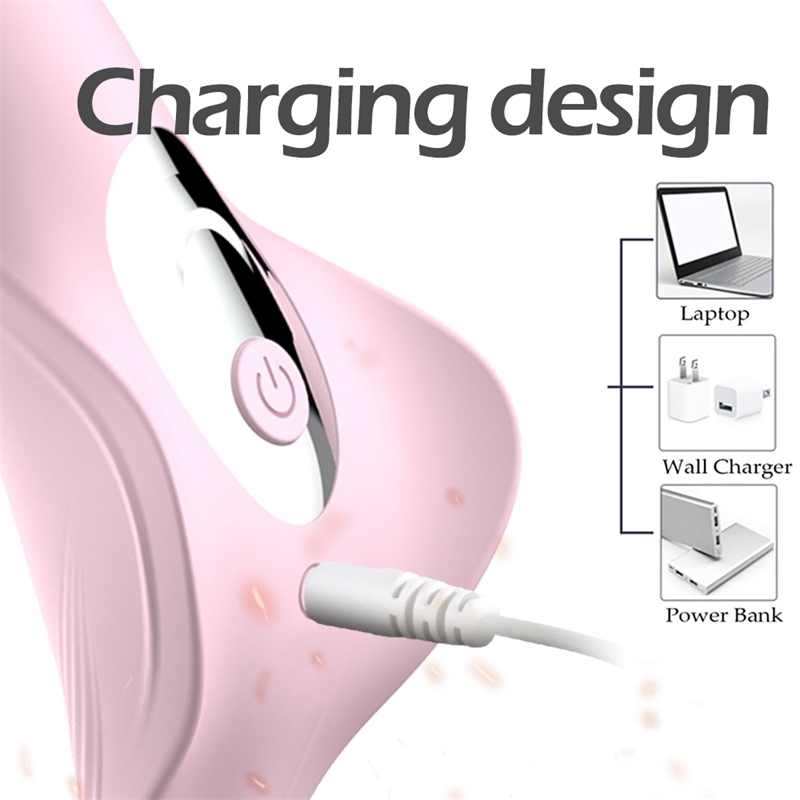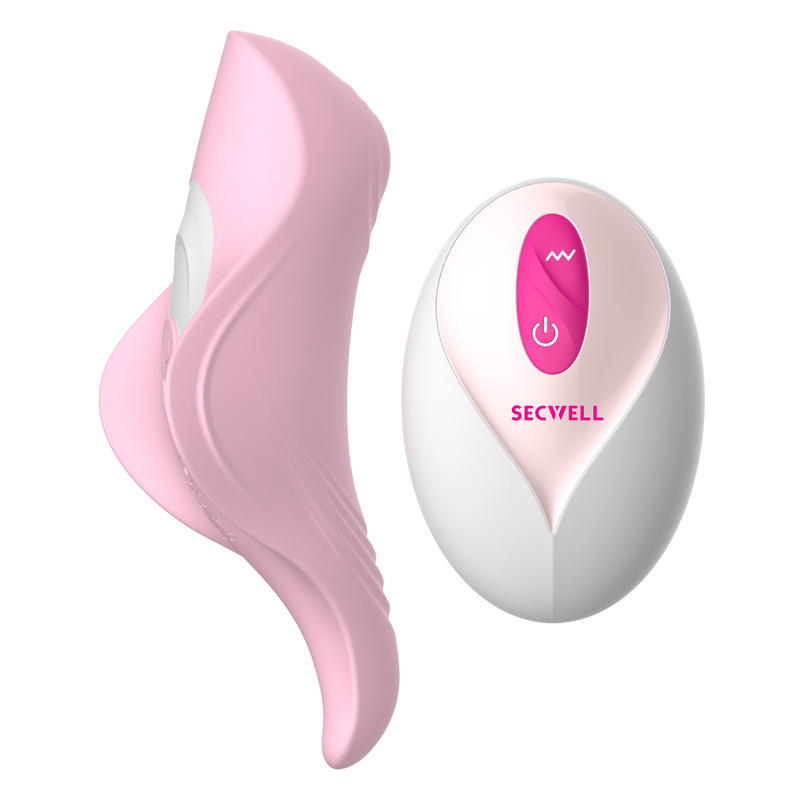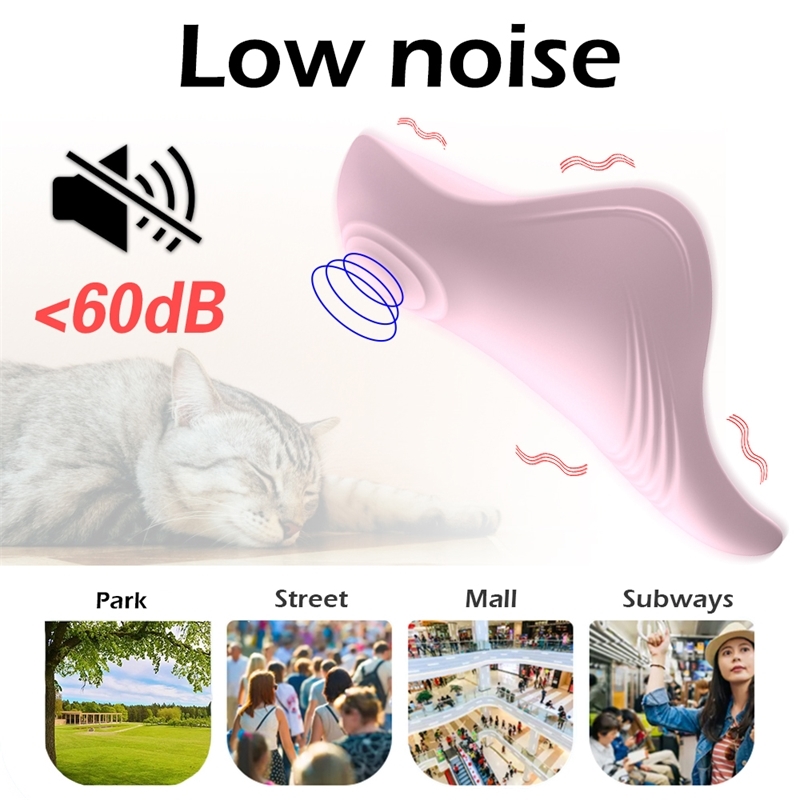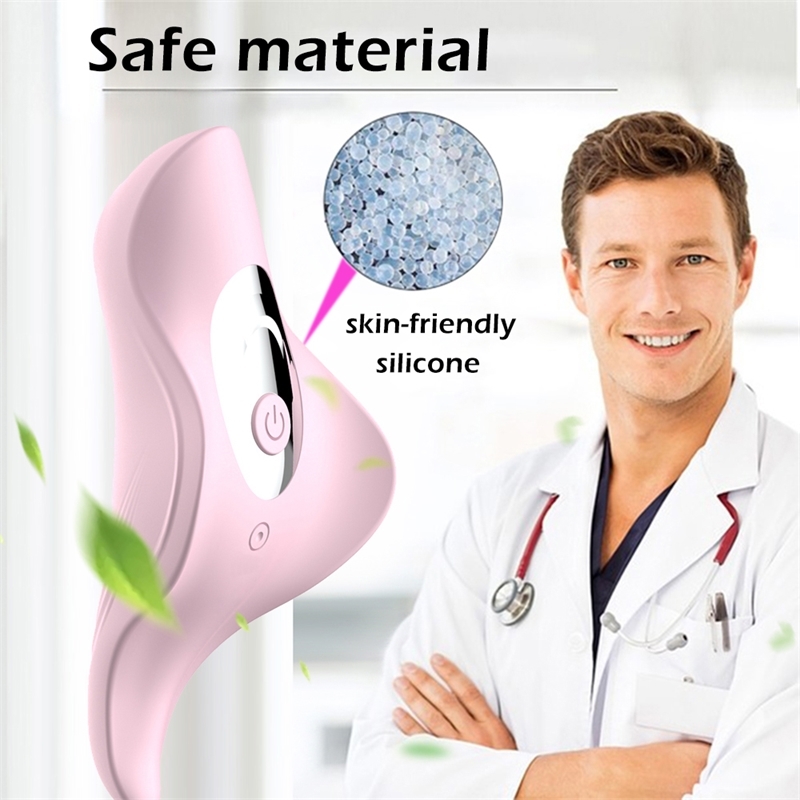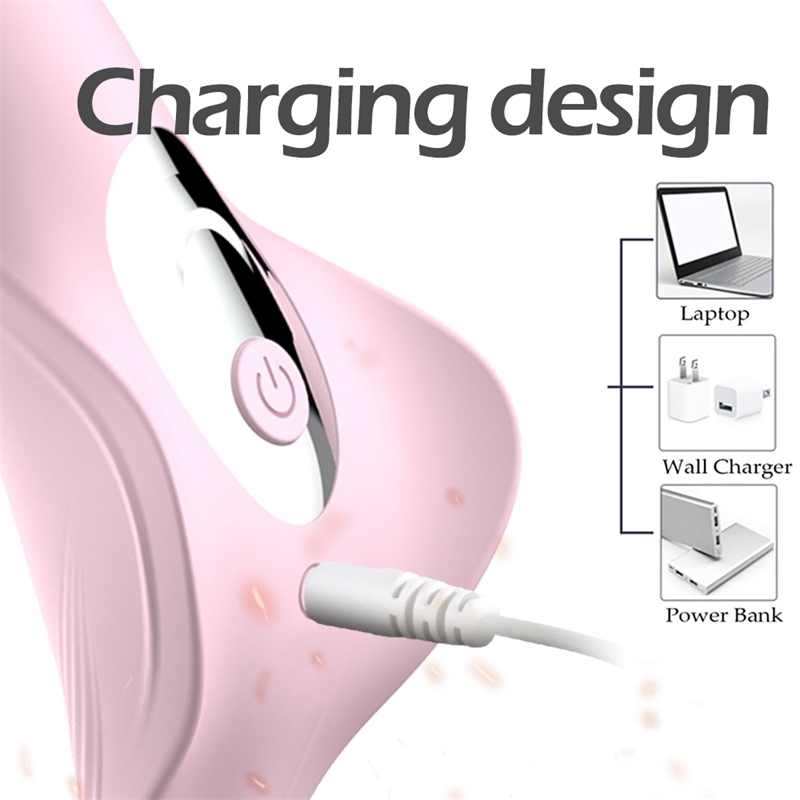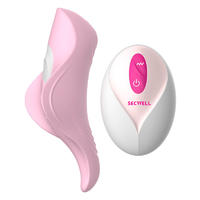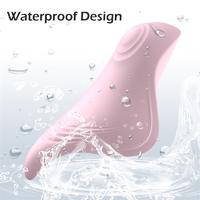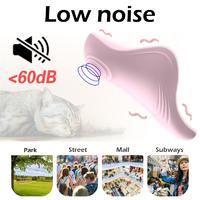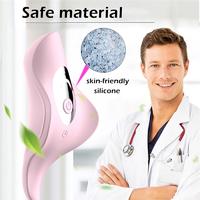 ❤️ Wireless remote control: It can be operated from 15 meters away, and it is exciting to play. This wearable panty vibrator provides more convenience for you and your partner, brings you different sexual pleasures, and makes you feel unprecedented pleasure.
❤️ Super strong multiple vibration: Our G-spot vibrator uses an ergonomic controller to cycle 9 vibration modes. More vibration will give you a stronger feeling and help you reach orgasm more easily. This will maximize your sexual pleasure and make masturbation more fun than ever!
❤️ Silent wearing: Just place the wearable vibrator on the sensitive area of the underwear to accurately stimulate the clitoris. No one around will hear the silent vibration, so you can enjoy a discreet and exciting adventure anytime, anywhere.
❤️ 100% medical silicone + non-toxic ABS & waterproof: You can enjoy using this wearable panty vibrator in the bathroom, shower, and water pool. Enjoy the soft and easy-to-clean texture, free of harmful toxins! Your body will feel completely satisfied every time!