Sharp Weapon: Sharp Weapon(N)
Electrified: Electrified(Y)
♥ Product parameters
Product name: portable vibrator
Products include: vibrator * 1, manual * 1, charging cable * 1
Mode of operation: three-point resonance, wearable, waterproof
Size: 130*40*120mm
Charging method: usb charging cable
Packing method: confidential packaging, bubble wrap
Material: silicone + ABS
Bare weight: 130g
Vibration mode: 10 frequency
♥Product Description
This vibrator stimulates several sensitive parts at the same time and is wearable.
♥Product care tips
Cleaning: please clean the product with warm water or antibacterial soap.
Wipe: use a clean cloth or paper towel to dry the product.
Storage: Store the product in a cool, dry and clean place.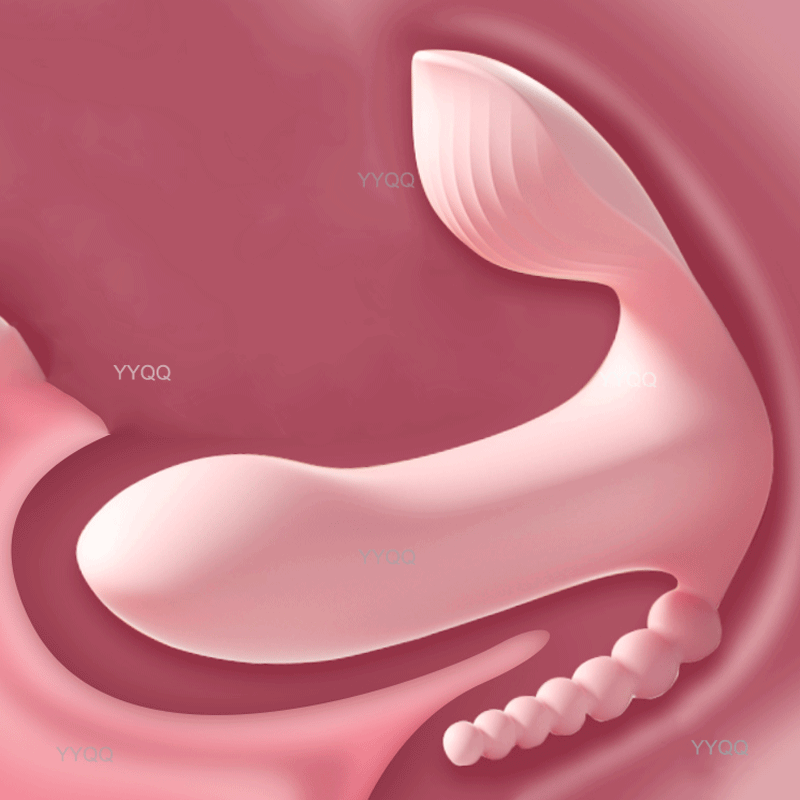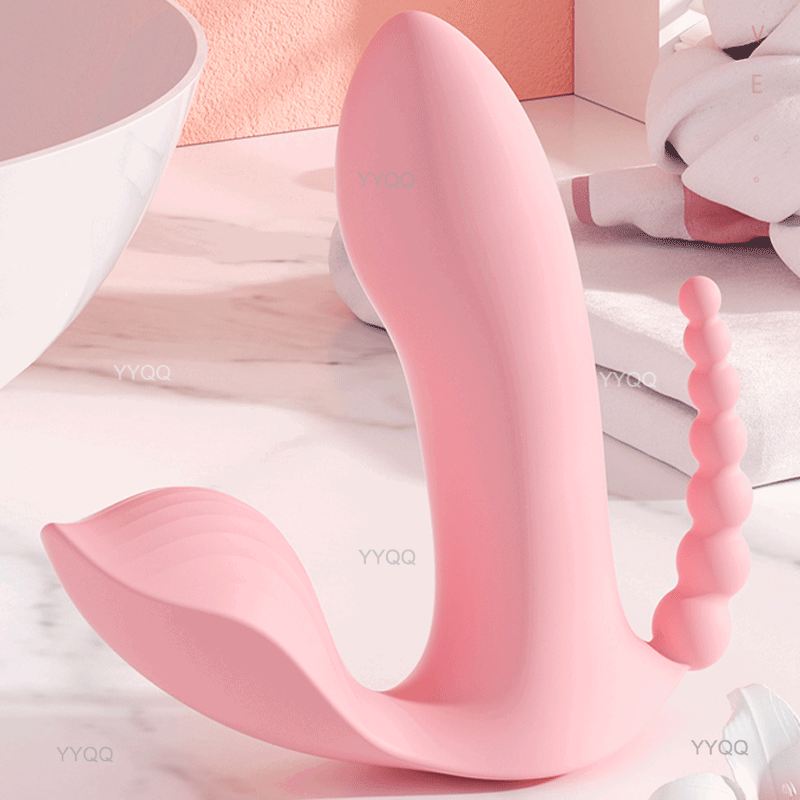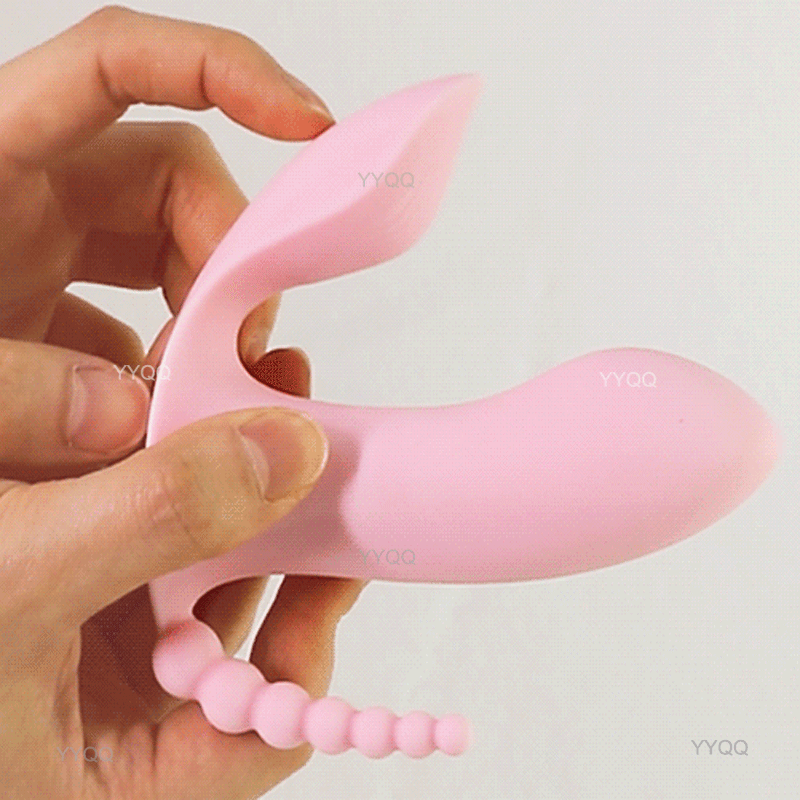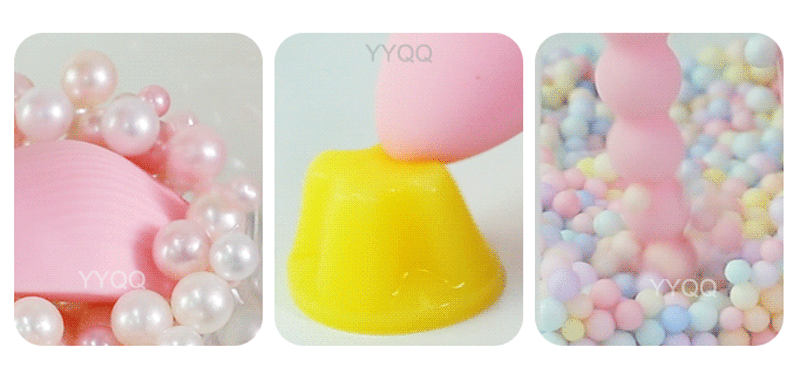 src="https://icdn.pearlgo.cn/ec/dynamicRes-2/009/image/202208021659424308416LXrqz.jpg" alt="" />