Aircraft Egg Onahole Fun Masturbation TPR 3D Realistic Double Sided Design For Man Sex Toy






























🐰 Easter Egg
🥚
Les't pick up your spcial 'eggs' in Easter Day!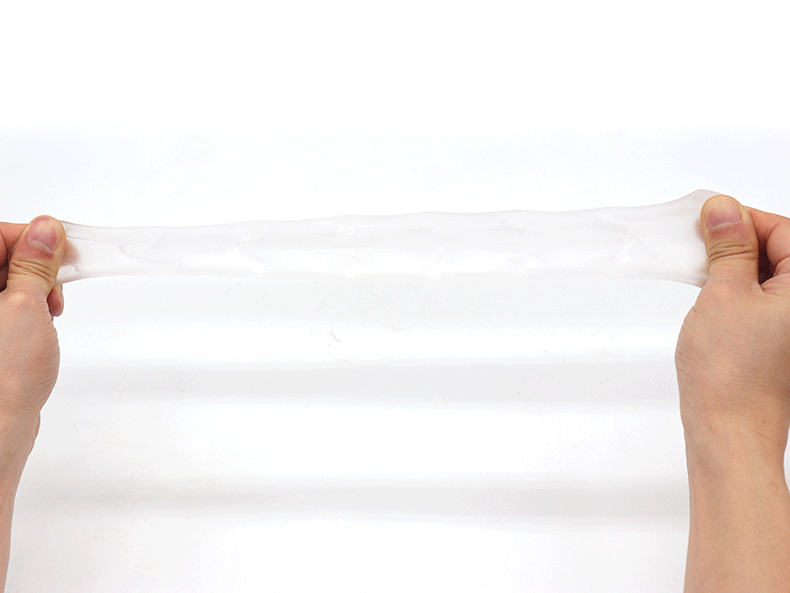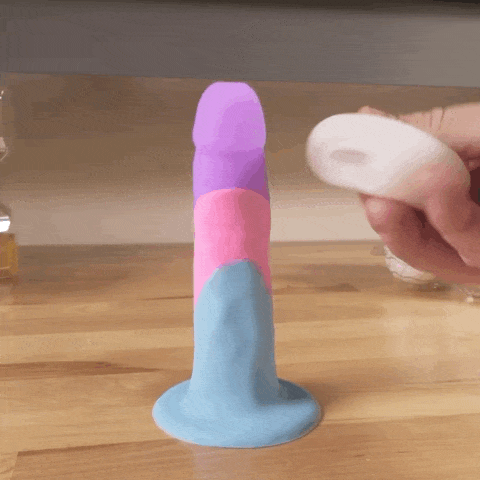 Size Chart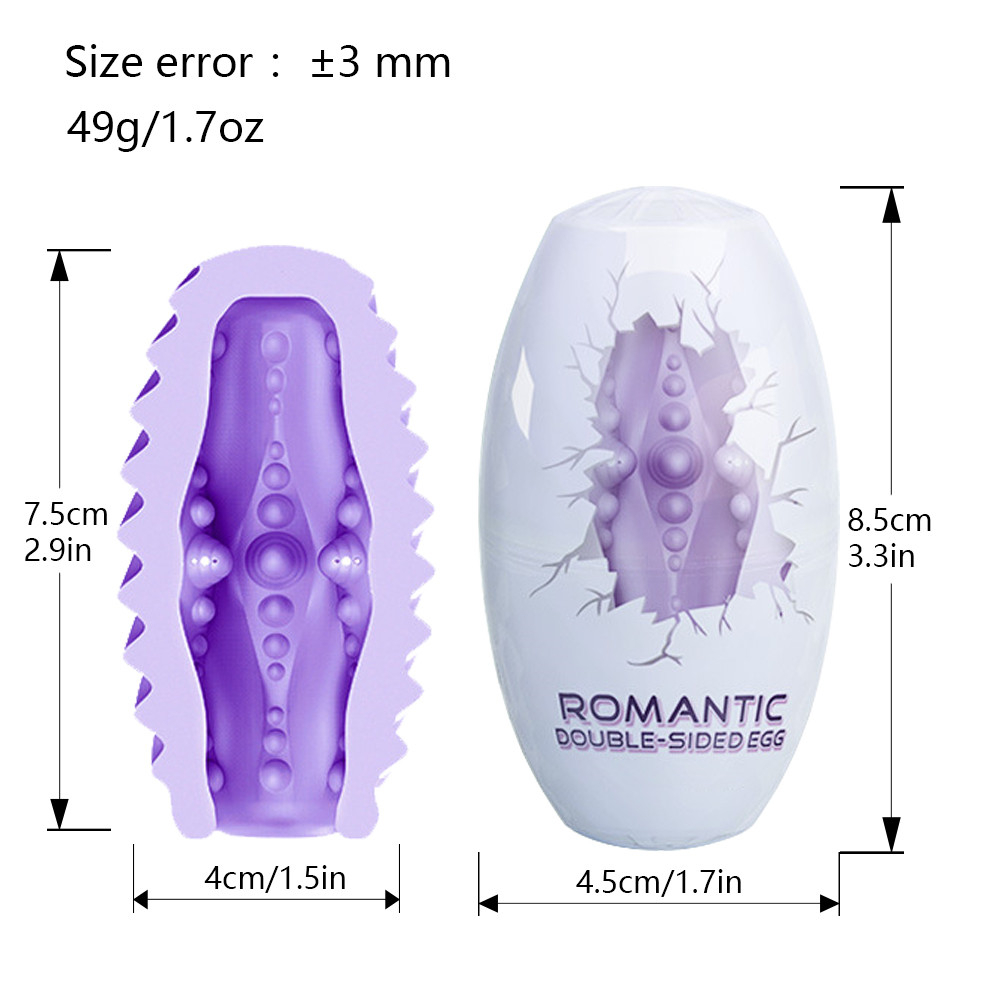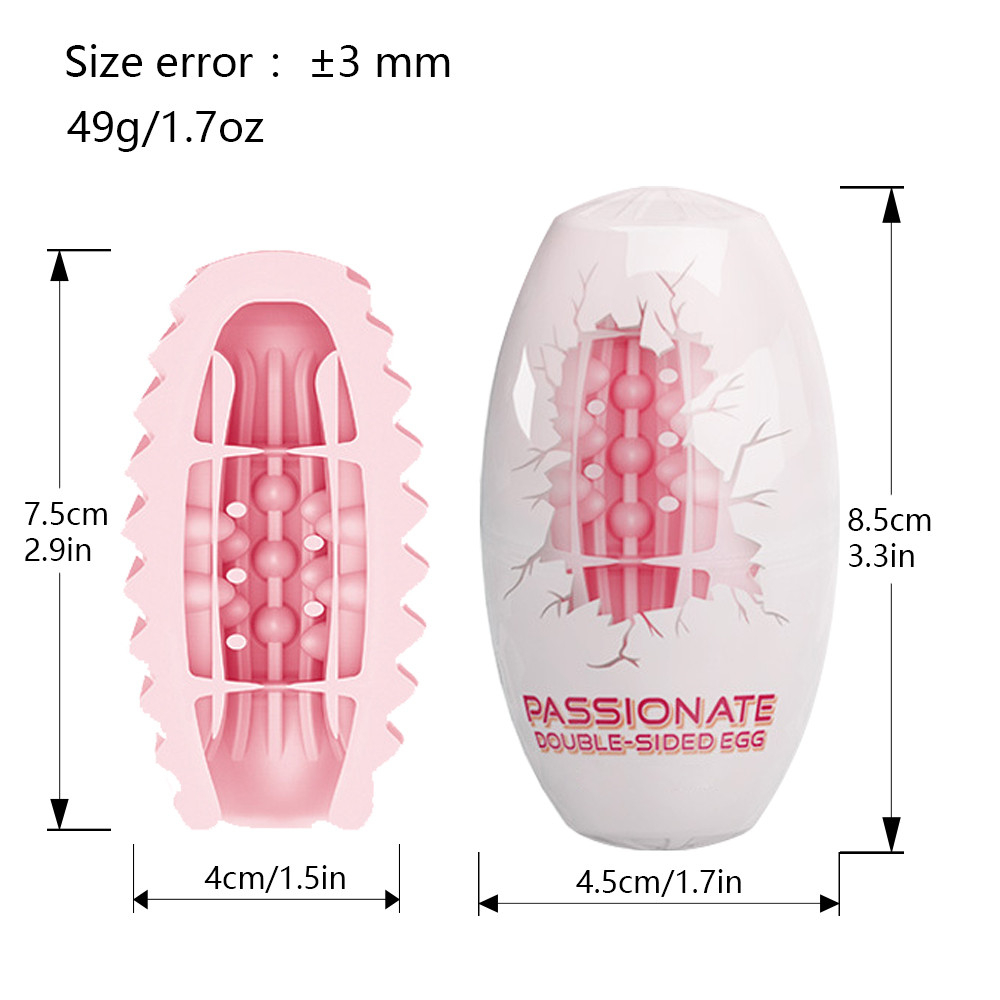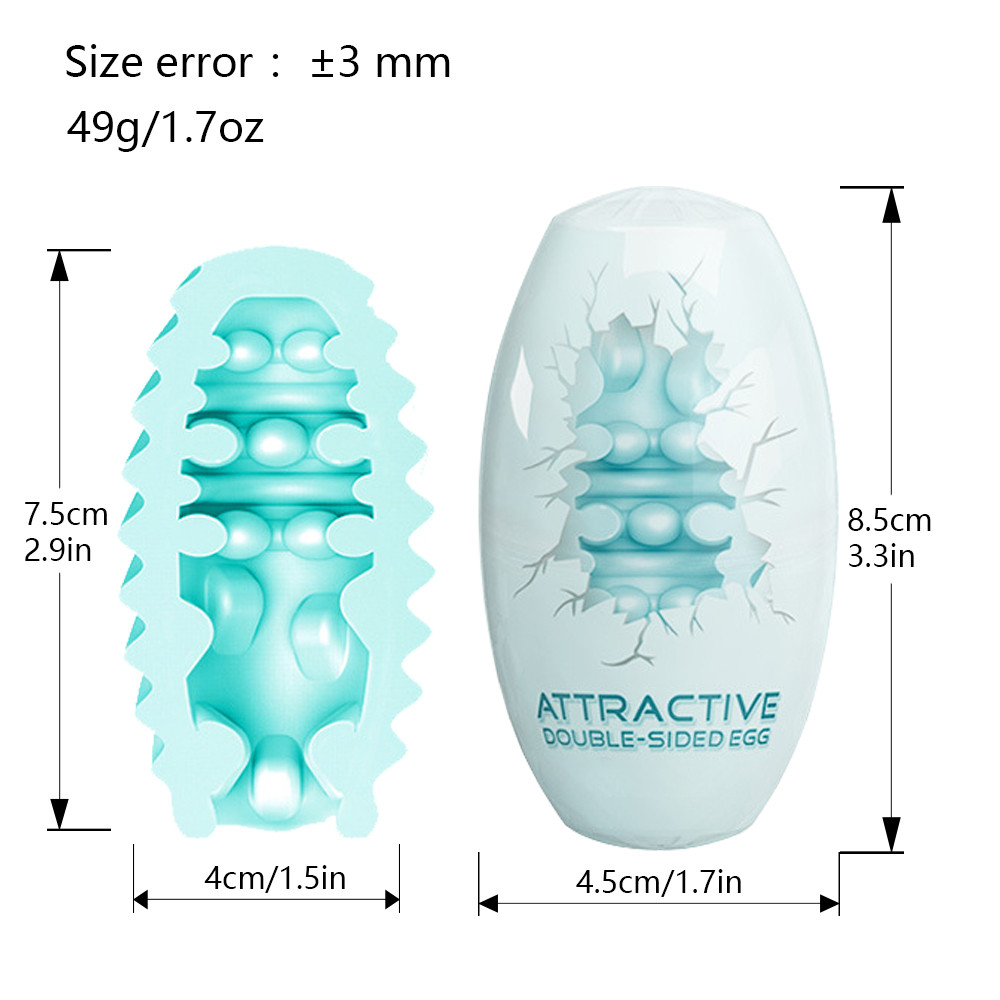 Product information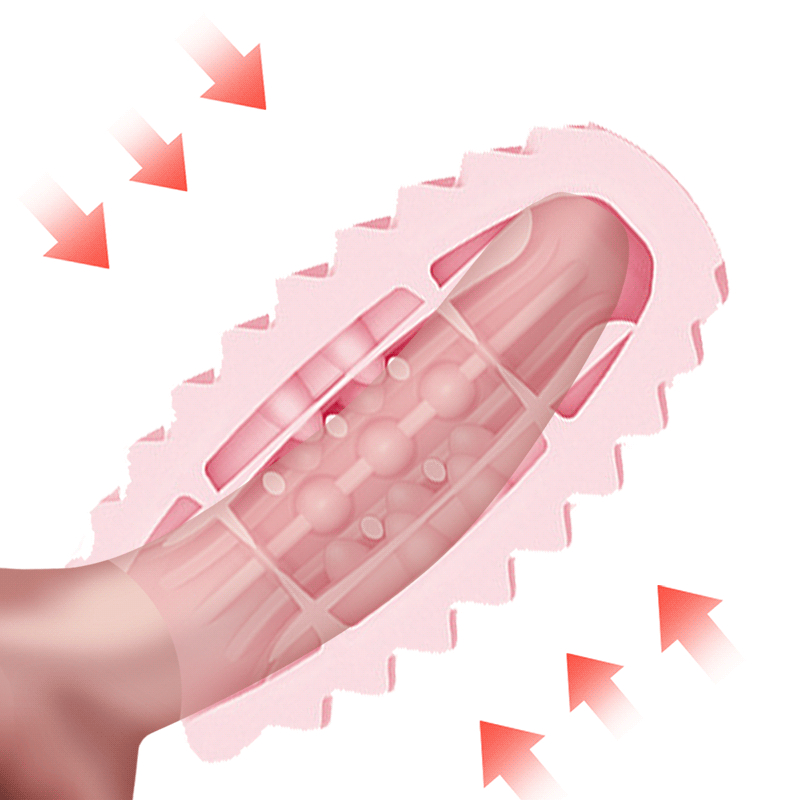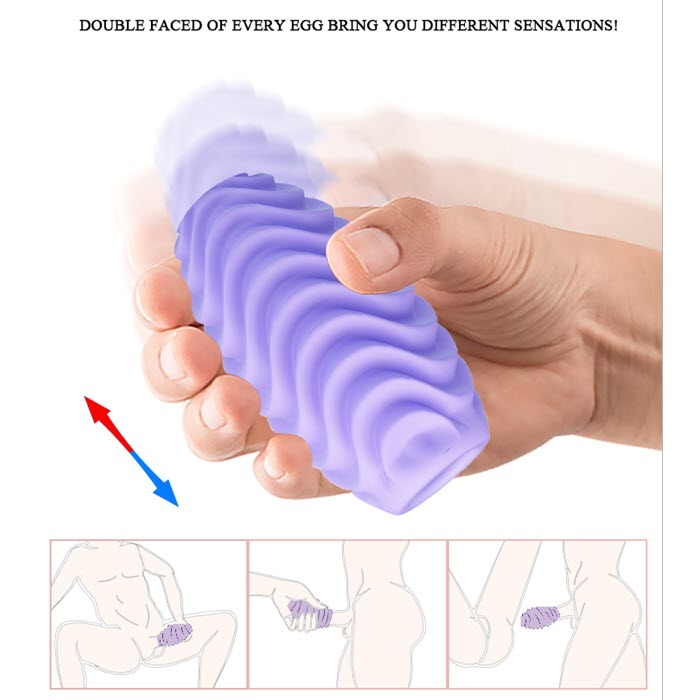 Comfortable to use Double faced of every egg bring you different sensations! You can enjoy a whole host of new sensations with the subtly stimulating Cloudy, Shiny or Surfer inner textures.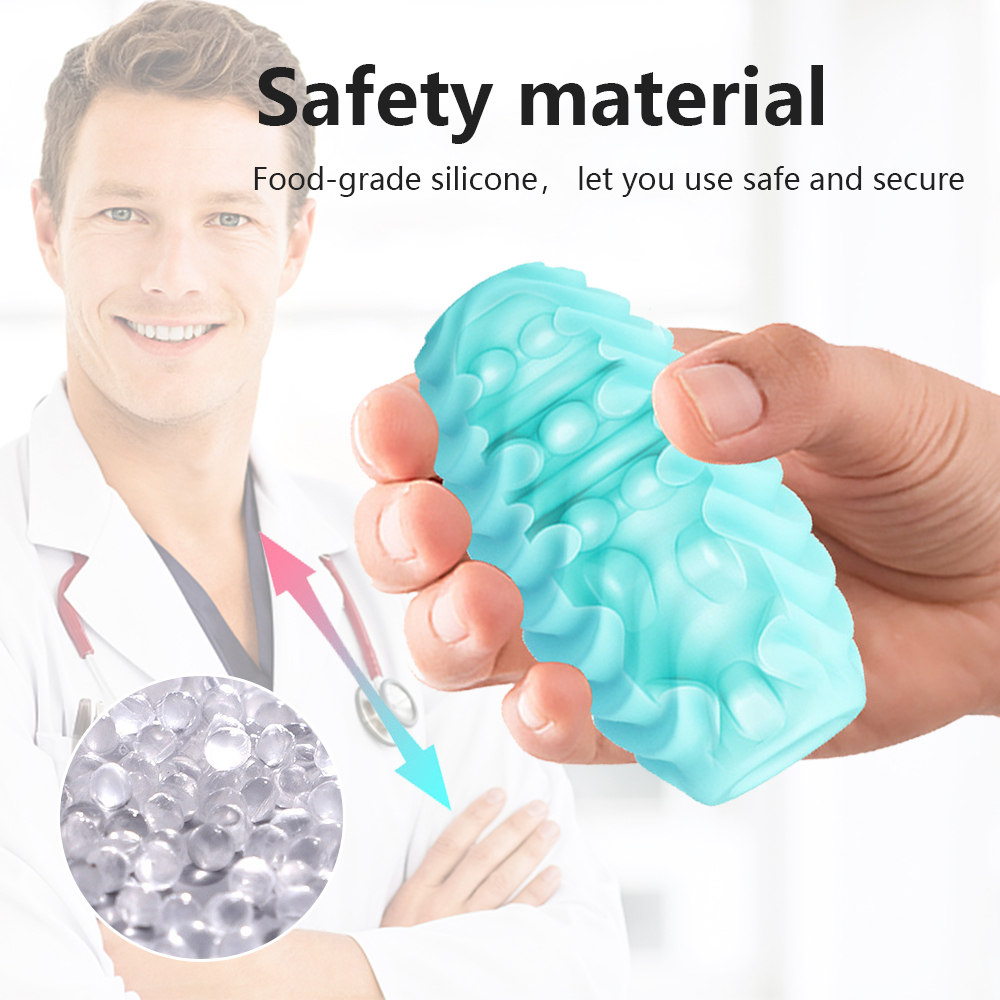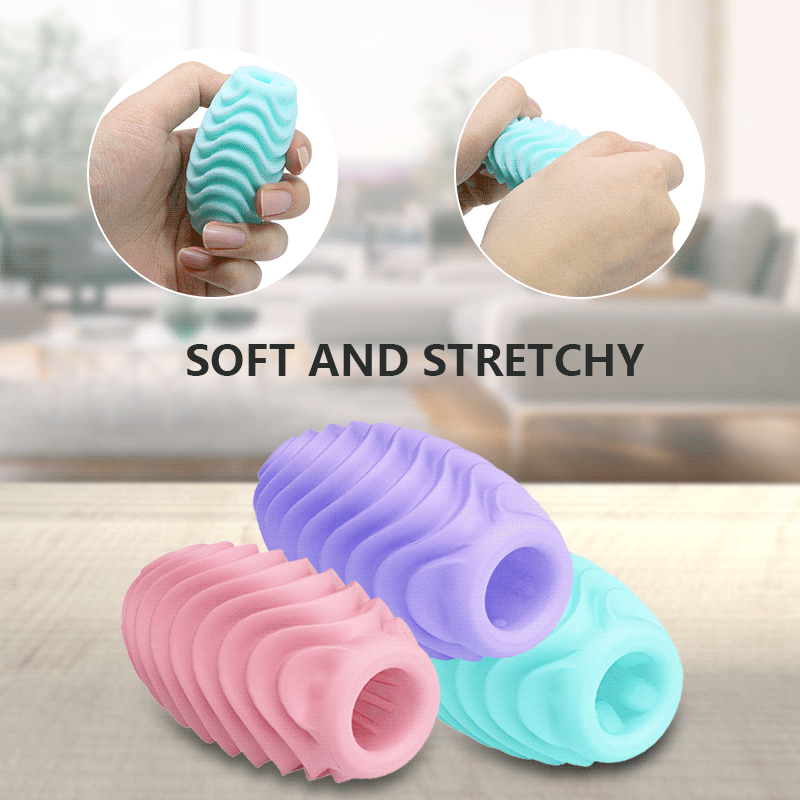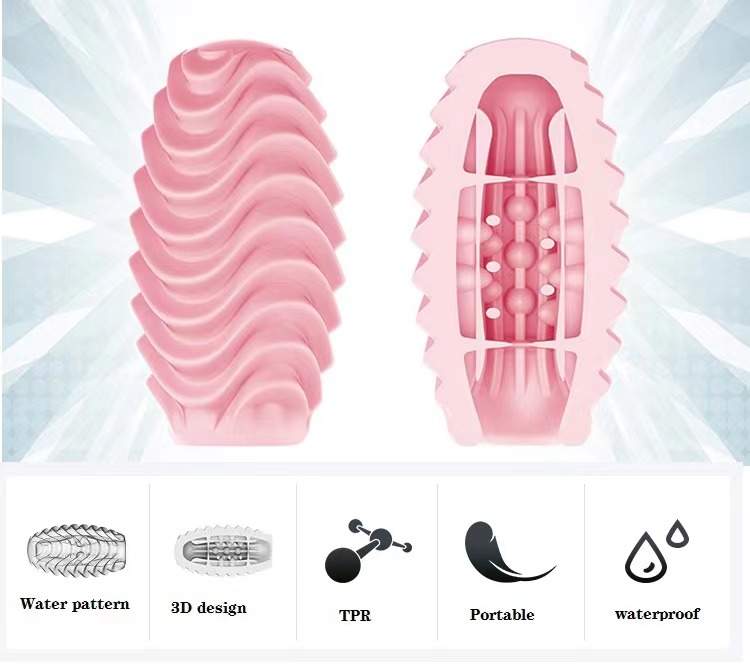 Safer material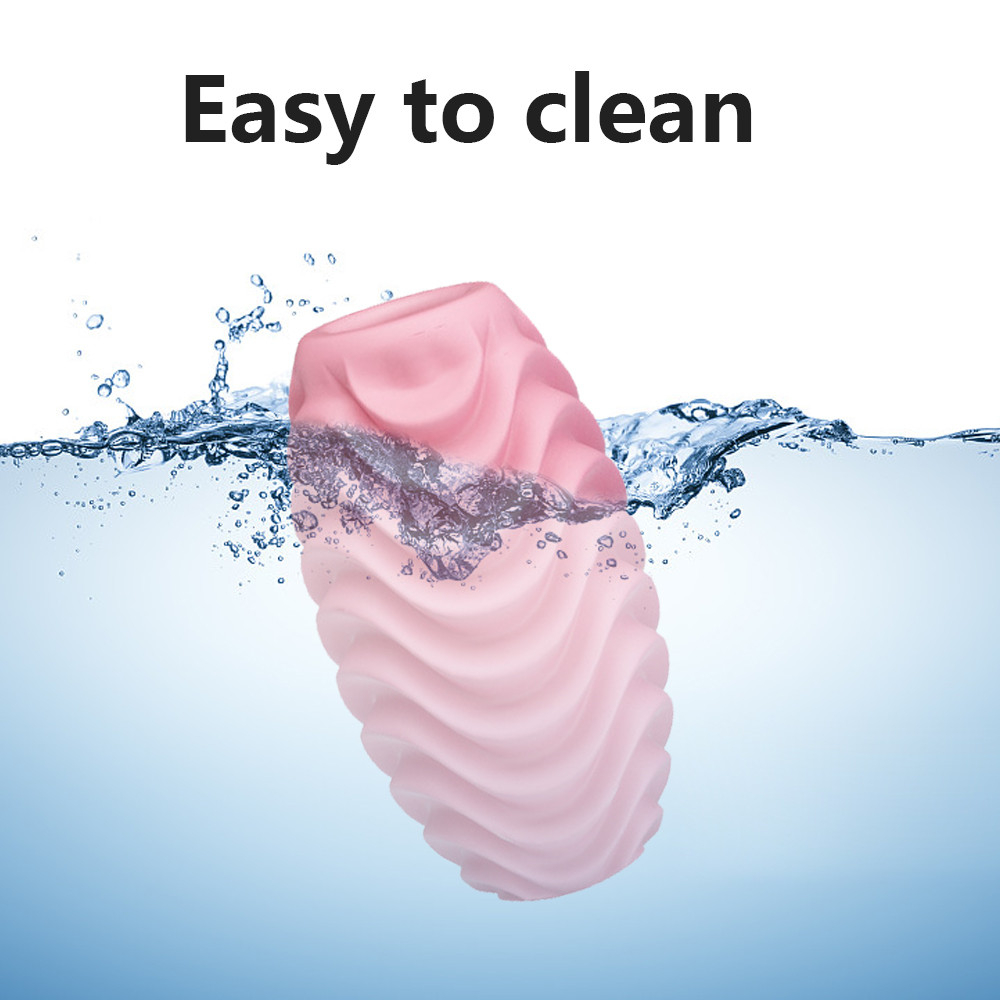 Life grade waterproofing Can be used repeatedly after cleaning after use.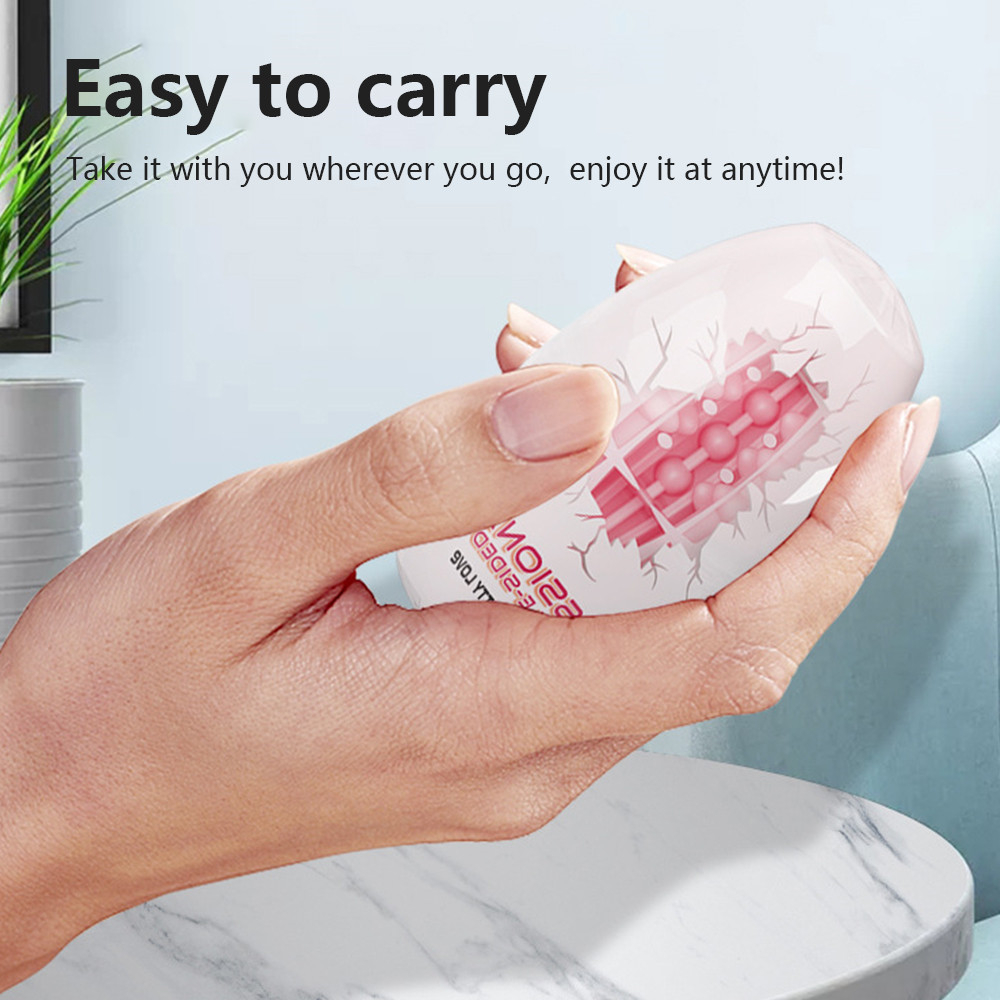 Egg shape Easy to carry Can be used at home, can also be taken to travel on vacation
to use, the design will not be embarrassing.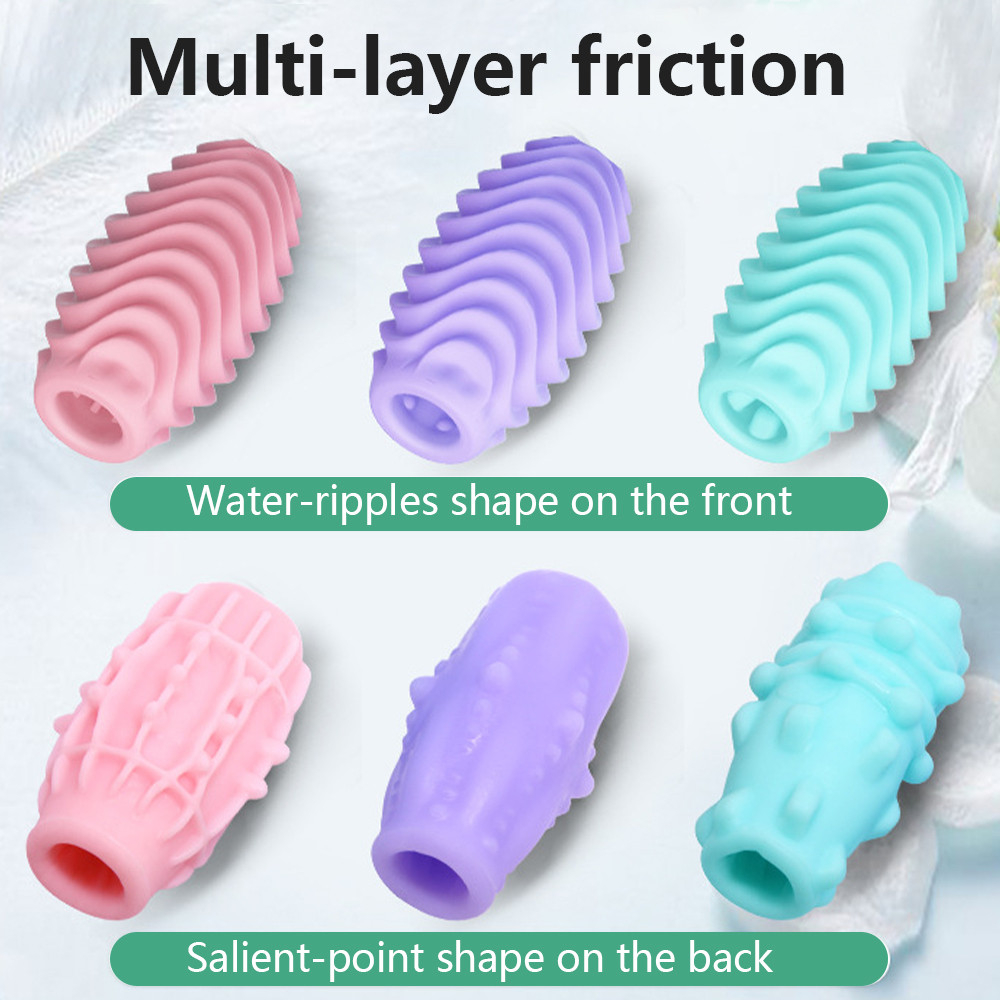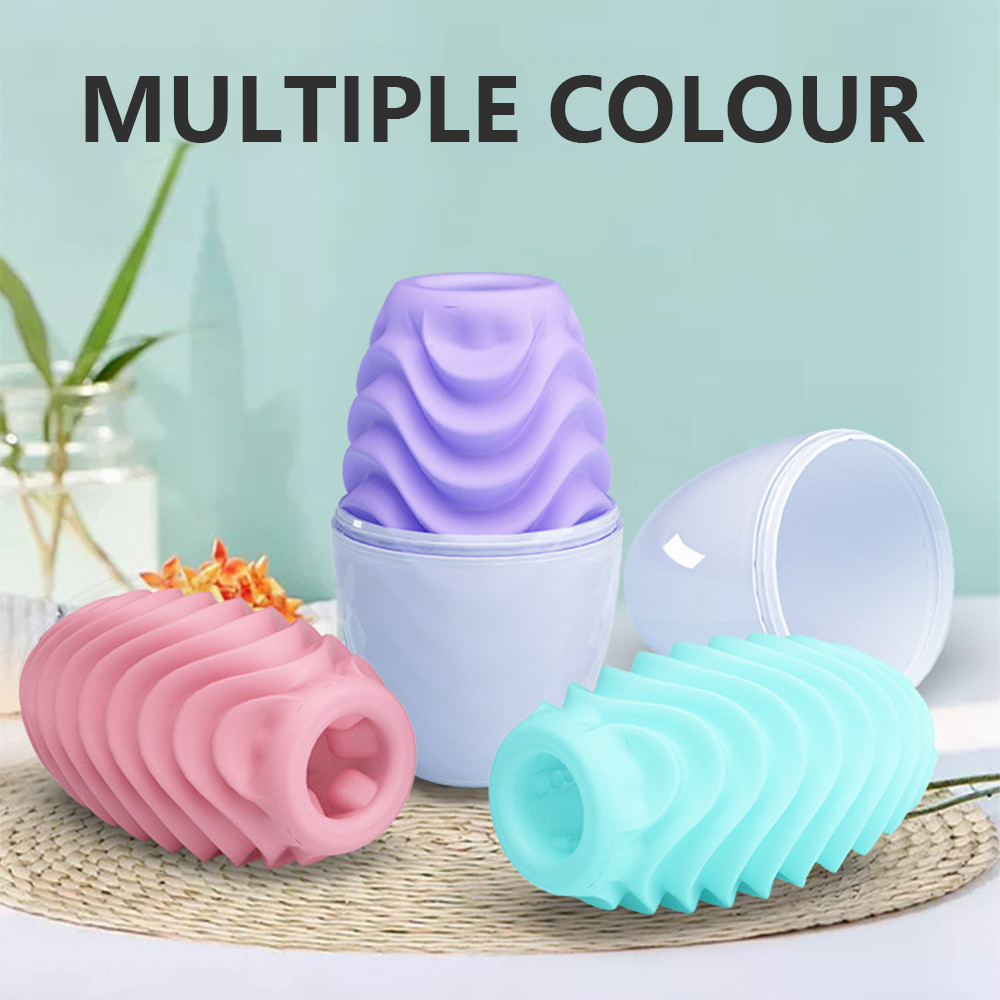 Color