Sharp Weapon: Sharp Weapon(N)
Electrified: Electrified(Y)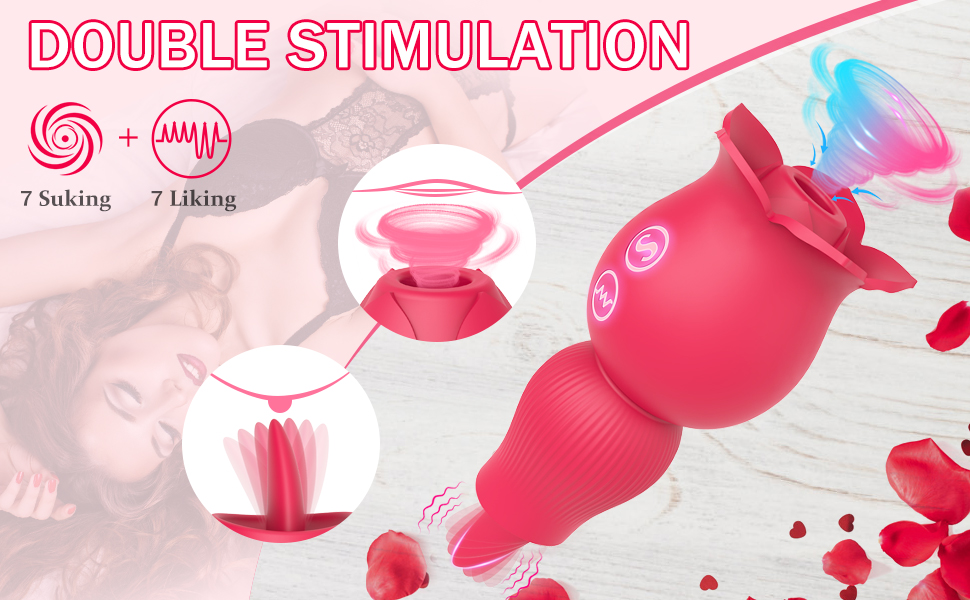 7 Sucking & Licking Modes Promise You to Reach Big O Climax!
Features with 2 powerful motors, this rose toy owns 7 sucking and licking modes, ranging from gentle tentative, precise teasing, wild possession. The small sucking mouth sucks your breasts and the soft tongue licks your clitoris and other sweet points. Each mode is exciting, as if it is a real oral sex.
Multiple Pleasure Await You to Experience!
This sex toy that combines a beauteous clit sucker and nifty tongue vibrator, which is not only perfect for women to masturbate, but also can be a excellent flirting toy during foreplay. The clit sucker provides you the sensation of being sucked tightly from the ear to the whole body, and the tongue tongue licker lets you itchy and numb, and takes you and your partner into an explosive climax.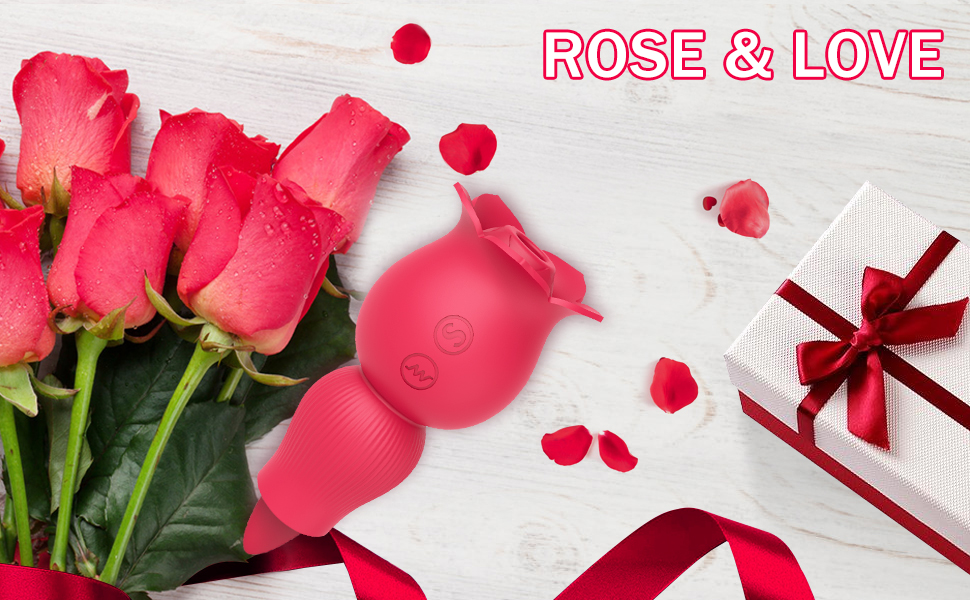 Perfect Gift for Your Partner!
Adorime rose toys are sealed in discreet packaging, and there is no sensitive information on the box except for the brand name to ensure your privacy. The shape of the rose is not only can please yourself, but also a good choice as a gift for your partner.