Women's Transparent Lace Low Waist Panties Thong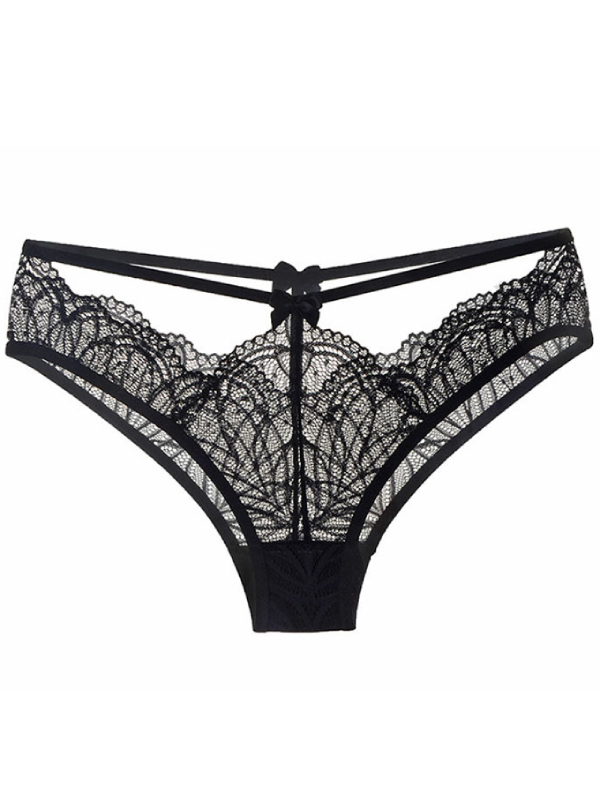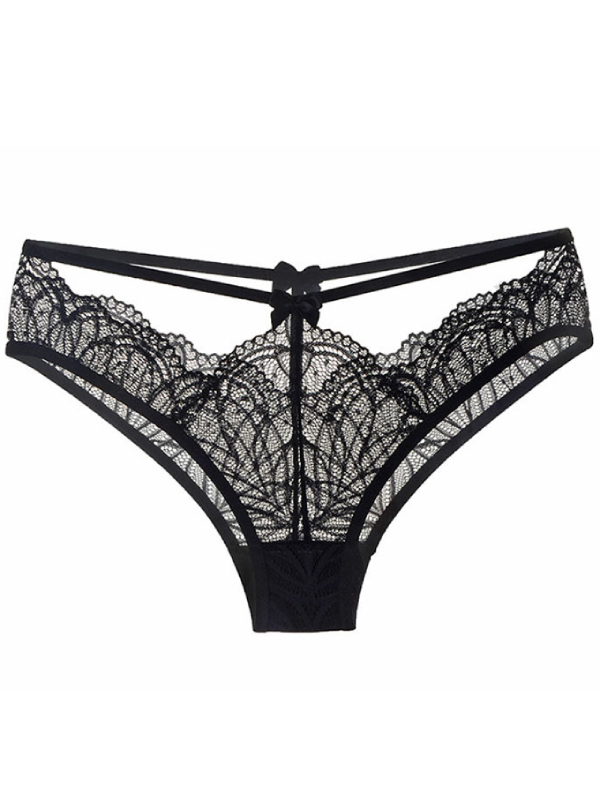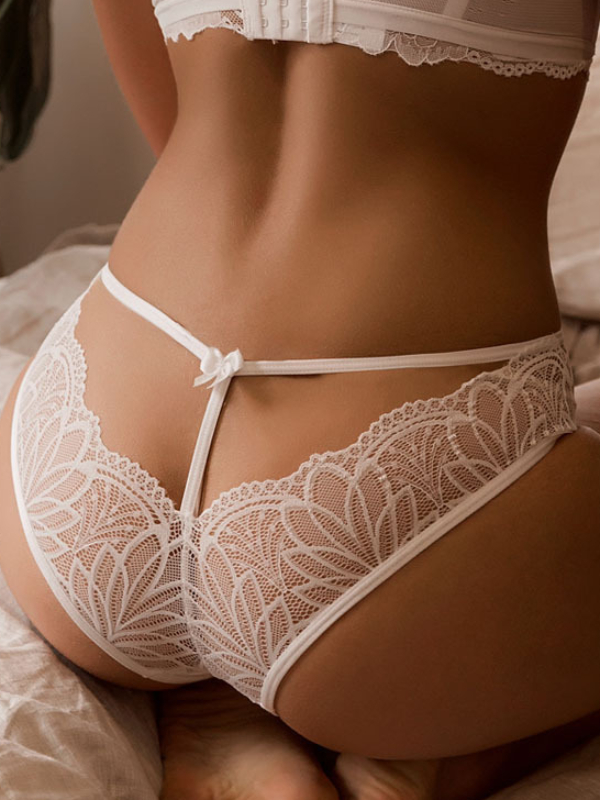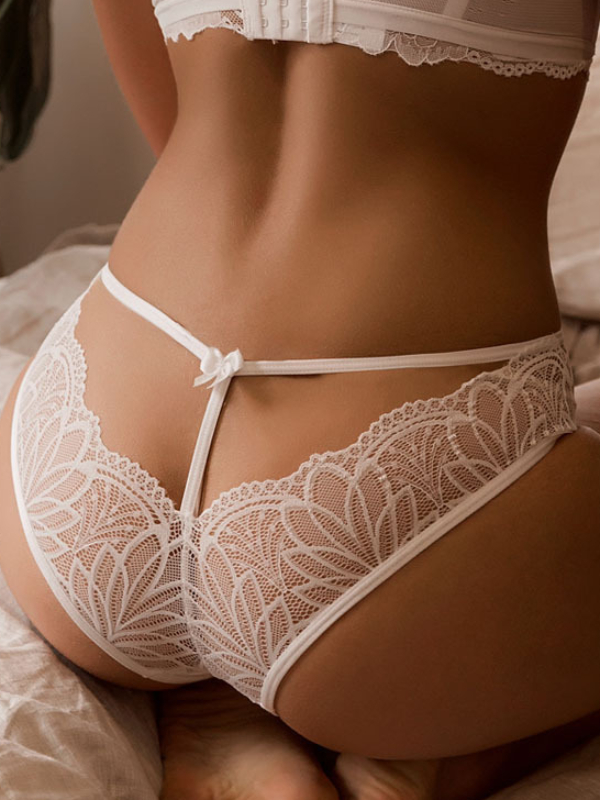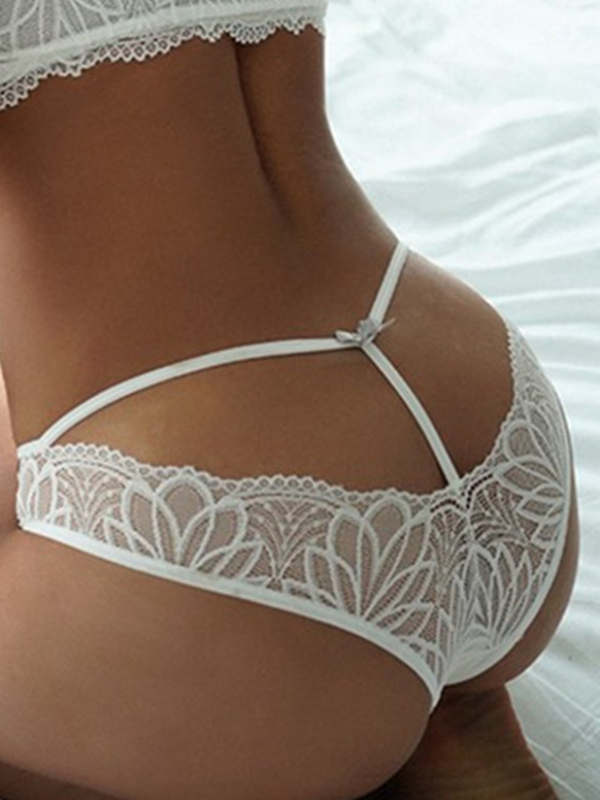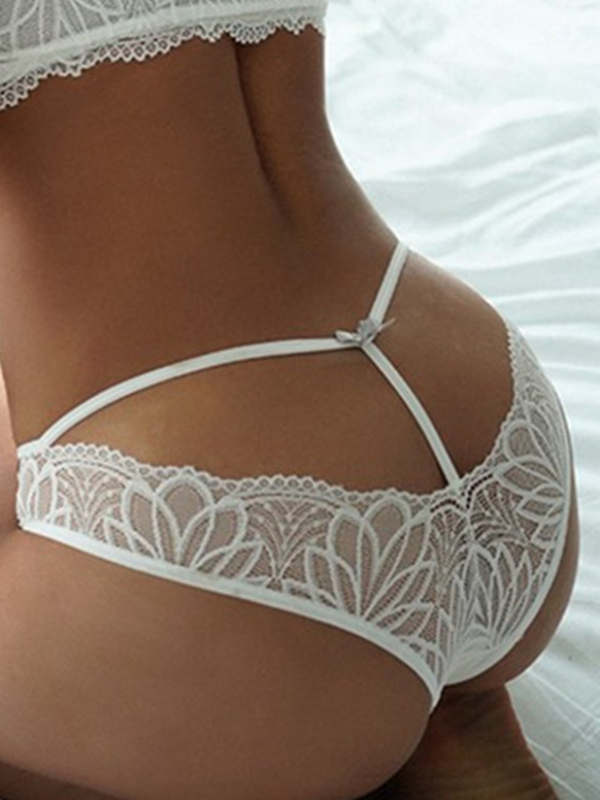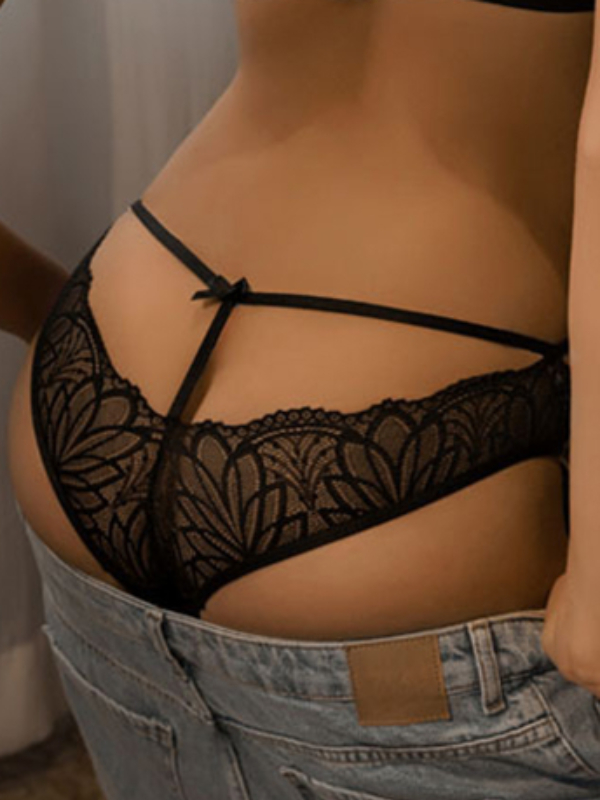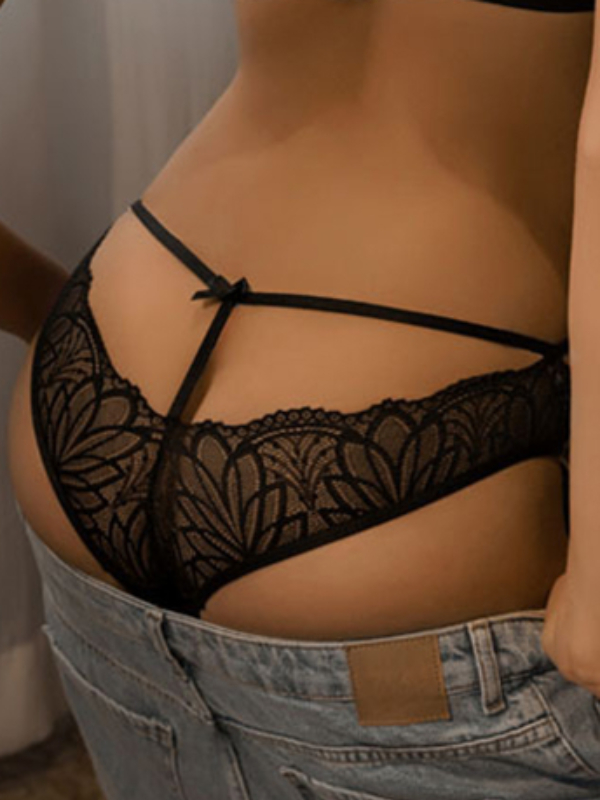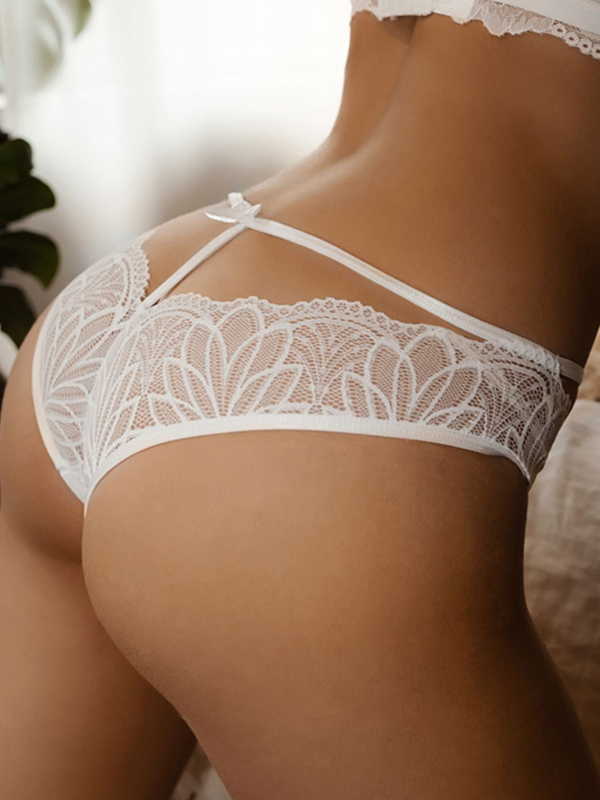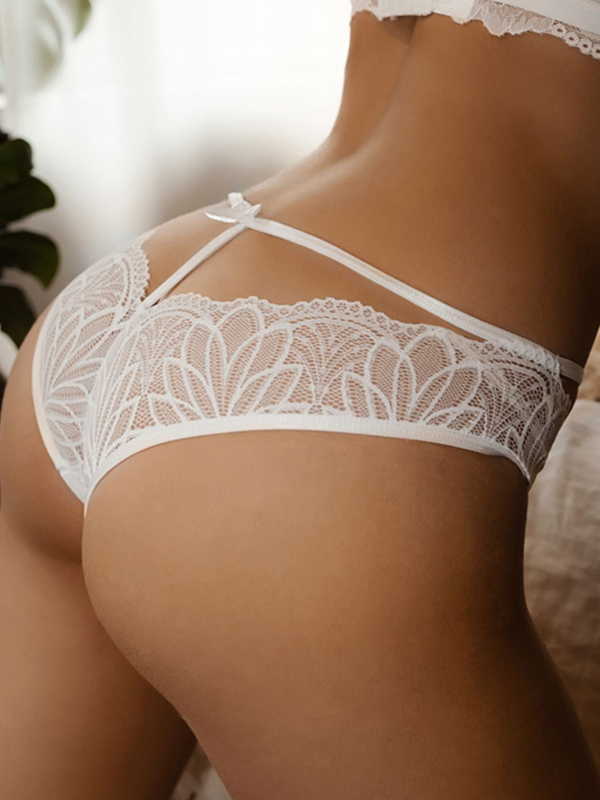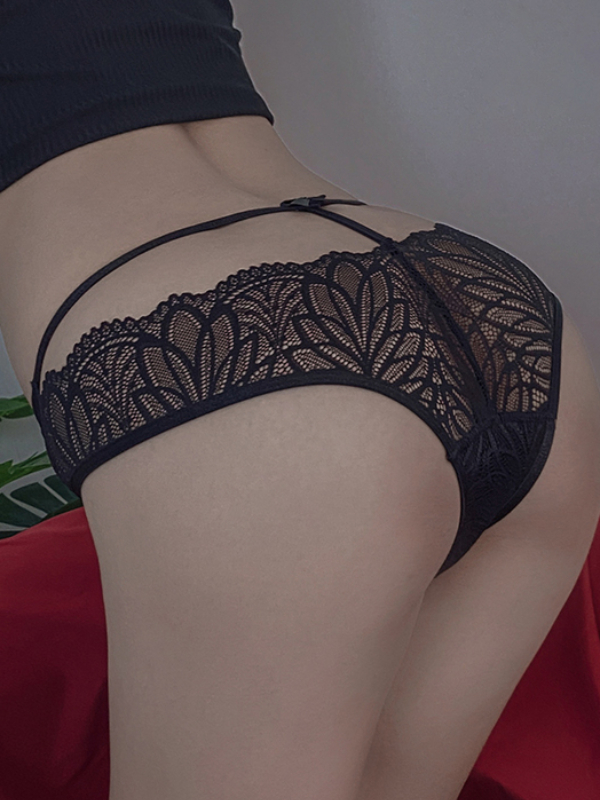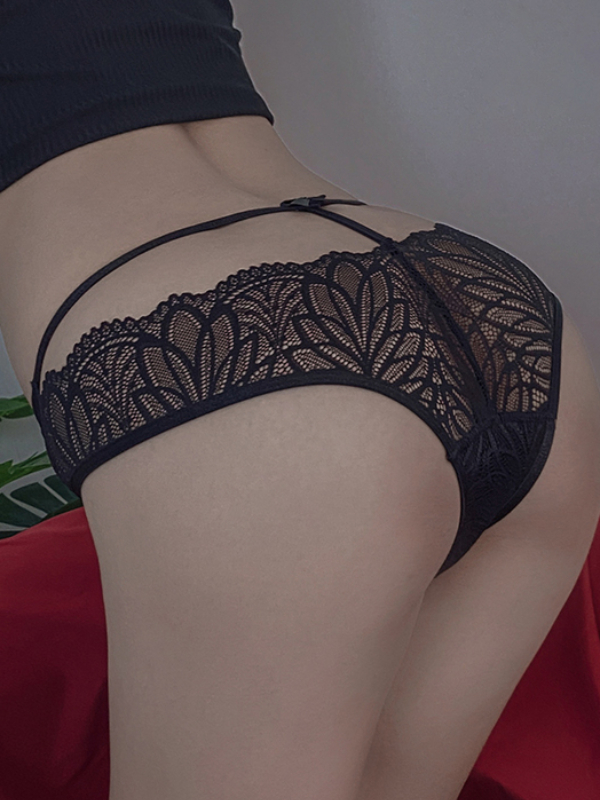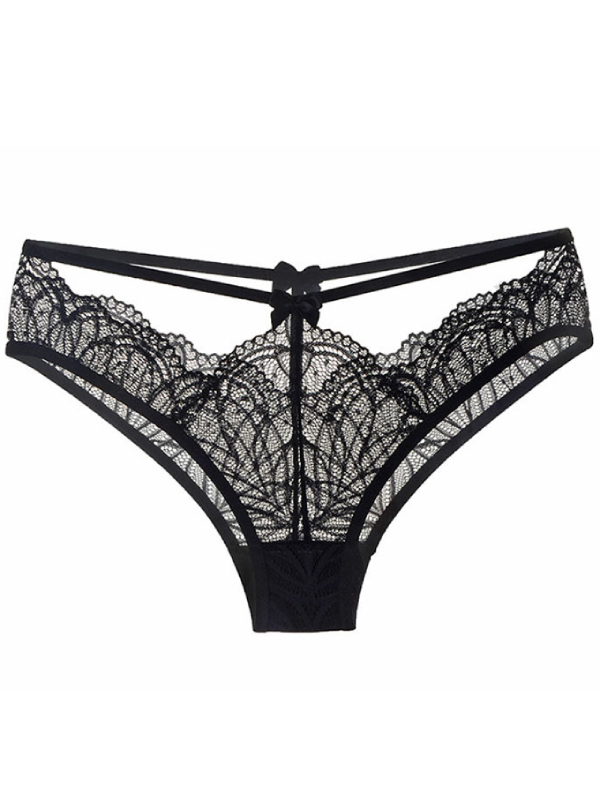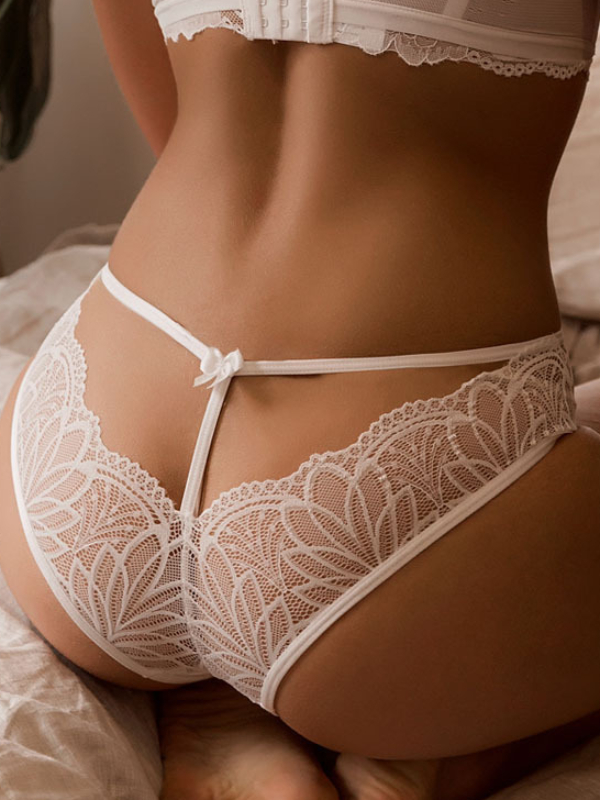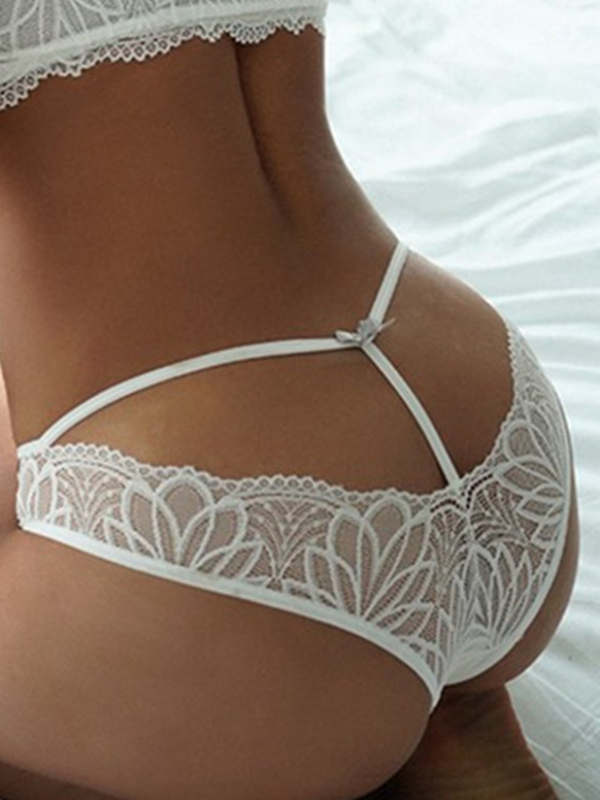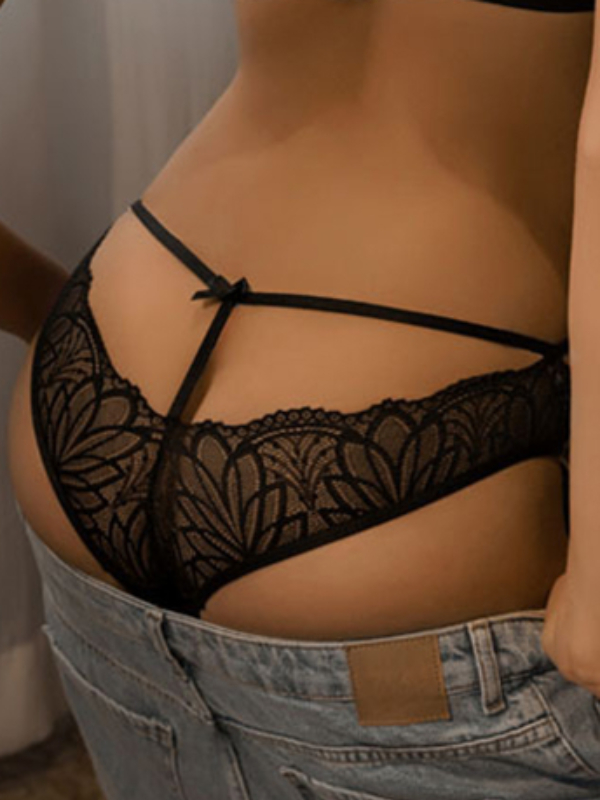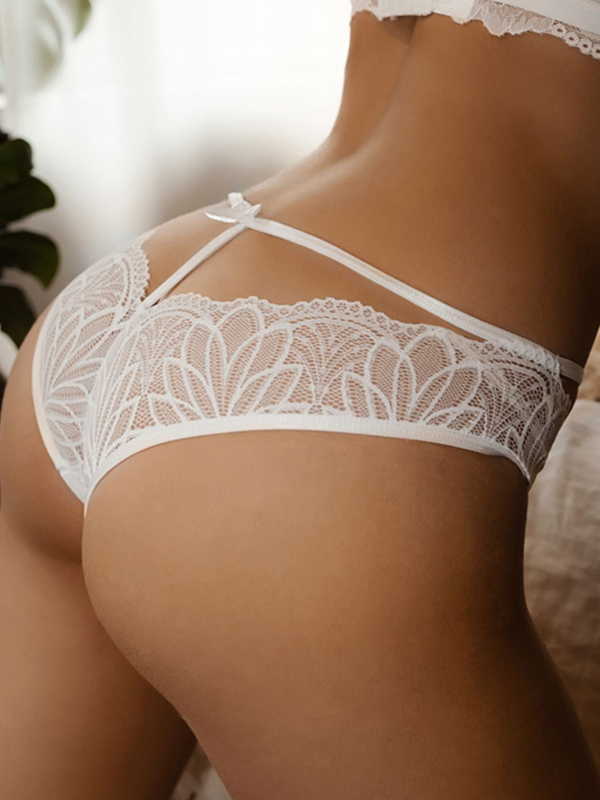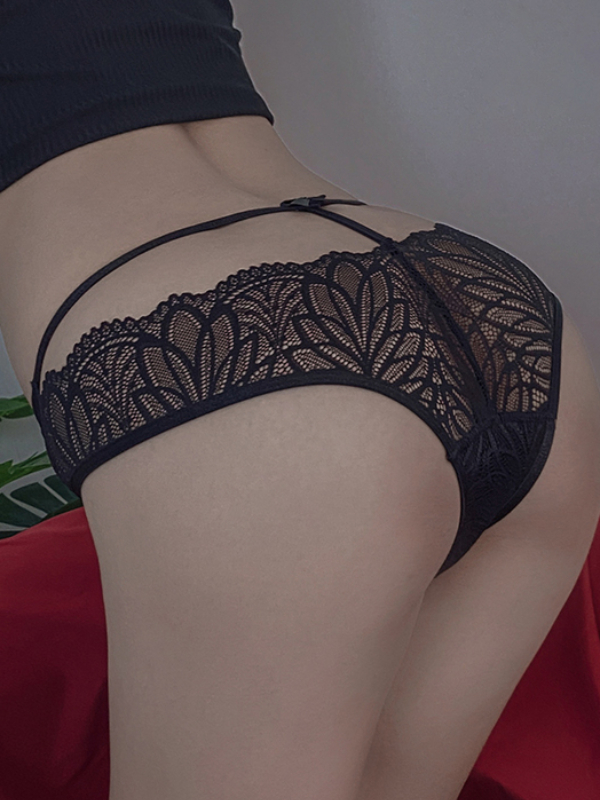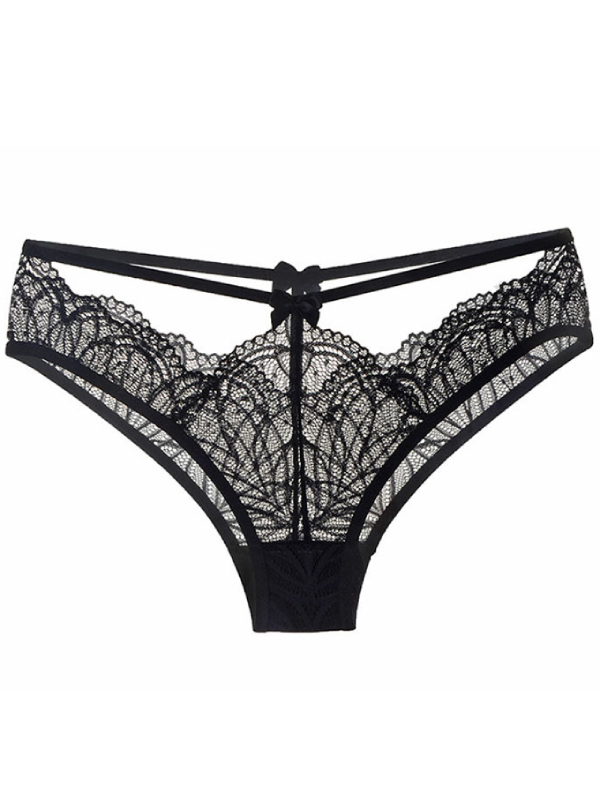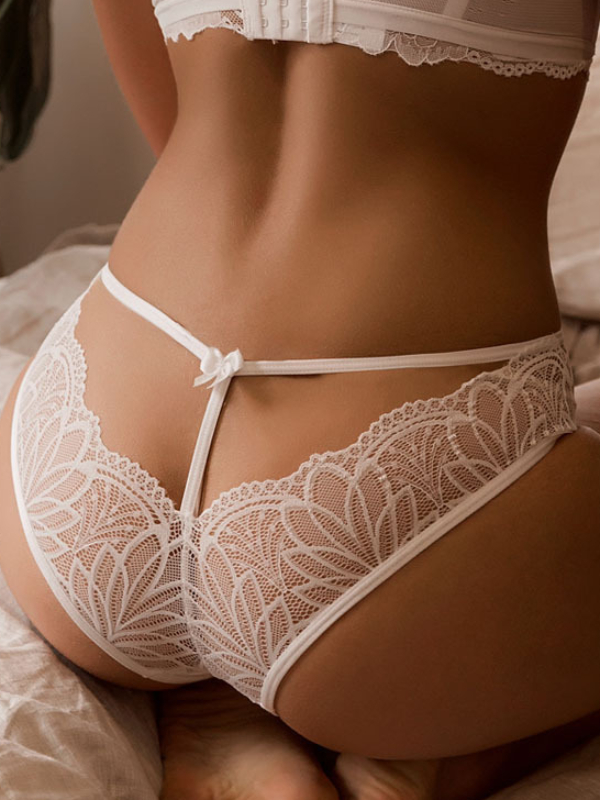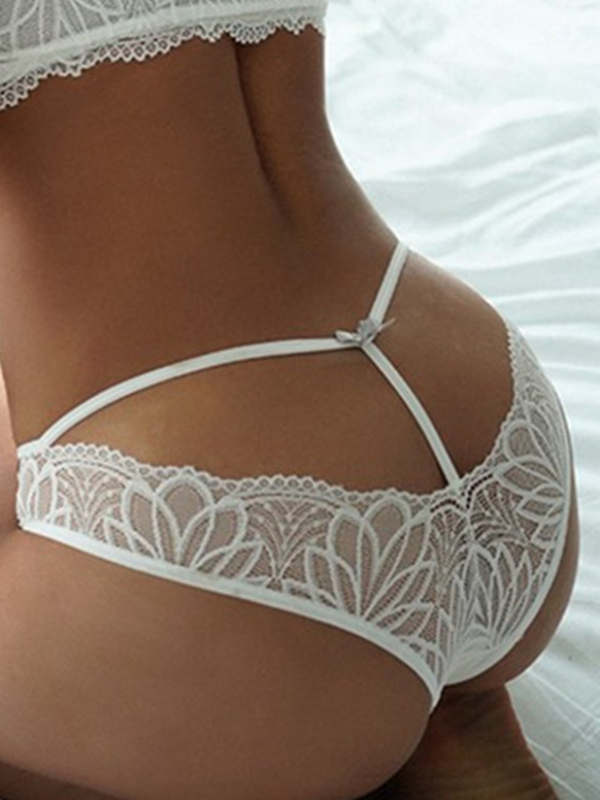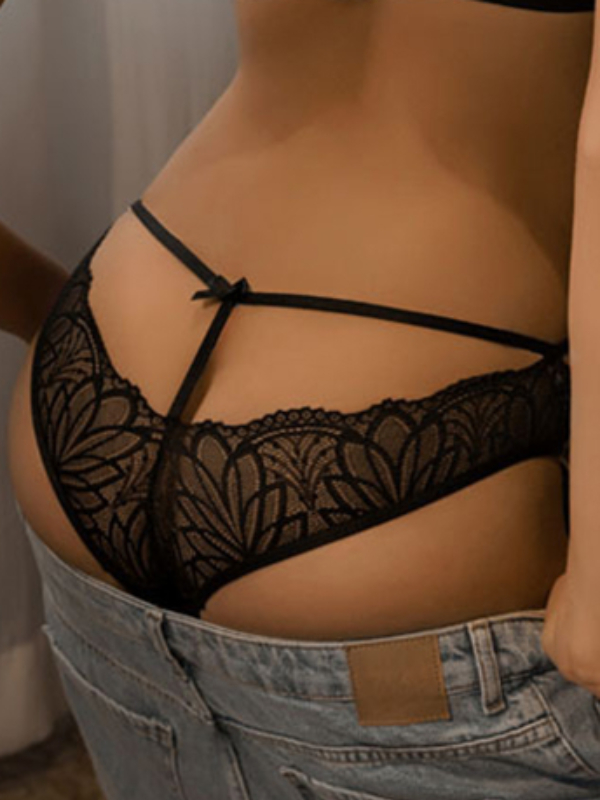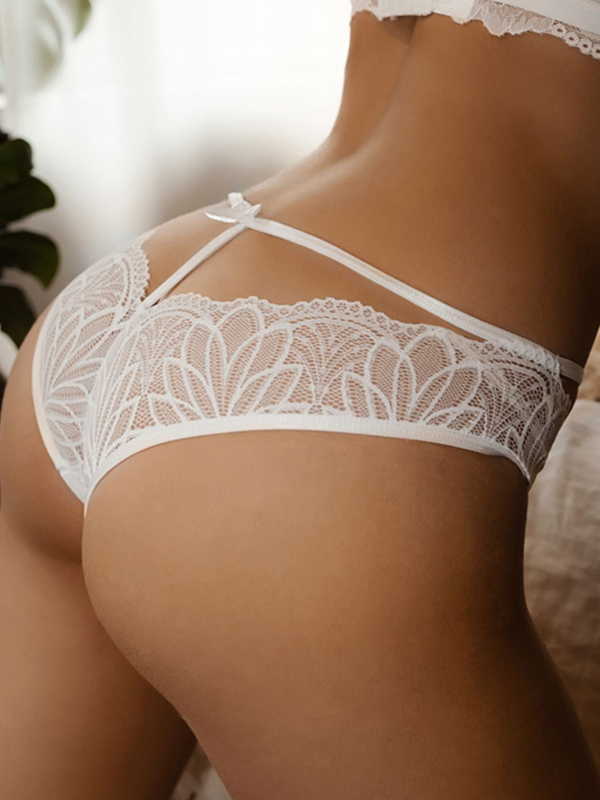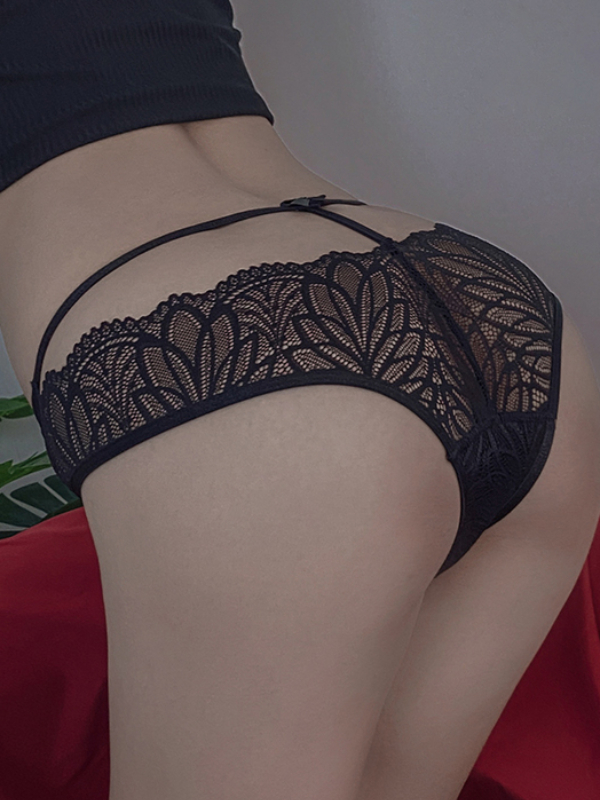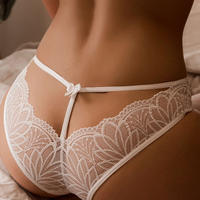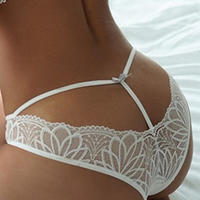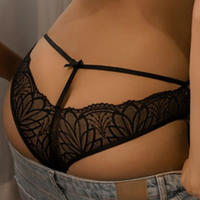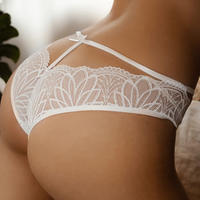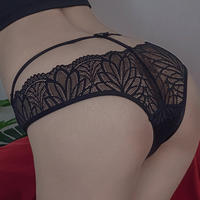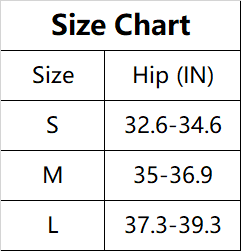 Electrified: Electrified(N)
Describe
This is a sexy lingerie with lace perspective and hollow. The soft lace material design makes you comfortable and sexy after wearing it, showing the unique charm of women.

Features
Material: Soft and elastic women's sexy panties are made of high-quality lace fabric. The panty seams are smooth to the touch and fit perfectly without going deep into the skin or stretching.
A great gift for women: perfect women's panties, well-made, with smooth seams and edges, which fit the legs without cutting.
Style: The perspective and hollow design of the underwear makes you more sexy after wearing it, and highlights your feminine charm.
Specification
Fabric: 95% Nylon
Colour: Black