Fun Underwear Sexy One-piece Bikini Patent Leather Suit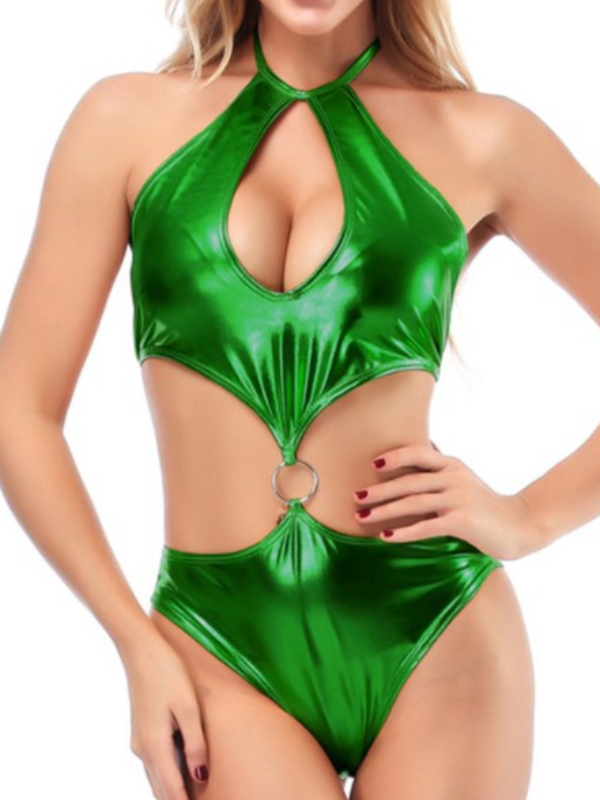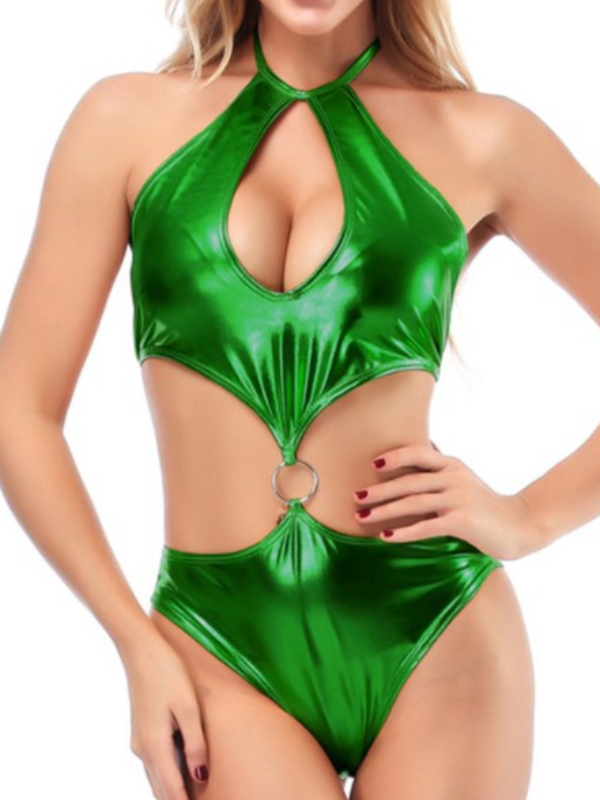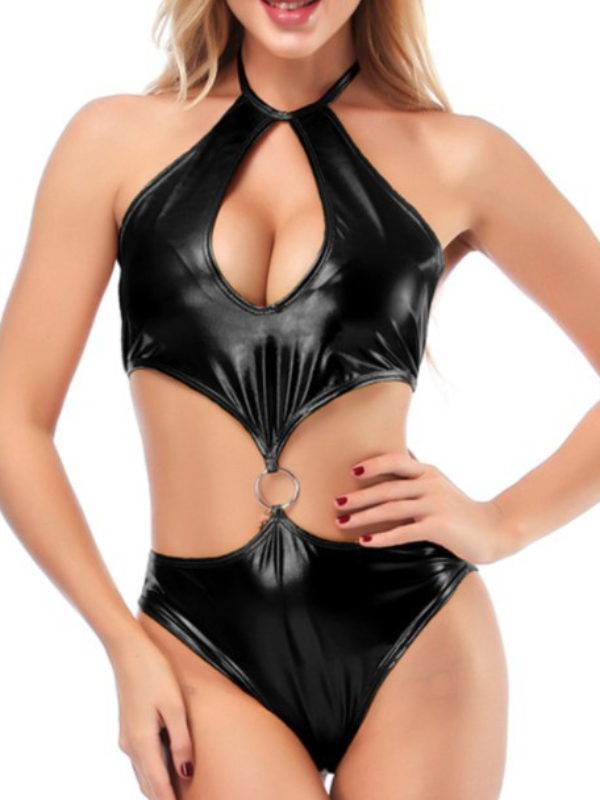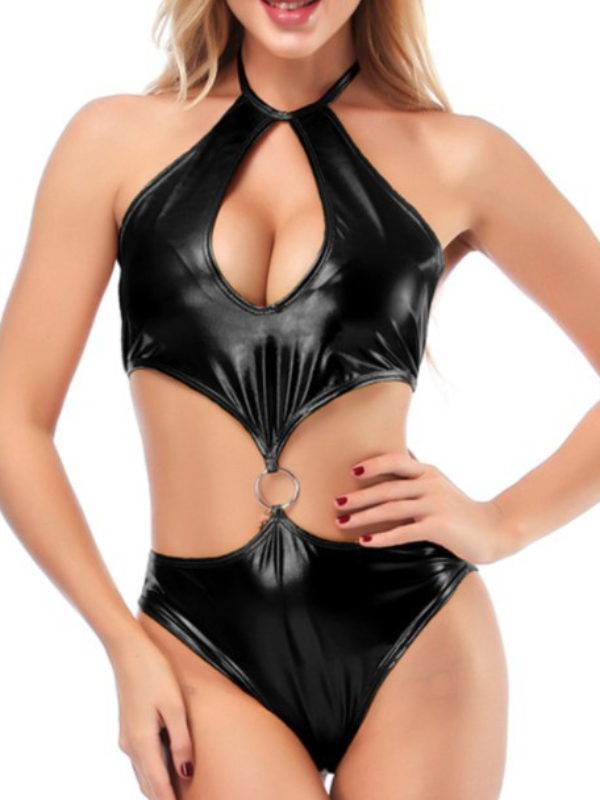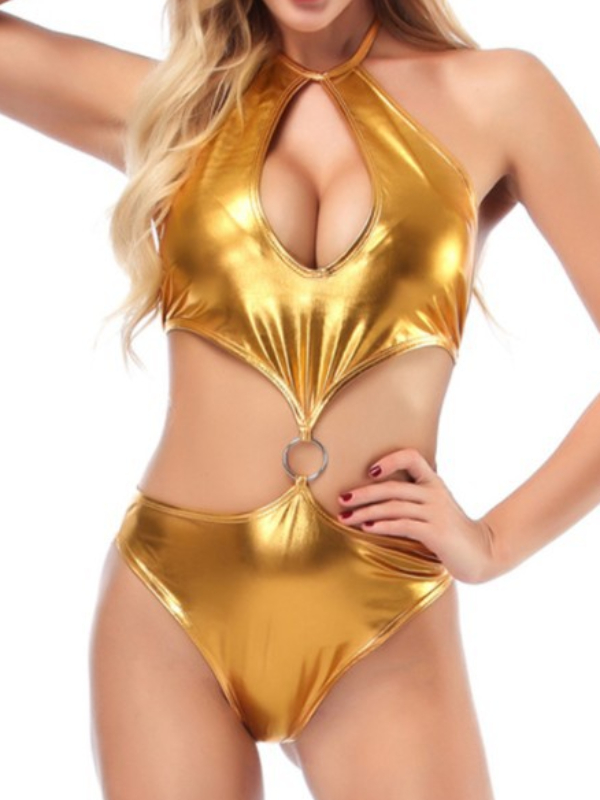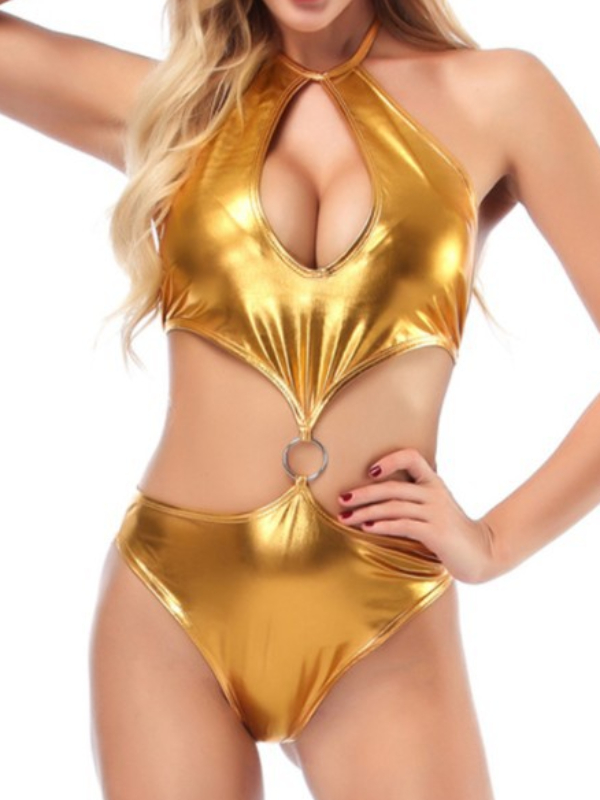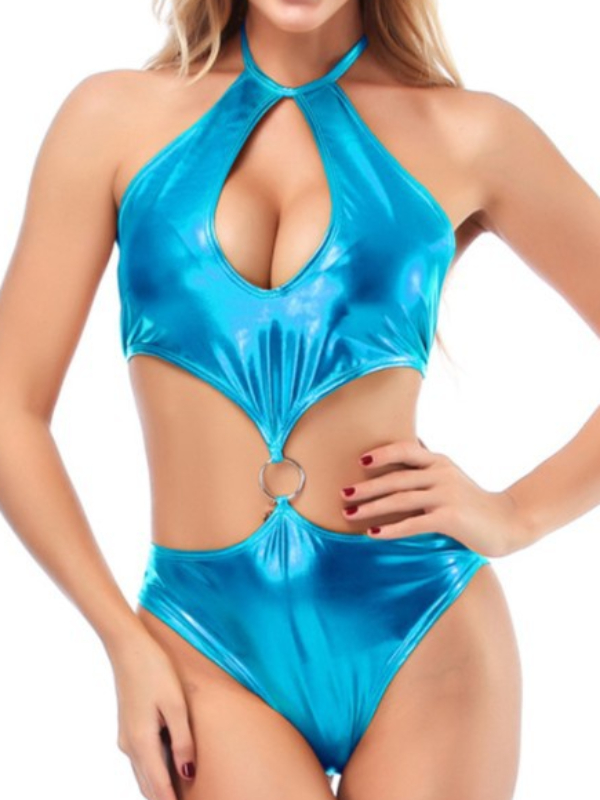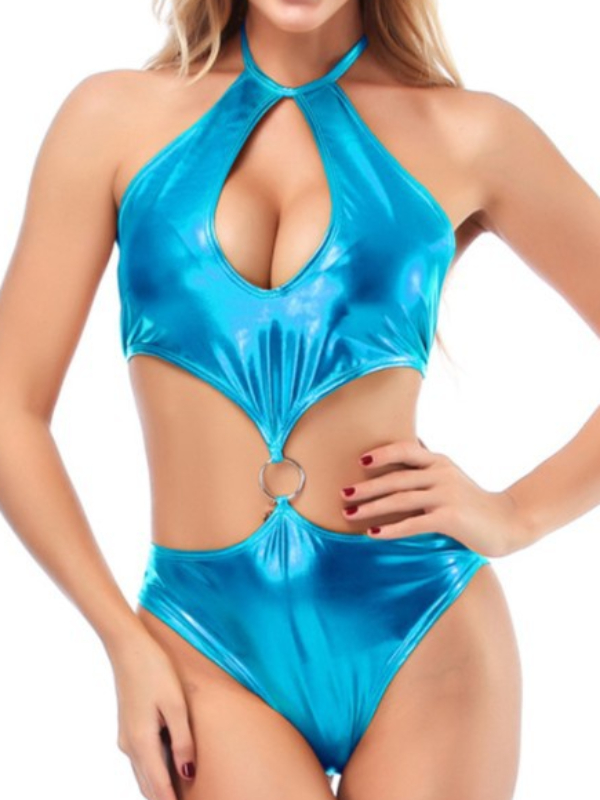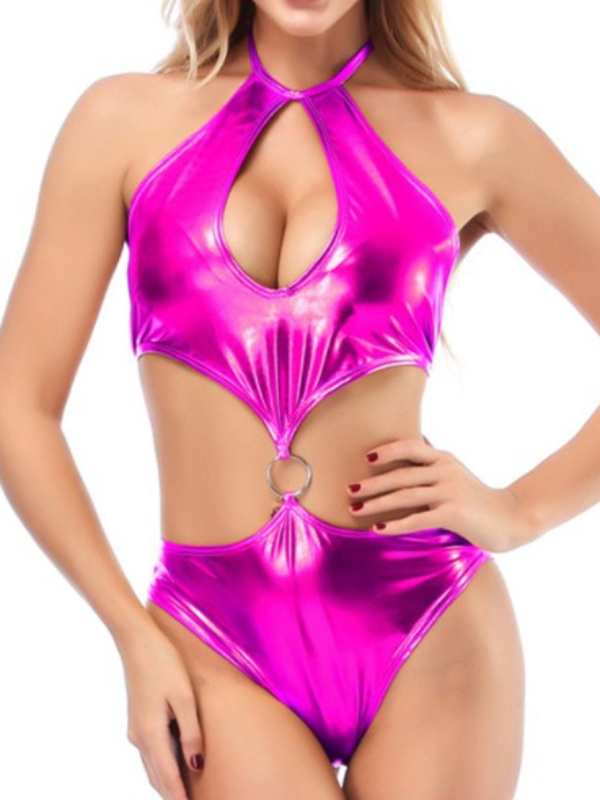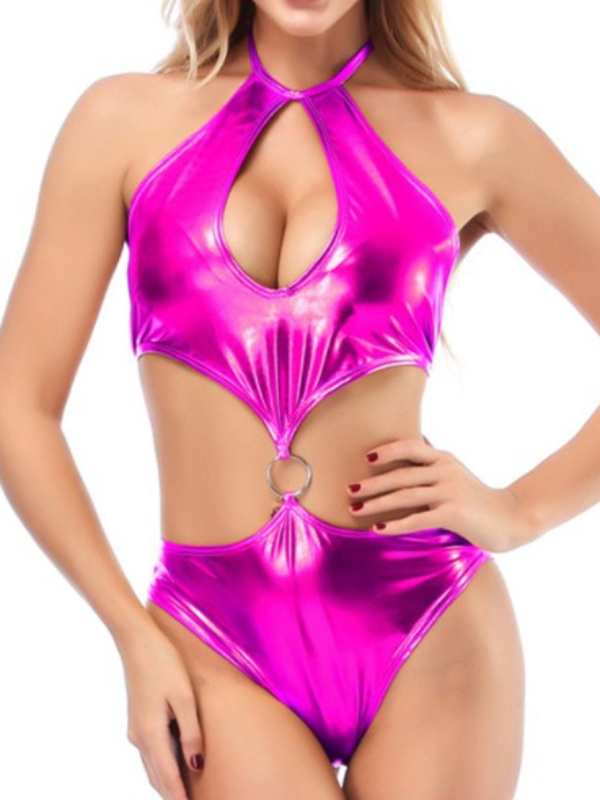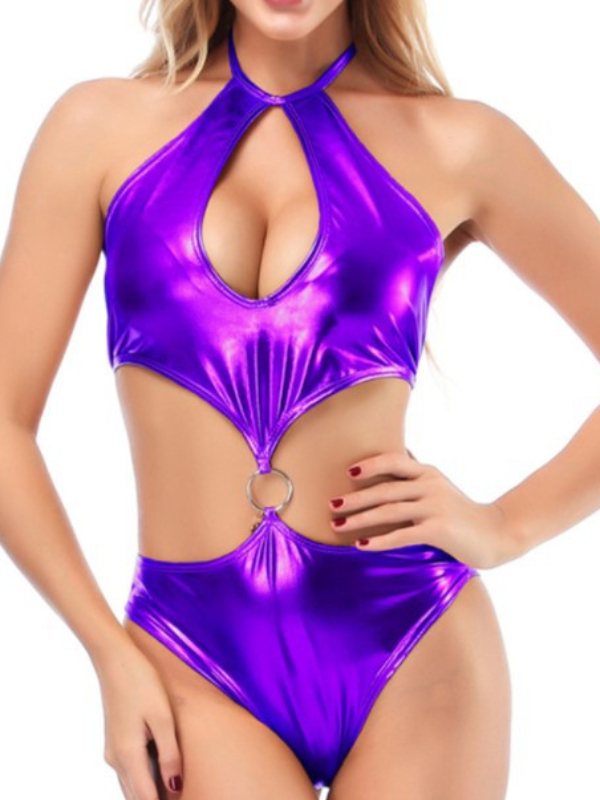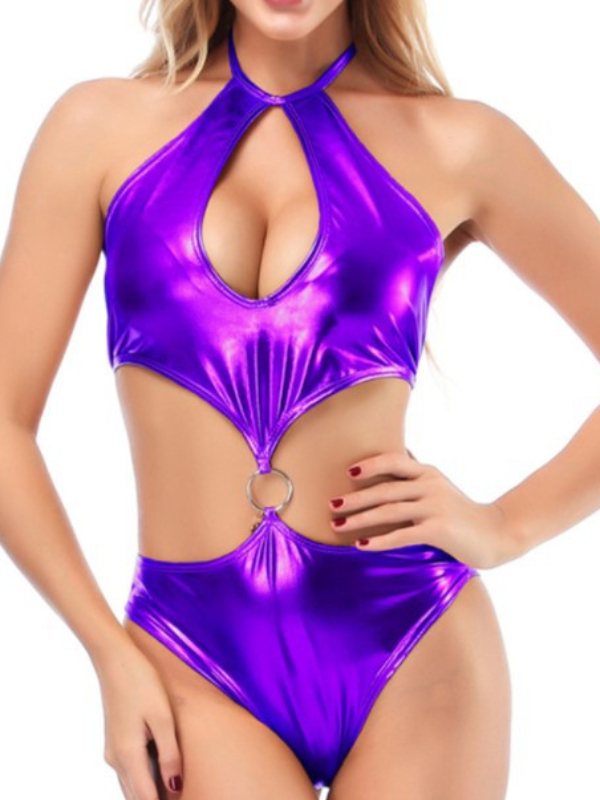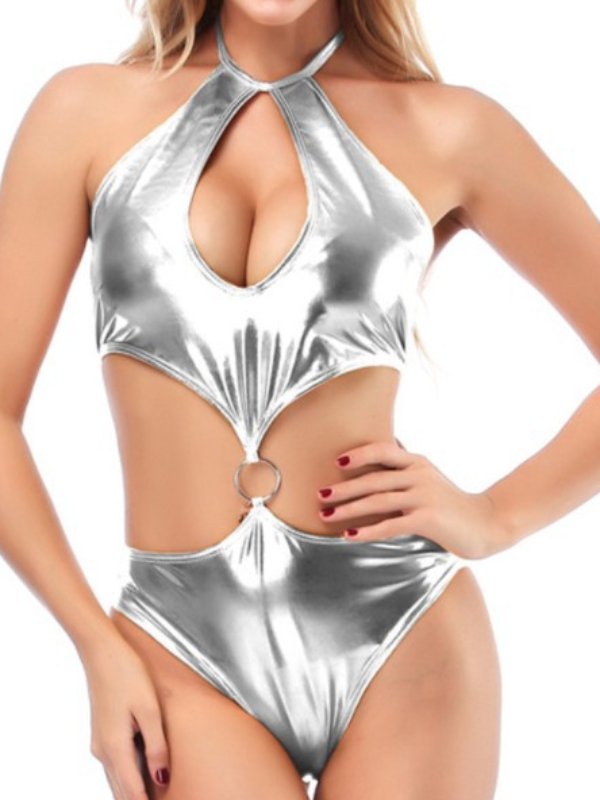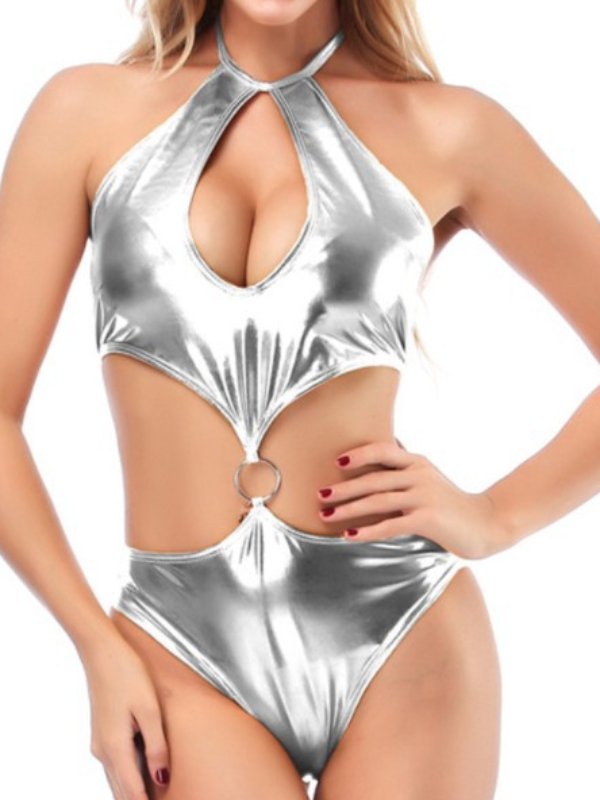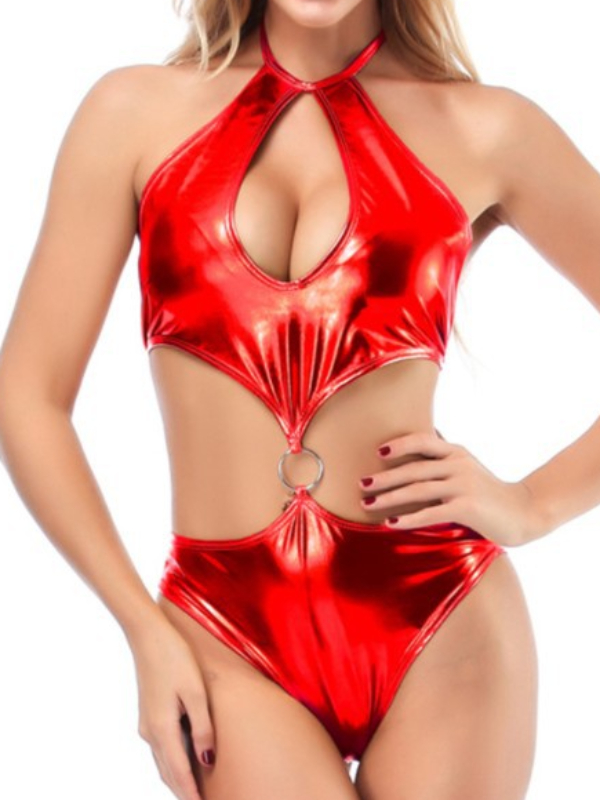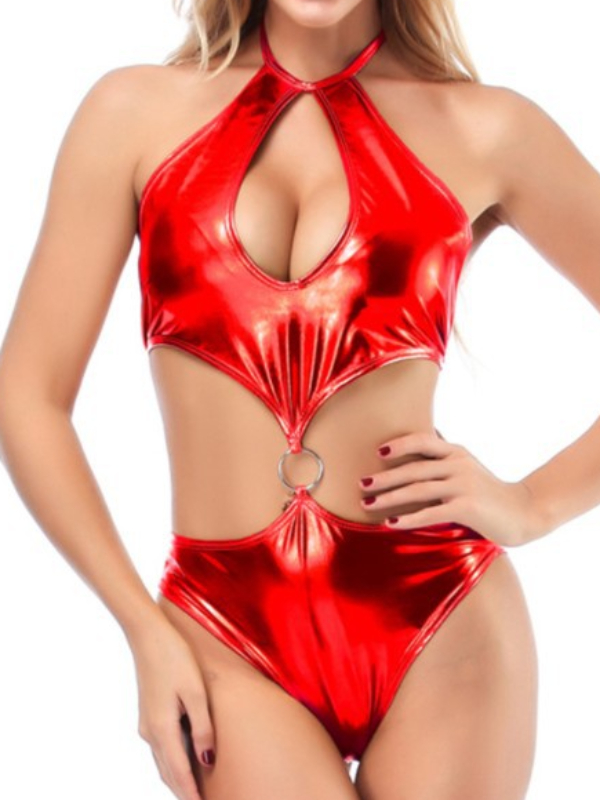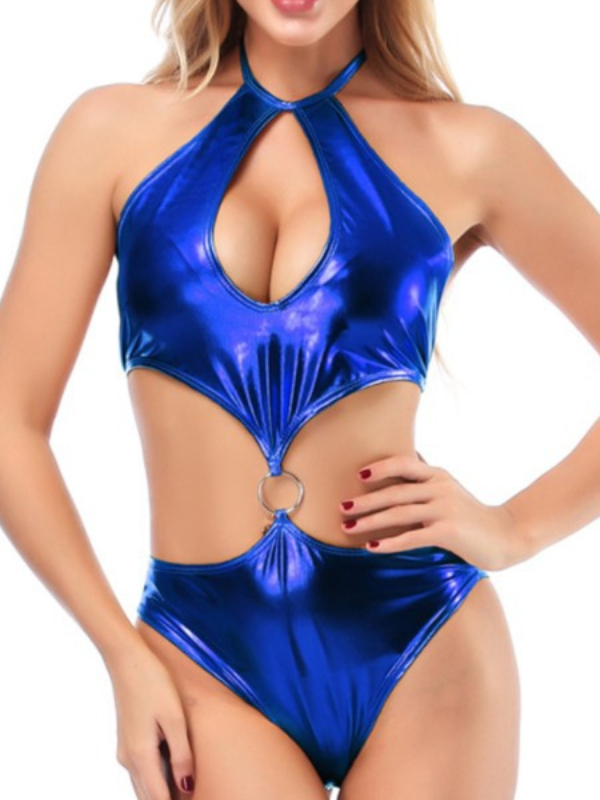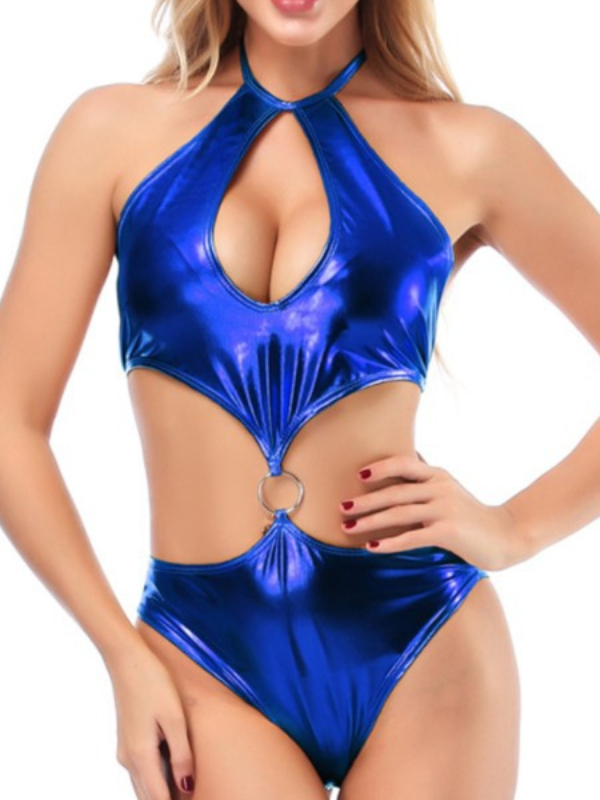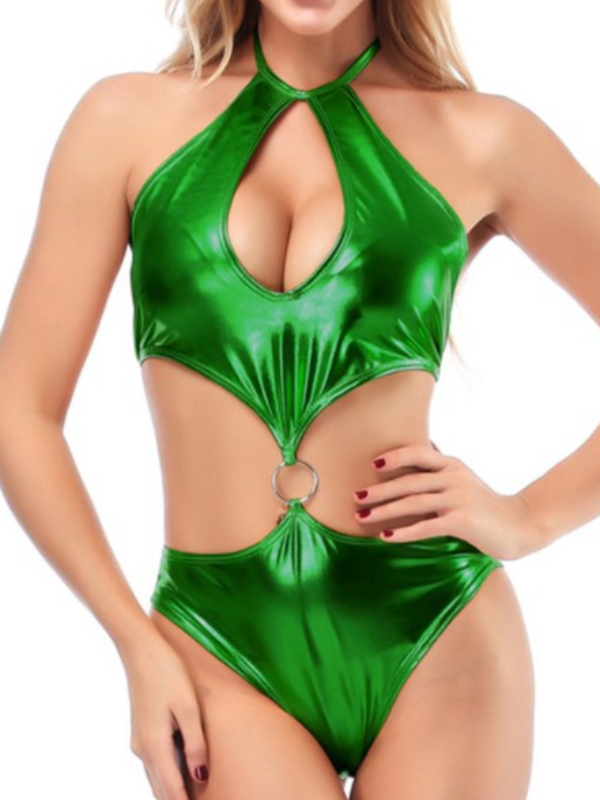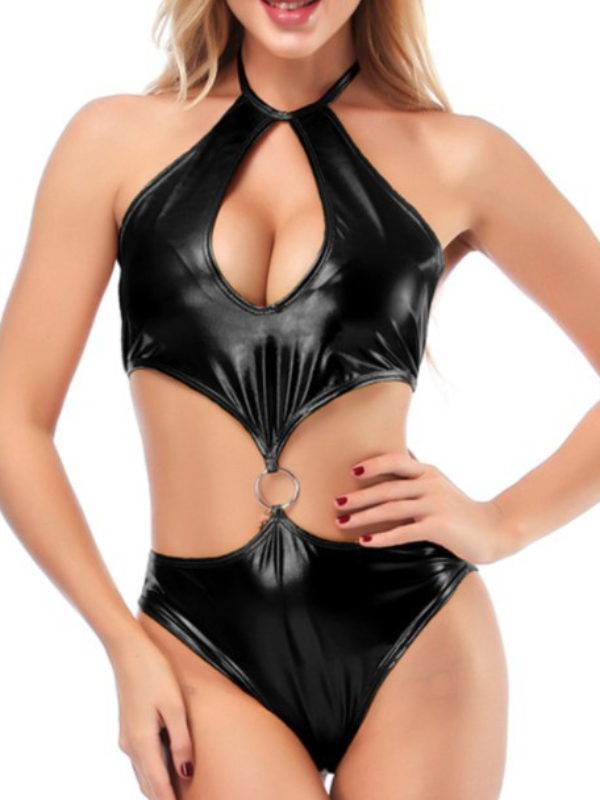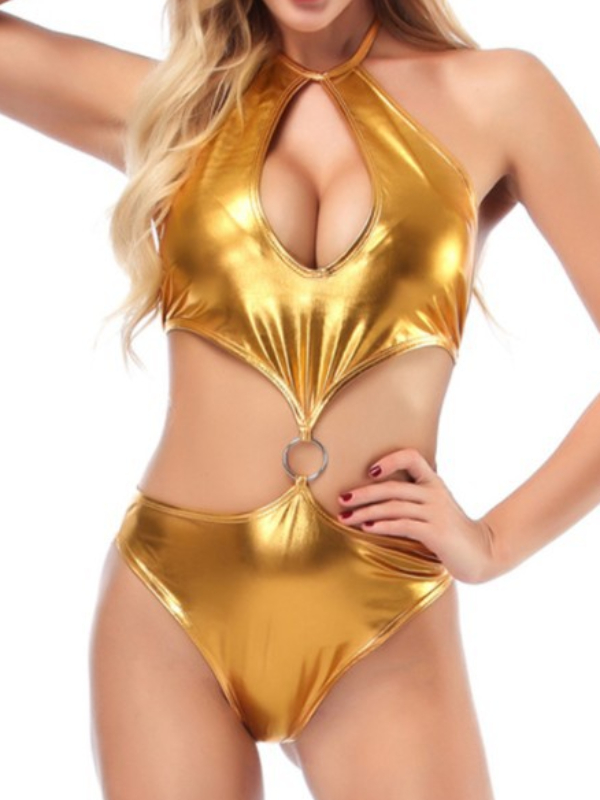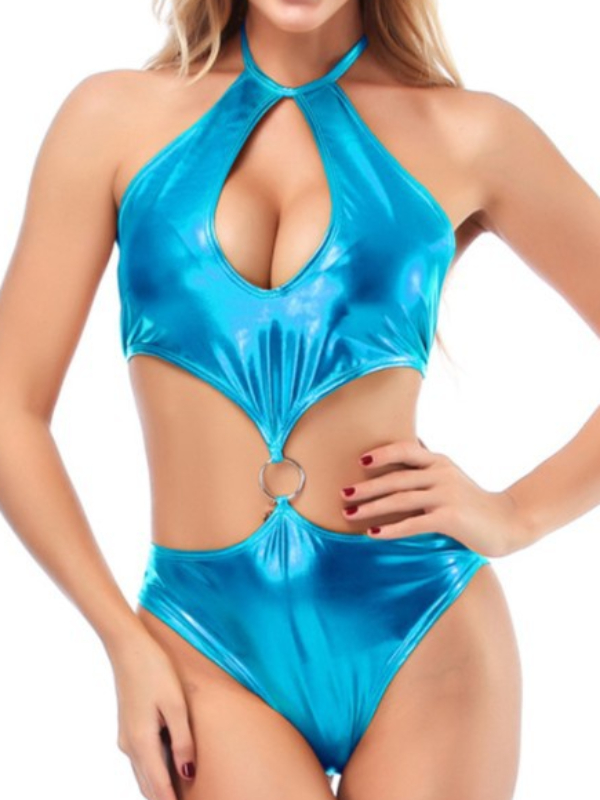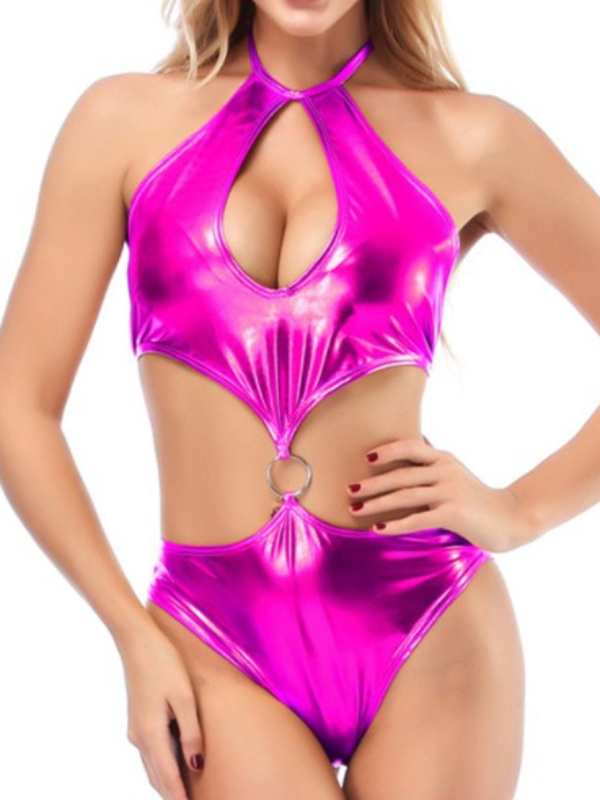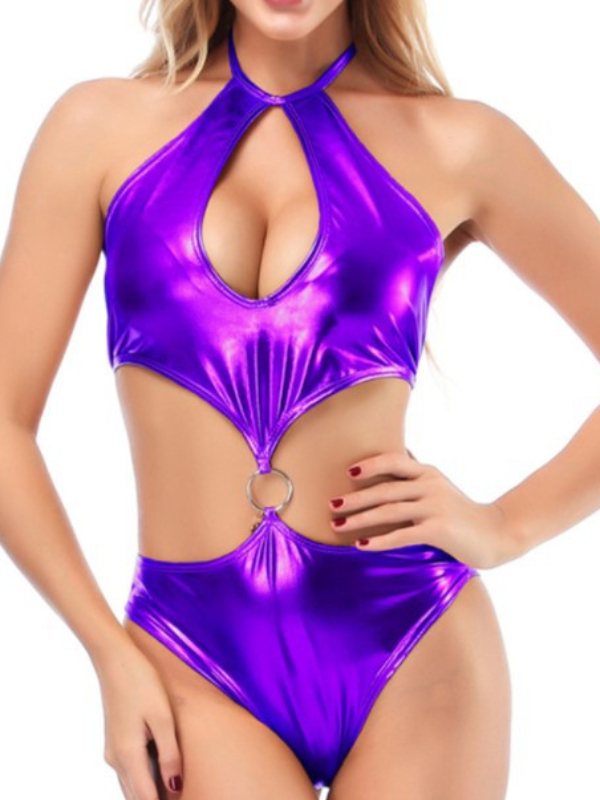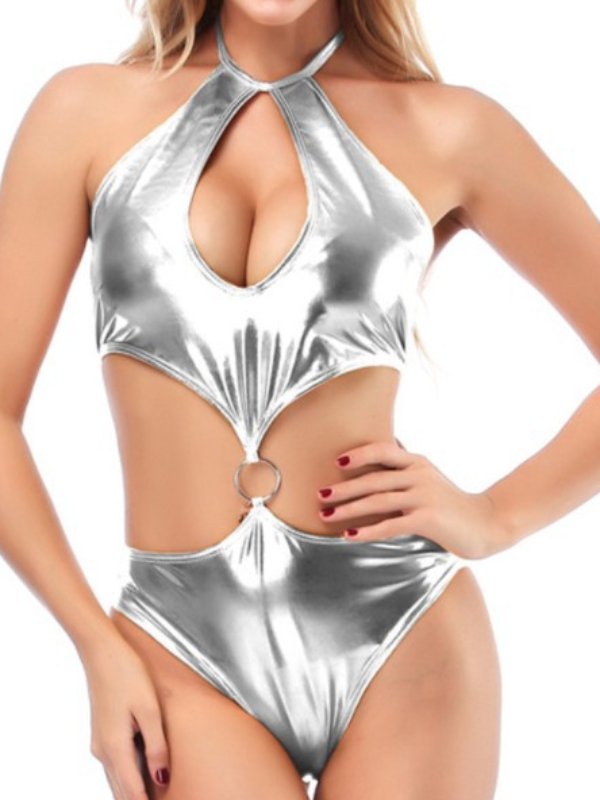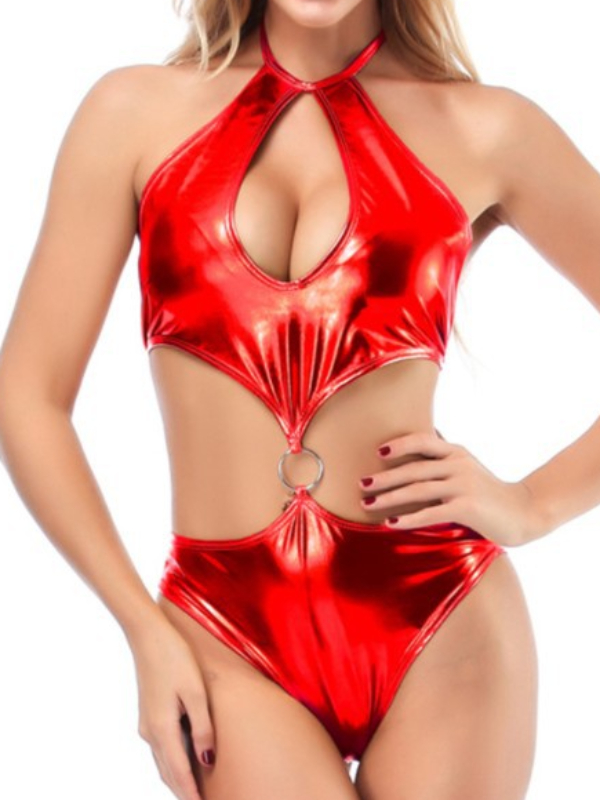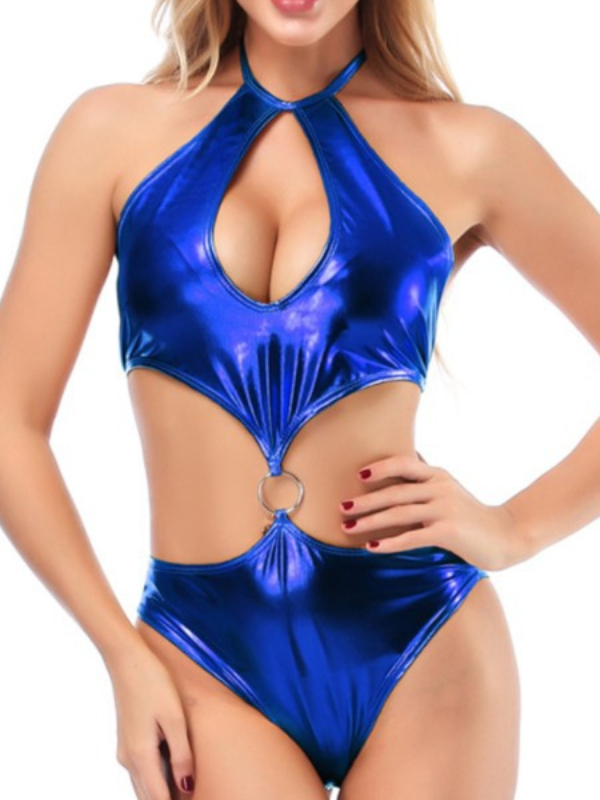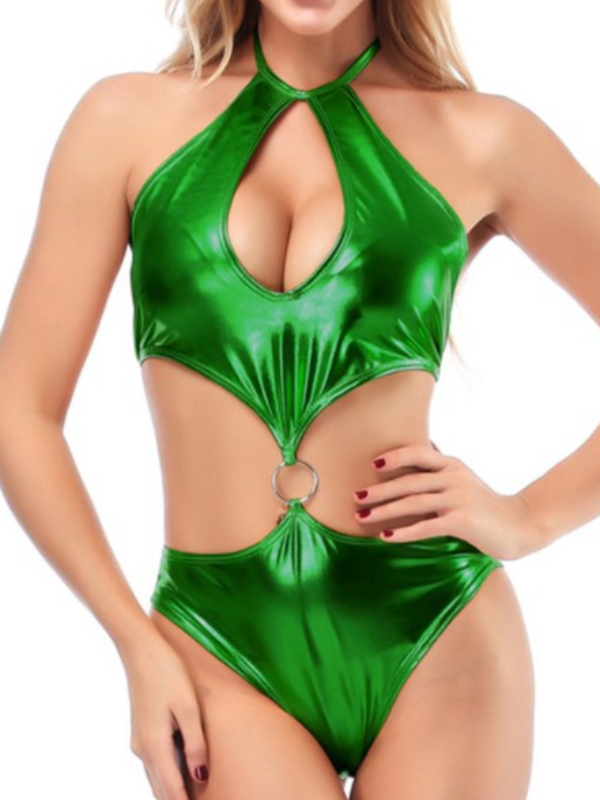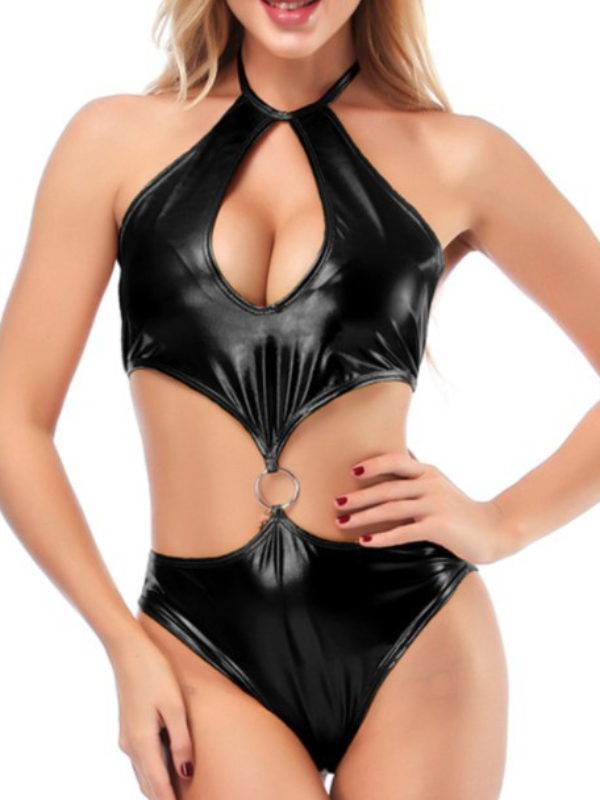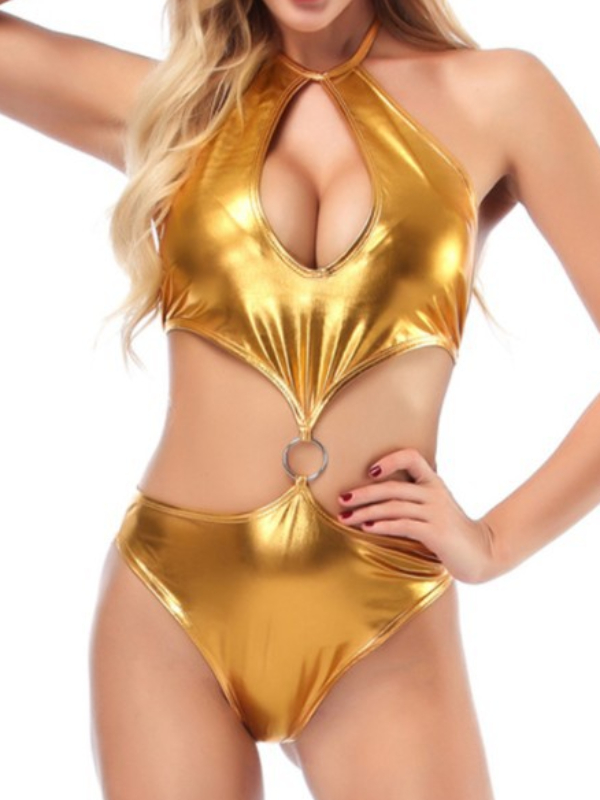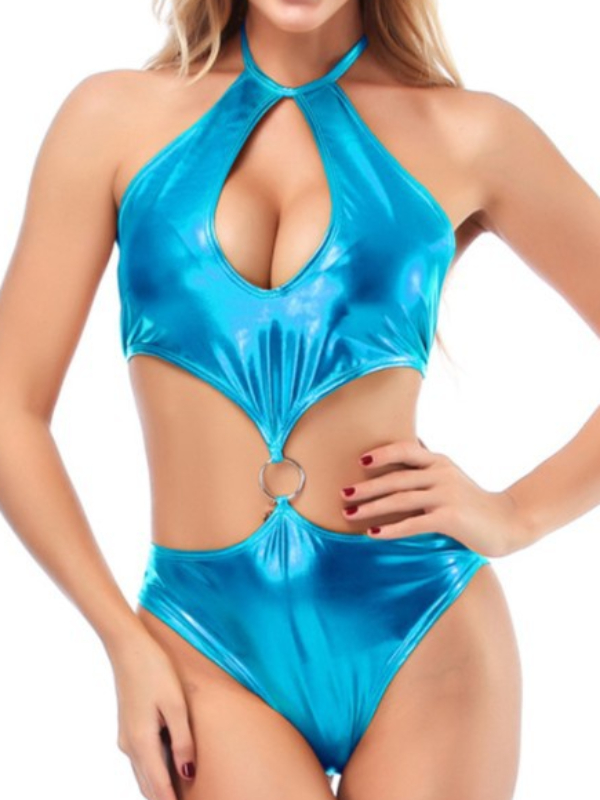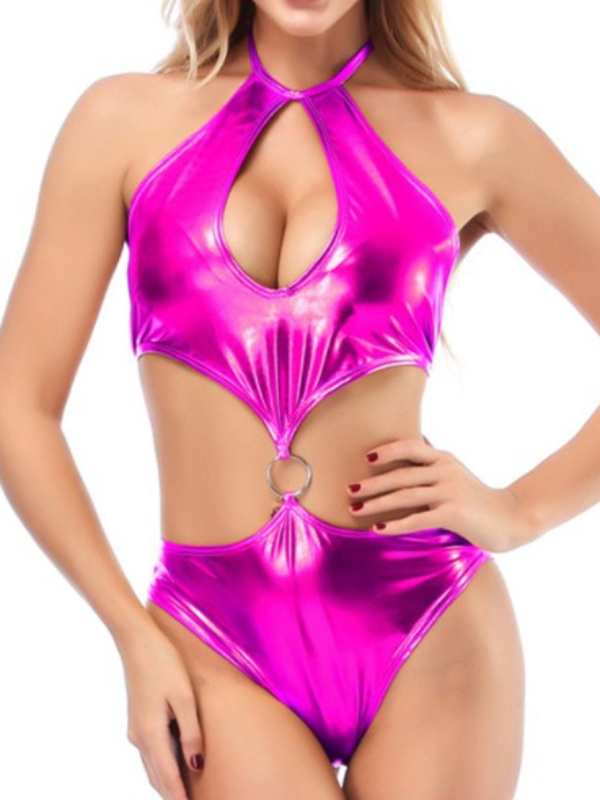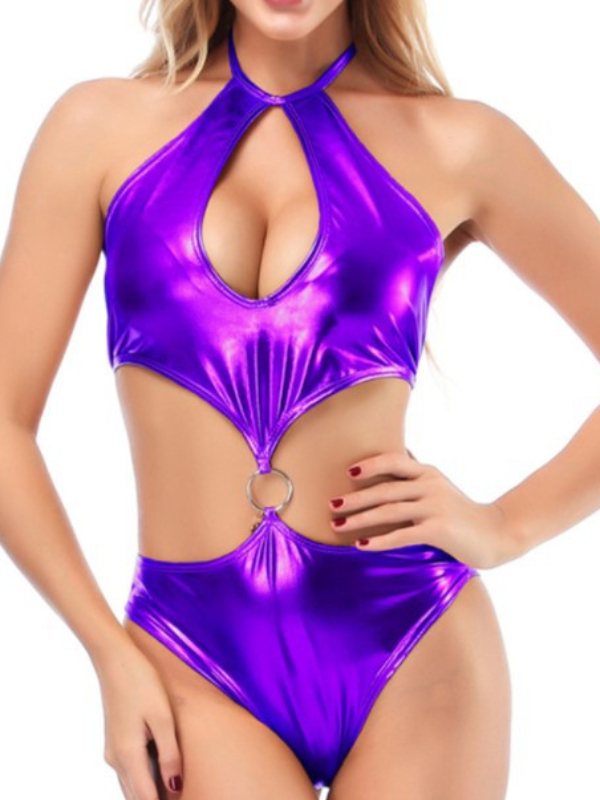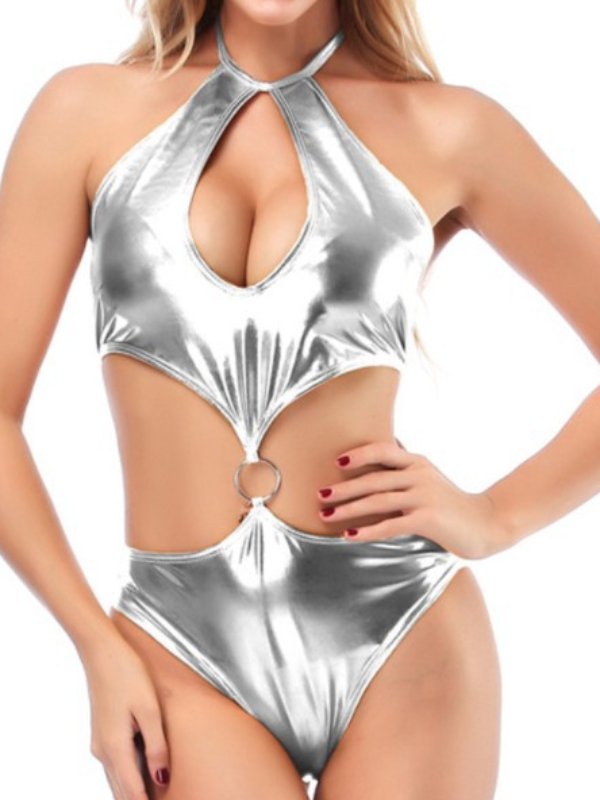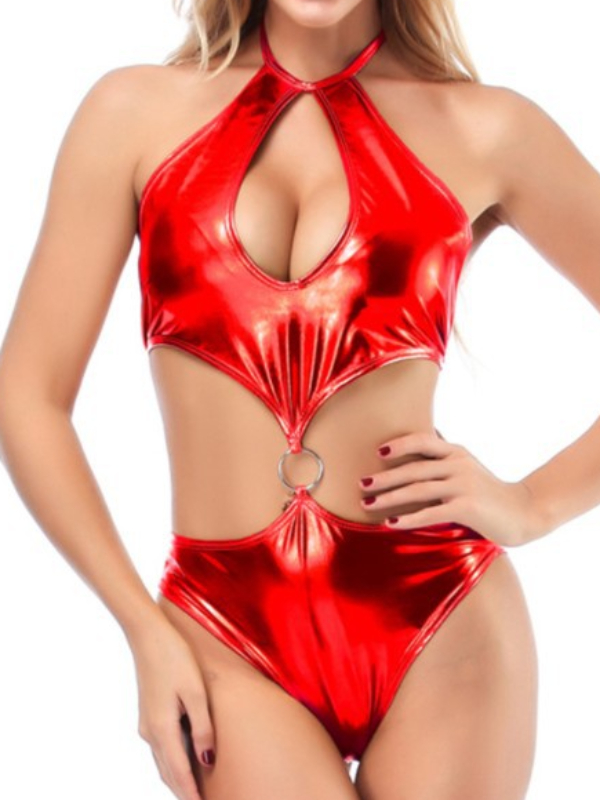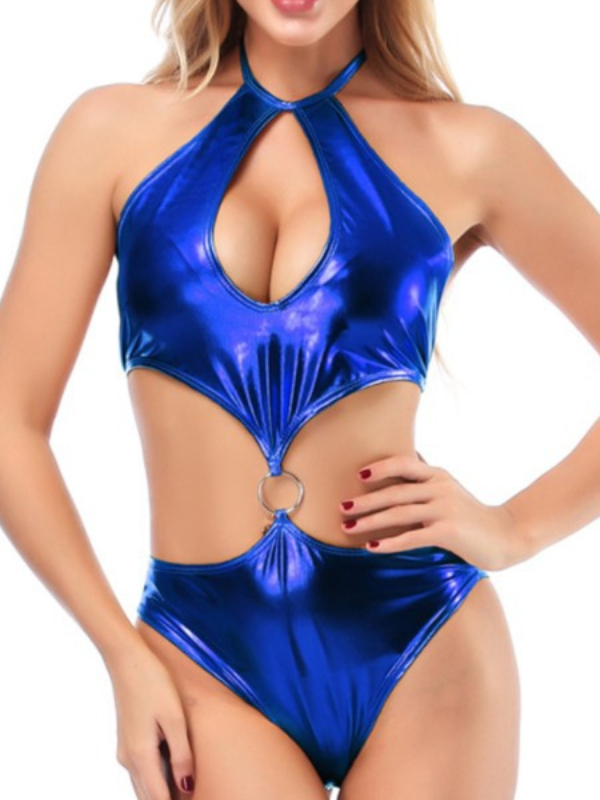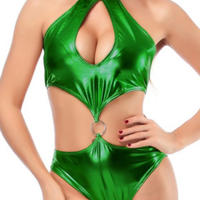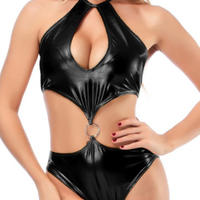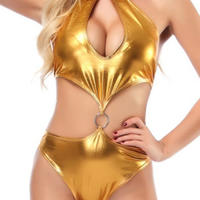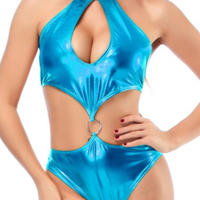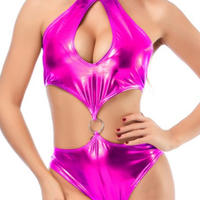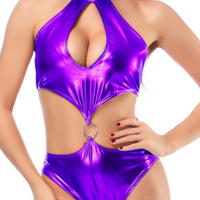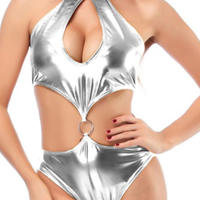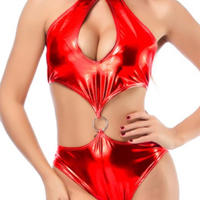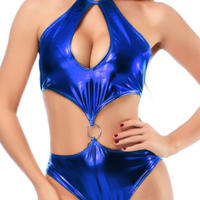 Electrified: Electrified(N)
Describe:
This is a leather sexy underwear that can be worn with one-piece or without one, showing personality and sexy. You can also shape your body while looking good, and you can lift your hips and abdomen to support your chest.
Feature:
Sexy style design: exposed waist and low back design, sexy and fashionable. This leather sexy lingerie is a one-piece design with exaggerated arm openings. The hanging neck design creates a charming fit effect.
Show your personality: This is full of underwear and swimsuit and bodysuit. It looks very charming from under the motorcycle jacket. Whether it is used alone by the pool or as part of special event clothing, this single product can express its personality in any way.
The material is good:although it is a leather underwear, it will not smell and will not squeeze the body while shaping.
Specification:
Fabric: Spandex
size: One Size