🌹 In 2021, the newly upgraded motor heating toys.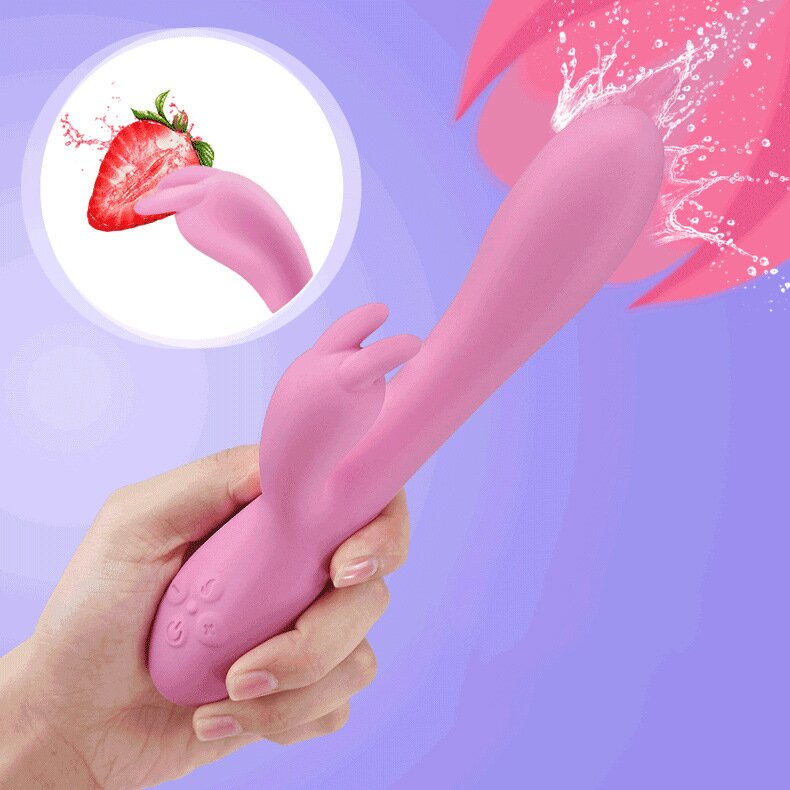 🌹 10 channels, charge for 1 hour, 45 minutes.
🌹 40 ℃ intelligent heating, telescopic friction, rotary swing, ball sliding.
🌹 After use, please use non irritating detergent (soap) and normal temperature water to clean, please put the product in a cool place.